Executive Summary
A good customer relationship, commitment to the sustainable use of global resources and the reduction of pollution and waste are as important as a quality end product. Addagrip Terraco Ltd views their BBA certification as a major step forward and one that could be potentially game-changing for the Resin Bound industry.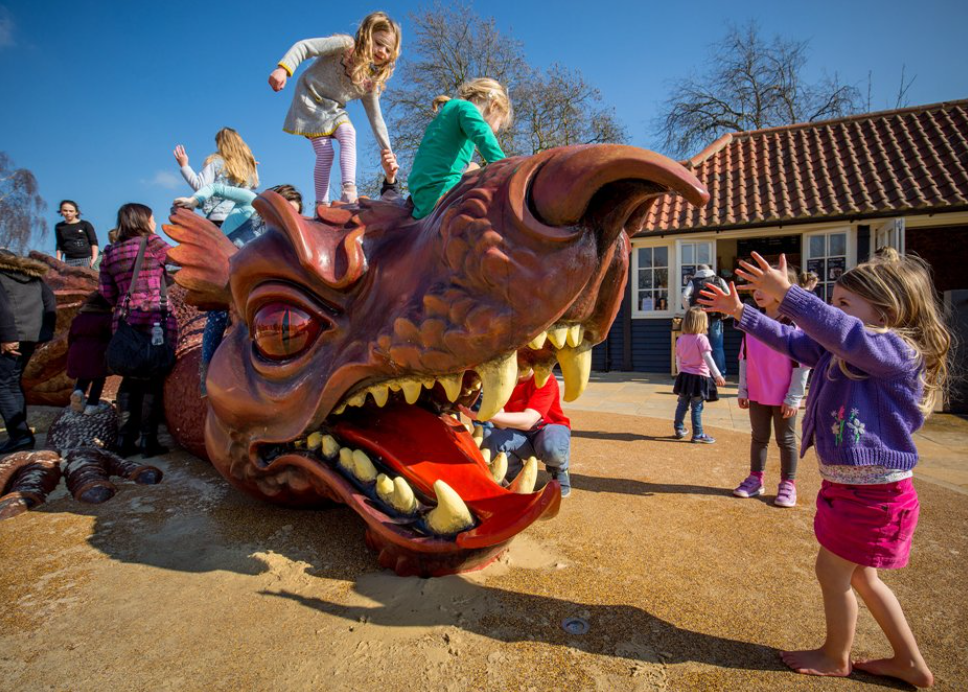 About Addagrip Terraco Ltd
Addagrip Terraco Ltd is a resin manufacturing and formulating company established in 1980. Part of the Terraco Group, Addagrip offers a range of high-quality external and internal resin surfacing products.
Addagrip Terraco Ltd builds good relationships with customers, specifiers, agents and suppliers not only by taking time to listen and understand their customers' needs but also by providing technical advice and a fast sample service. Environmental considerations are also important. Addagrip's ongoing programme of research and development is striving to develop a product range that is as environmentally-friendly as possible.
Gaining a BBA Agrément Certificate 16/5288 for Terrabound, a resin bound aggregate surfacing system, sets a benchmark for quality resin bound products and installations within the construction industry.
About the Product
Terrabound Resin Bound Surfacing provides a porous, smooth, contemporary, hard-wearing and low-maintenance surface using a range of natural and recycled aggregates.
Challenges
With competition from new suppliers, manufacturers and DIY suppliers entering the Resin Bound Surfacing market, Agrément Certification is assurance of a product's quality and fitness for purpose.
The design of a garden project at Hampton Court Palace called for a smooth, seamless surface that would be porous and low-maintenance whilst providing a bright, aesthetically-pleasing paving.
Resin Bound Terrabound in a 3mm natural aggregate Autumn Toffee blend was selected to meet these requirements and provide walkways that were comfortable underfoot and suitable for wheelchair access.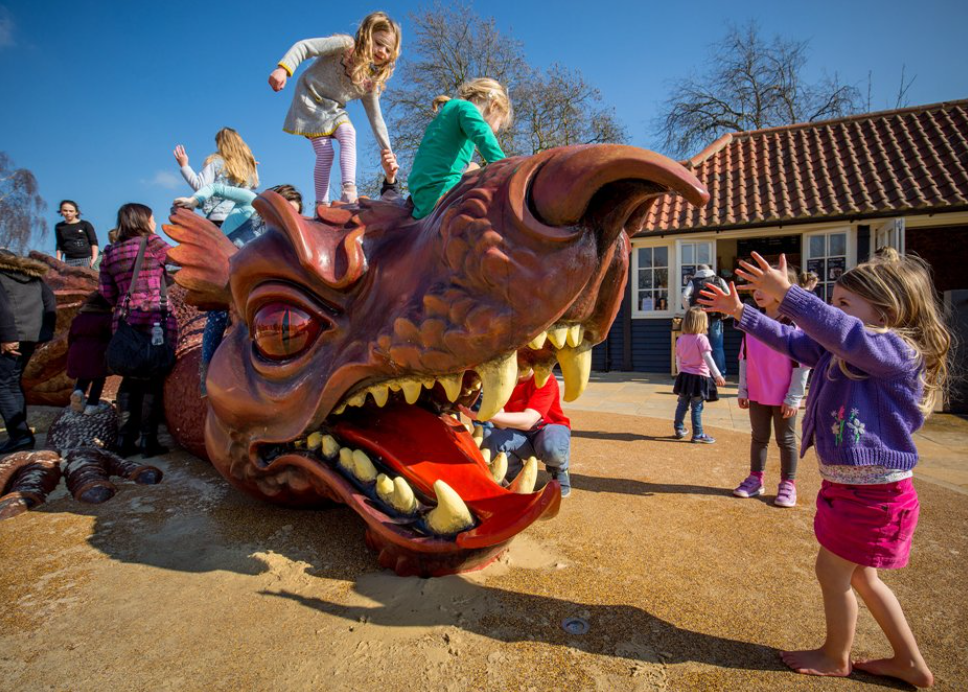 The Results
850m2 of Addagrip's BBA certified Terrabound Resin Bound porous surfacing was installed on the pathways at The Magic Garden at Hampton Court Palace.
Designed by award-winning landscape architect Robert Myers Associates and set within King Henry VIII's former Tiltyard, where Tudor tournaments were once played out, The Magic Garden is inspired by the fairy-tale qualities of the Tudor Palace which is adorned with heraldry and mythical beasts. The garden has been designed to create a journey through different levels with its slopes and undulating pathways to give an element of discovery and surprise, providing opportunities for play that will engage and excite both children and adults.
Addagrip approved contractor Total Protection (GB) Ltd was honoured to be appointed by Frosts Landscape Construction Ltd to install a total of 850m2 of Resin Bound pathways to areas of the garden which are rich in character.
The surfacing was undertaken over 3 separate visits and included preparation of the concrete substrate by grinding and pressure washing it clear of all contaminants and creating the required 12mm depth ready for the Resin Bound Terrabound to be applied. Movement joint edge detail with matching coloured inserts was also installed to correspond with the concrete joints beneath and provide a seamless-looking finish to the walkways.
Total Protection also undertook the painting for the fiery red 'Dragons Head' which provides a spectacular central feature to the new garden.
The inspirational Magic Garden, which has been 6 years in the making, was officially opened by HRH The Duchess of Cambridge on Wednesday 4th May 2016 and marks an exciting new chapter in the Palace's 500 year history.
Working with the BBA
Gaining BBA certification was a long process. The BBA carried out a number of site visits to inspect both existing installations and ones that were in progress. Further independent product tests were also carried out.
How Agrément Certification has helped
BBA certification is widely known throughout the construction industry as a symbol of quality and reassurance. It is a vital ingredient for product manufacturers to help ensure acceptance with specifiers, building control, Local Authorities and insurers. Roger Critchley, Managing Director of Addagrip Terraco Ltd, commented:
"With the continuing growth in the use of seamless Resin Bound Surfacing over the last 10 years, we have seen many new suppliers, manufacturers and DIY suppliers enter the marketplace. The BBA certification will set a benchmark for quality resin bound products and installations within the industry. The Addagrip Terraco Resin Bound products are a complete resin and aggregate system, installed by an Addagrip approved contractor to ensure that the correct ratio of resin to aggregate is achieved and the product installed according to our specific guidelines."