UKCW CPD: The consequences of poor installation practices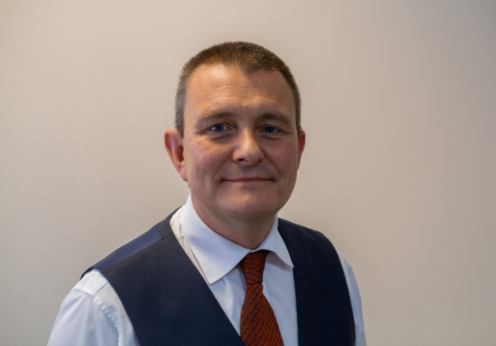 Paul Valentine, Technical Excellence Director at the BBA presented a CPD presentation at the recently concluded UK Construction Week held at the NEC Birmingham.
His CPD which focused on "The consequences of poor installation practices, and how these relate to the catastrophic failure of External Wall Insulation Systems", was done to give insight to architects, specifiers, and contractors on the impact of this practice on External Wall Insulations Systems.
Within the presentation attention is brought to the characterises of insulation and render systems – reviewing their strength and stiffness, thermal properties, resistance to fire, water vapour permeability, impact resistance, weather resistance, curing, durability and any other factors that may affect their performance.
Paul went further by reviewing the design life environment such as gravity generated loads, lateral loads, thermal loads and substructure movement before moving onto the installation environment where be pinpointed hydraulic and strength gain over time.
He concluded his CPD with detailed flow charts of the consequences of poor installation, calling for companies to invest in quality systems and practices.
Paul Valentine UKCW CPD