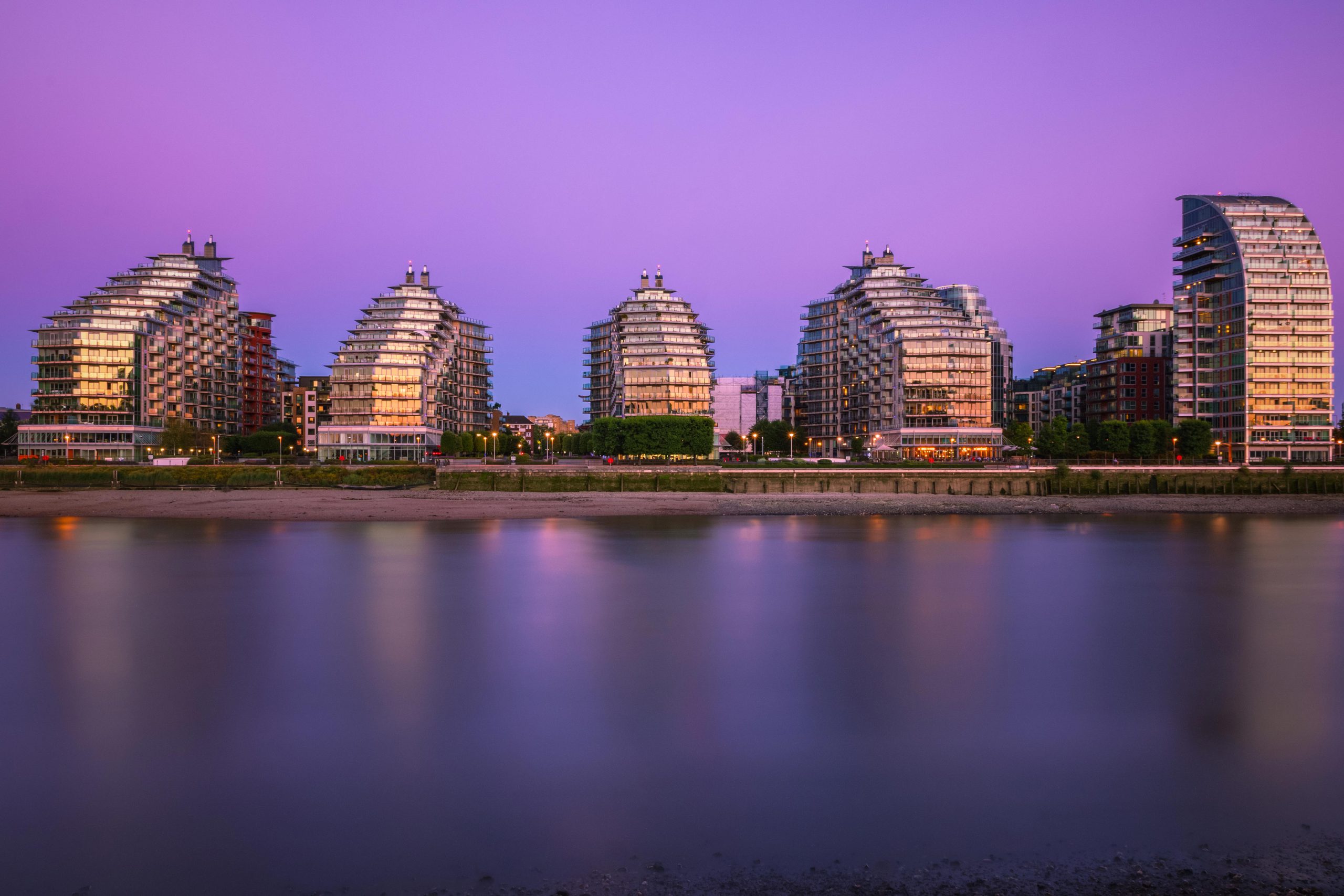 Construction Index Podcast:
What's Up at the BBA?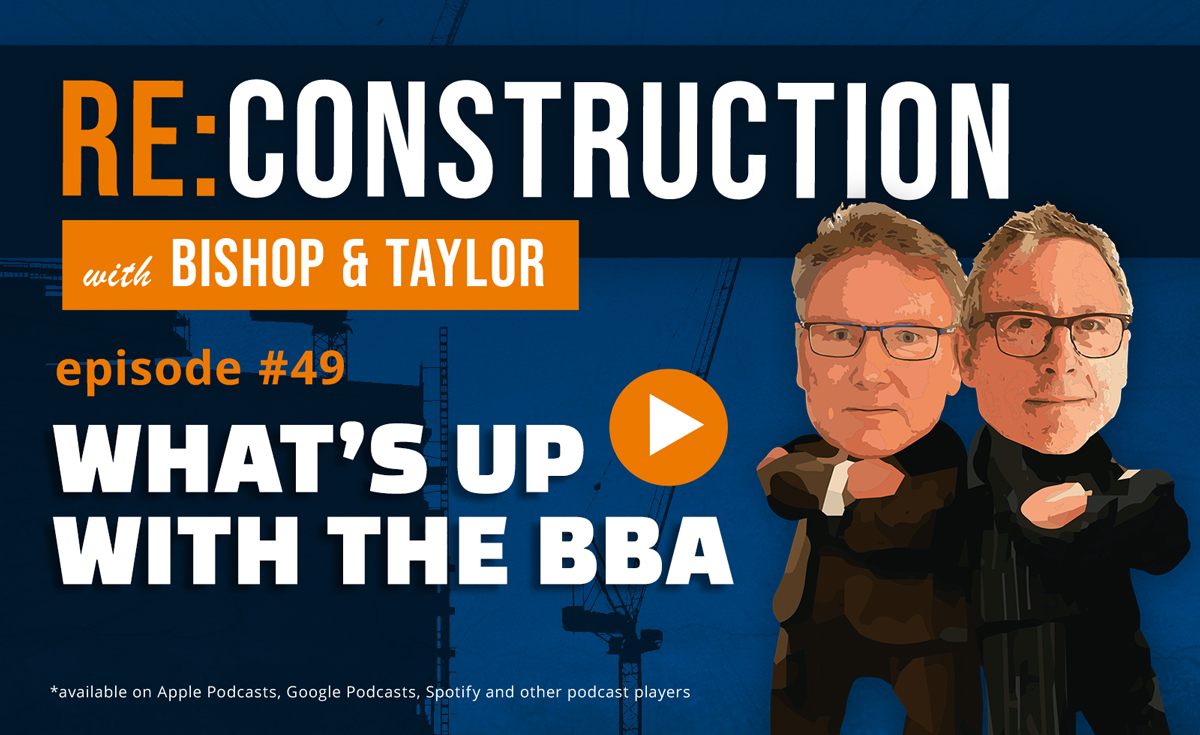 ​The Construction Index Podcast, presented by Phil Bishop and David Taylor recenlty interviewed Hardy Gielser, Chief Executive of the British Board of Agrément (BBA).
In the episode titled 'What's up with the BBA" (Episode 49),  Hardy discusses developments at the BBA, addresses misconceptions around the way that the BBA works and the changes and plans in place to improve delivery to BBA Clients, and drive changes in the industry at large.
Listen to the full podcast below:
Follow the Construction Index's Podcast Channel here: