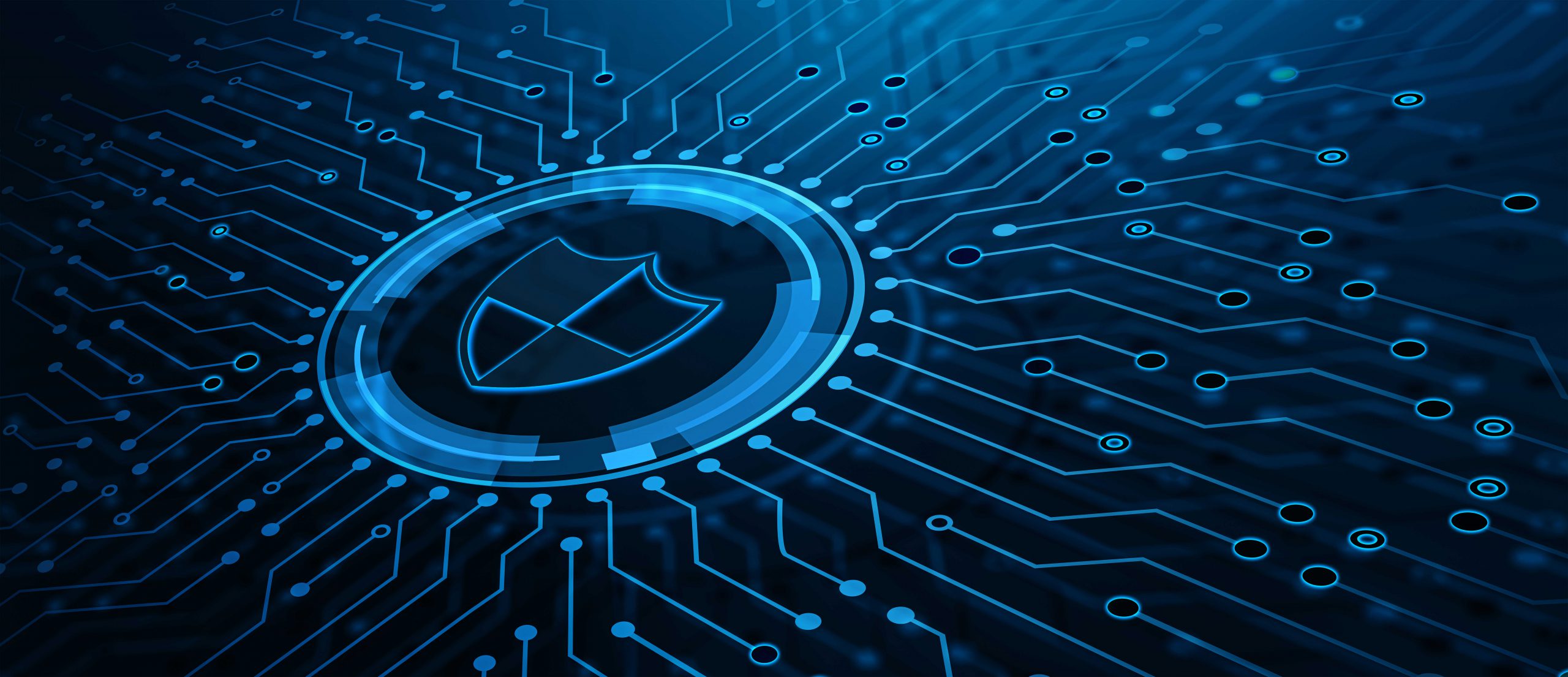 security by becoming Cyber Essentials certified
BBA demonstrates commitment to cyber
With an ever-increasing diversity of digital threats, we believe it is vital to understand the risks of the digital landscape. With a large percentage of the population and world working from home, staying safe online is as more critical than ever before.
The BBA's commitment to becoming a data-led, systems-driven organisation and keeping the data and process of our entire ecosystem secure and relevant, means that we are driven to mitigate our own risk as well as helping to mitigate risk for our clients too in the fight against cyber attacks.
With that said, we are pleased to announce we have been certified by Cyber Essential, a government-backed cyber security scheme that has been set up to help all those who take part, guard themselves against the most common cyber threats and demonstrate their commitment to cyber security.
About the Scheme
The Cyber Essentials scheme addresses five key controls can prevent around 80% of cyber-attacks, including:
Secure configuration
Boundary firewalls and internet gateways
Access control and administrative privilege management
Patch management
Malware protection
Cyber Essentials is an official UK wide, government-backed certification that helps companies guard against the most common cyber threats and reduce your risk by at least 80%. It also allows you to demonstrate your commitment to cyber security to prospective customers.