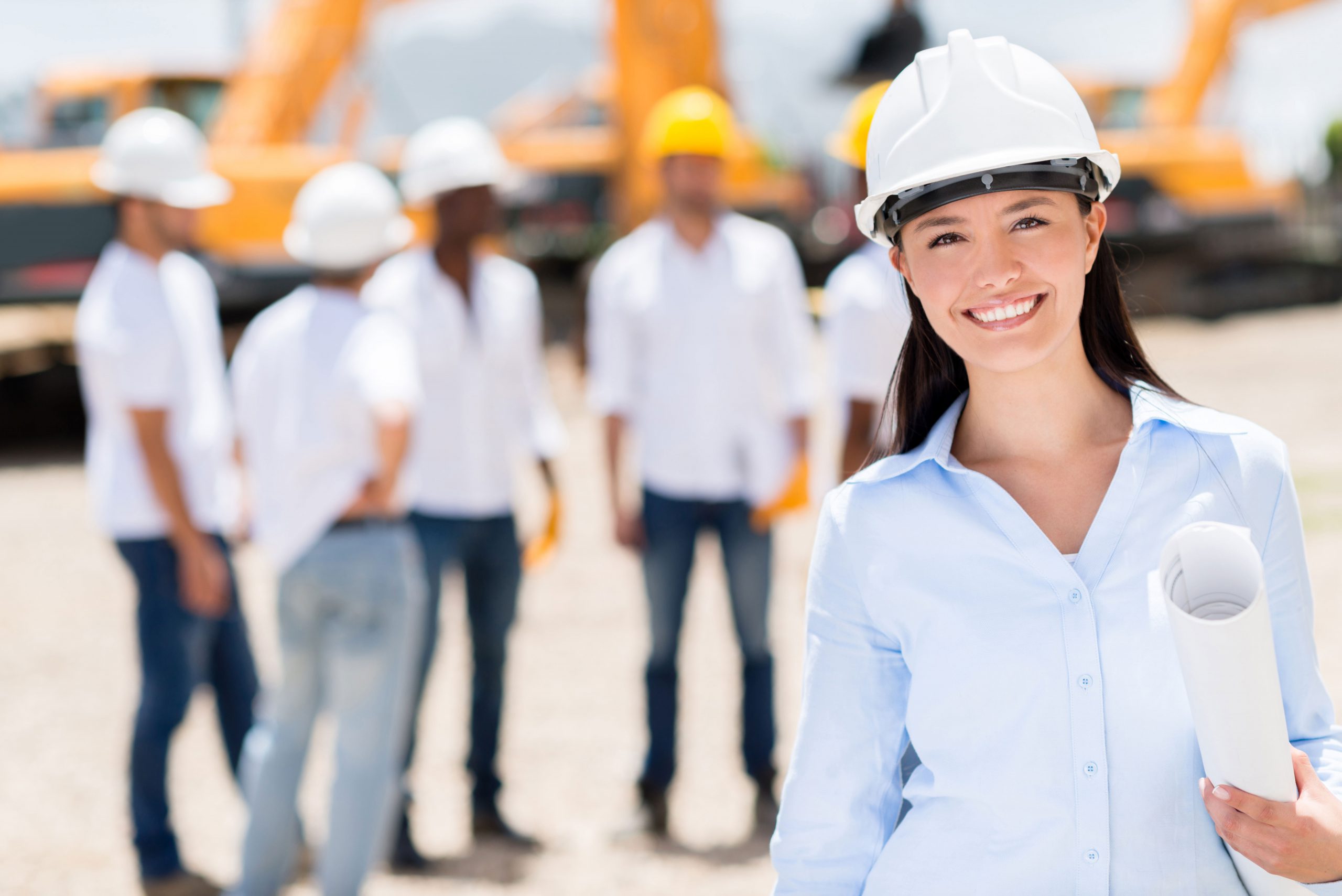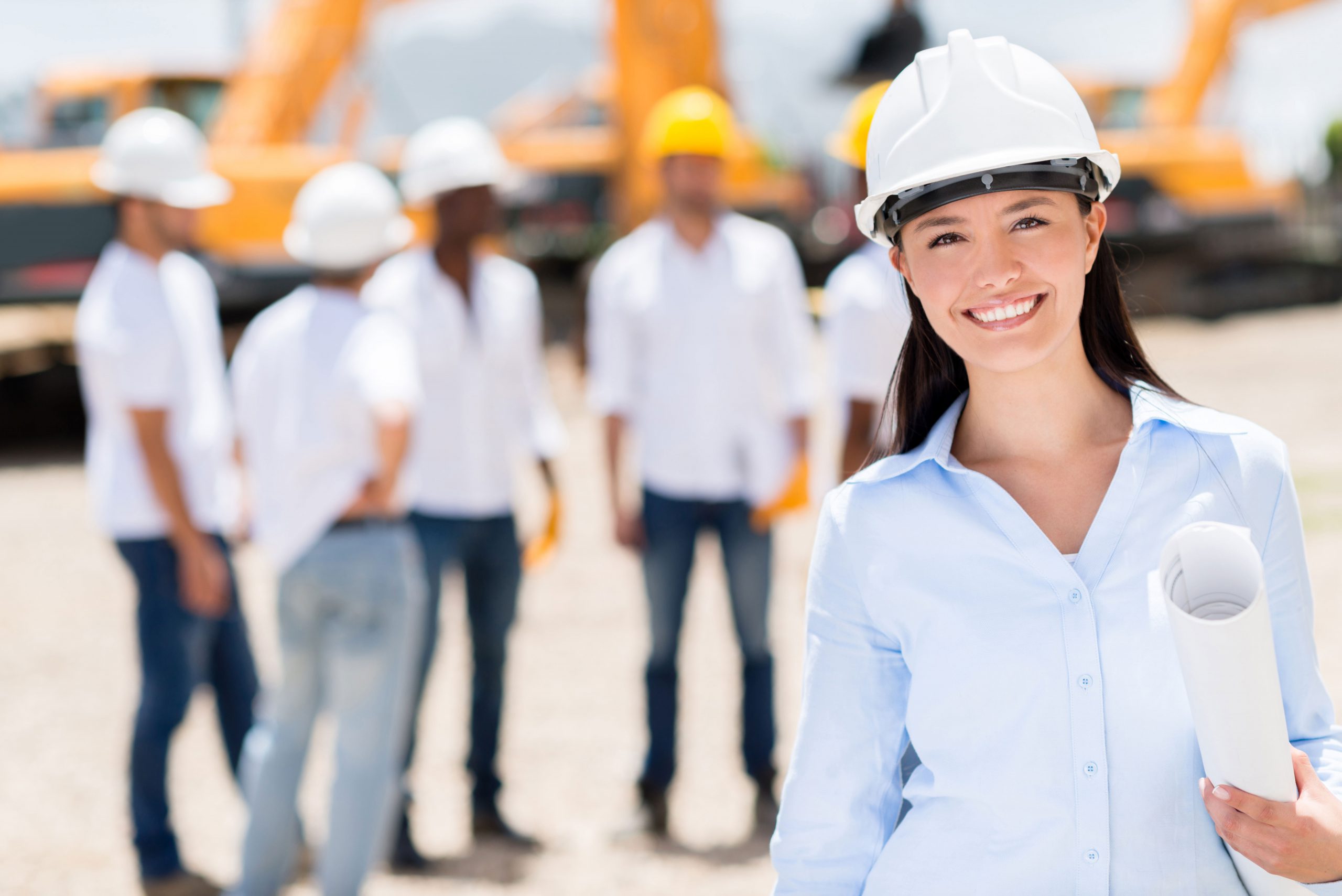 Women In Construction 2021
More than ever before, we believe that it's important to shine light on the huge number of women who are influencing the Construction landscape, for the better.
The focus of Women in Construction (WIC) Week 2021, is to highlight women as a viable component of the construction industry and to emphasise the growing role of women in the industry
In support of Women In Construction Week, we sat down with our Operations Managers, Natalie, to find out more about her experience of working in the industry.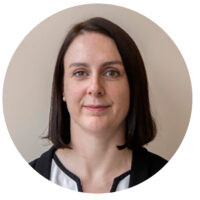 Natalie, Operations Manager Construction Products
Q1. Tell us about your role here at BBA
I am an Operations Manager within the Product Approval and Certification Team. I am responsible for the Materials team that mostly covers the assessment of roof waterproofing and components, wall and floor components paints and finishes.
Q2: What do you enjoy most about your role and do you face any challenges?
I mostly enjoy the variety that everyday brings. Within my role I have managerial responsibility but I am also still able to get involved in technical discussions and use my Materials Science knowledge.
The challenges I face are ensuring we can meet our clients expectations and deliver our projects on time.
Q3: Have you seen a change from when you first joined the industry, compared to the present day?
I joined the industry nearly 12 years ago. Post Grenfell the industry has obviously had to reflect and make changes and will continue to do so.
Working through a pandemic has also shown how different ways of working can be effective. Work life has become more flexible which make life much easier as a full time working parent.
Q4: How do you think more women could be encouraged to work in construction?
The image of what working in construction actually looks like needs to be more portrayed more accurately, rather than the traditional pictures of men in hard hats. The options available should be communicated to girls at school to show them what is available to them.
When women choose to have a family the right support needs to be in place so women are not held back in their career progression, flexible working arrangements are an example of how this can be achieved.
Q5: What would you say to future generations of women who want to get into construction?
Construction is all around us, from the houses we live in to the roads we travel on. There is so much variety to choose from and roles to suit any skill set. If you have an interest in science and technology then there are many options in the construction industry.