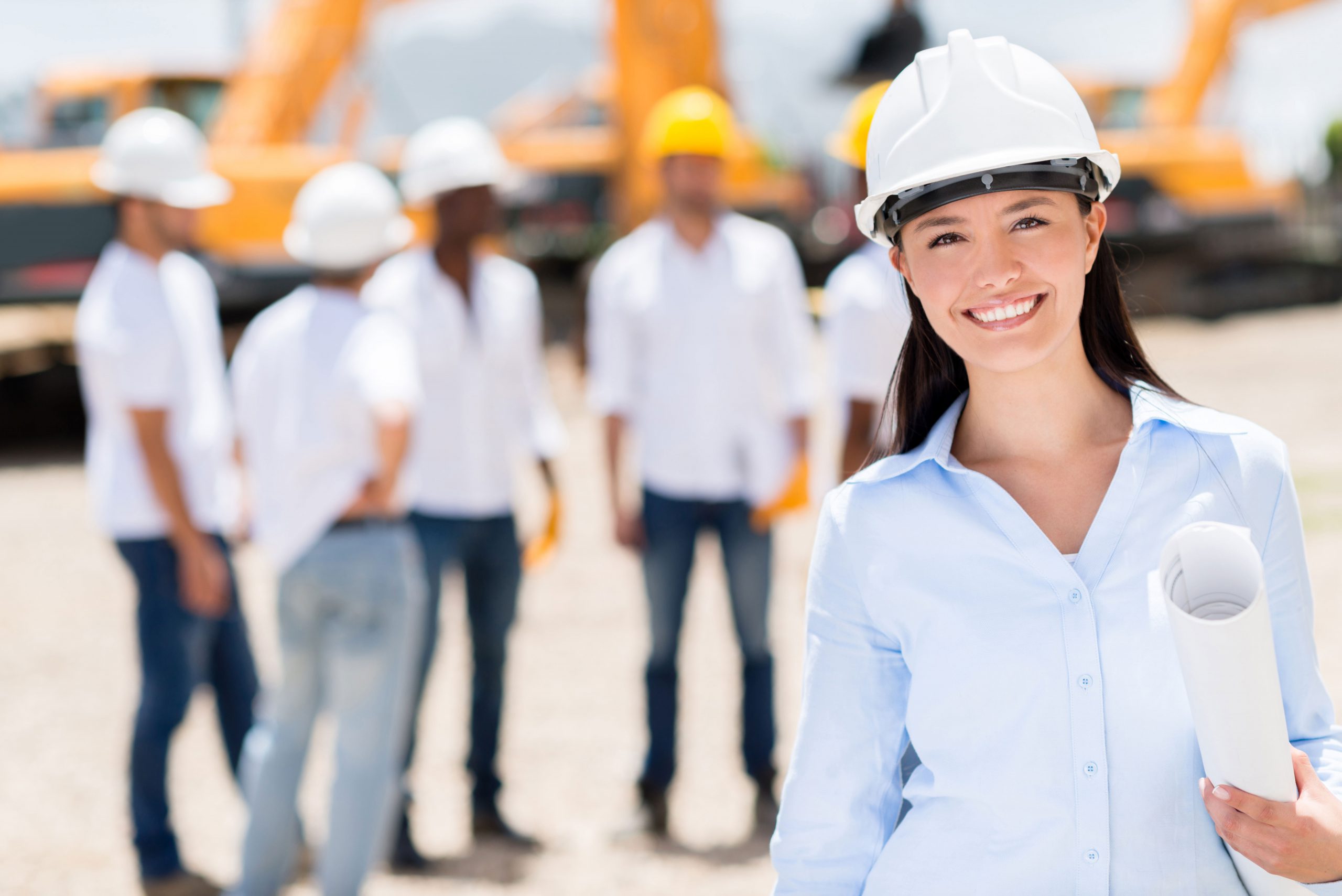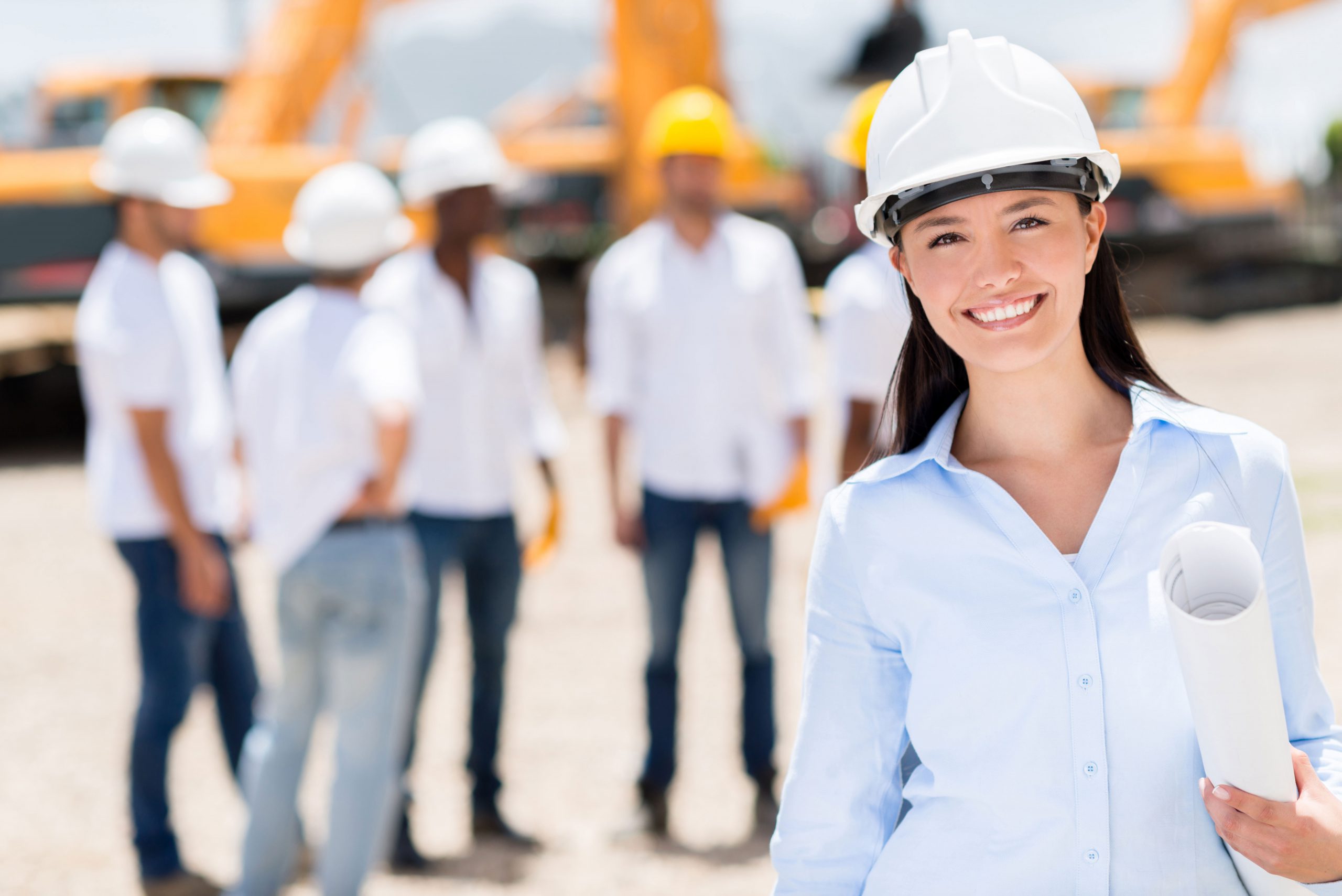 Women In Construction 2021
More than ever before, we believe that it's important to shine light on the huge number of women who are influencing the Construction landscape, for the better.
The focus of Women in Construction (WIC) Week 2021, is to highlight women as a viable component of the construction industry and to emphasise the growing role of women in the industry
In support of Women In Construction Week, we sat down with our Operations Managers, Romona, to find out more about her experience of working in the industry.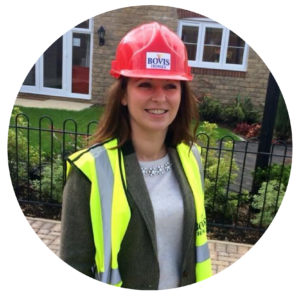 Ramona, Operations Managers
Q1. Tell us about your role here at BBA
I am one of the Operations Managers in the PAC team in Watford. Prior to taking some maternity leave in Nov 2020, I had overseen the Engineering department and covered throughout 2020 the Construction Products department in Product Approvals and Certification in Watford, as well as our Publications department, overall consisting of approximately 60 team members.
In my role, I am responsible for the day-to-day operational activities of the PAC Team, relating to certification projects by ensuring the planning, allocation and issue of certification projects runs smoothly and the team delivers the best service to our clients.
In an area where technical competency and technical decisions are of the highest importance, running a team of highly skilled engineers and scientists leads to a challenging but exciting adventure. The Operations Manager role oversees the challenging task of delivering on time a multitude of projects, as well as ensuring the outcome of our work remains unbiased for each and everyone one of our clients
Q2: What do you enjoy most about your role and do you face any challenges?
The variety of activities and particularly the subjects we assess all the time.
I started my role in the BBA as a project manager, later progressing to Team Manager and then on to Operations Manager.  I have experienced all types of activities and challenges associated with these roles.
I enjoy the challenges and love when I can help, not only our clients achieve their outcome, but also in bringing improvements to help achieve our goals within the organisation.
I am a competitive person, and therefore achieving targets and ensuring the goals are met, are part of my daily routine. I enjoy celebrating with the team members that achieve highly or bring new ideas to the table, and recognise their input and efforts which help make our jobs exciting.
As in any role, there are of course, challenges – challenges in ensuring that compliance is achieved in all aspects of our work, achieving targets, ensuring our clients are satisfied with our service and also, to ensure that our own colleagues are happy and satisfied in their roles. Juggling all these types of challenges makes for an interesting Operations Manager role.
Q3: Have you seen a change from when you first joined the industry, compared to the present day?
Absolutely – I started in the construction industry back in 2007, and at the time, I was the only female working in technical product certification. I undertook lab tests and worked alongside 99% male dominated colleagues who treated me like one of them. I suppose I feel lucky to have had that experience; despite that there have been few occasions when I had to prove my knowledge and experience, just because I was a female.
However for the past 4-5 years I would say, the industry has seen a boom in females joining construction industry and undertaking various roles, all the way to senior levels. This is definitely exciting and a good role model to anyone who wants to join the industry.
My view is – do what you love and enjoy, so if you enjoy the technical debates, statistical analysis, to understand how products are made and work in real life and finding out what it takes for a new product to reach a competitive market, then construction industry can bring all these.
Q4: How do you think more women could be encouraged to work in construction?
If a woman is passionate about technical subjects and is keen to learn more, I would definitely encourage them to look at top female engineers and scientists and, to search for other big construction organisations and review their board. Women like men can achieve and work in any industry, as long as they love the field and have the passion to contribute to that sector.
The BBA PAC Watford department has 30% of it's total employees females, all of which are scientists, engineers and architects, working across all areas of product certification, showing that the number of females in construction is rising.
With continuous support, Women in Construction plays an important role in promoting the skills that women can bring to this industry, however women should be supported and encourage from school and throughout their academic life.
Q5: What would you say to future generations of women who want to get into construction?
Do what you love in life and if a technical field is of your interested, follow your passion and continue to learn and accumulate knowledge and experience. Trust your own skills and capabilities and look-up to those women who are inspiring others already in this field.