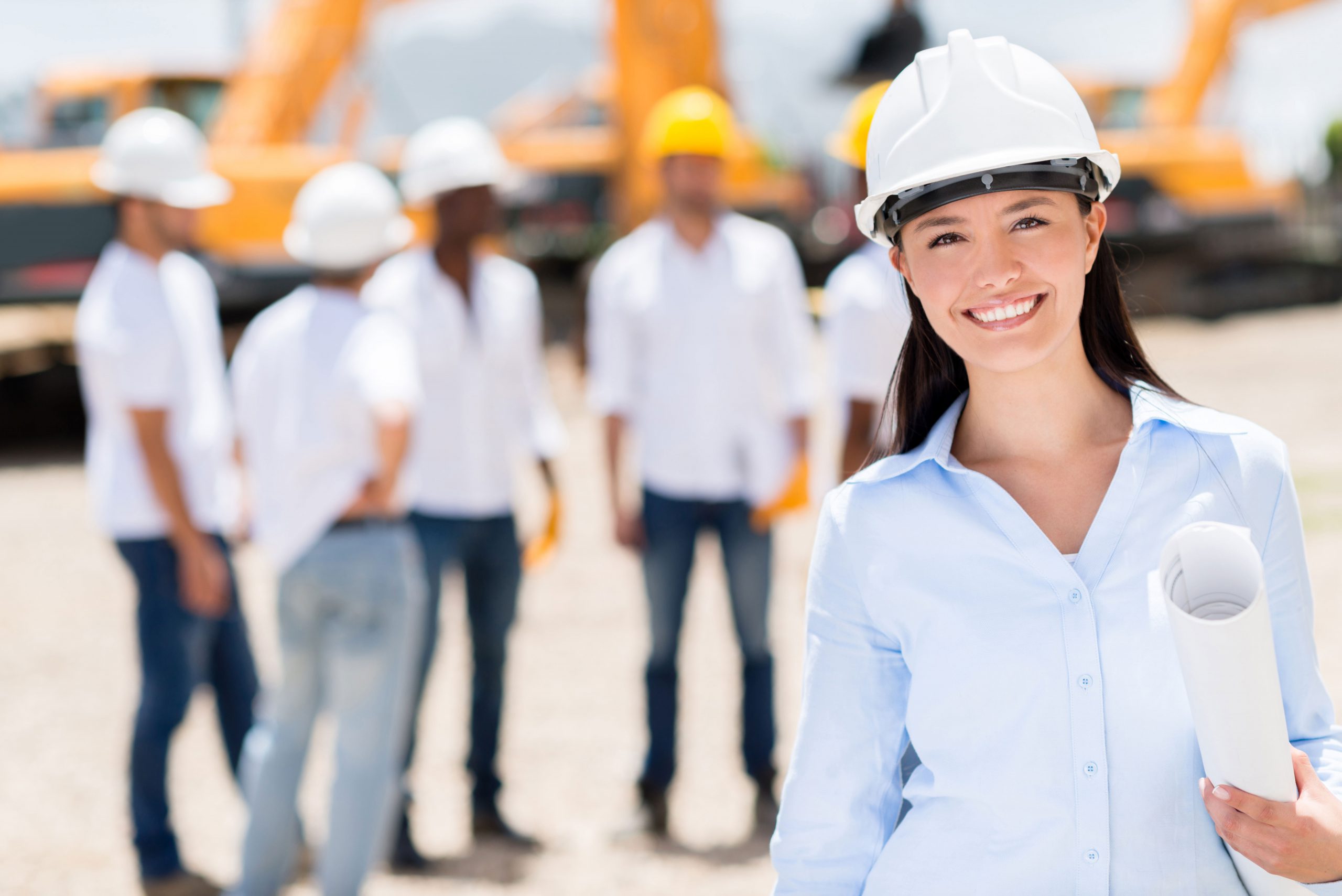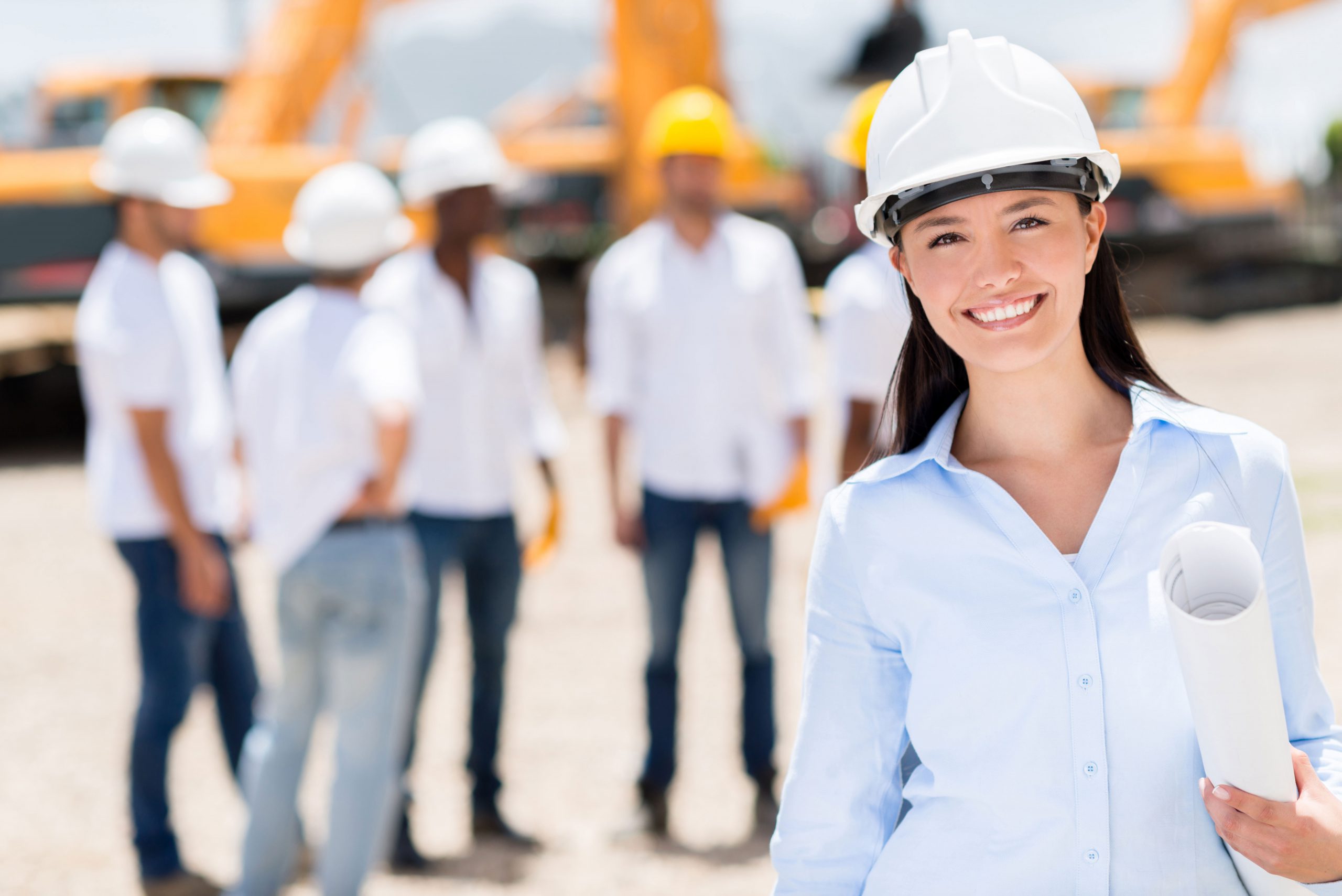 Women In Construction 2021
More than ever before, we believe that it's important to shine light on the huge number of women who are influencing the Construction landscape for the better.
The focus of Women in Construction (WIC) Week 2021 is to highlight women as a viable component of the construction industry and to emphasise the growing role of women in the industry
In support of Women In Construction Week, we sat down with our Team Manager ‑ Engineering, Eleni, to find out more about her experience of working in the industry.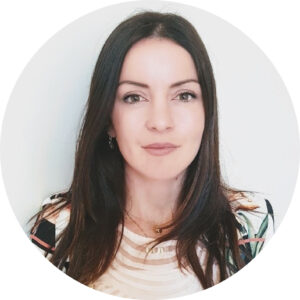 Eleni – Team Manager ‑ Engineering
Q1. Tell us about your role here at BBA
I am a Team Manager overseeing the daily operations of the Civils and Structures Teams within the Engineering department, under the Product Approvals & Certification unit.
Q2: What do you enjoy most about your role and do you face any challenges?
Working at the BBA for the last 8 years has been a valuable experience, as I feel it is the right place where my knowledge and skills are put to good use.
I particularly enjoy the constant challenges in handling complex projects with demanding deadlines and setting high goals & standards in the services we provide to our clients, as a team. Having to overcome some level of difficulty every day is the key motivator that keeps me interested in my role, whilst also testing my abilities and potential to grow further within the field of engineering. This also helps in contributing to the continued success of the company which is very rewarding.
Q3: Have you seen a change from when you first joined the industry, compared to the present day?
The Construction industry is constantly evolving and changing with new innovative products and systems emerging to improve on safety, energy efficiency and ease of installation. Throughout my career, I have witnessed the industry gradually moving from traditional construction methods and products towards more sophisticated manufacturing, prefabricated and environmentally friendly construction with modern technological advancements.
Q4: How do you think more women could be encouraged to work in construction?
The gender equality in the UK has come a long way over the last century as we're seeing more and more women entering and thriving within the construction sector. Businesses are moving away from gender specific roles and stereotypes by putting gender equality policies in place, although there's still work to be done to change the general public perception of a 'male-dominated' industry. New generations of women should be given with sufficient guidance and opportunities from a young age to explore the diverse career paths within the construction sector, allowing their professional desires to evolve with confidence.
Q5: What would you say to future generations of women who want to get into construction?
The construction industry is one of the strongest sectors in the country and provides very stable and rewarding roles. We have a direct input in creating future places to live and work in, contributing toward designing new vibrant structures of all types and making the world smarter, safer and a nicer place to live in.
The construction sector in the UK is facing with a significant skills shortage which makes it even more crucial that women are encouraged to choose a career in construction and grow in their desired fields just like men do. BBA is a company that supports and encourages women in construction. This is reflected by the number of female engineering and science professionals are employed and who are excelling within their respective roles which is a small representation of the society's achievement as a whole.