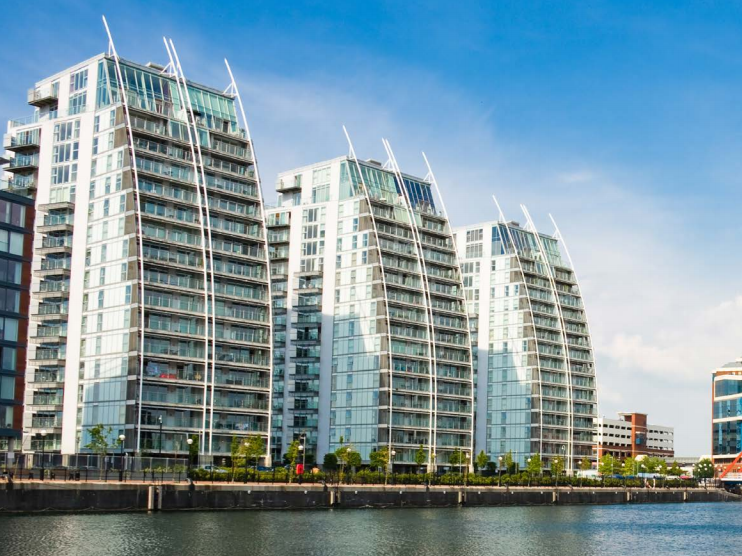 Here's the latest update
after high number of respondents.
BBA progresses with Agrément Plus Consultation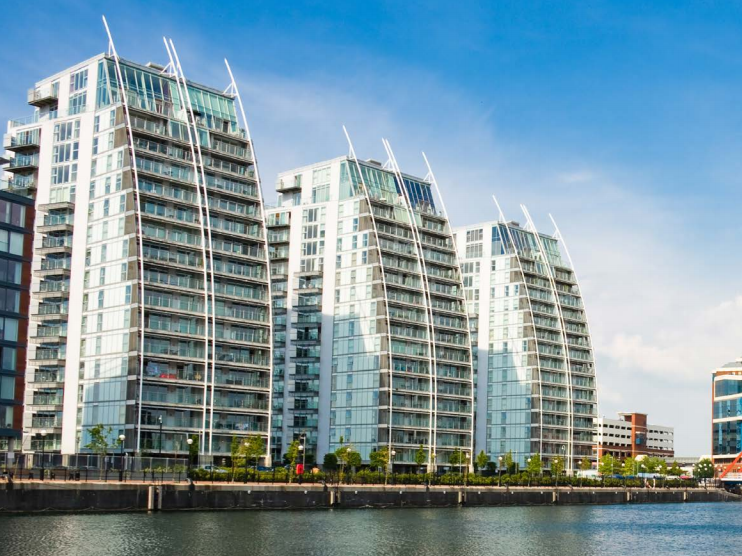 The BBA launched a consultation in February aimed at driving forward product safety in the construction and refurbishment of Higher Risk Residential Buildings (HRRBs), and we've been delighted by the engagement and feedback we've had so far. The level of response to  a shared concern across the industry has been so high, and we continue to make our way through the list of those who have been in touch with us, via a series of interviews and survey discussions.
'From the engagements we have made, we are left in no doubt that our Agrément Certification plays a vital role in the industry going forward and warrants evolution, and we are keen to hear from all. Our aim is to ensure we move forward with consensus, in the causes of effectiveness and efficiency, and with societal benefit at the heart,' says Prof Bill Hewlett, BBA's Technical Director and Consultation Lead
Bill also mentioned that in response to our findings in the past month, and the high numbers of respondents, the team leading the consultation has deemed it necessary fine-tune the consultation further. This means that between now and May, we will be working to complete the consultation's discovery phase. In mid-May we will publish our initial findings, and, given the approval of the industry and stakeholders, will consult further on a development phase, in which we will seek to agree consensus on exactly what a refreshed Agrément product, and refreshed Agrément process, will be.
The BBA has engaged consultants Mace & Menter to work with us, and our consultation timeline over the next period includes:
Week of 15 March 2011: Design a web-survey that enables widespread engagement with the consultation, while research interviews continue in parallel until the end of April.
Week of 22 March 2011: Launch consultation web-survey which is aimed to run until the end of April.
Week of 21 May 2011: Provide feedback and report back on the discovery phase findings.
The consultation team continue to conduct research interviews with various individuals who have expressed an interest in the process. Although we'd like to be in touch with everyone, due to the large number of respondents, we will be conducting interviews across product sectors with a random sample of individuals. To ensure we are able to engage with everyone who has been in touch, we are launching the web survey which aims to explore the market insight, knowledge and opinion of everyone who has indicated they'd like to engage with us.
We appreciate the responses already given, which provide a wealth of understanding and huge encouragement to us to take a leading role in the industry to evolve certification for the benefit of all, as a key enabler in the delivery of the challenges set out in the Building a Safer Future report, and all that has emerged since.
For further information about the Consultation, please click here.