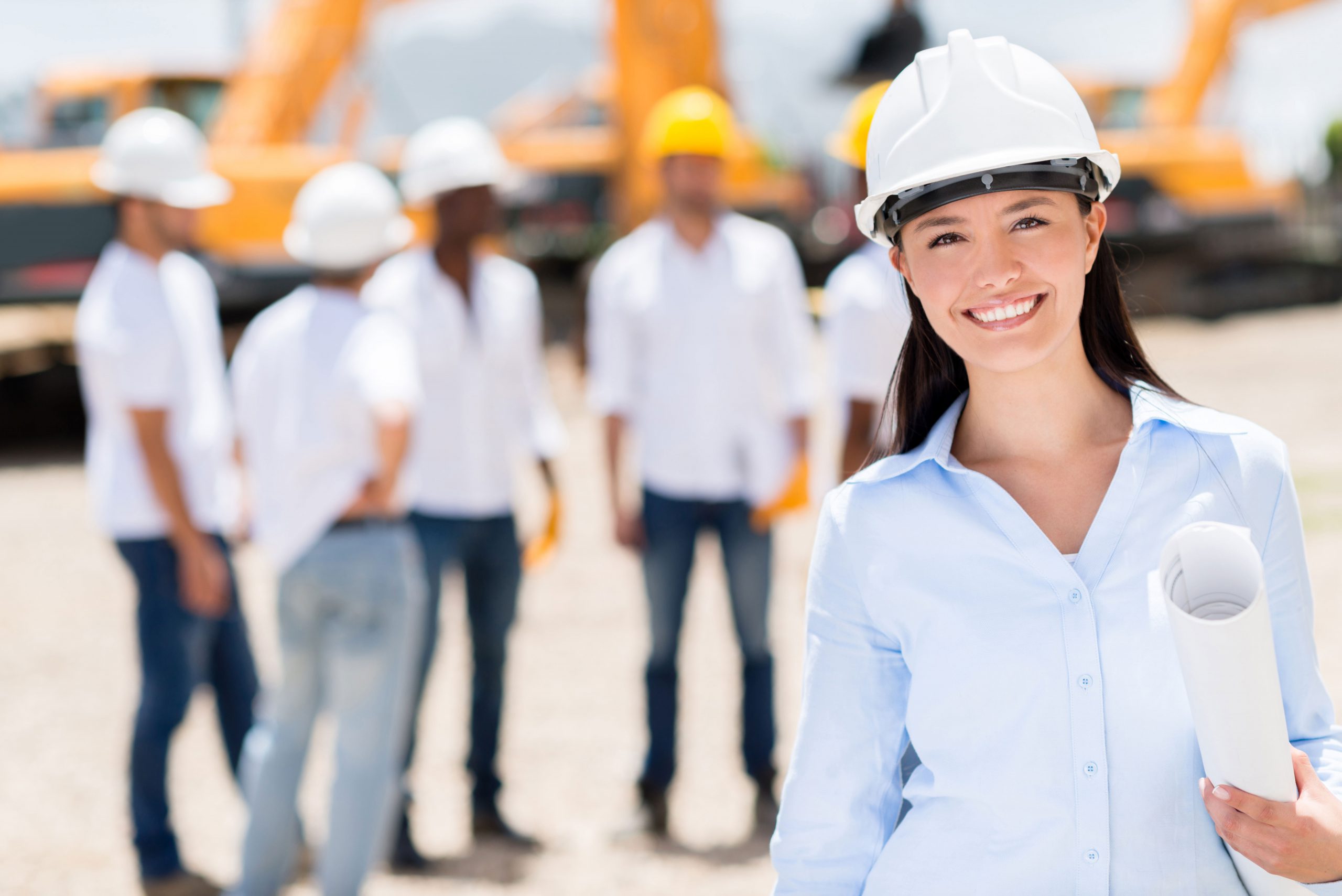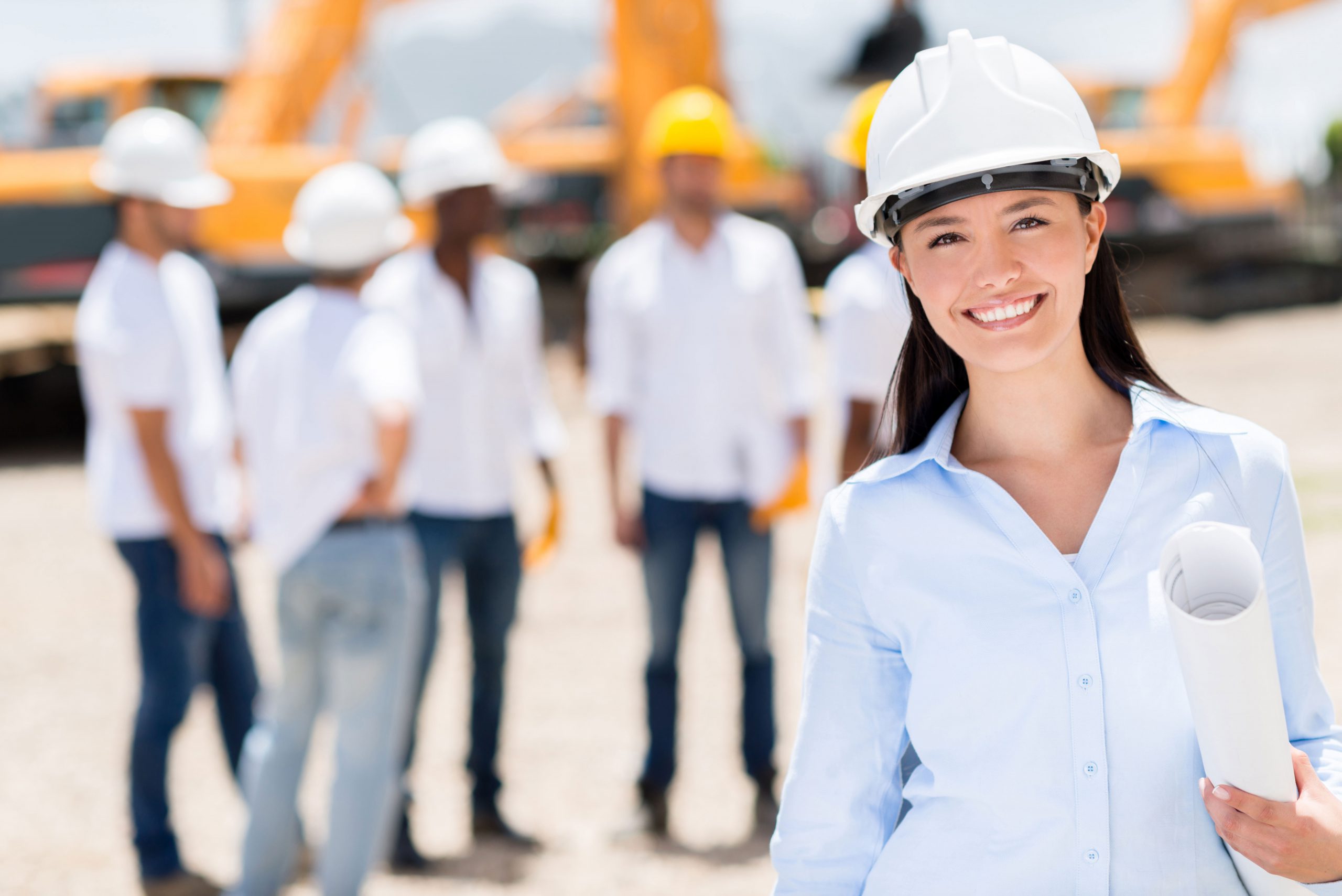 Women In Construction 2021
More than ever before, we believe that it's important to shine light on the huge number of women who are influencing the Construction landscape, for the better.
The focus of Women in Construction (WIC) Week 2021 is to highlight women as a viable component of the construction industry and to emphasise the growing role of women in the industry.
In support of Women In Construction Week, we sat down with our Quality Manager, Claire to find out more about her experience of working in the industry.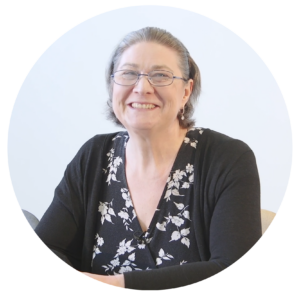 Claire, Quality Manager
Q1. Tell us about your role here at BBA
I am the Quality Manager, working in the Technical department.
Q2: What do you enjoy most about your role and do you face any challenges?
I love that I am using both my understanding of engineering and science, and my ability with words, to improve the technical rigour of the company's work.
Q3: Have you seen a change from when you first joined the industry, compared to the present day?
I was the industrial liaison on my engineering course, arranging meetings and interviews between students and employers. One employer said to us that he liked having female employees, because they were something pretty to look at in the office. I would like to think that a statement like this would never be tolerated now.
Q4: How do you think more women could be encouraged to work in construction?
We need to start early. Get girls into science at school – break the gender stereotyping in early childhood.
Q5: What would you say to future generations of women who want to get into construction?
Go for it!