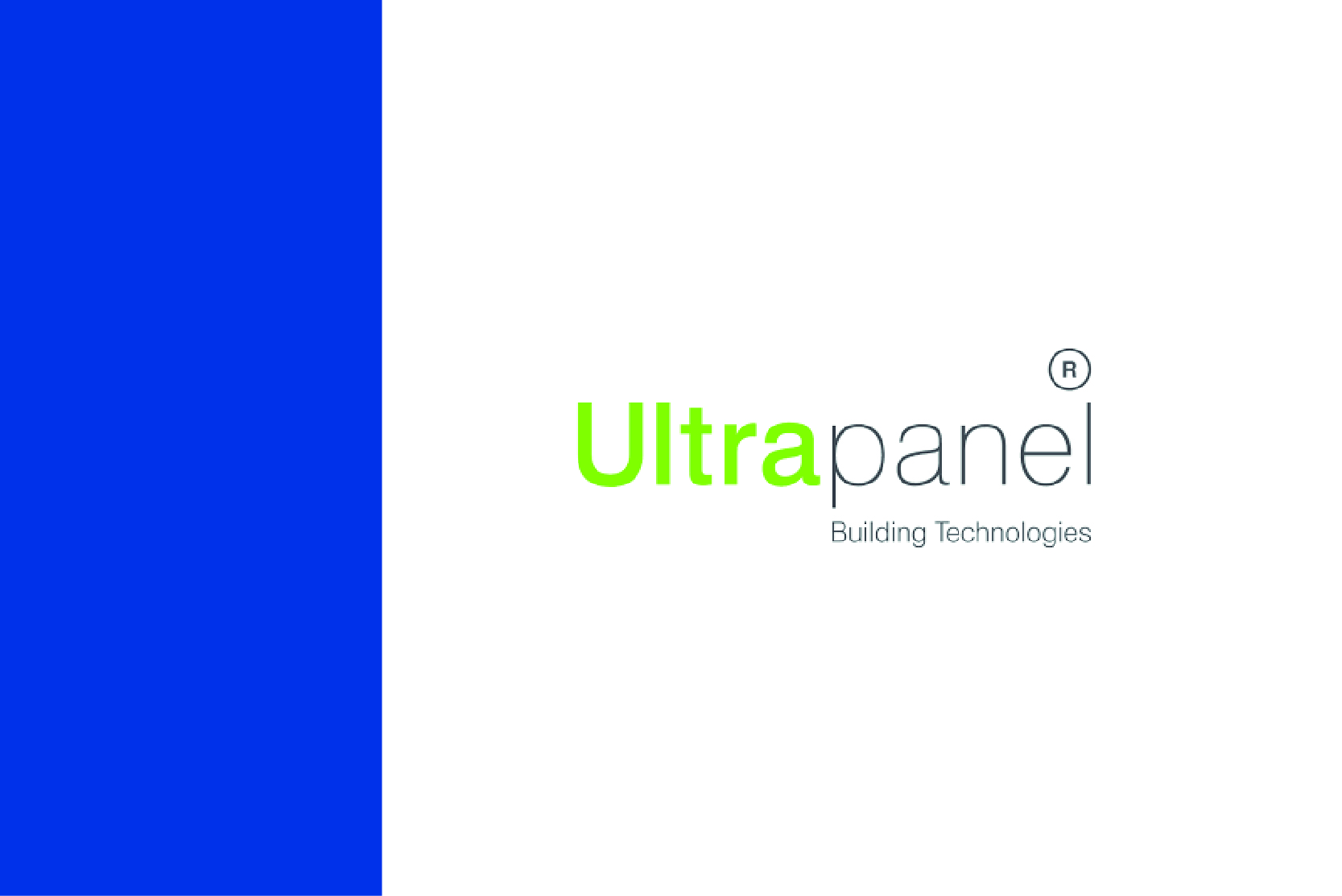 Ultrapanel establishes High Standards
and Quality products, through impartial
3rd party testing

With the landscape constantly developing through innovation, standing out from the crowd becomes critical for long-term business growth. Ultrapanel® Building Technologies, part of the Ultraframe group, knew that in order to achieve high quality products against regulatory standards, they required a required a BBA Certification, a mark of excellence, for their product Ultrapanel®, a revolutionary hybrid room in the roof system.
Ultraframe prides themselves on being major industry drivers in revolutionising the conservatory and home extension roof market, with world-class manufacturing and mass market customisation techniques. They obtained their first BBA Agrément certification in 1996, for their Glazed Roof Systems.
About the Product:
Ultrapanel® is a NHBC Accepts and BBA Certified hybrid room-in-the-roof system, created to meet the demands of volume housing developers who build 'rooms in the roof'. Tried and tested by one of the UK's most prominent housebuilders, the highly adaptable offsite manufactured system helps to increase return on investment by rapidly optimising saleable residential space by up to 60% and reducing build times considerably
This innovative patented system has been developed by Ultrapanel® Building Technologies, part of the Ultraframe group. Bringing in their vast experience in World Class Manufacturing, combined with advanced mass customisation techniques – Ultrapanel has the proven capability and capacity to deliver custom-made 'room in the roof' systems at scale with a lead time of just two weeks.
The Ultrapanel Insulated Roof and Gable Wall System also enables more efficient management of the housebuilding programme. Designed, precision-engineered and manufactured offsite to order in the UK, the Ultrapanel® roofing systems aims to provide scheduling and delivery certainty, offering flexibility to adapt to changing build programmes.
Innovation of a glazed roof system
:
Ultraframe's history lies in the conservatory sector, where they specialise in systemising the customisation of conservatory roofs and manufacturing to order on a mass scale.
Ultraframe pride themselves for being renowned for high quality roof systems, that make efficient use of materials and are easy and quick to fit. The patent pending Ultrapanel systems were initially used in home extensions and house roofs were an obvious next step in their product development roadmap. Taking the same high quality systemised approach and with the same design philosophies, the Ultrapanel Insulated Roofing and Gable Wall System was developed to use as a house roof.
Standing out from competition:
Ultrapanel as a product was already making great strides to stand out from the competition in terms of performance, hybrid technology utilised, the ease of distribution through flat-pack solutions, reduction in lead times and the ability to rapidly increase home space, however, they also recognised that to be able to afford even a higher degree of credibility to their product, they required 3rd party certification that verified the product as a viable, fit-for-purpose solution in the home-building industry. Confident in knowing that the product was fit-for-purpose against design and usability, Ultrapanel benefited from 3rd party, independent BBA verification to take their product beyond what's only written on the tin.
Beyond the Certification:
The benefits of BBA Certification were clear to Ultraframe, from a product quality perspective as well as the ability for that product to be fitted correctly. As part of the certification process, Ultrapanel is also provided with information and assurances they need that verifies the interfaces between components within the product itself, in terms of structural, thermal and fire-safety performance, giving those who work on the product, use it, and install it, the confidence that the product is tried and tested as individual pieces, as well as part of a whole. Achieving BBA Agrément certification, has also paved the way for NHBC Accepts accreditation, which offers a 10 year Buildmark warranty to homeowners.
Working in Partnership with the BBA:
Initial discussions and a briefing paper produced the scoping contract and from there, the work began.
"The process was linear, and the BBA Project Manager managed all internal resources efficiently, whilst working closely with the Ultrapanel team to delivery critical information required as part of the process, and in the timing required for the process to keep going. Despite the impact of COVID-19 lockdowns, the project was completed in a suitable timeframe, but more importantly, very comprehensively.

Working with the BBA challenges you and in some instances, it generates revisions to the product or installation of a system. Ultimately this ensures a better long-term solution."
Certificate Number: 20/5811
To find out more about Ultrapanel, visit their website here: www.Ultrapanel.co.uk