Agrément Plus Consultation Industry
Survey Goes Live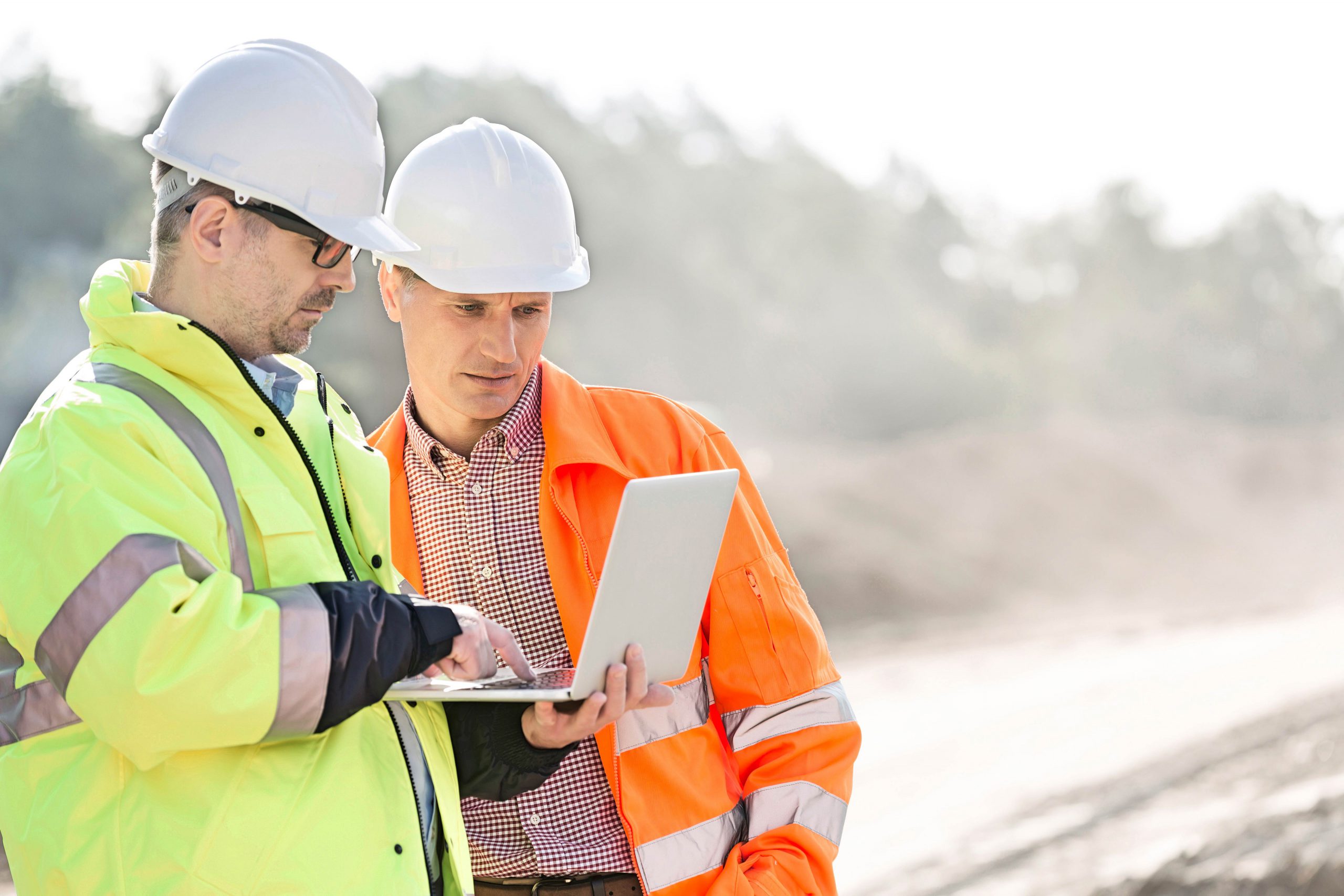 The BBA is now almost 6 weeks into the Agrément Plus Consultation project; an initiative launched in February this year aimed at driving forward product safety in the construction and refurbishment of Higher Risk Buildings (HRBs), where our objective is to generate a solution that has broad support from diverse stakeholders across the UK construction industry.
As part of the Consultation process, the team, led by BBA Technical Director Prof Bill Hewlett, is conducting a series of interviews, and an industry consultation survey. The survey is being launched today.
"From the engagements we have made, we are left in no doubt that our Agrément Certification plays a vital role in the industry going forward and warrants evolution, and we are keen to hear from all. Our aim is to ensure we move forward with consensus, in the causes of effectiveness and efficiency, and with societal benefit at the heart. The Survey that is being launched today aims to continue that conversation in gathering feedback from the wider industry that will help us further quantify our research," says Prof Hewlett.
The Consultation initiative aims to focus on improving safety performance in four areas:
An earlier, more pro-active involvement in the client product development process, bringing extensive experience to new product development processes to improve safety and performance;
Enhancement of the testing regime, since this forms the basis of much of the BBA's product assessment and certification process;
The introduction of sample analysis and characterisation – also referred to as 'fingerprinting' – to improve traceability of materials and to maintain quality standards;
The introduction of ongoing, post-certification testing to maintain the highest safety standards
We thank everyone for their involvement and feedback thus far.
The survey will be open until the end of April 2021.