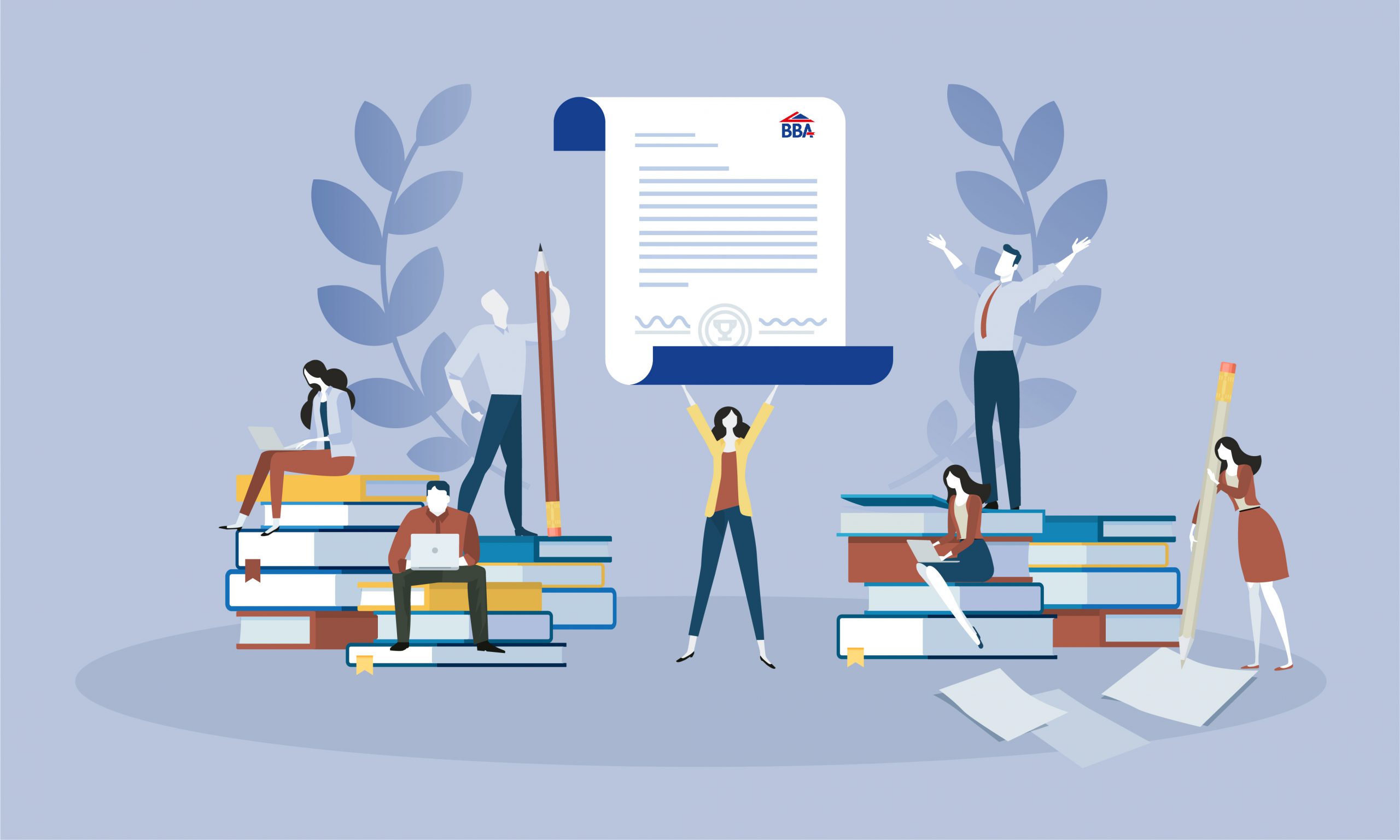 Why 3rd party certification has
to remain reassuringly impartial.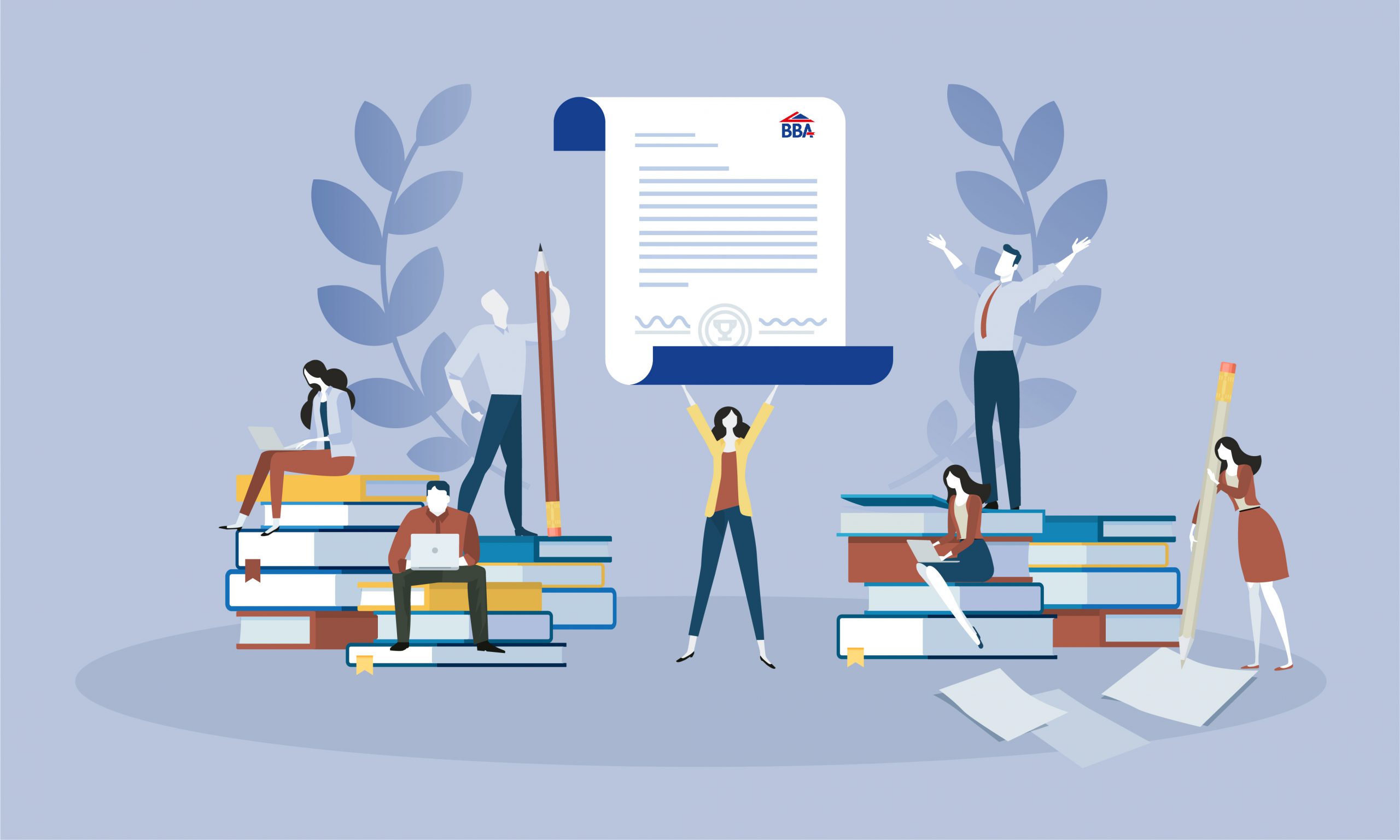 The British Board of Agrément was established 55 years ago, as a government organisation.
A government organisation that, by definition, has a remit to remain impartial, unbiased and objective – treating all equally. Since then, the type of organisation may have changed into one that is no longer government-owned, but one thing that hasn't changed, is our commitment to remaining unprejudiced.
The purpose of 3rd party certification
The purpose of 3rd party certification is to obtain an objective, verified view on how your product or system performs in the market. But more importantly, it enables you to lay claim, accurately, on how that product will perform (and be received) in the marketplace. It's the 'don't take our word for it' analogy.
The very reason you choose a 3rd party certifier is because you believe in the importance of a true view on product performance and verification. Users have far to much information to hand to try and fake it. The market sees through this in a matter of seconds. That's why 3rd party certification's role is to take your claim, test it, and either disprove it or validate it.
The end-result desired is validation; but this is certainly not a given, hence why you wouldn't conduct your own product testing and expect the market to accept the findings.
What does Fit-For-Purpose mean and why is it important?
3rd-party certification means that an independent organisation has reviewed the manufacturing process of a product and has determined, independently, that the final product (and the production process) complies with specific standards for safety, quality or performance.
The BBA does this on behalf of our clients. But we do more than that too. The BBA never looks at a product, or part, in isolation. We look at whether a product is fit-for-purpose.
But what does that mean?
Fit for purpose refers to a product being well-equipped or suited for its designated function or purpose. So, in the world of product certification – certifying a product as being 'fit for purpose' means that we look at that product or system as part of a whole.
We look at the way it is intended to be installed

The level of technicality required for fitment

The environment best-suited for that product

We investigate beyond the assessment of a product's basic capabilities, analysing the data to understand why a product performs the way it does

Looking at components, systems or even processes comply with the requirements of technical standards, design or product specifications.
But isn't that just a word that everyone uses to excuse themselves from being helpful?
We understand that quite often impartiality is used as an excuse to remain unhelpful – the old anecdote of 'we're sorry – we can't help. We are impartial'. We understand that as a creator or reseller of a product, your job is to get it to a point where it is ready for market, and critically, ready for sale. Speed and time are paramount for you to start gaining back your investment, and when change is noted, but no recourse for change is suggested; that speed and time ebbs away and your deadline for product launch becomes more and more distant. And as frustrating as it sounds, it is absolutely our job to remain rigorous in the way we certify, classify and test products and systems. Besides, the very reason you've chosen to do this is because the market expects impartiality.
The market expects adherence to a stringent criteria or regulations and standards that drive quality, safety and sustainability.
However, we also realise that while we won't be moved on remaining objective in what we do, we can certainly change how efficiently we work to help to get your certification concluded and completed, providing you with the critical information you need to move into the next phase of that product lifecycle.
That is why the BBA has been undergoing some major changes internally to improve our efficiency, communicate better, perform better, and to help facilitate that process even more.
While we may not change our stance on impartiality, we certainly change the way we work – to improve your experience with us. And that's just what we're doing.