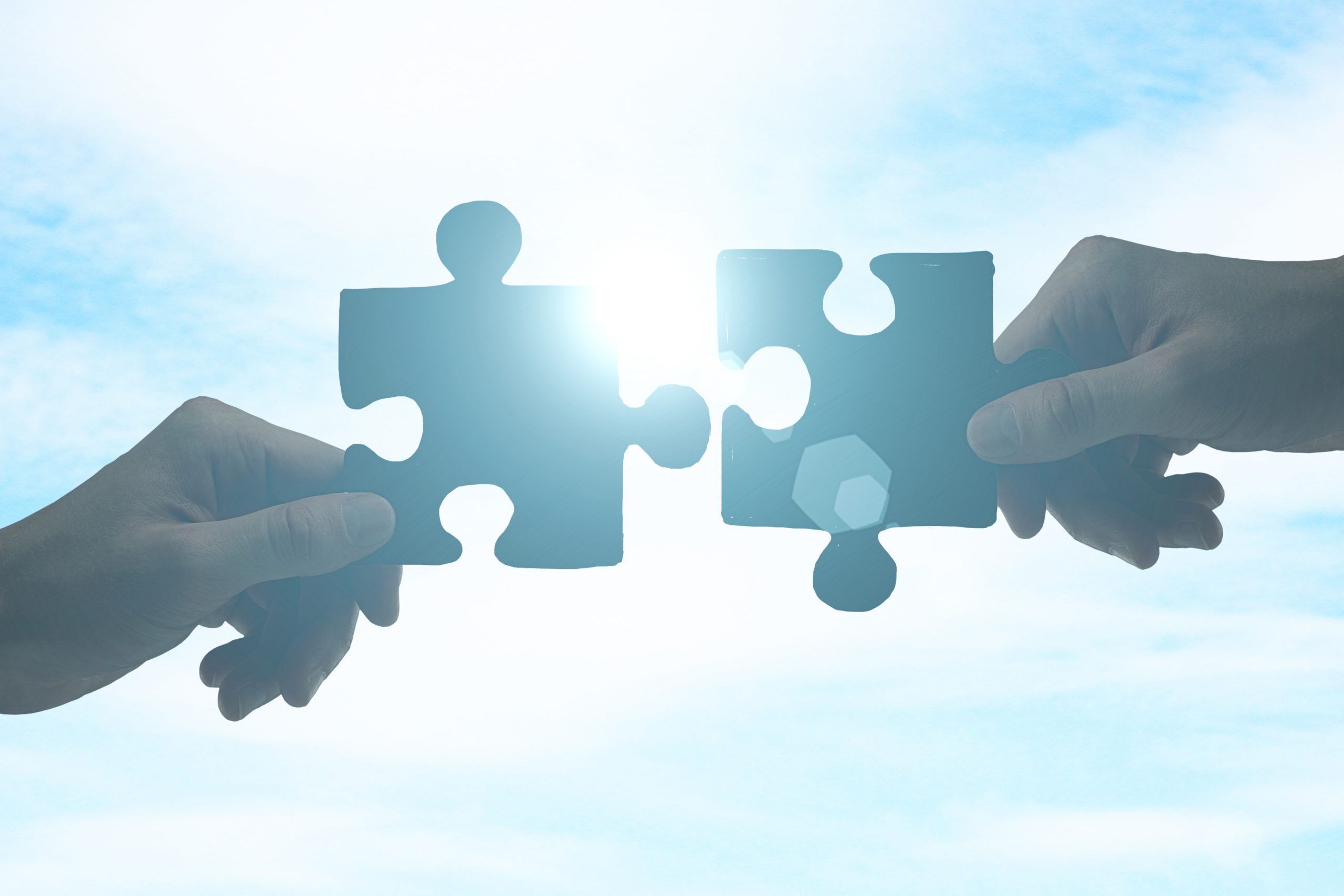 The British Board of Agrément adds
its voice to the National Home
Improvement Council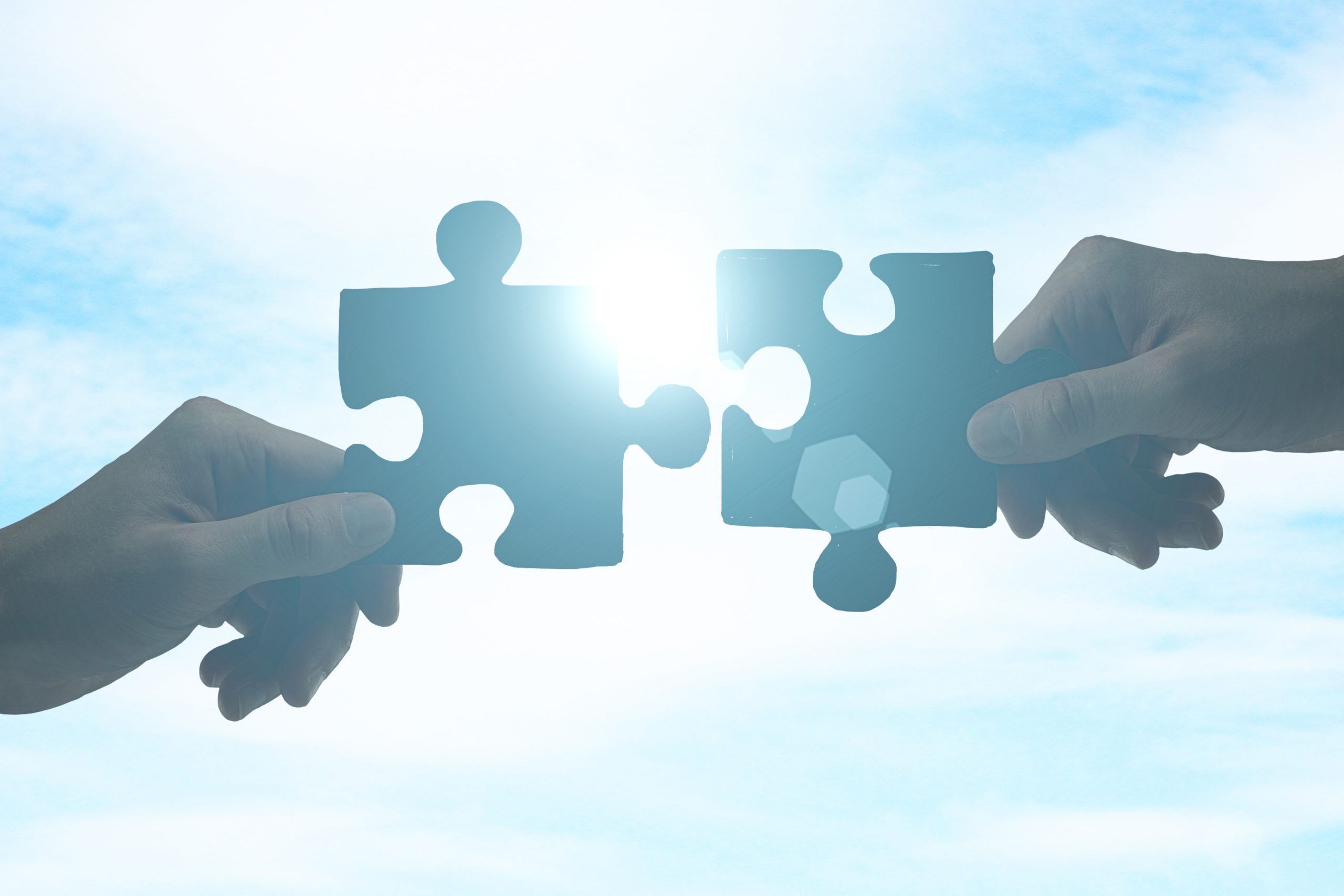 The British Board of Agrément (BBA) is the latest organisation to join the National Home Improvement Council (NHIC) and add its voice to growing membership of influential organisations who share the NHIC's ambitions for raising standards and protecting consumers when it comes to home improvements in the UK.
The BBA will work closely alongside companies, trade associations and accreditation providers such as Local Authority Building Control (LABC), Chartered Institute of Builders (CIOB) and TrustMark.
With building safety and climate change, at the forefront of many people's minds, the BBA is bringing its own influence and links to improving standards and will play a key part in NHIC's carbon, compliance, and consumer protection strategies.
Hardy Giesler, Chief Executive at the BBA will sit on the Leaders Council of the NHIC which for more than 40 years has maintained a close liaison with Government, local authorities, housing associations, private householders, and landlords as well as other trade bodies, product manufacturers and service providers.
Hardy said: "I am very pleased to be joining the NHIC and to support the work Anna Scothern and her team are doing. Many of our partners and clients are already members, so our membership is somewhat overdue! We support the work NHIC is doing in addressing the challenges in the UK construction industry, contributing to our economy, and delivering a green and socially conscious recovery post COVID19.'
Anna Scothern, Chief Executive at the NHIC, said "The BBA is joining at an exciting time of growth for the Council as we continue to inform, support and connect members while working with the government to decarbonise existing homes, create jobs and rebuild the post covid economy."
As the UK suffers the legacy of Europe's oldest and least thermally efficient housing stock, the NHIC provides an important focus for climate leadership and consumer protection.