Installer News: PAS 2030 Transition -
End Date 30th June 2021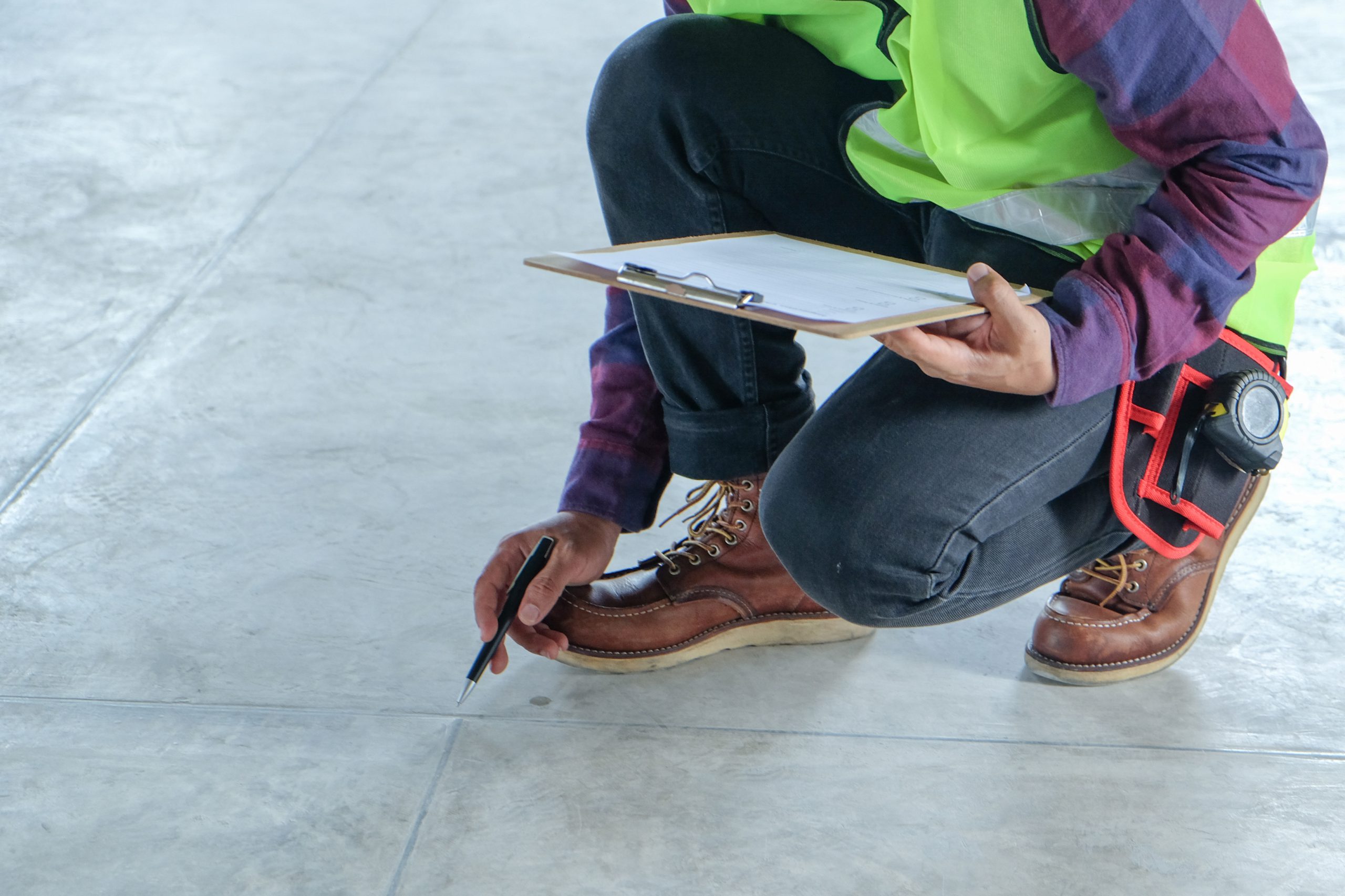 The BBA works closely with Trustmark; a non-profit, government-endorsed quality scheme covering work a consumer chooses to have carried out in or around their home. Trustmark membership is available to members of many of BBA approved installer schemes. As an approved Trustmark Scheme Operator acting in accordance with TrustMark's criteria and Government endorsed standards, Trustmark membership is available for the BBA's PAS 2030 and CPS Certification schemes for a number of select measures.
Following the publication of the revised PAS 2030:2019 in May 2019, BEIS initiated a transition period to ensure that all UKAS-accredited certification bodies and their certified installers had transitioned to the new version of PAS 2030 by 30 June 2021. (For more information about that, please visit the UKAS website here).
In preparation for this due date, we would like to highlight information communicated by Trustmark recently, in an effort to assist all of our installers prepare accordingly.
Here's what they say:
"Please be aware the PAS 2030 transition arrangement comes to an end on the 30th June 2021 and from the 1st of July 2021 BEIS has confirmed all work must be carried out to PAS 2030:19 and PAS 2035:19 standards. BEIS has confirmed that they will not be considering any further extension to PAS 2030 transition arrangements beyond the 1st of July effective date including social housing, ECO, Home Upgrade Grant and any other funded schemes including future phases of the LAD scheme.
BEIS has however stated that they are looking at the mechanism for extending PAS2030-17 for work which has been acquired under the Green Homes Voucher Scheme and LAD 1a and 1b until the 31st of October 2021. This is subject to the approval of the mechanism for extending PAS2030-17 for these two work strands only and in accordance with the relative rules established under the relevant schemes."
Trustmark have also mentioned that they will be sure to communicate further details as soon as BEIS has issued their formal communication.
"BEIS is clear that no further extension beyond the 1st of July 2021 outside of this scope will be permitted and installers must have moved to the PAS2030-19 standard as previously required," they added.
If this affects you, and you'd like to discuss this further, feel free to get in touch with our Audit & Inspection team at construction@bbacerts.co.uk