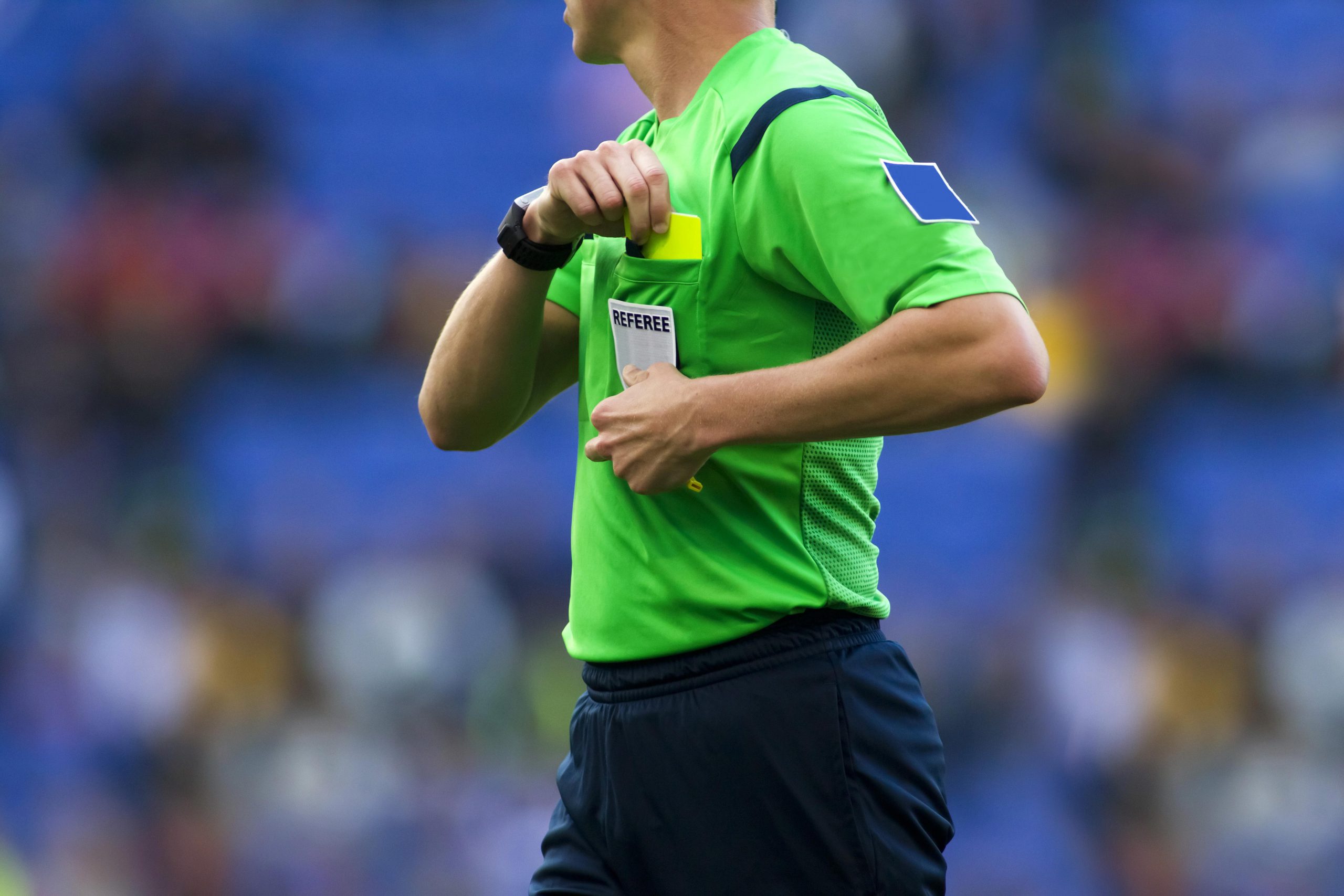 The true value of impartiality
product certification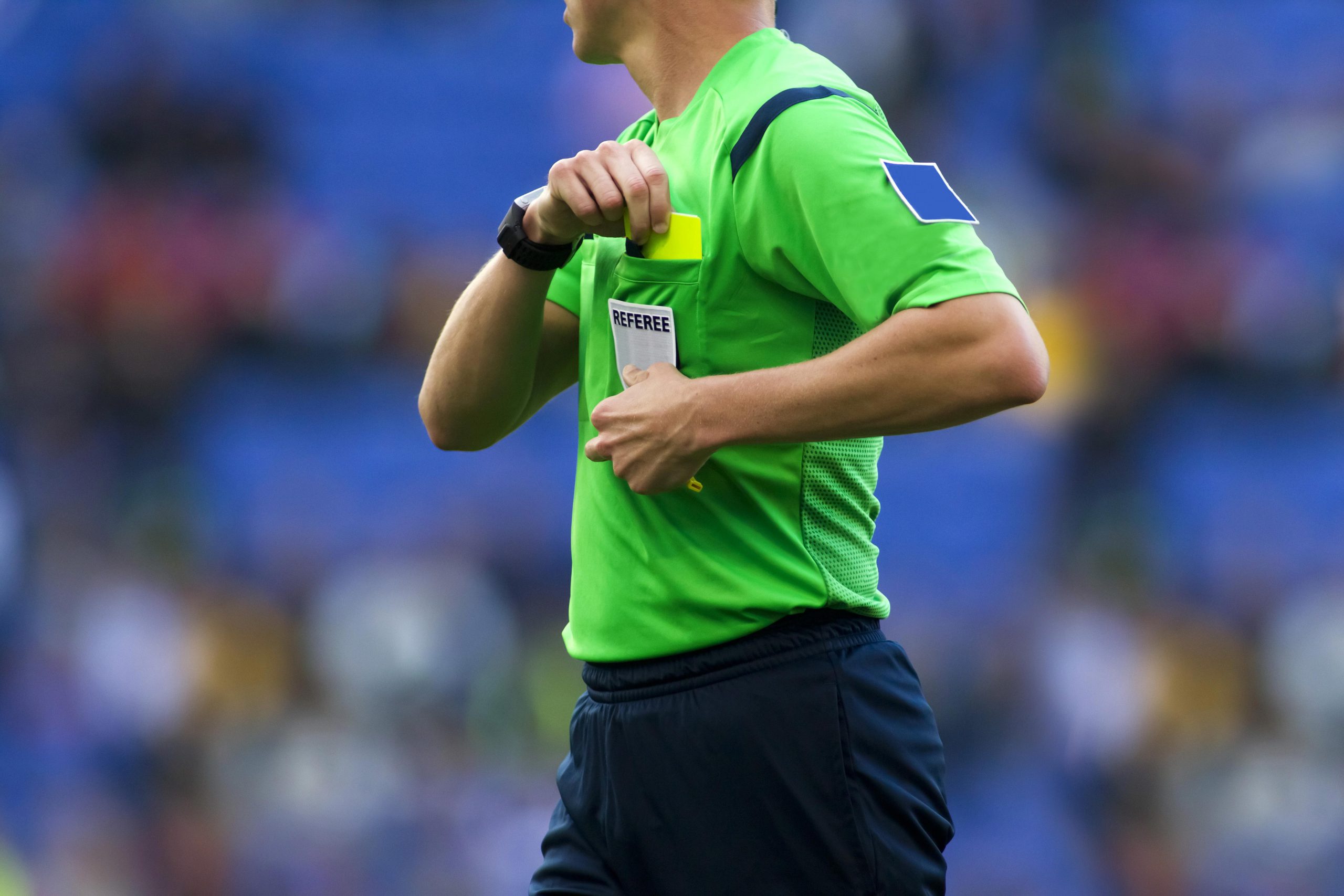 The BBA collaborates with a whole range of clients nationally and globally, within the construction landscape, regardless of being in the same market or as direct competition.
The very reason a product manufacturer explores product certification or product verification is to have a second, unbiased, objective voice that verifies and substantiates claims of that product's performance. The reason an architect selects a product for a particular job is based on the need for confidence that that product has been verified to perform as it is intended. The reason a warranty provider or insurer commits to insuring a structure is founded on the quality checks in place that products and systems used comply, perform and are fit for purpose.
Product certification, testing and inspection, is only valuable if it is done by an institution that is not biased in any way, not driven by any commercial desire to progress or favour above another. That's why impartiality, where it may be seen as a blocker, a barrier or an excuse not to engage, becomes an ally in the desire to gain market credibility; regardless of where you find yourself in the supply chain.
The BBA collaborates with a whole range of clients nationally and globally within the construction industry, to the benefit of all the stakeholders involved in this sector. The use of data from various sources allows the BBA to better understand the products and systems to has come to be synonymous with testing and subsequently certifying. We are UKAS accredited, as part of that accreditation, it means that everything we do, needs to be done objectively and fairly.
The legitimacy of this process, and the confidence clients have in it, can only be achieved if those involved in it, remain reassuringly impartial.
Why is impartially important?
Impartial support from third-party organisations, such as the BBA, is critical when it comes to construction product testing and certification. As a manufacturer you need to provide reassurance to your client that your innovation works as it's designed to – safely. With backing from a credible and impartial source, this reassurance is much easier to maintain, subsequently building credibility within yourmarket.
You may be looking to build product or business loyalty, you may want to establish credibility so that you can access new markets. You way see product certification as a way to differentiate yourself from others. You may even simply want the confidence in knowing that what you claim, is backed up, tested and certified, as true.
Without an impartial voice, regardless of the market or industry you're in, there is very little chance of a 'fair game' being played.
Let's look at a Football referee as an example:
Their primary role is to enforce the game's rules and to make sure that all players, equipment, and match facilities, meet the standard requirements – fairly.
If there is no referee, then biased decisions could be made throughout the game as various individuals will have different views and options, that could be in favour of one of the teams – overall leading to an unfair result or outcome.
The point being, third-party impartial support is required, so that decisions and actions are undertaken from an unbiased view – ultimately making 'the game',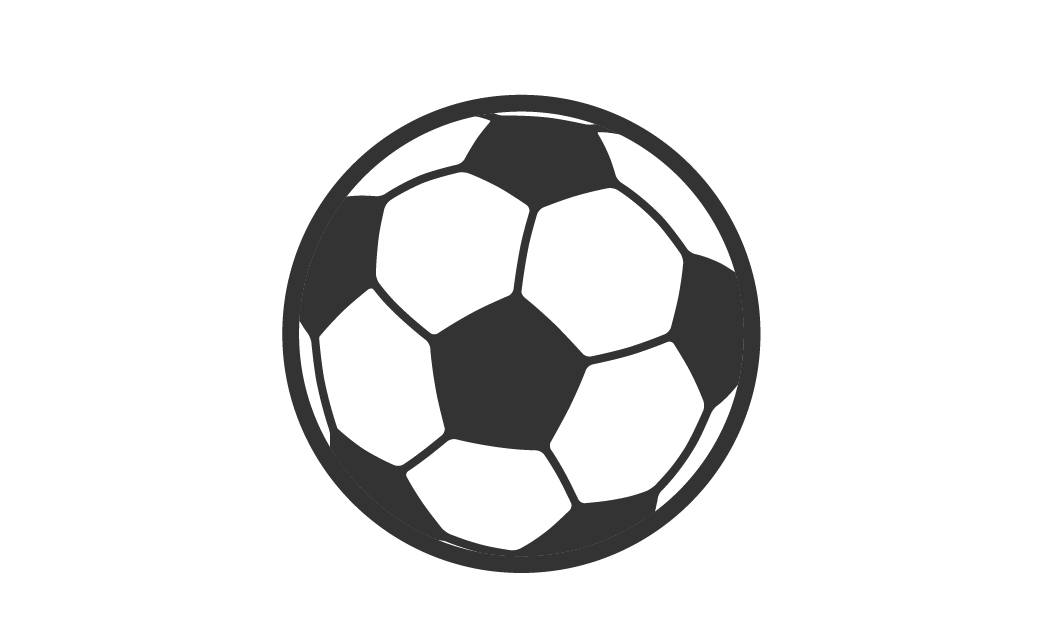 So how can the BBA help?
The BBA is an independent third-party certification body, accredited by UKAS – meaning it has the ability to certify a broad range of organisations and their products (from individual installers to global companies), by working on certification, testing, auditing and inspections.