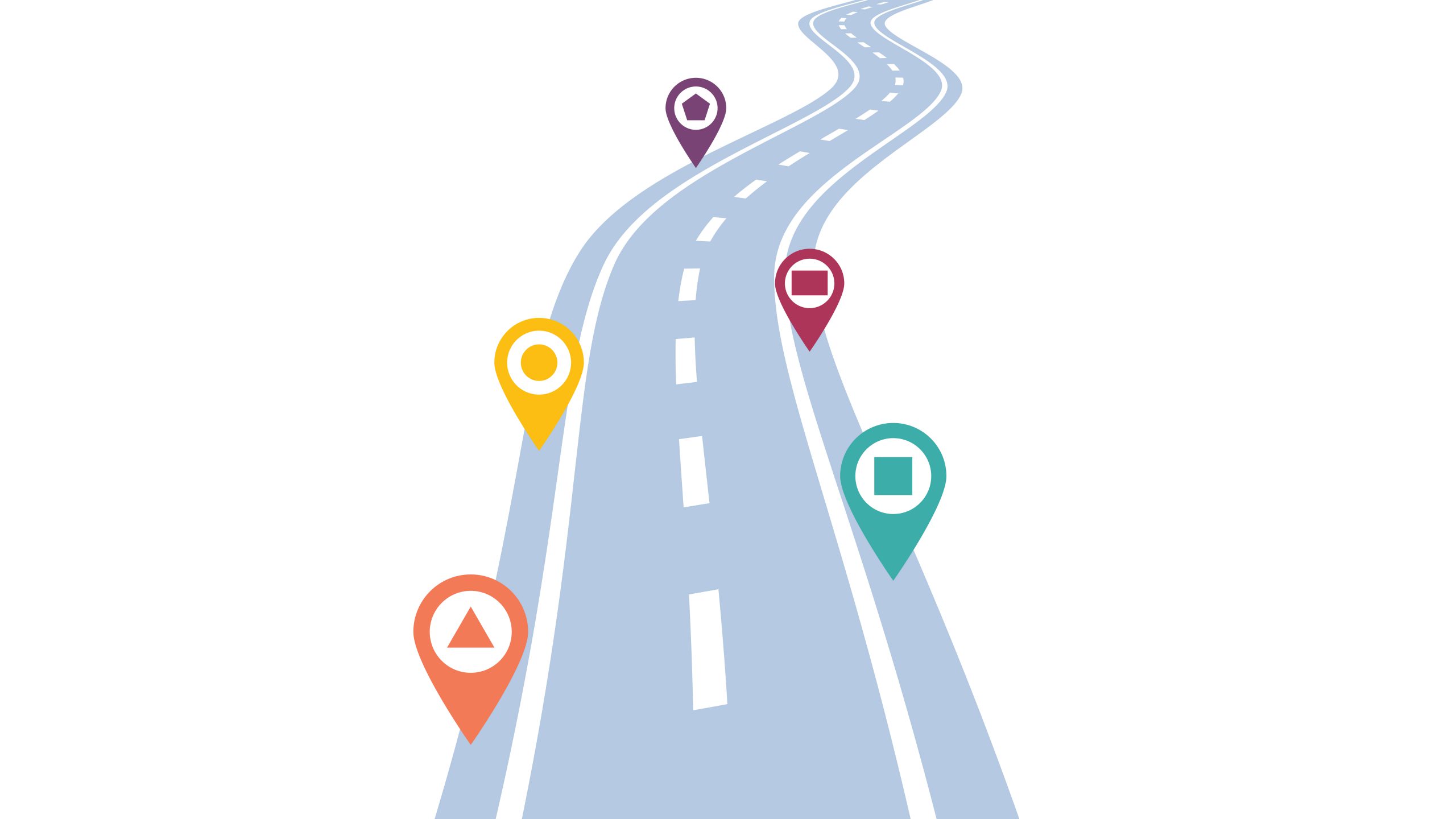 How it works:
Getting your product certified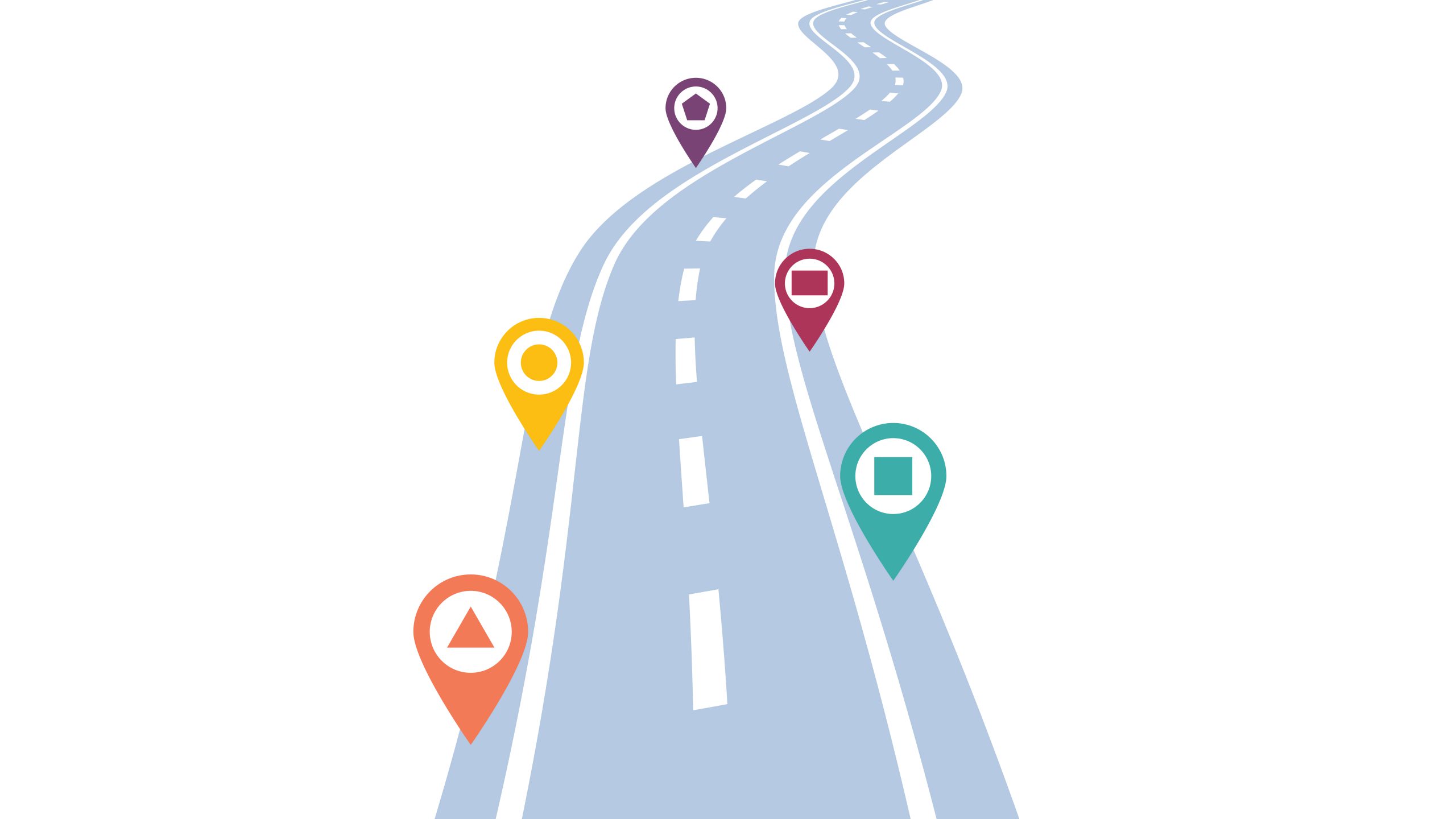 How do you get a product certified with the BBA? We've listed 8 easy steps for you to follow.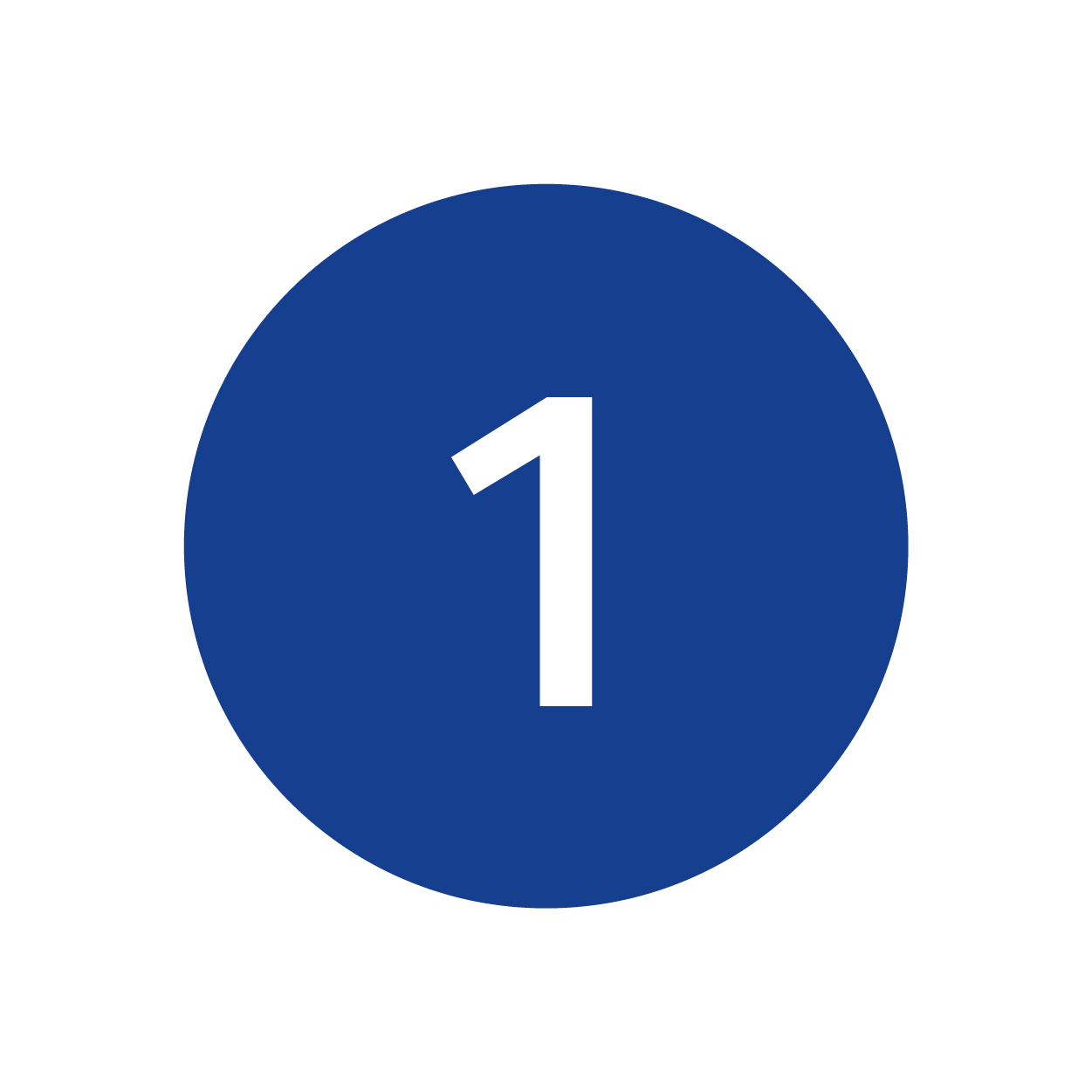 New Product Development
You have an exciting new product that is going to be launched into the marketplace but you require the ability to demonstrate the quality and performance of it so that it's accepted by the market, complies to relevant regulations or legislation and demonstrates its fitness for purpose for its intended use. You need it certified by an independent, UKAS approved body (i.e. the BBA).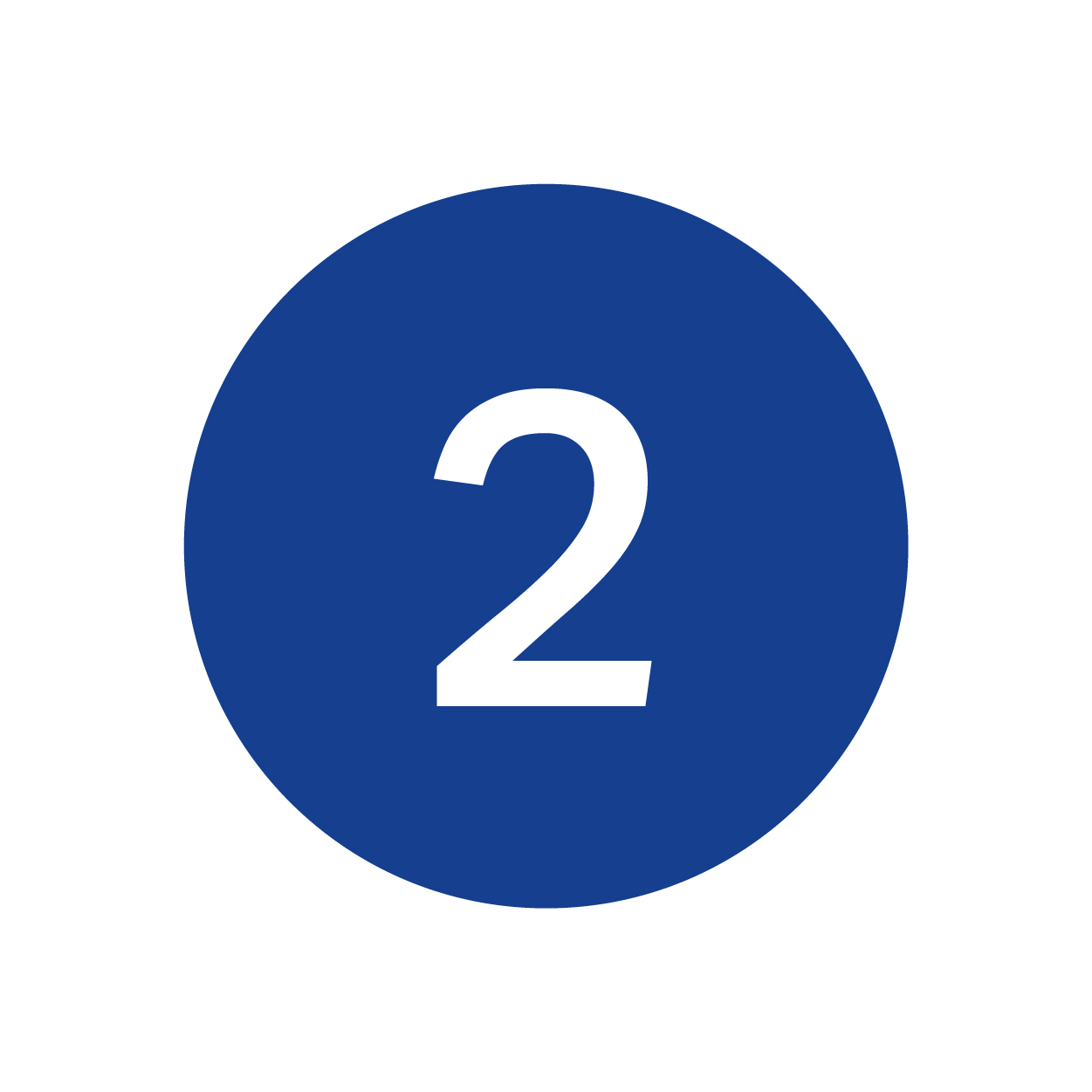 Application
You complete an application form providing as much information about your product, the manufacturing process, your organisation and other specifics.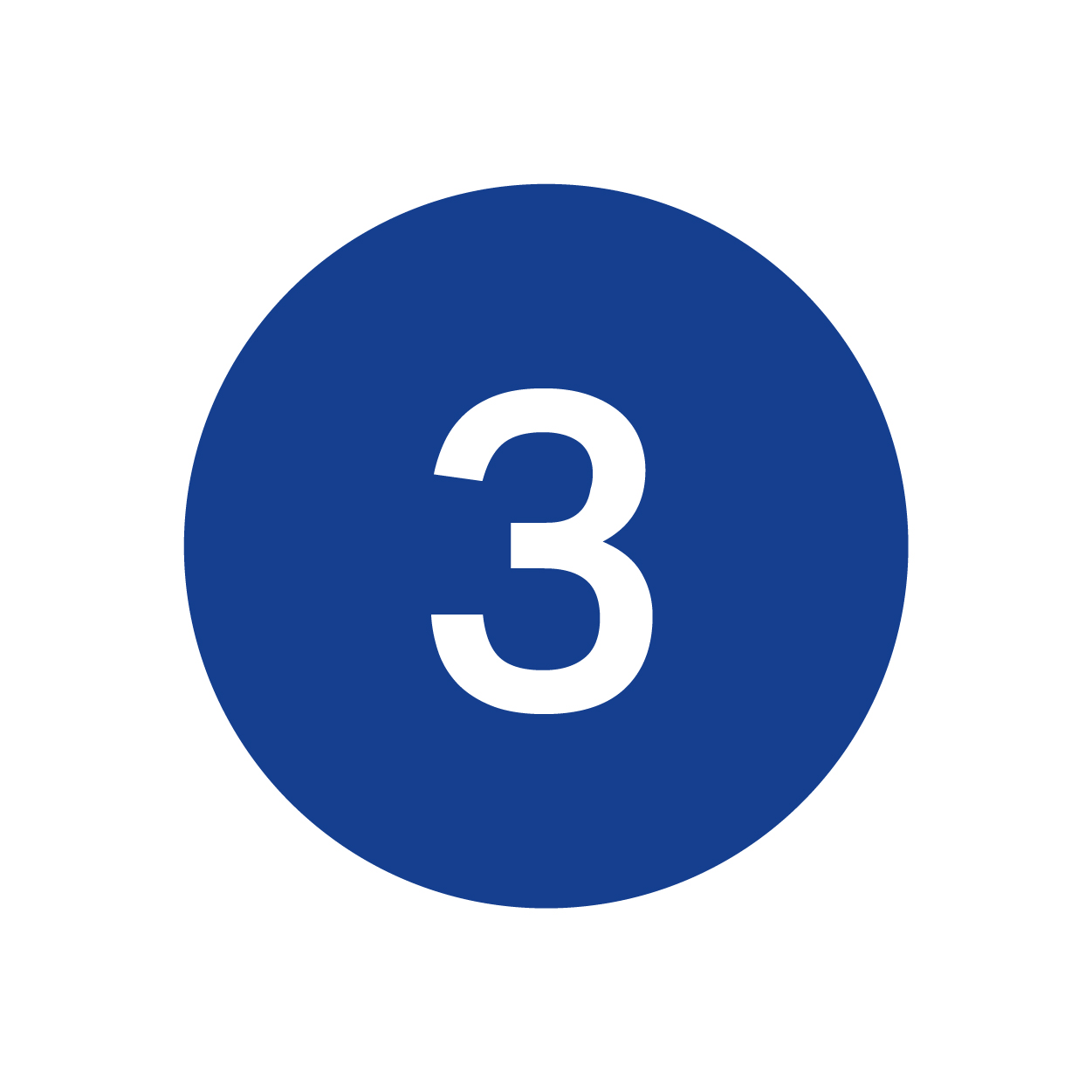 Stage 1 – Project Cost Estimate
Based on your product category, we work to provide you with an initial estimate as an indication as to how much it could cost, and what is required to get your product certified. Note: This estimate will be refined at the final stage of the application process.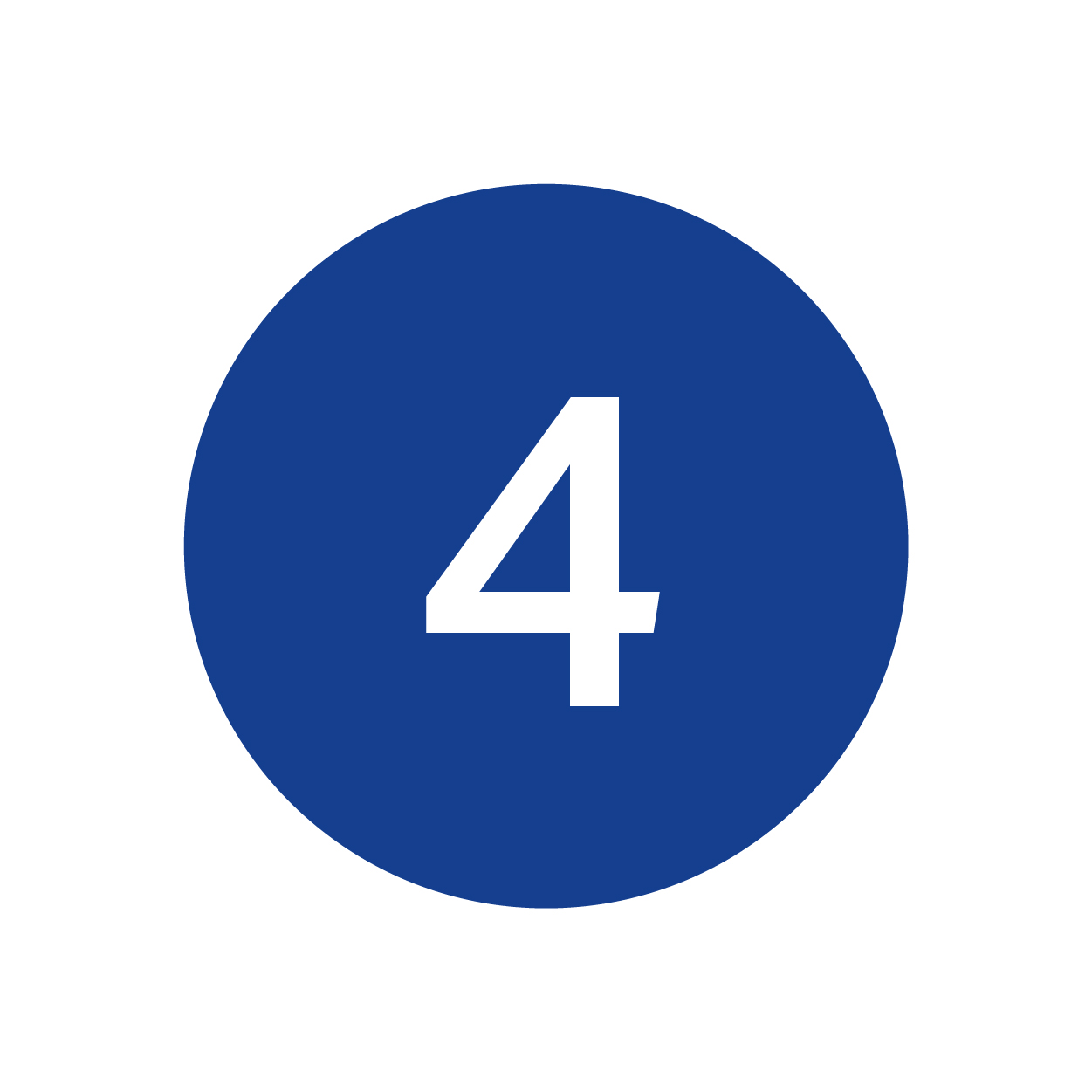 Stage 2 – Scoping Contract
Should you accept the initial estimate, we'll allocate a dedicated Project Manager to oversee the scoping exercise of the project, covering an investigation of project requirements in more detail. It is at this stage of the process that an initial scoping contract is created, confirming price and requirements of this part of the project. Both parties will be fully aware of the requirements and timeline.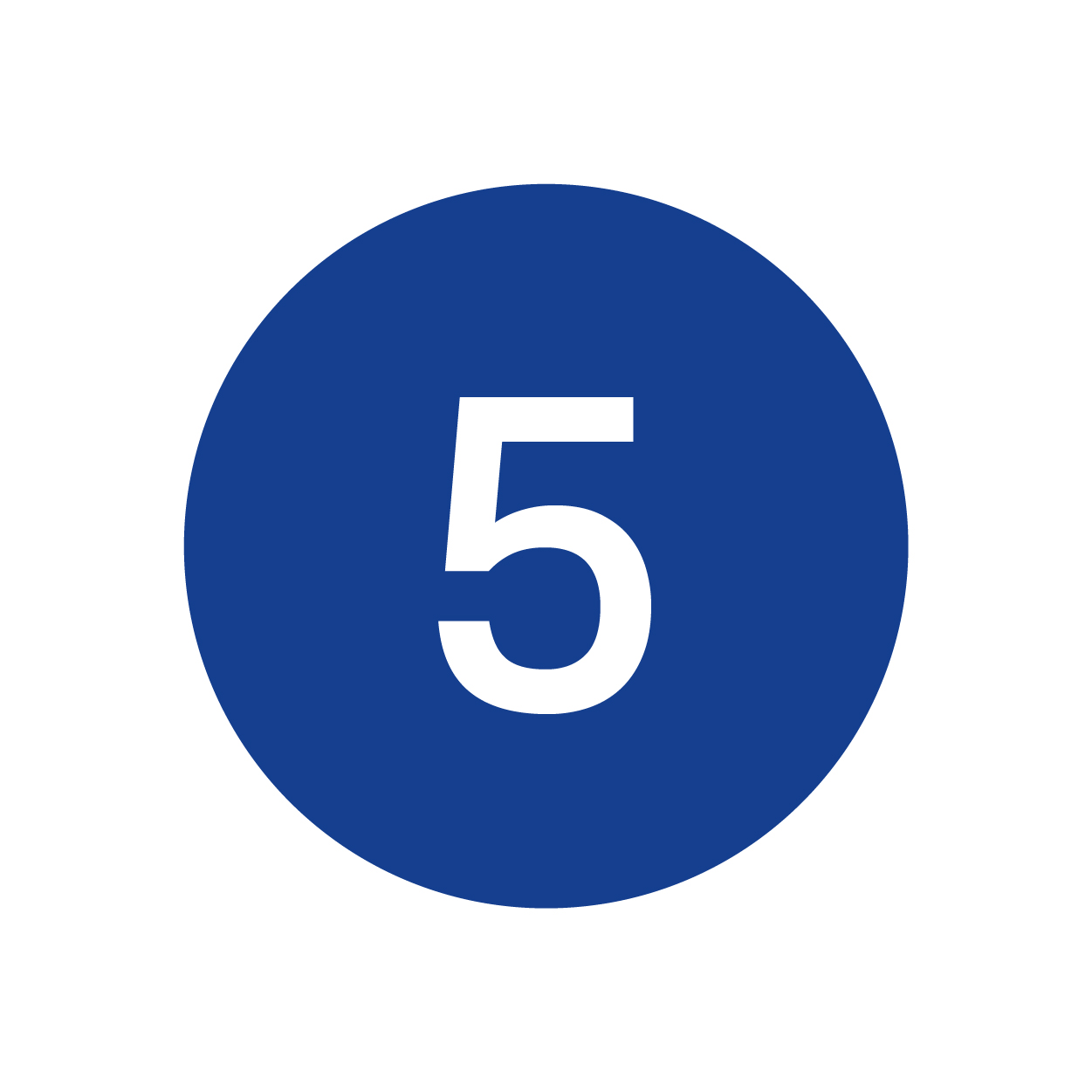 Investigation
Detailed technical discussions with your team takes place to manage the examination of data suitability, technical discussions, regulation compliance and test / assessment programs.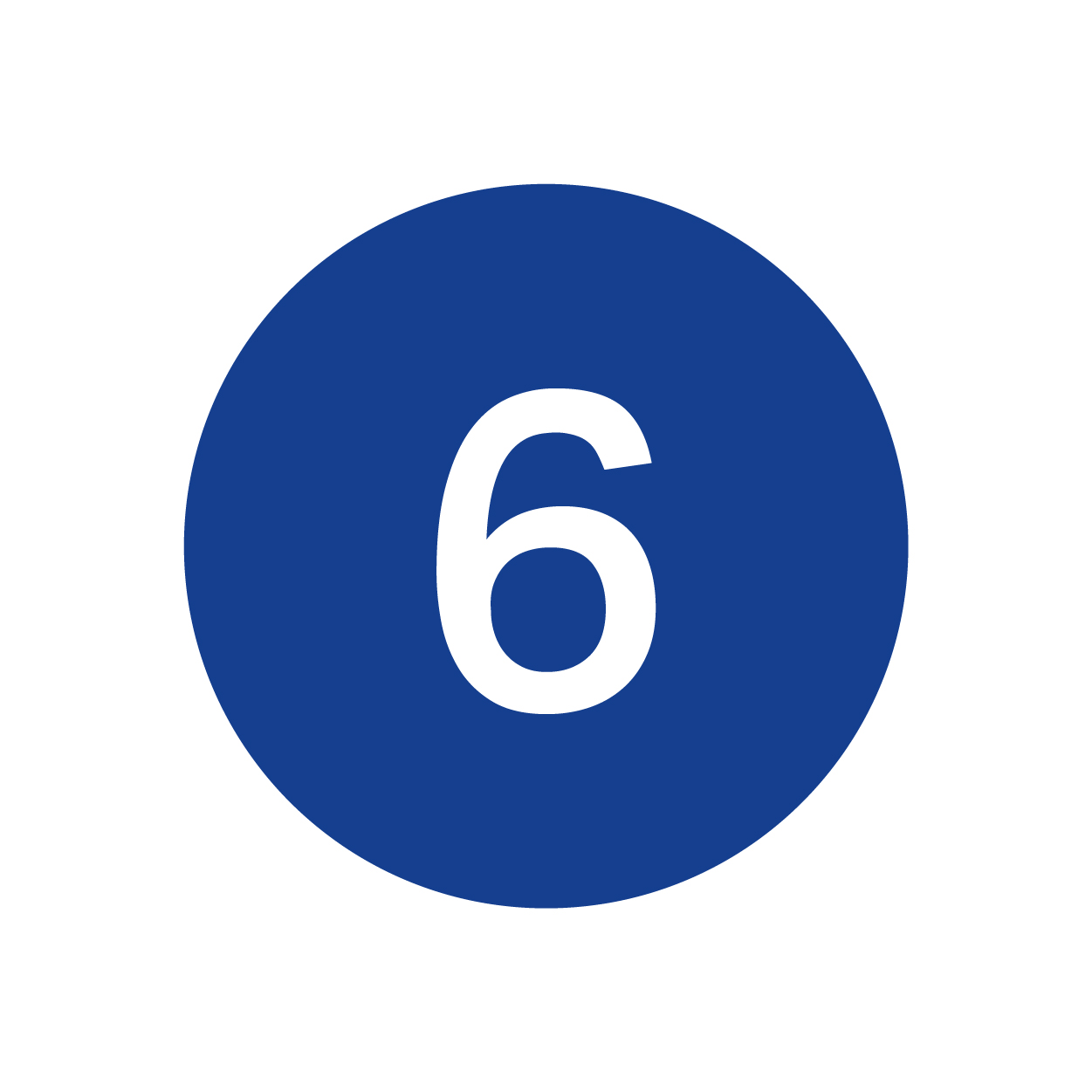 Stage 3 – Full Certification Contract
Once you decide to continue on towards full product certification, the final contract can now be produced which contains an updated, and final quotation to get your product certified. This includes technical assessment work, product testing (where necessary) and an agreement of a post-certification quality audit plan which initiates the factory surveillance process.
Certification
Once all the necessary assessments have been completed and first draft certification has been produced by the BBA and checked by yourself, we issue the BBA Agrément Certificate, signaling that your product is now BBA certified! Your certificate is listed publicly on our website as a way for specifiers to verify the validity of your product.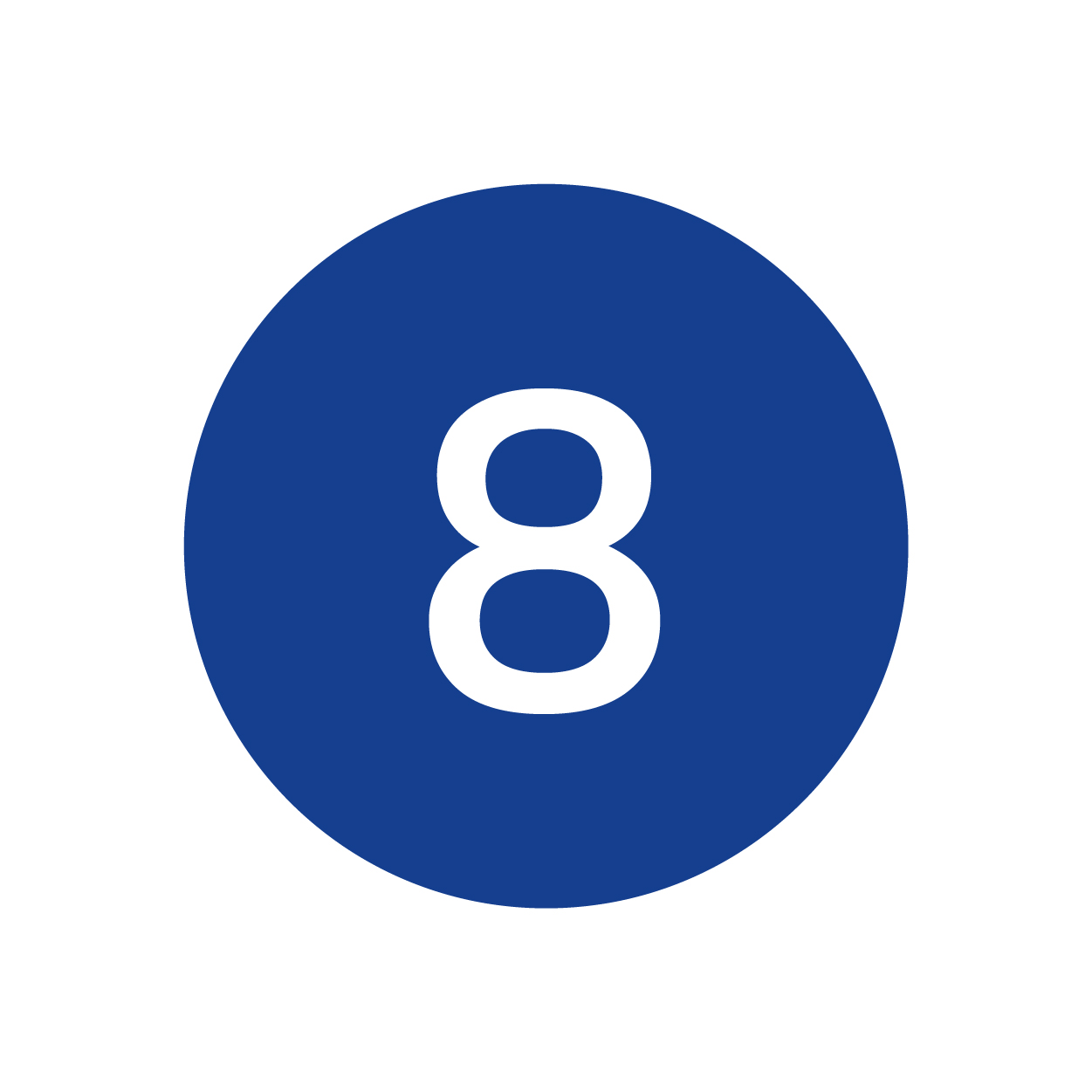 Maintenance
The post-certificate maintenance schedule commences, based on the maintenance schedule agreed between you and the BBA, which runs for the lifetime of your certificate, and covers factory and production surveillance and a certification review on an ongoing basis, This is a requirement to ensure that your certificate remains valid against the criteria it was tested against.