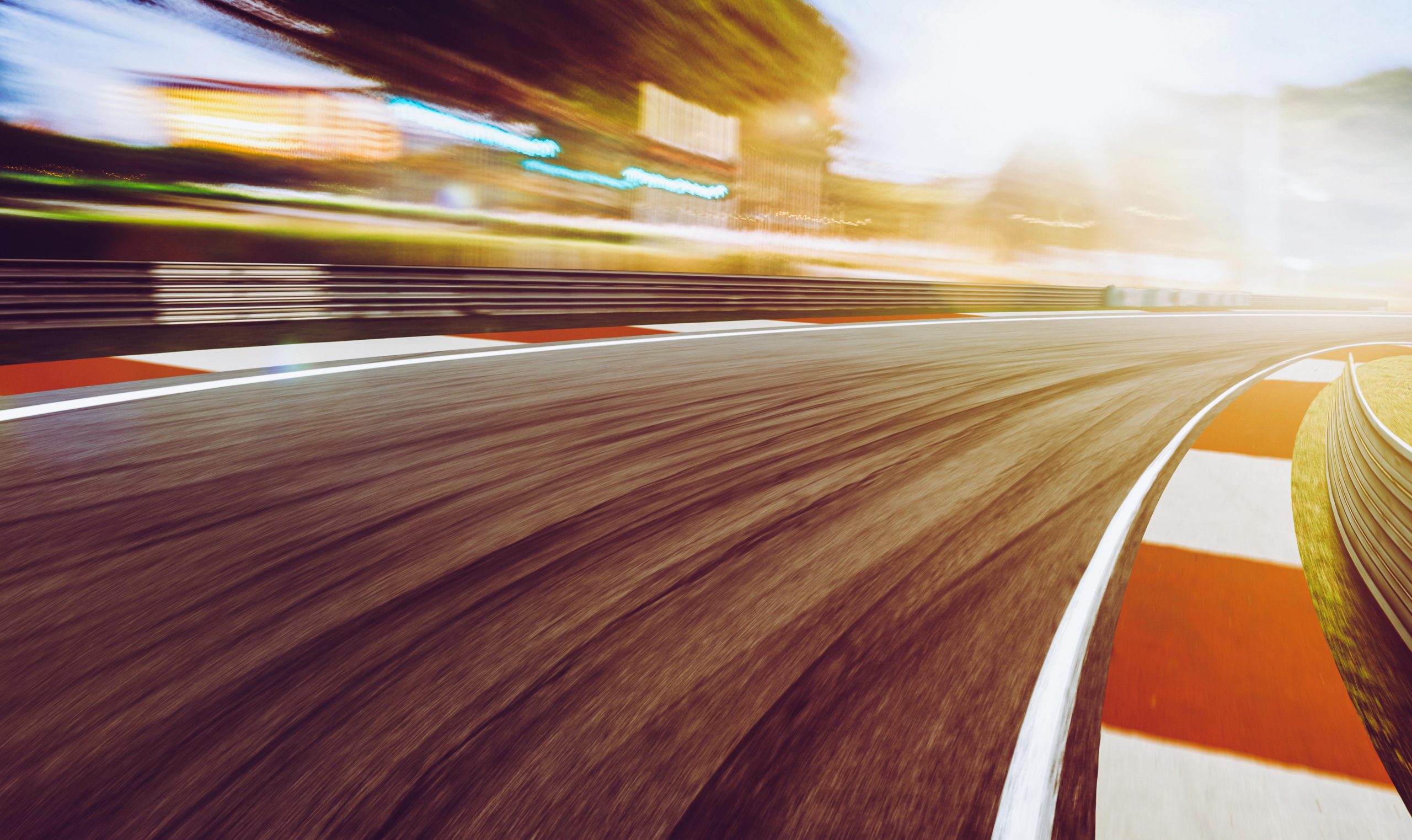 Impartial Organisations
are needed in all industries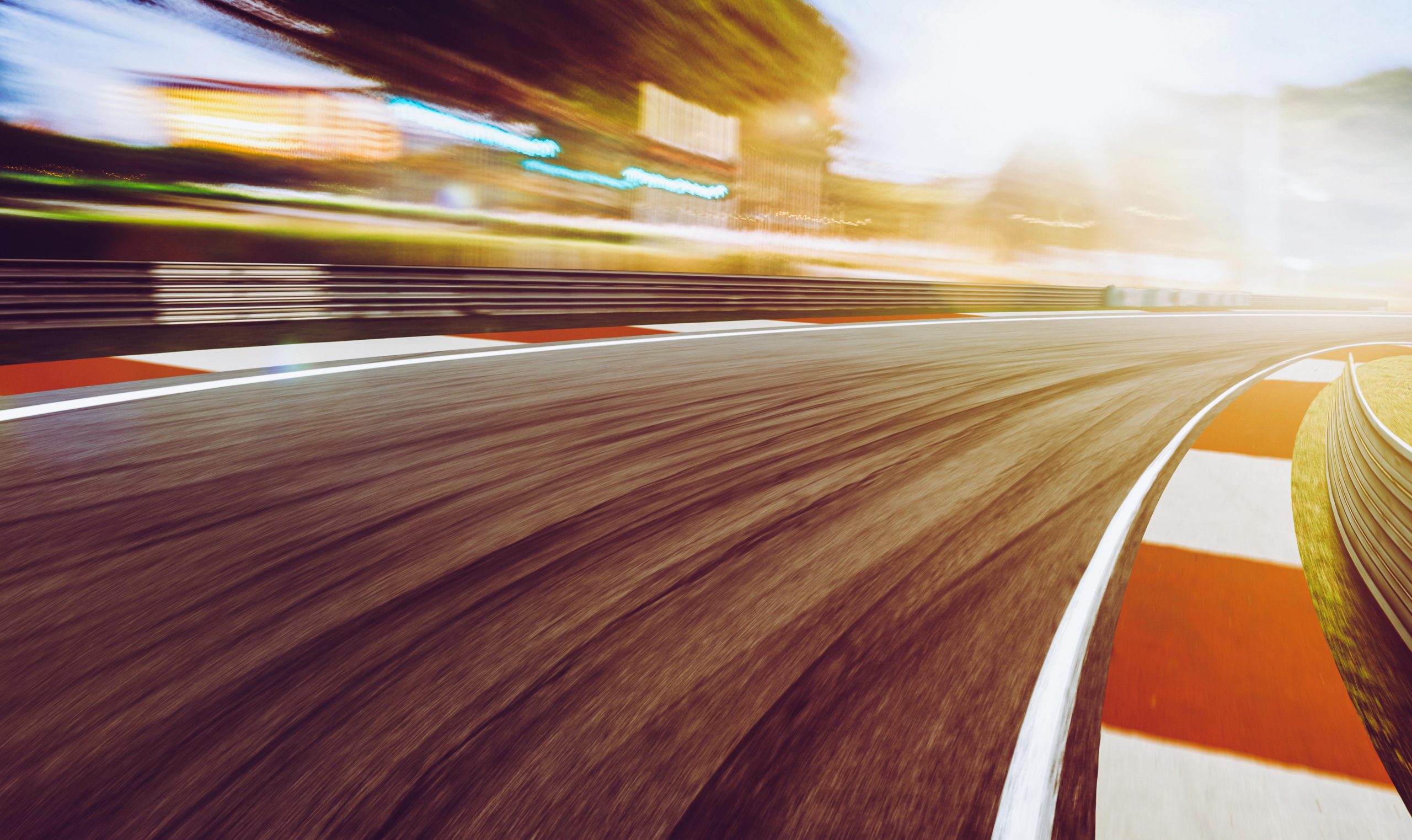 In many industries there needs to be a voice of reason, a body that doesn't govern or dictate, but is there for the good of the industry and all of its stakeholders.
These organisations can take many forms and perform very different roles, such as overseeing all aspects of an industry or sport, promoting sustainable and safe practices or even being a government appointed service for assessments. Even though these organisations do take different roles the fact will always remain that it is there impartiality that makes them an integral cog that can guide, advise and help to make individual industries better for all involved.
Let's take a look at some of these organisations as examples of what we mean here, and circle back to the BBA and its importance within the construction industry:
FA (Football Association):
The FA is the governing body of association football in England with a responsibility for overseeing all aspects of the amateur and professional game in its England.
Without the FA's impartial governance, setting rules and regulations, each game of football could be played with different rules making a league or cup unfair to participate in as some teams may find an advantage over others depending who was in charge of individual games (some may even argue that each game is played with different rules anyway).
Find out more here: https://www.thefa.com/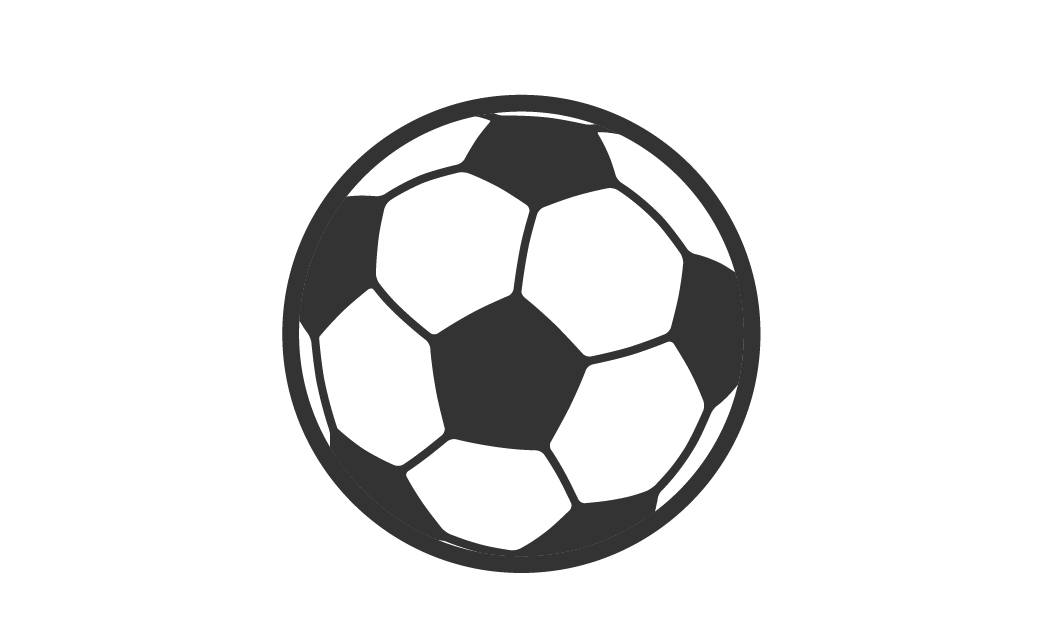 UKAS (United Kingdom Accreditation Service):
The national accreditation body for the United Kingdom. Appointed by government (yet remain independent) to assess organisations that provide certification, testing, inspection and calibration services.
Their impartiality means that the organisations that are certified by UKAS must conform to a minimum level of technical competence, reliability and integrity to maintain their certification.
Find out more here: https://www.ukas.com/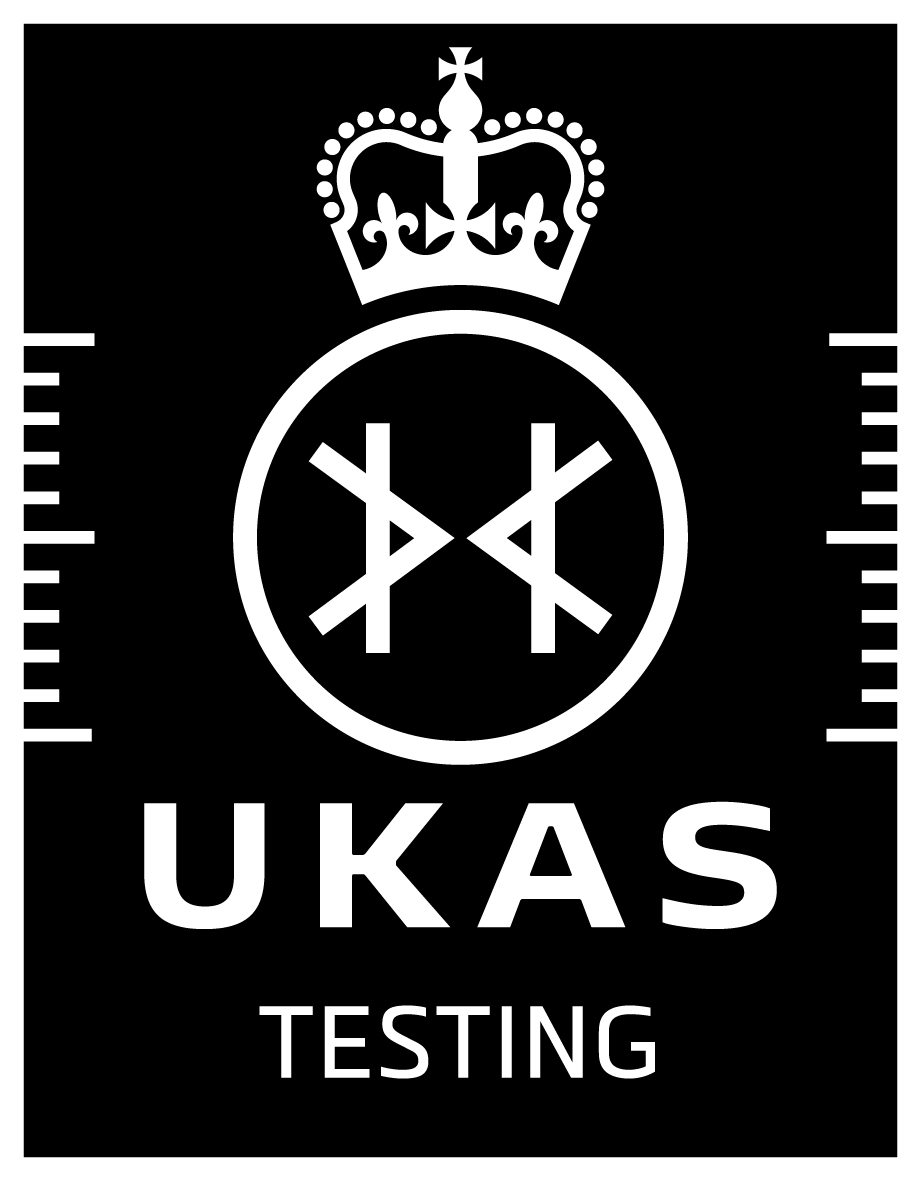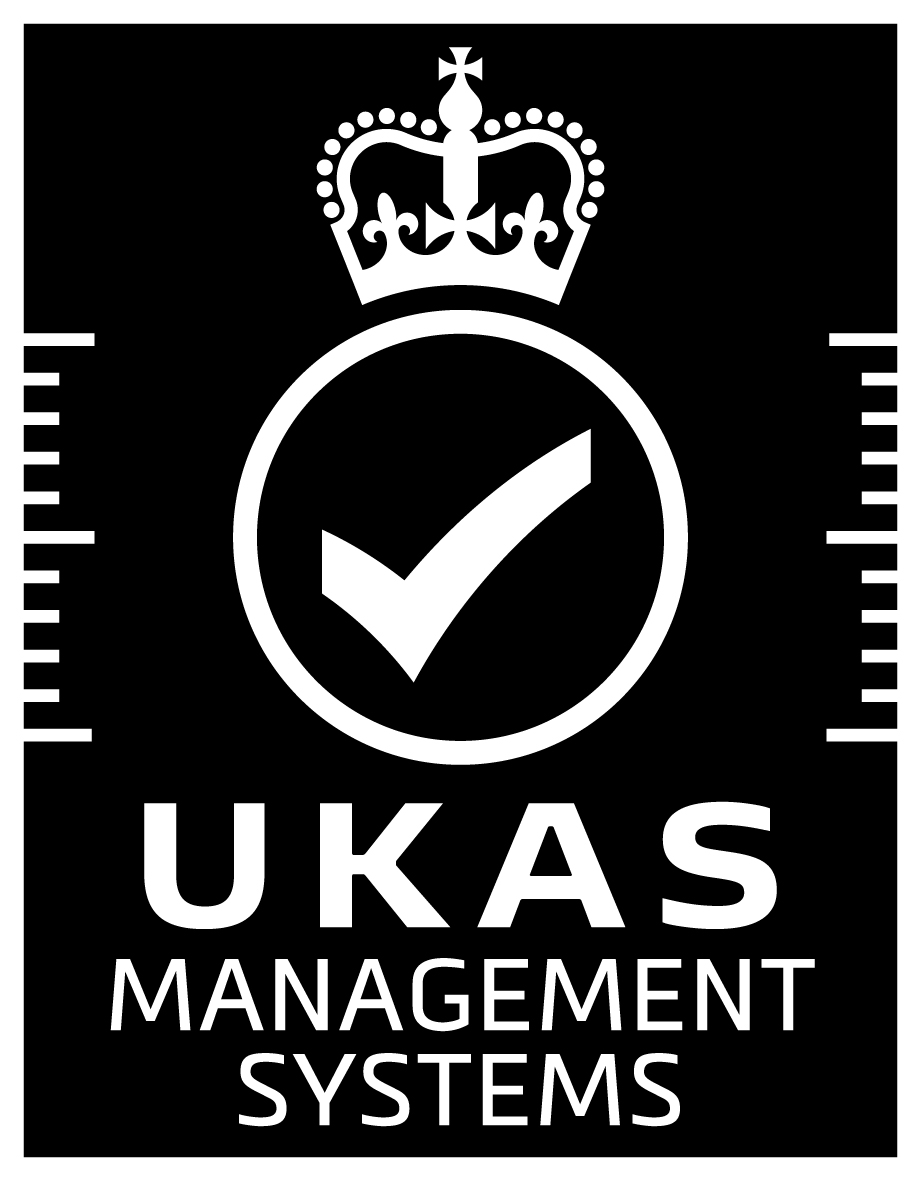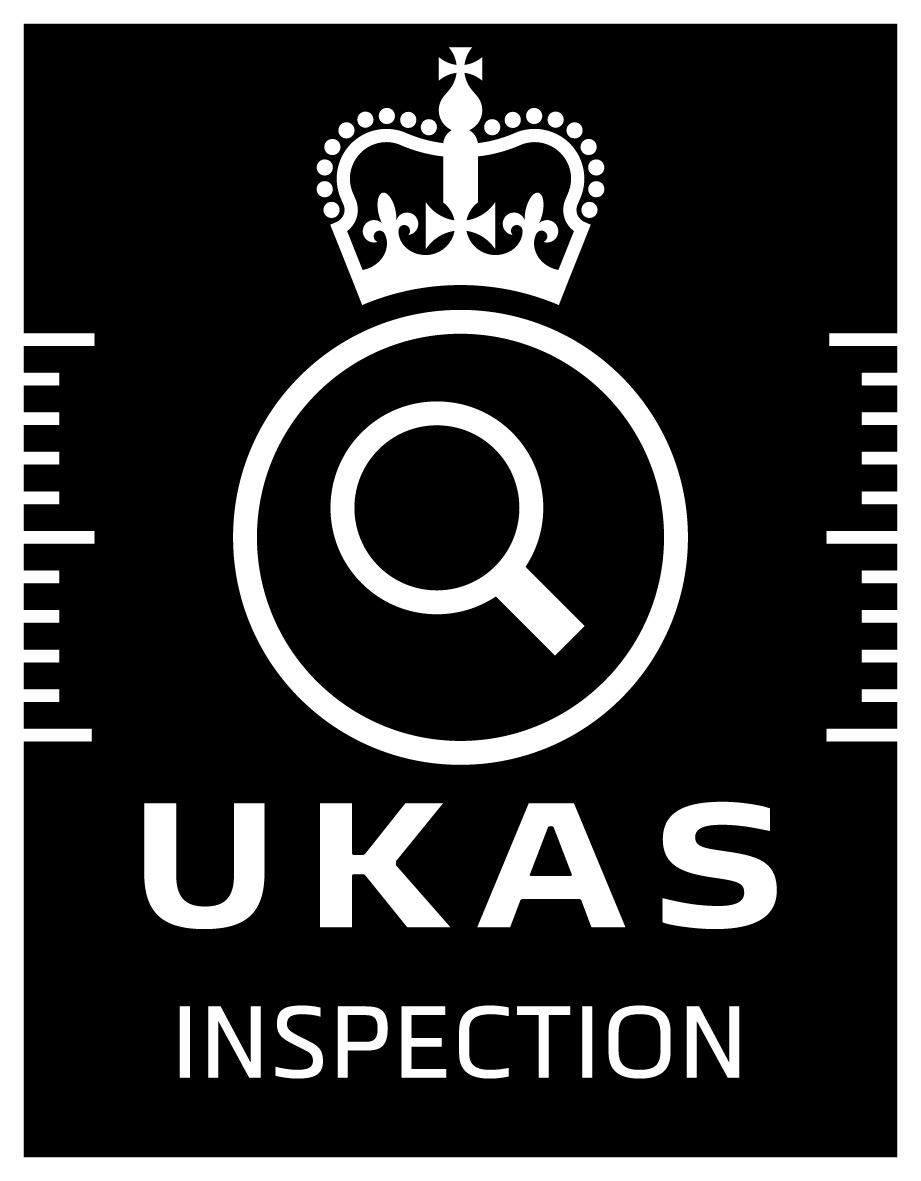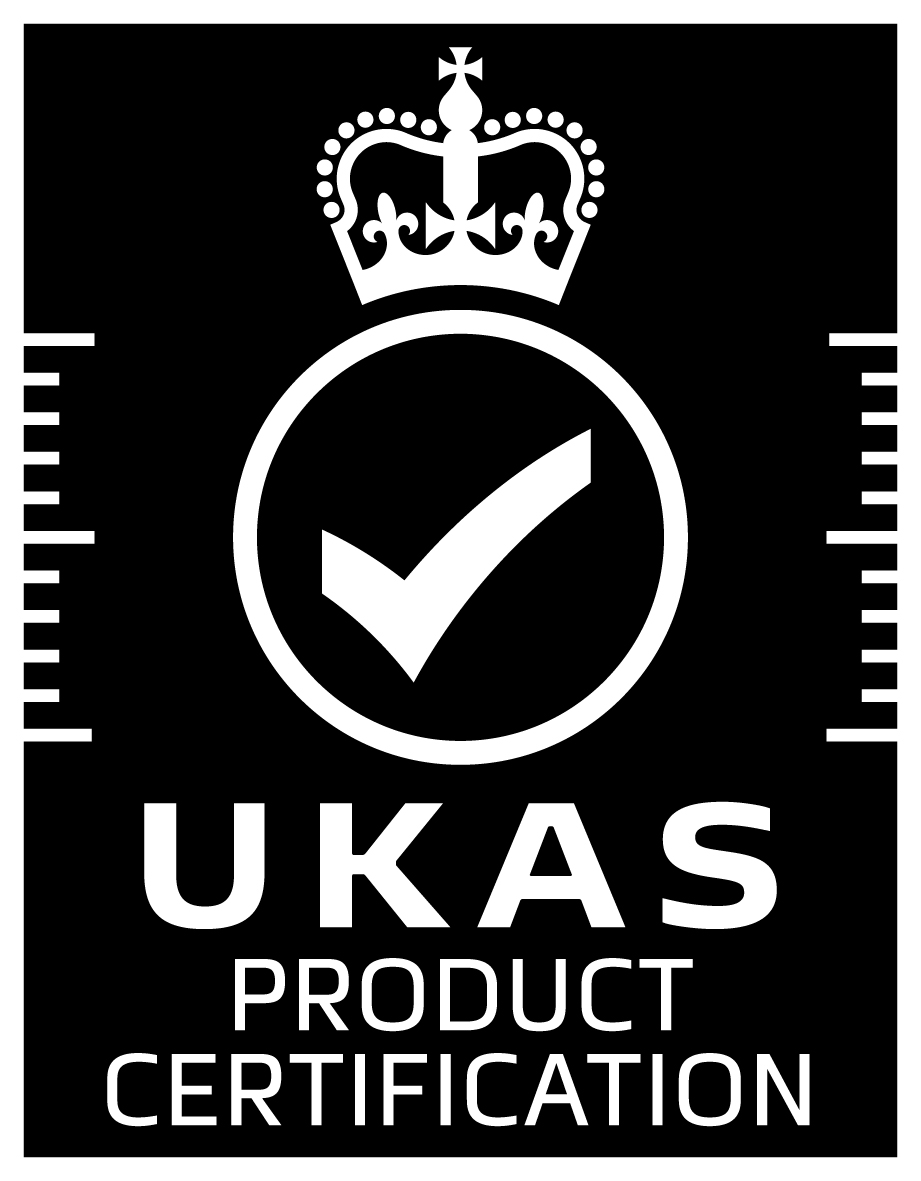 FIA (Federation Internationale de l'Automobile):
To most, the FIA is known as the governing body of motor sport, licensing and sanctioning sports such as F1 and the World Rally Championship. But they also promote safe, sustainable and accessible mobility for all road users across the world. They actively seek to create positive contributions to society.
Without the FIA's involvement, many motorsports would still be as dangerous as they were many years ago, races would not be fair and just, and many technical innovations that have reduced the risk of racing and simply driving would not exist to the extent they do.

Find out more here: https://www.fia.com/


Trustmark
The Government Endorsed Quality Scheme covering the work a consumer chooses to have carried out in or around their home via the three cornerstones of quality:
Technical competence
Customer service
Trading practices
A non-profit with a goal to instill confidence and protection for home owners that any work conducted will be high quality, protected work for an agreed cost.
Without Trustmarks' network of Scheme Providers and Registered Businesses there wouldn't be a set standard of quality work through maintaining technical competencies. This also provides a level playing field where consumers are put first.
Find out more here: https://www.trustmark.org.uk/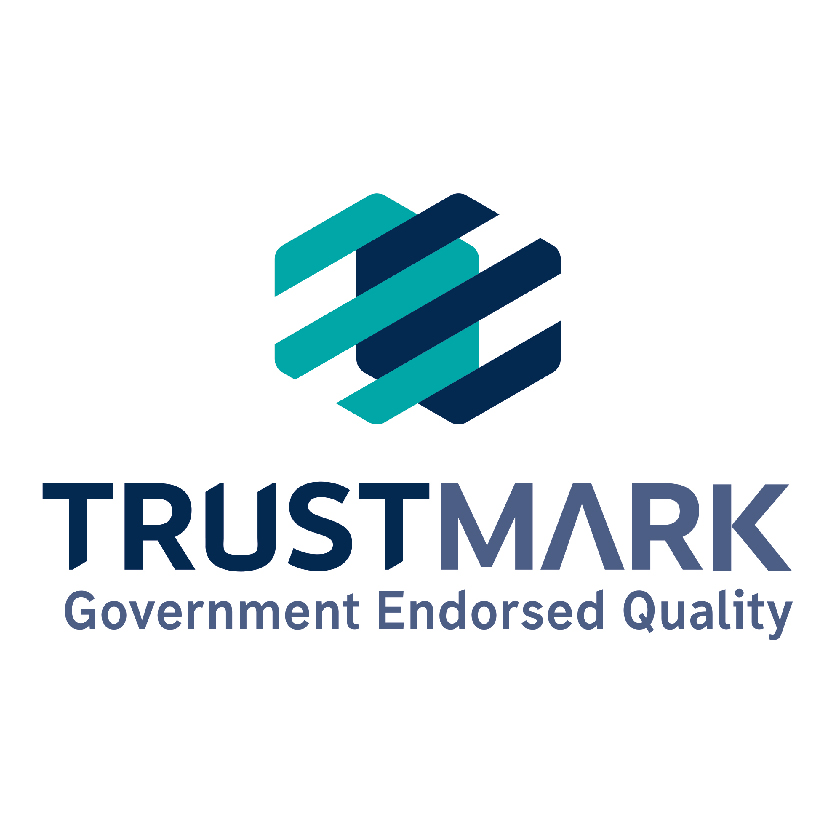 BBA
And finally, the BBA. Providing services that help create accountability and mitigate risk through research, auditing, inspection, testing and certification. Remaining reassuringly impartial allows the BBA to provide a service within the construction industry that benefits the whole supply chain.
Without the BBA's impartiality, construction products and services would not be held accountable for the performance levels they claim to provide, compounded by the fact that there would be no comparisons to be made as each organisation would potentially be judging performance on different sets of criteria, leading to confusion within the marketplace and no clear definition of what is good or bad.
Without these and other organisations, many industries would not be held accountable for their actions leading to false claims, foul play and irregularities that will only do harm. Having the ongoing support from an impartial organisation, be it for the whole industry or providing services for individual companies can help to create a fair, just and safer environment for each and every stakeholder – from CEOs and MDs to fans and athletes.