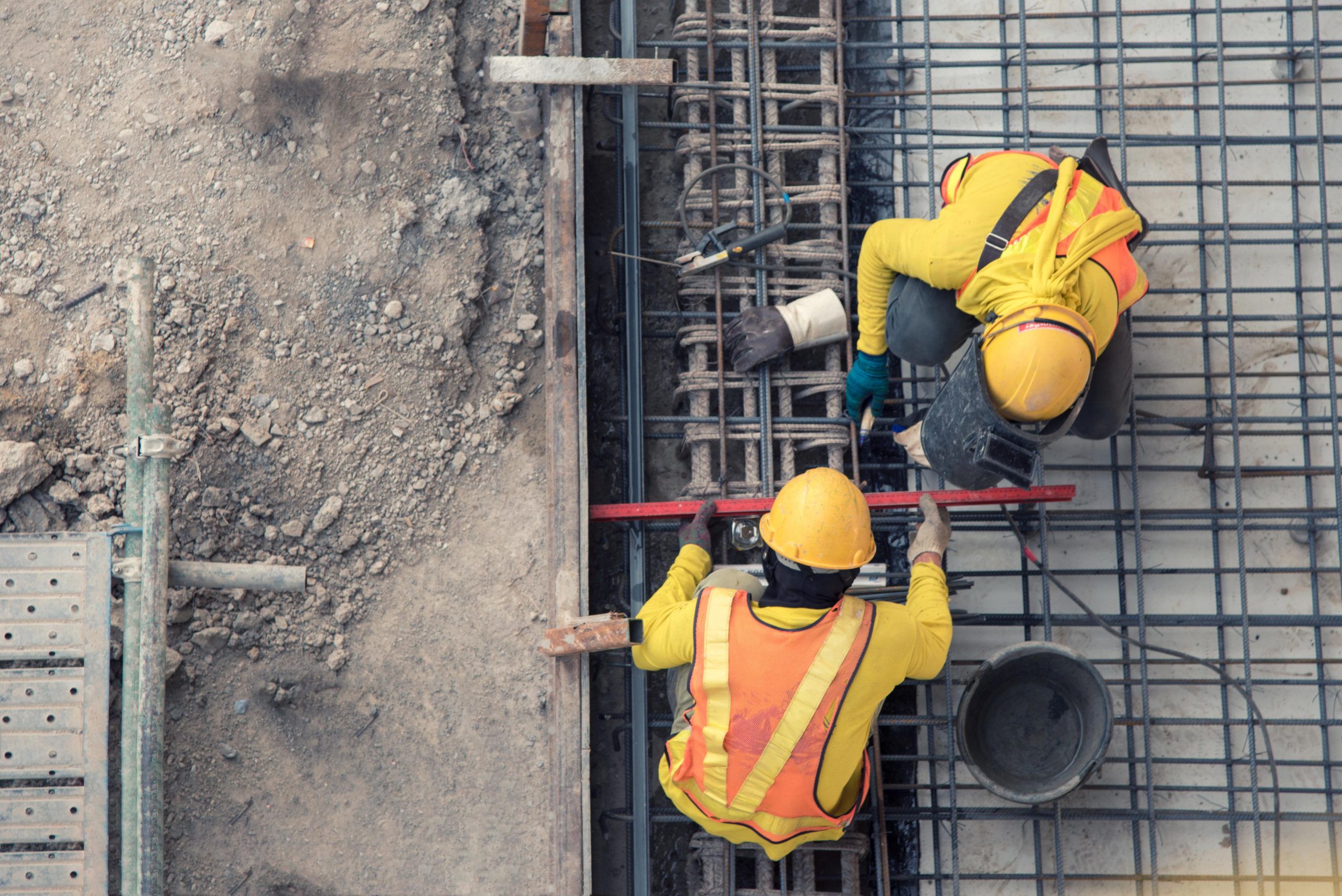 Manufacturing optimism peaks
the highest in nearly 50 years.
How does Certification help?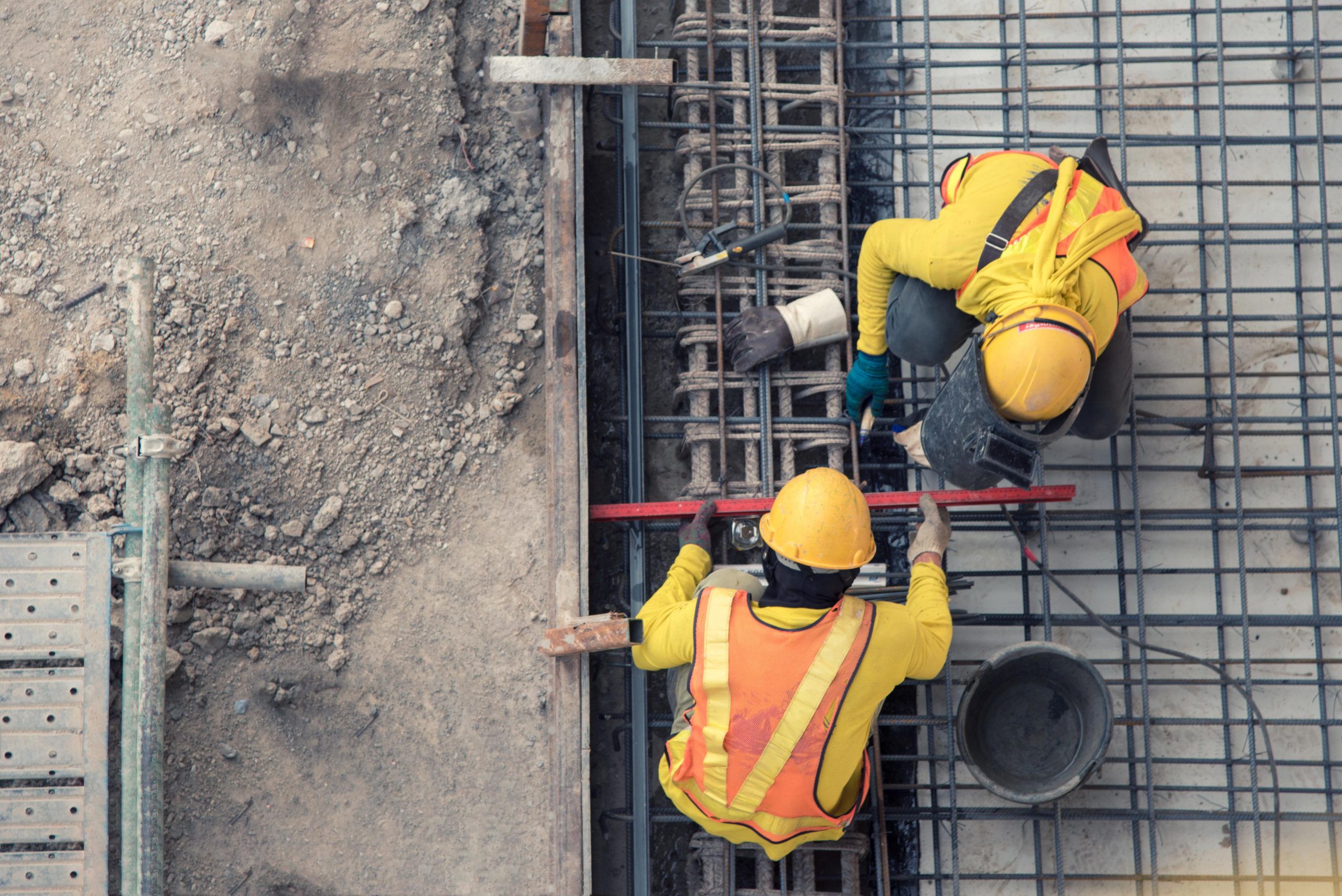 UK Manufacturing shot to record expansion in May of this year, according to IHS Markit / CIPS Purchasing Managers' Index, topping it's previous peak in July 1994. New export orders rose, production was up and all largely because of stronger demands from the EU, US and China.
And while shortages in supply of raw materials and supply-chain disruption due to Covid-19 have resulted in increased purchasing costs, predictions within the industry indicate that production will continue to rise through into next year.
And with plans for increased production, so too becomes the increased rate of market expansion.
Construction Products Imported into the UK via distributors
According to latest figures from Statista, the value of raw building materials imported into the UK between 2009 and 2019 increased over time. With the important value of raw building materials standing at just over £290m, the highest value in the period. Covid-19 brought inevitable fluctuations, but the trend remains.
So, what happens if you're a manufacturer outside of the UK borders, with a clear goal to break into the UK market?
Building regulations and legislations in the UK have detailed requirements that cover specific topics like structural integrity, fire protection, accessibility, energy performance, acoustic performance, protection against falls, electrical and gas safety and are defined by the UK Government.
Because of that, there is a standard that all manufacturers of products in the industry need to comply to, to meet the necessary criteria. 3rd party certification, like the BBA's Agrément Certificate, provides a way to verify that product's fitness-for-purpose. So, in the case of working with a distribution network of white labelled products, that product may appear under a different brand name, but requires the same verification of suitability. The BBA makes that possible through what is known as a reproduction certificate; a certificate that verifies that the distributed product is identical to the original product manufactured outside of the UK; giving both the manufacture and the distributor the reassurance of that product's credibility.
Setting the quality bar internationally: Exporting British-made products
While certification may appear to only be suitable for the UK market, the rigorous testing and pace that we put product through as part of our standard certification scheme means that the verification of that product's ability to perform is relevant to so much more than just a local market. Just in the same way that a manufacture wants to establish credibility of their product into a new (UK) market, the reverse is true too. 3rd party certification represents a commitment to verifying that the product performs as it's intended to. In one such instance, one of the BBA's largest insulation customers planned on exploring their reach into the Asian market in the late 90s. As part of their product verification procedure, they took the decision to use the BBA certification they'd already used for the UK market, as a way to set the bar for product quality in the new market they were entering. The result? Taking the majority of market share and setting a trend in place which saw other international product manufacturers adopting the same strategy.
Relationships that help you travel faster, further.
Brexit, CE, UKCA and beyond, times are shifting, and requirements are on manufacturers to adapt, and quickly. And while the changes are afoot, expansion plans don't stop. They can't. And with change comes, what would appear to be, hurdles. But that doesn't hold back the opportunity to expand, which is why the BBA has been working hard to initiate discussions with a number of European Notified Bodies proposing collaboration to enable easier and more cost-effective compliance to address product certification changes post-Brexit.
For manufacturers this will mean one audit, carried out by either the BBA or a Notified Body partner, to support both UKCA and CE Marking for FPC2+. With already more than 10 Notified Bodies signed up to the agreement, it is our vision to create a fluid process that doesn't hinder innovation and expansion; despite restraints and rule changes.