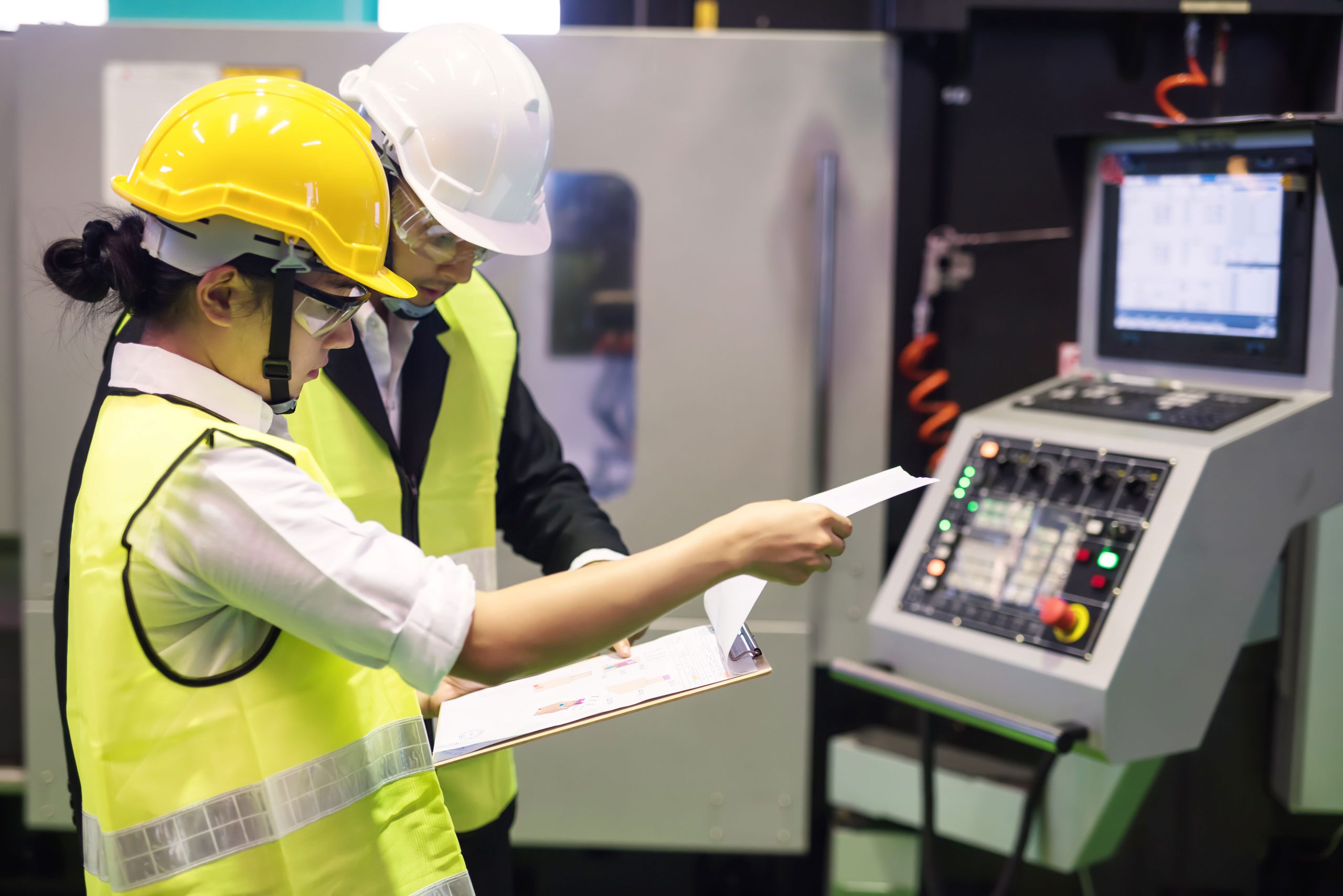 Understanding Audit & Inspection:
Adding ongoing value to your
business.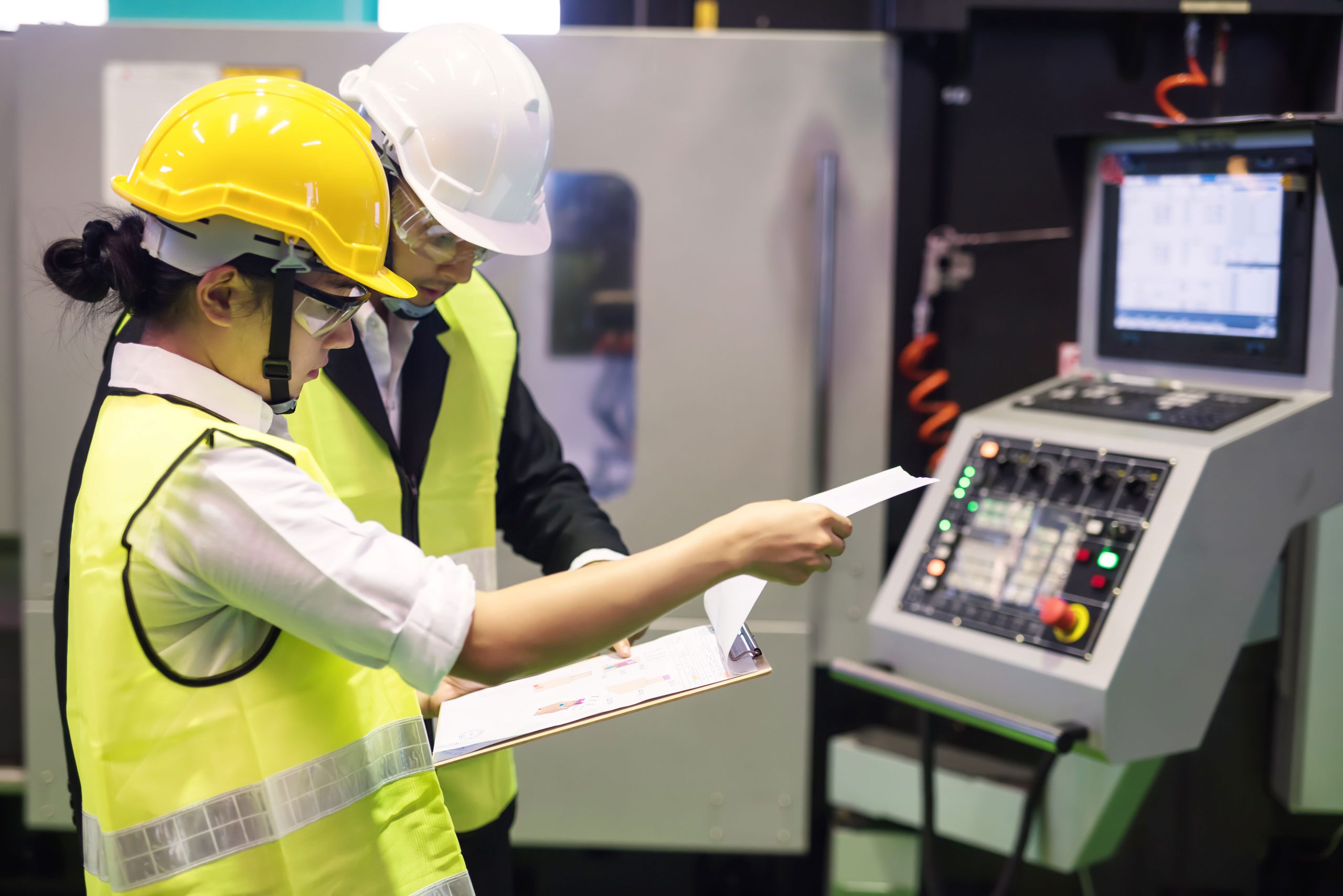 What makes BBA Certification Different from other 3rd party certification?
The continuous reassurance that you comply – long after the certificate is issued.
You've invested in R&D costs to launch an innovation. You've motivated, convinced, prepared and planned to get your product is ready for market. You've put it through its paces and you've got the label that says, 'I'm ready'. You head out to market, and the bulk of the hard work starts. But you don't just put it on a shelf, hoping that it sells, you continue to push, tweak, improve. Your product development doesn't stop. It's not a moment in time, it's an ongoing, driving force that is aimed to continue to deliver return and value to your business.
Your certification is no different.
When you approach the BBA for Agrément Certification of your product, or you decide to undertake a Quality Management System process with us, being approved is not something that happens in a single moment in time. Approval involves a continued commitment to quality, ensuring that you continue to gain value and confidence.
In this blog, we tell you more about our Audit & Inspection services, and how they help to bring you continued value – regardless of how you work with us.
Understanding Auditing and Inspection Services:
Our Audit & Inspection team supports a variety of construction certifications issued by the BBA. These certificates range from the BBA Agrément Certificate, Regulatory Certification for Government & Standards Bodies (such as BEIS and MHCLG), HAPAS, PAS and more. Their role is to serve as the ongoing confidence BBA customers need to ensure ongoing compliance and quality in their organisations and production processes, and involves anything from virtual check-in through to on-site production-facility audits, anywhere in the world.
As part of our commitment to validate your certified product, we work with you to agree a Quality Plan when you undertake certification with us. As part of that Quality Plan, we agree a schedule with you that kicks into action once your Agrément Certificate is issued.
While our audit remit is to ensure that processes continue to run according to an assessment criteria, we pride ourselves in working alongside our clients to pick up and handle any anomalies that may come out of the inspection process, and dealing with them in the most suitable way, together with our customers.
Our Audit & Inspection team also provides ISO certification (9001, 14001, 45001) services, with supporting audits to help companies be more efficient, environmentally effective and safe.
Understanding the Approved Installer Schemes:
The BBA is proud of supporting a manufacturers efforts to verify a product's fitness for purpose. But what happens when your fate of the performance of that product lies in the hands of those who install it?
That's where the BBA Installer Scheme comes into action.
The BBA Approved Installer Scheme is a three way agreement between the manufacturer, the installer and the BBA.
The Installer agrees to install BBA Certified products to the manufacturer's specification

The manufacturer agrees to supply and train the installers according to their requirements

The BBA team monitors both the product at the factory, and the end user installation of that product, whether it be in homes, offices, commercial buildings etc.
Monitoring of the Installer Schemes includes an annual factory/office audit for both manufacturers and installers which covers not just the product but, also a wide range of additional processes relating to their respective businesses like insurance cover, quality management systems and customer complaints processes to name just a few.
As part of the process, BBA Inspectors also visit installation sites inspect installations, whether in progress or completed, to ensure that the exercise is not just a paper trail, but a true representation of that installers commitment to demonstrating their competency according to the manufacturer's requirements.
The BBA also offers additional Installer Schemes on behalf of associations and other industry bodies, using the same level of detailed quality and assurance to validate and verify installer competence. Examples of this would be working on behalf of Local Authorities to carry out inspections on their behalf and against an approved installer set of basic criteria.
Understanding BBA Management Systems:
ISO (the International Organisation for Standardisation) seeks to develop standards that ensure the quality, safety and efficiency of products, services and systems. While Agrément Certification audits relate to the product specifically, the BBA Management Systems and Factory Production ('FPC') monitor the quality of that product and/or the business quality standards behind it. Through regular planned (and unplanned) audits to manufacturer sites and offices, the BBA Inspection teams works with manufacturers, installers and suppliers across the world to conduct audits on the production line, and includes reviews on supporting processes including product storage, product supply and product test data.