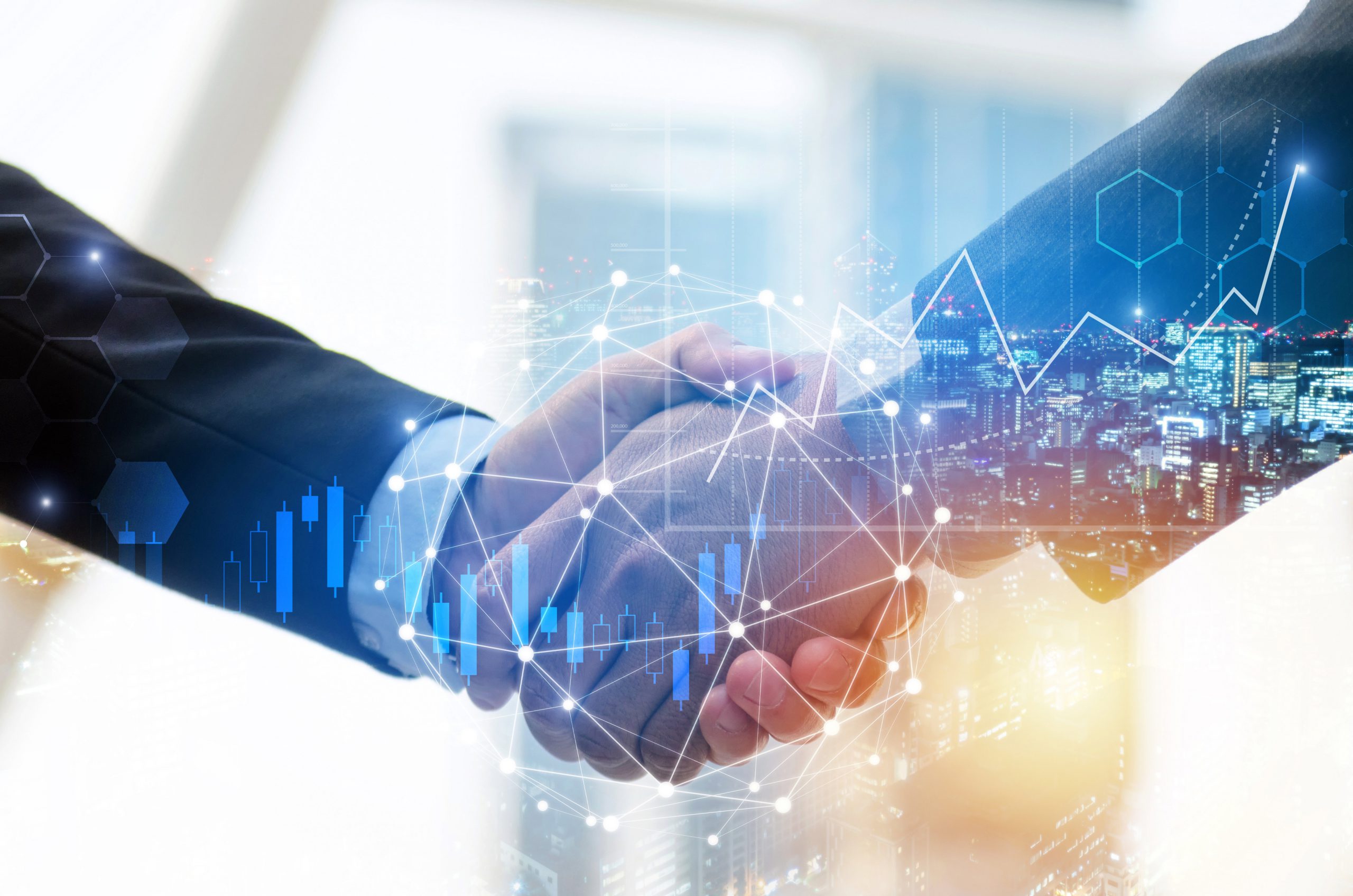 RSMA partners with BBA
for ground-breaking UK product
trials.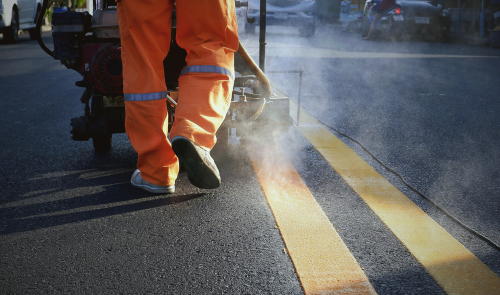 Work on the UK's first road marking products trial for more than a decade is poised to begin after the British Board of Agrément secured preferred partner status with the Road Safety Markings Association (RSMA) to drive forward the assessment of more than 70 products.
The BBA has been named as the RSMA's chosen Approved Body (AB) Partner for Road Trial 2022, Certification of Road Marking Products, described as a 'major step forward' for industry innovation and for road users. The project is likely to see a focus on products offering improved visibility, durability and higher eco-credentials, with year-long trials hoped to start in the North West next summer.
The RSMA has been working with Highways England for more than three years to secure access to a suitable site on the SRN and is 'cautiously optimistic' that trials will begin in July 2022.
"We are delighted to have been selected as RSMA's preferred AB Partner. As one of the largest specialist trade bodies in the UK highways sector, playing a vital role in development of the road marking industry, the RSMA sits at the heart of driving collaboration and cooperation amongst its members, creating safer roads for all users. The BBA is delighted to be working alongside them in supporting that vision."
"Selection of our preferred AB Partner is a big step forward towards the first road trial for more than a decade and the first in the UK to be fully compliant with BS EN 1824. I look forward to working with the BBA to ensure the success of the trials to ensure new, innovative products are available to the market, leading to safer roads for all users and better value for money for the tax paying public."
The BBA will now begin drawing up protocols for the certification of products to be tested and certificated, defining key characterisations and on-site performance parameters. They aim to score another UK first for Road Trial 2022 by introducing fingerprint testing to the assessment process, storing the 'DNA' or 'fingerprint' of each product for future reference to increase the robustness of the process.