Quick Read:
What a BBA Certificate covers vs
What it doesn't.
Because an Agrément Certificate is an important document used throughout the entire construction supply chain, it's critical that it answers, and provides information, which enables decision-making. So, because of that, they can be somewhat complex to interpret and should never be read in isolation of the supporting information contained throughout the entire certificate.
If the product or use is not in the Certificate, it's not been verified.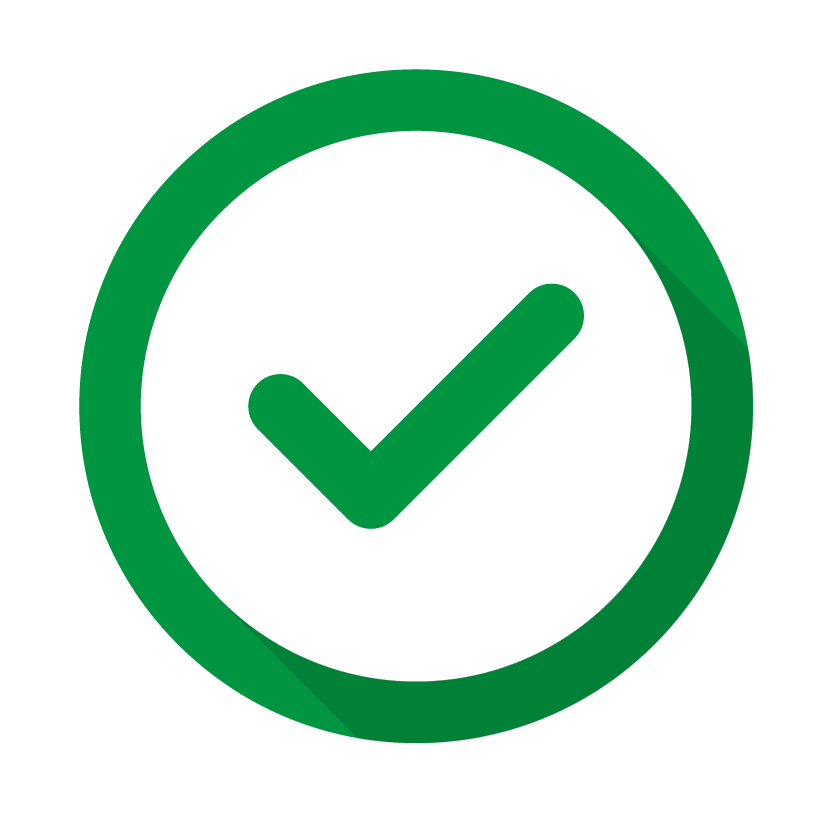 What a Certificate covers:
Important information about the appropriate use / applications for that product

The short and long-term performance of the product / system

Information required for a satisfactory delivery, site handling, installation and maintenance

Where and how a product complies with the relevant Building Regulations

In some situations, information around appropriate installers and the ISO accreditation would be available in the Certificates.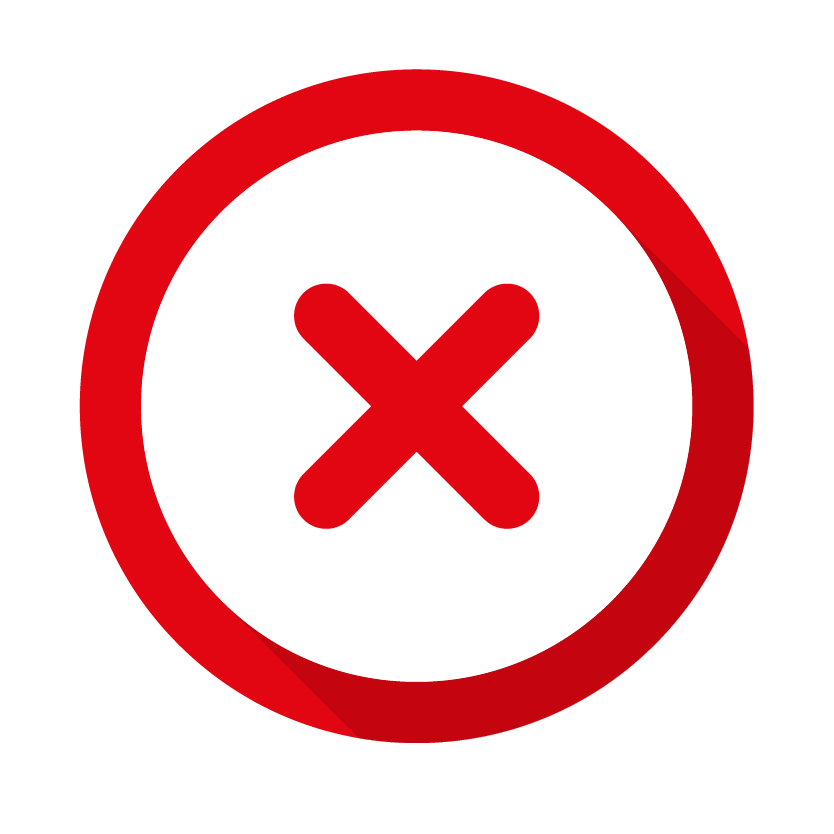 What a Certificate does not cover:
Promotional or instruction manuals relating to the design, commercial distribution, and installation

Guarantees or warranties

Detail around where the product is *not* fit-for-purpose, nor the consequences of poor installation

Any unregulated attributes that may be used as promotional information such as the circular economy, carbon content (unless specifically tested and verified as part of the certification process)

Detail on the suitability for application on a particular site.
If you want to understand more about how to Interpret an Agrément Certificate – watch this webinar for more information.