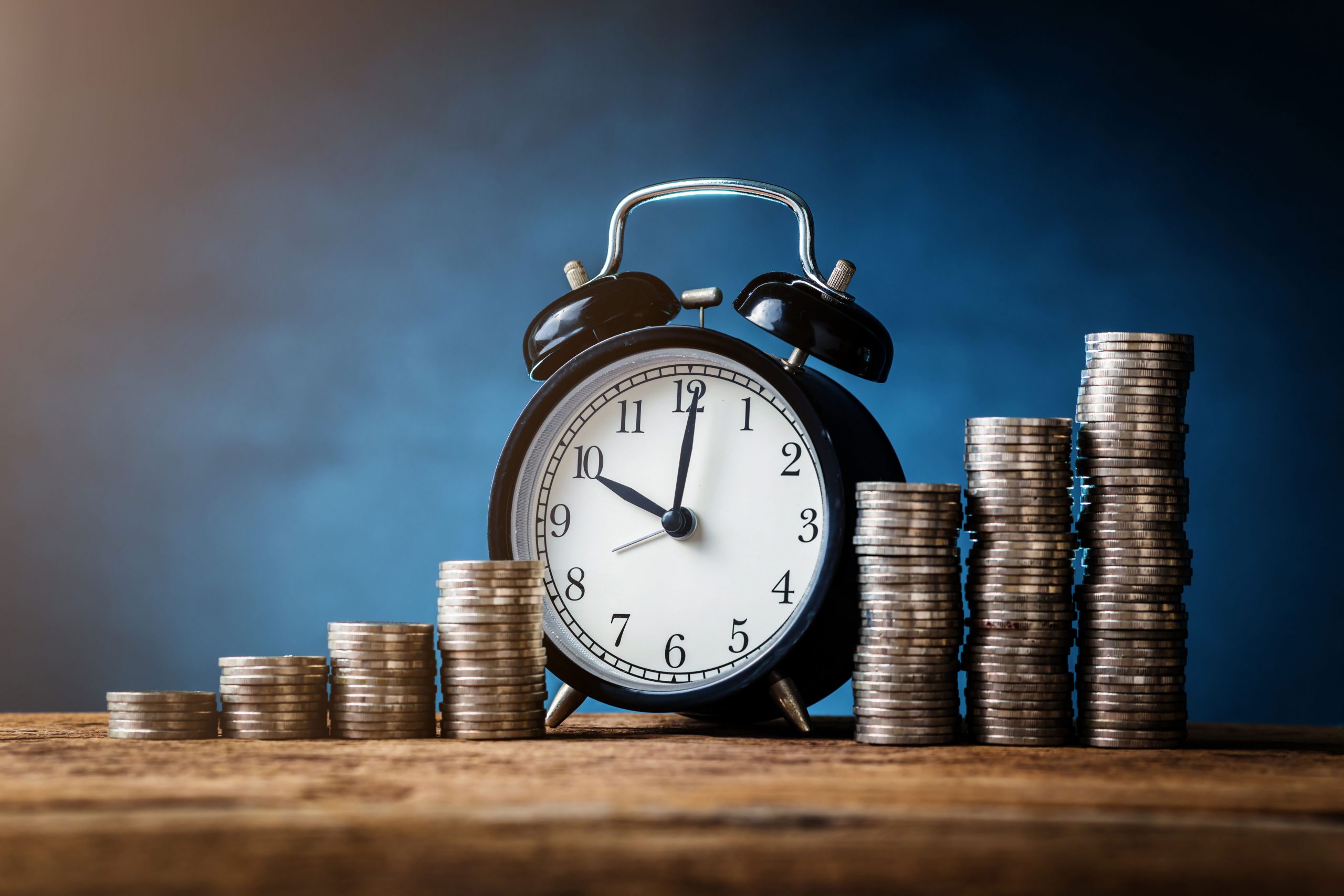 Bundled BBA services that save
you time and money.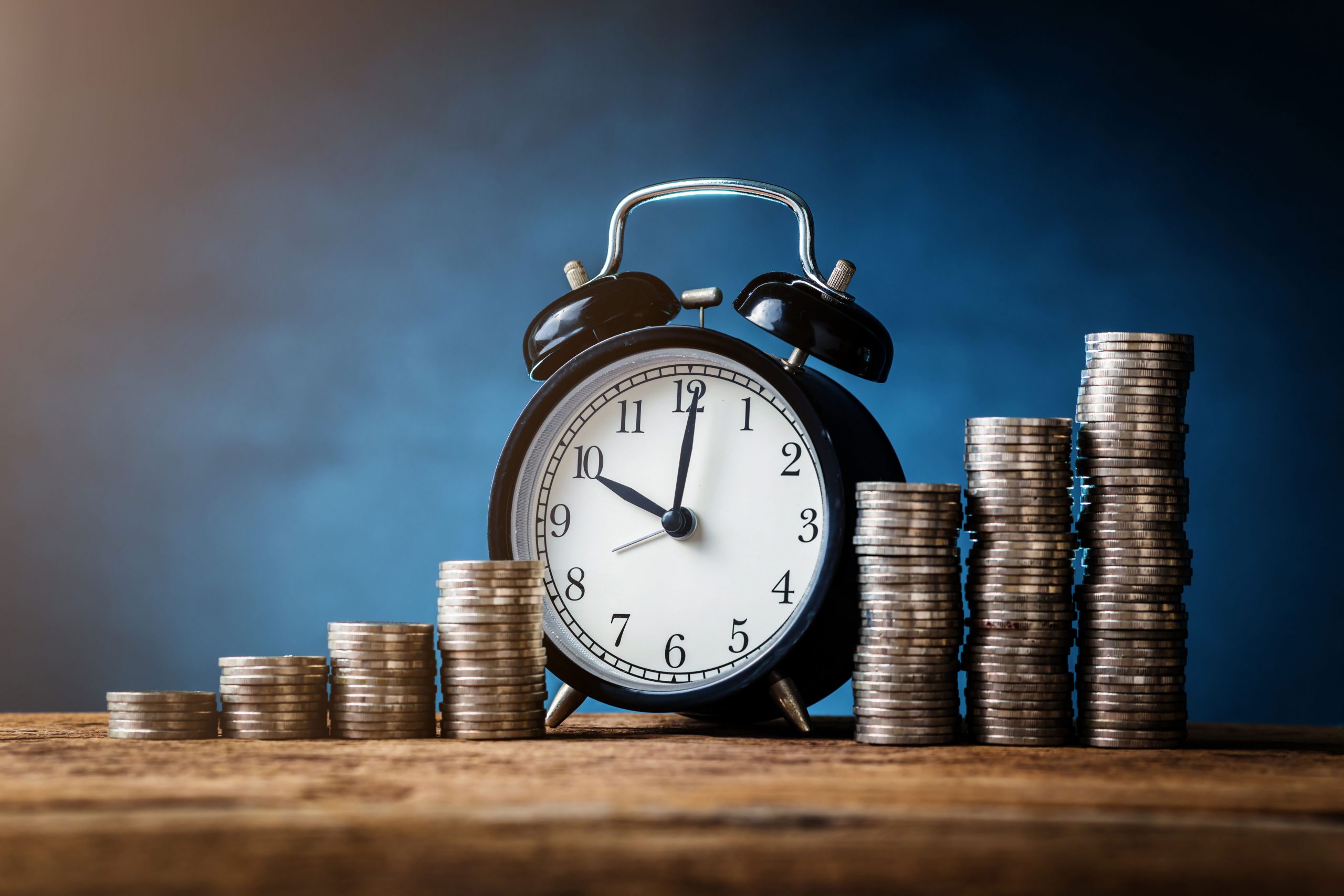 The BBA is probably most commonly known as an organisation that Certifies products and systems destined for the construction market. But did you know that in our complete product suite, we do so much more than that?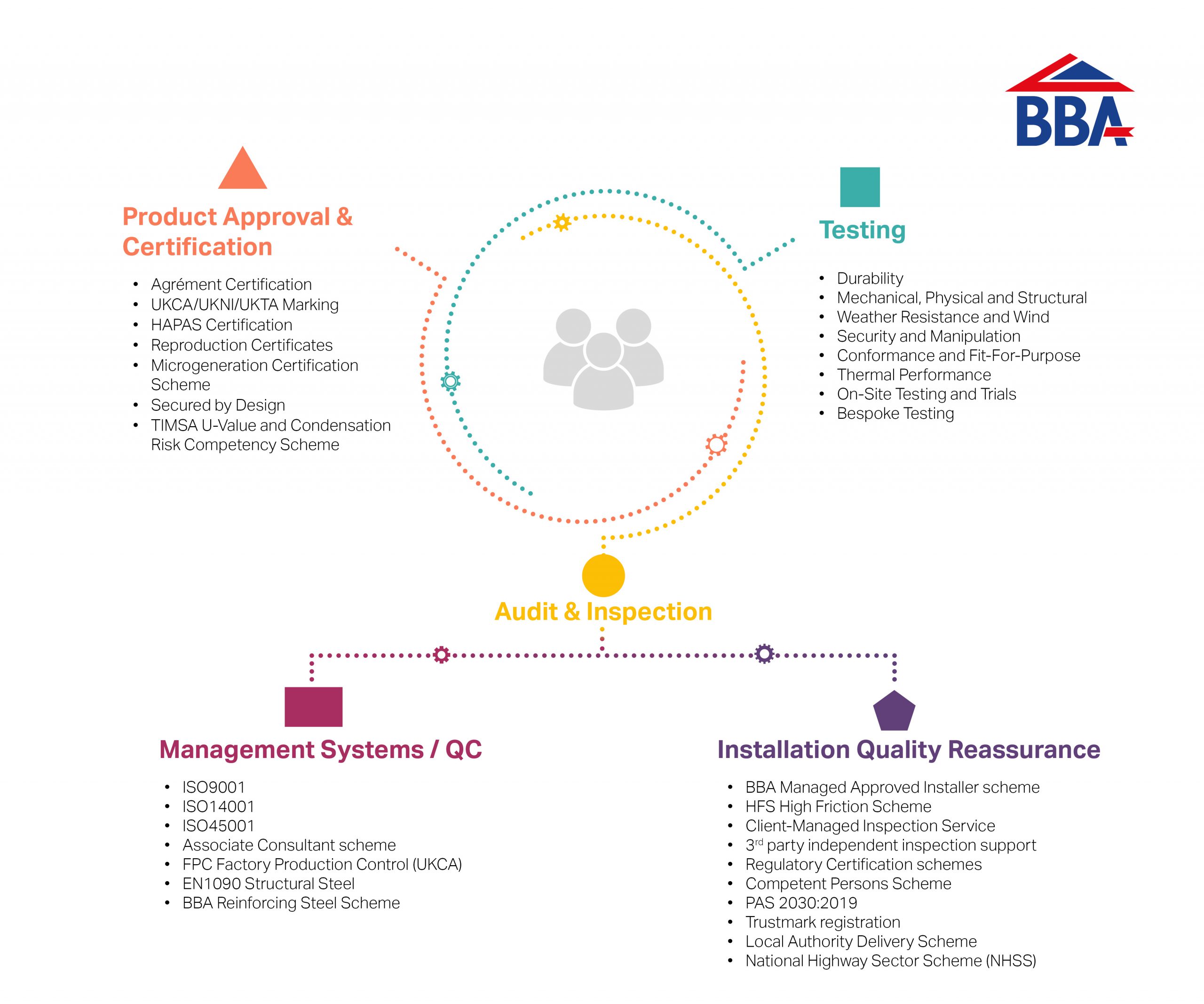 For years, the BBA has been the one-stop-shop in the construction industry for manufacturers who want products and systems tested and certified, installers verified, production facilities audited and more.
That means, we provide services that supports your entire product development lifecycle, including:
Production of the products and systems (UKCA / FPCs)

Quality and compliance of the operation (eg. ISOs)

Installation of the products and systems (Approved Installers, CPS, PAS)

The maintenance & durability of the products & systems

Governance and management around the logistics and handling of the products & systems
Because each of these service suites are so closely related, there may be interlinking activities from various services, that could be completed at the same time, saving your unnecessary duplication of time, effort, and money, to get the job done.
Consider your Agrément post-certificate surveillance audits. As part of your Quality Plan, your BBA Assessor will already be visiting your production facility as part of your post-certificate maintenance schedule. You may have another provider following the same process to conduct your Quality Management System, or other compliance assessments.
Did you know that in most cases,  you can have both carried out by the BBA, and at the same time?
Instead of arranging for these to be done back-to-back, by bundling your BBA services, you save on the time it takes to prepare for each of these visits, the time each individual audit will take, and ultimately, the cost it takes for each of these to happen independently of each other.
Here's what it might look like: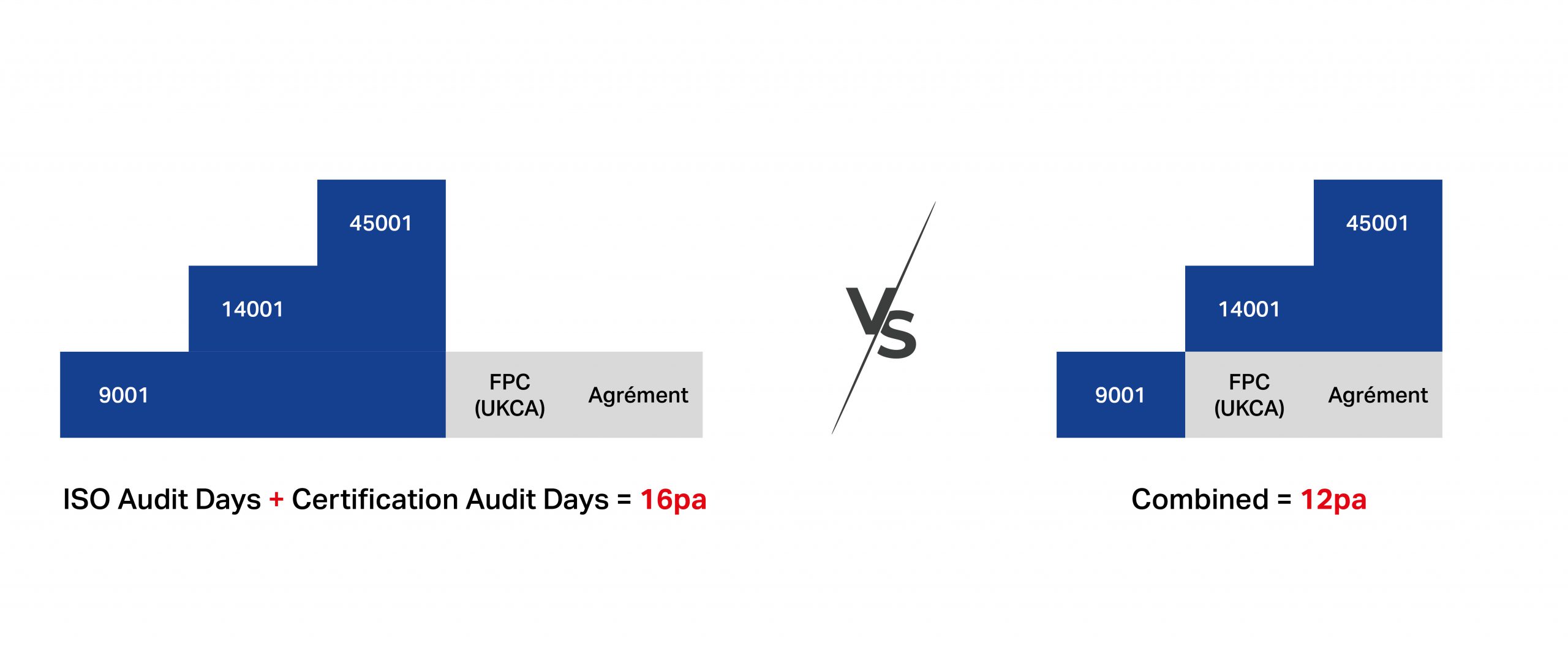 Potential savings: £3,000pa and 4 days of auditing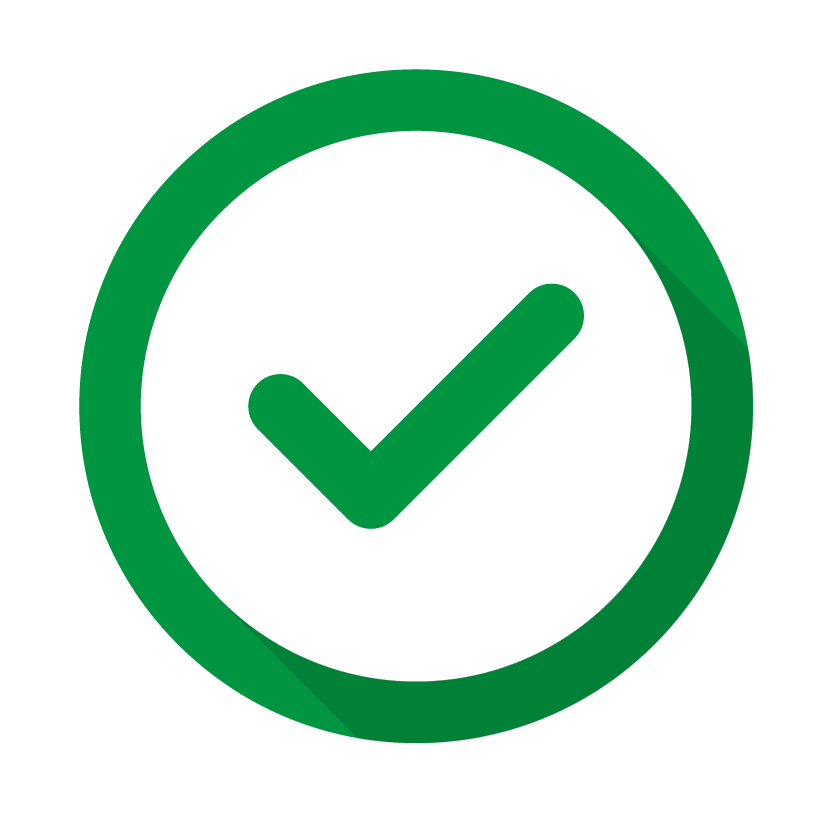 So, what does that mean in terms of potential savings?
Time is money: Let's look at the following working scenario
You are an Agrément Certificate holder and as part of the Audit Plan, undergo regular surveillance and reviews

You would also like to convert your products from CE to UKCA mark

All of your other certificate (QMS, FPC's) audits are managed by another company
On average, your surveillance period currently takes 16 days to complete (outside of the amount of time you take to prepare), with an average cost per day (in the UK) for an onsite audit as being around £750. You're spending £12,000, per surveillance period.
You decide to bundle your services into a solution offered by the BBA where we look at conducting audits for both your Agrément Certificate as well as your other certificates (QMS, FPC's), and could only be looking at a total of 12 days in total. A saving of £3,000 pa, and 4 days that would usually be taken up by inspection duties.