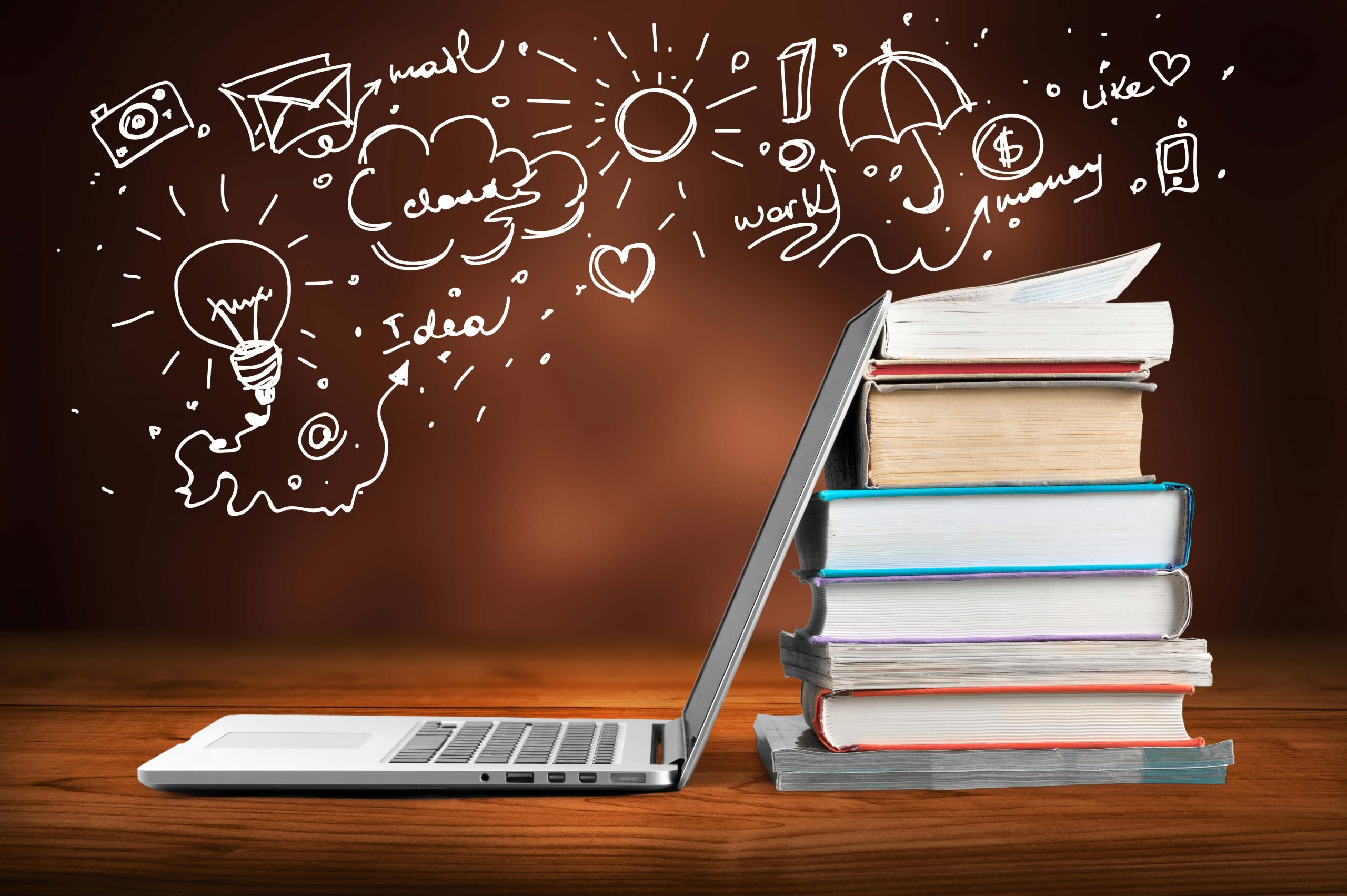 Quick Read:
5 Critical Things you may not
know about an Agrément
Certificate.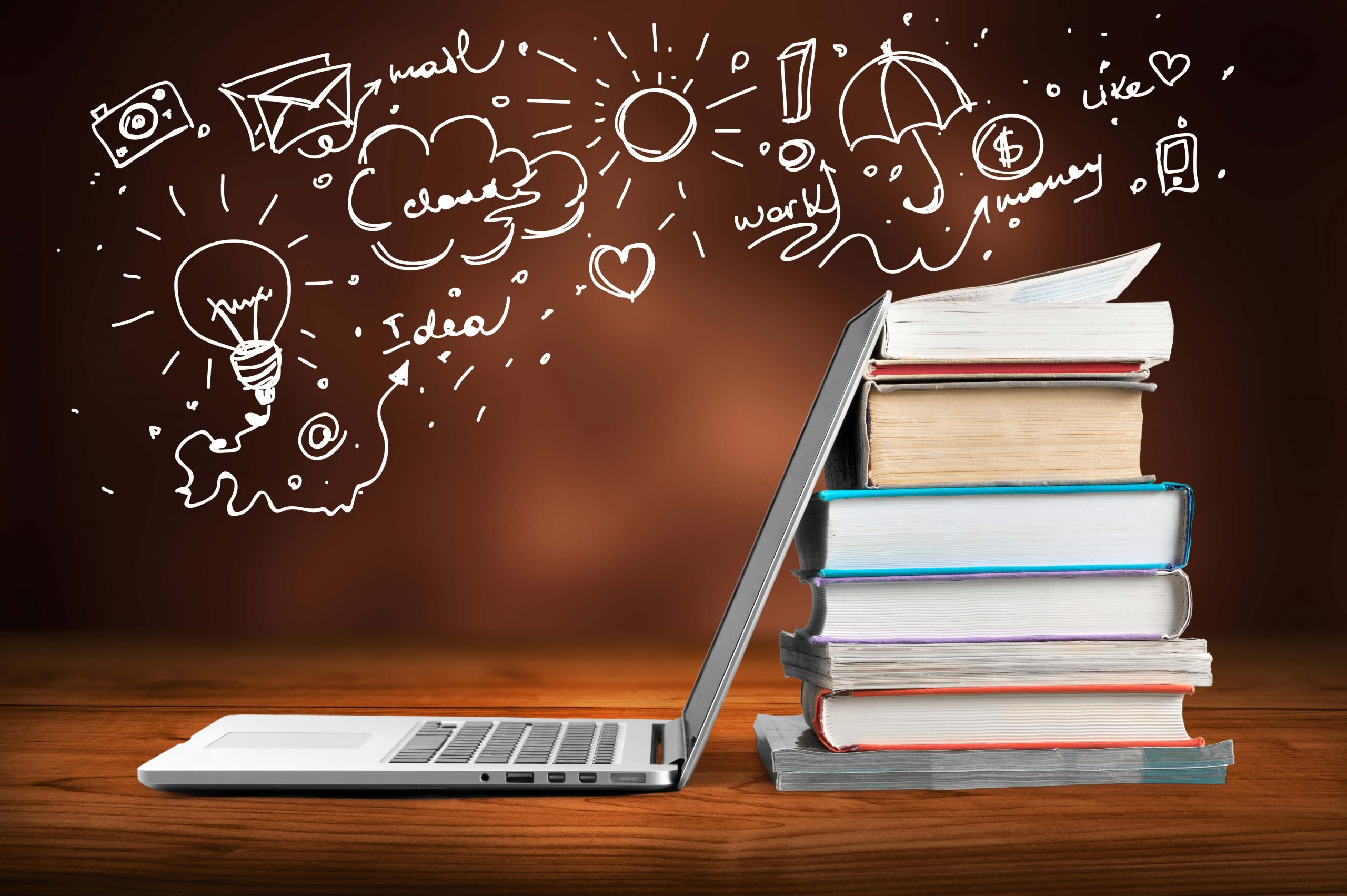 Do any of these common misconceptions around the Agrément Certificate sound familiar? Have you thought this yourself?
'The Product is Covered – fullstop!'

'I don't need to read the entire Certificate. The front page is enough!'

'An Agrément Certificate is a just a statement of compliance'

'The certificate is where the process ends – tick!'

'All similar products that have a certificate are equal'

'Every outcome of the way a certified product is used, will conform to requirements'
Let's correct some of those misconceptions with 5 critical things about the Agrement Certificate you need to know today.
1. Read the Certificate in full – not just the front page:
Take note of what is covered and what isn't. Ask whether all that is described is suitable for the project it's intended for. Ensure that the commercial pressure behind the product launch is not risking the quality and acceptability of use. Take note of claims that do not support the detail in the Certificate and ensure you check the validity of a certificate on any product intended for application, as Certificates could be withdrawn and are no longer valid.
2. A Certificate is not a guarantee or warranty…
Each Certificate is designed to be a detailed summary of the assessed scope, bespoke to the application for that specific product / system.
3. The Certificate is not a single snapshot in time but is an ongoing lifecycle:
The Agrément Certificate provides much more information than a single test, and more than conformity markings like UKCA and CE. It is a thorough process and document that provides ongoing assurance through surveillance.
4. The BBA wants to know about misuse, discrepancies, and other anomalies that may affect a Certificate:
Products, Systems, Processes are constantly evolving. We want to engage with the entire industry to continue to drive safety and quality in the products and systems used throughout. This means that if something is identified which doesn't appear consistent, or if a Certificate holder is attempting to use a certified product in an incorrect way, or if an organisation is using a false certificate number or promote a product, we want to hear about it so that we can take the necessary steps to curb misinformation and misuse.
5. Agrément Certificates identify the context the product is fit for purpose in. They do not cover the 'implied'
Certificates are written in the positive. They specify where the product is to be used in in what capacity. They are not created with an implied double negative. For example, just because the certificate does not specifically say 'you may not use the product in this situation', it implies that it can be. If there is uncertainly around the use of a product, it is always better to verify this with us.