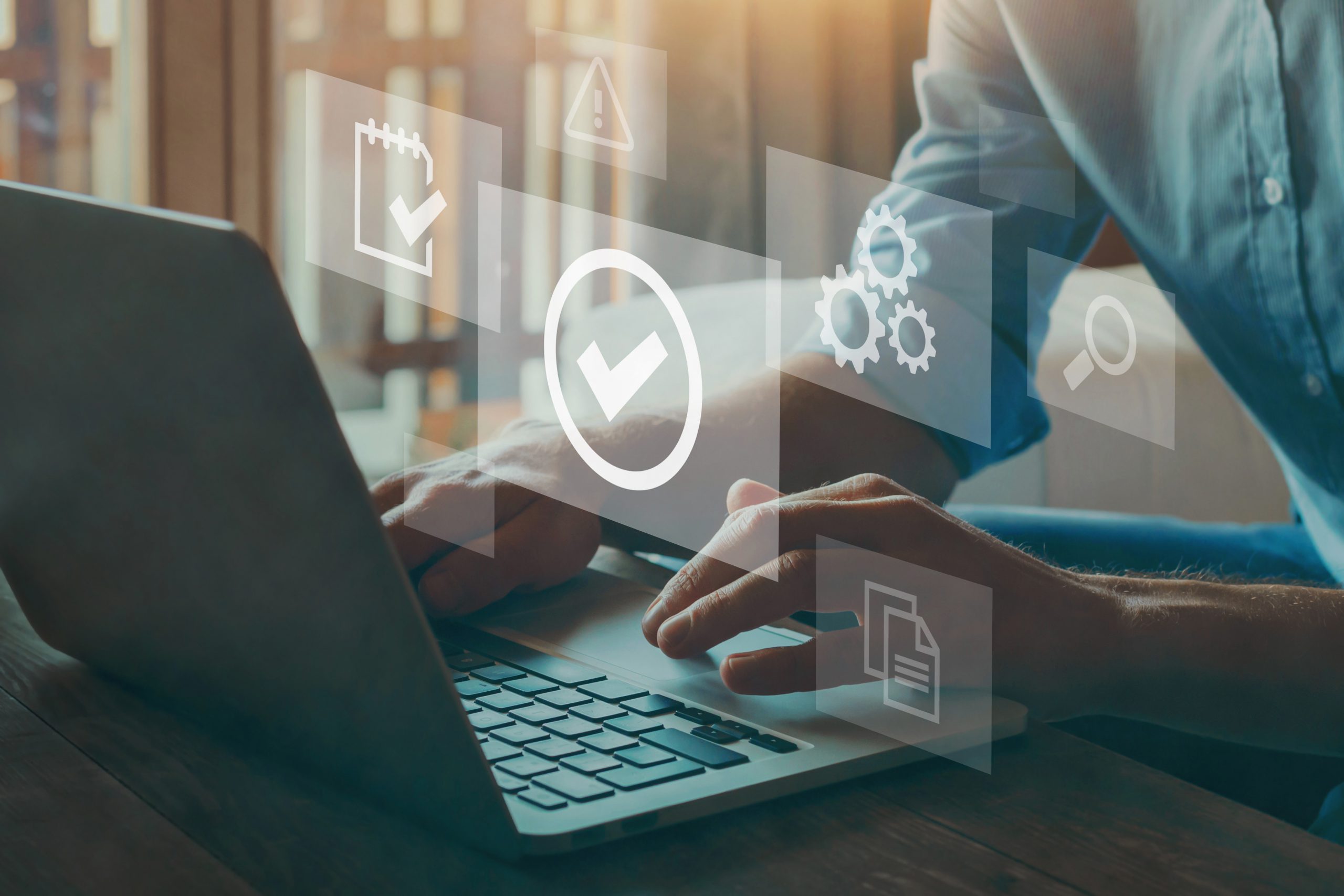 Keeping Quality-focus consistent,
through periods of change.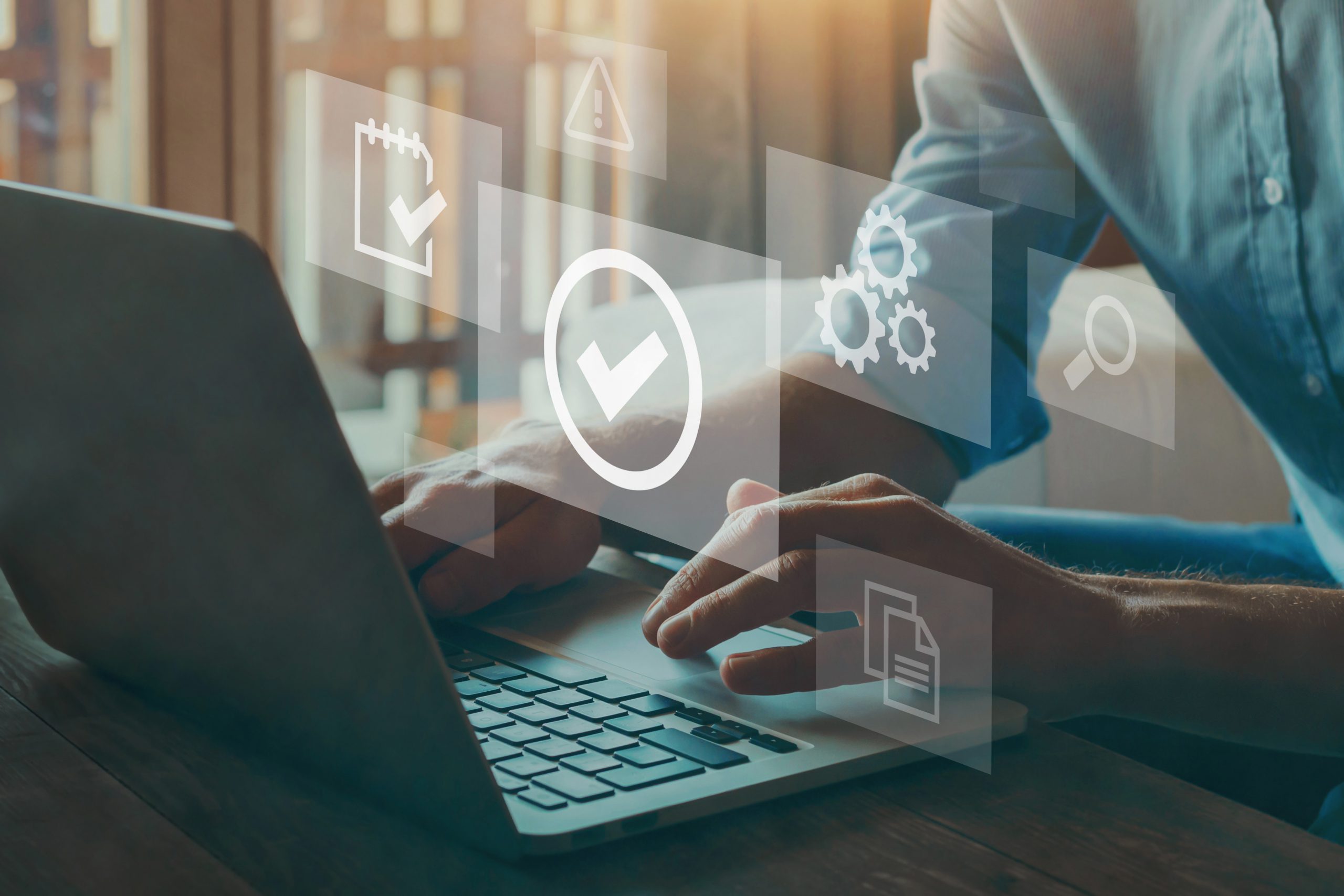 Claire Aizlewood, Quality Manager at the BBA, talks to us about the importance of a focus on quality, especially during a time of change, and the role that the BBA plays to add value, definition and set the quality bar, for the entire supply chain.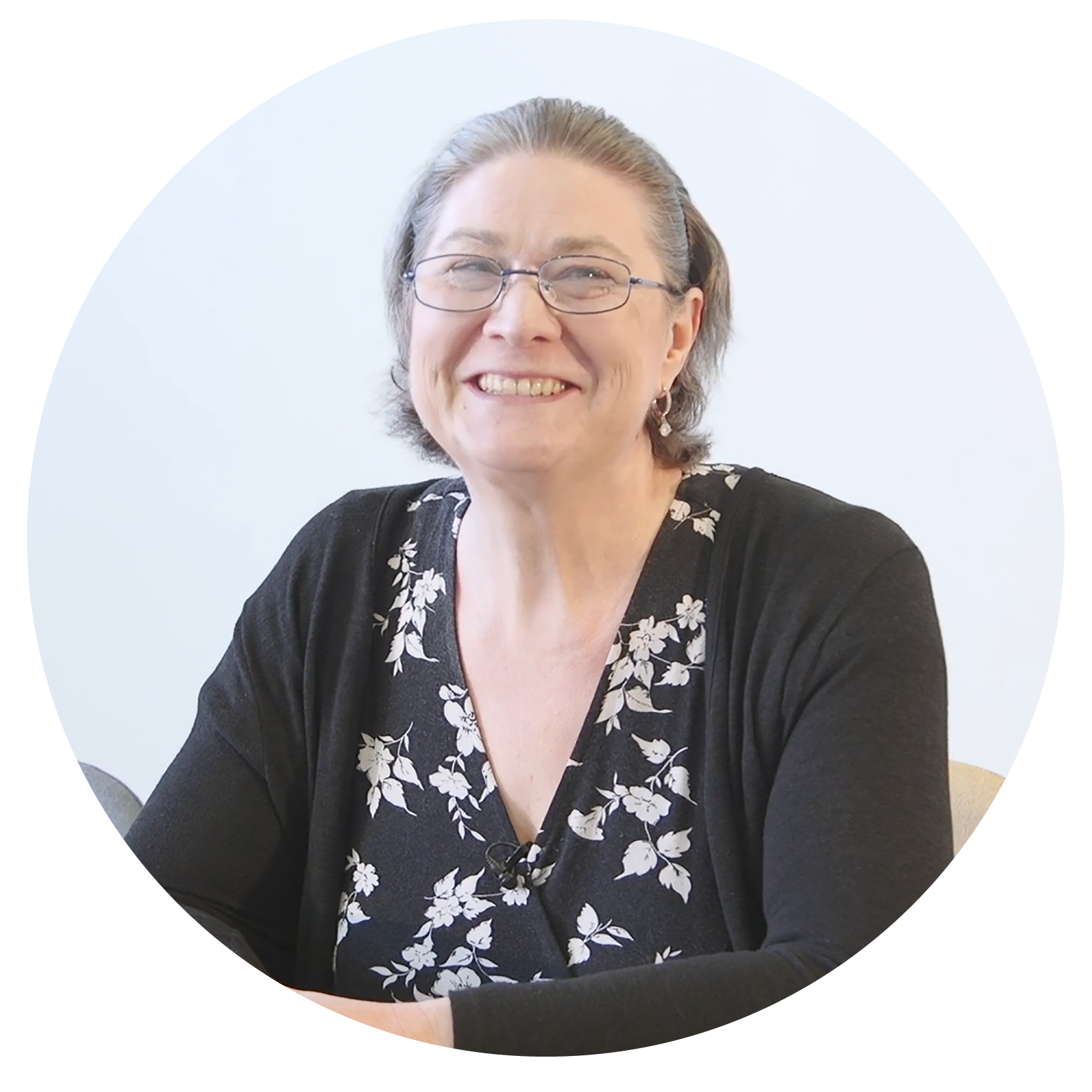 Tell us about your background and your role at the BBA:
I'm a Chartered Engineer and Fellow of CIBSE. Having already worked in the area of the built environment for more than 20 years, I joined the BBA in 2012 as a Project Manager, and became Quality Manager in 2016, where I am part of the BBA's Technical Excellence Team.
Within the Technical Excellence Team, our role is to define appropriate processes for our technical activities, and to ensure that these are carried out with technical rigour, consistency and impartiality for the benefit of our clients and the end-users of our Certificates and approvals. The Technical Excellence Team supports all the operational areas – Product Approval and Certification, Audit & Inspection and Test Services, and as a Quality Manager, I'm the main liaison between the BBA and UKAS (the UK's national accreditation body).
From being in the industry for over 30 years, tell us about how quality has increased, for both Standards and products?
Many product standards are long-established; BSI was founded 120 years ago, ISO 70 years ago, CEN 60 years ago. Increasing international collaboration and advances in communications over the decades means that Standards can be produced with much greater speed. Product labelling systems like CE and UKCA Marking, introduced with legislation from the Construction Products Regulation, provide a basic level of confirmation that a product conforms to a specification.
Given that so many products are covered by Standards, why do we need BBA Certificates?
Standards provide a technical specification for particular performance characteristics of a given product, and assessment provides a snapshot of the product against the criteria in the Standard. An Agrément Certificate from the BBA provides a broader assessment of a product or system against a range of Standards and against the Building Regulations and supporting documents. The assessment includes consideration of the product in use, and a BBA Agrément Certificate also shows that the production of the certified product is under surveillance, with a documented and audited quality control system. This means that the product being supplied to site can be expected to perform as described in the Certificate. BBA Agrément Certification is a fitness-for-purpose product approval that is more demanding than compliance with a single product standard, and assessments can also be made of innovative products for which product standards have not been developed.
How do you ensure that BBA Certificates remain current and relevant?
The BBA monitors changes to national and regional Building Regulations and supporting documents, product standards, products, agreed assessment methods, and so on. Where a change is identified, the impact on affected Certificates is considered. Each BBA Agrément Certificate undergoes a triennial Review process, where technical and non-technical changes are made to ensure the Certificate is up to date. Critical changes, however, can be made at any time between Reviews. For each product type, a latest Certificate of that type is maintained as a template, and this supports the currency and consistency of Certificates.
What are the benefits to the industry in this?
BBA Agrément Certificates are updated and maintained on a rolling basis, and the most recent version of each Certificate is available on the BBA website for users to refer to. Unlike a one-off Certificate of Conformity, a BBA certificate is updated over time to reflect changes in Regulations, Standards, products and production. Importantly, BBA Agrément Certificates provide an assessment of fitness for purpose from an independent third party, whereas other statements of compliance are often declarations from the product's manufacturer.
What can you tell us of the BBA's plans for the future?
The BBA strives for continuous improvement, and maintaining technical integrity in its Certificates is a priority in this. Consultation with the industry during the first half of 2021 has shown that Agrément certificates are clearly valued, and provided an excellent source of suggestions to improve them further. We use the feedback received from our industry to continue to improve in the way we work to provide added value to our clients, and the entire supply chain.
How does the BBA maintain high levels of quality and compliance?
The BBA is accredited by UKAS as a product certification body to ISO 17065 (No. 0113), a management systems certification body to ISO 17021 (No. 0113), a testing laboratory to ISO 17025 (No. 0357) and an inspection body to ISO 17020 (No. 4345). Compliance with the conformity assessment requirements of these ISO standards requires a controlled and documented quality management system, subject to regular review, internal monitoring and external audits. The BBA team is committed to high quality, consistent and rigorous work across all its activities.
To understand more about the services that the BBA offers, watch this introductory video.