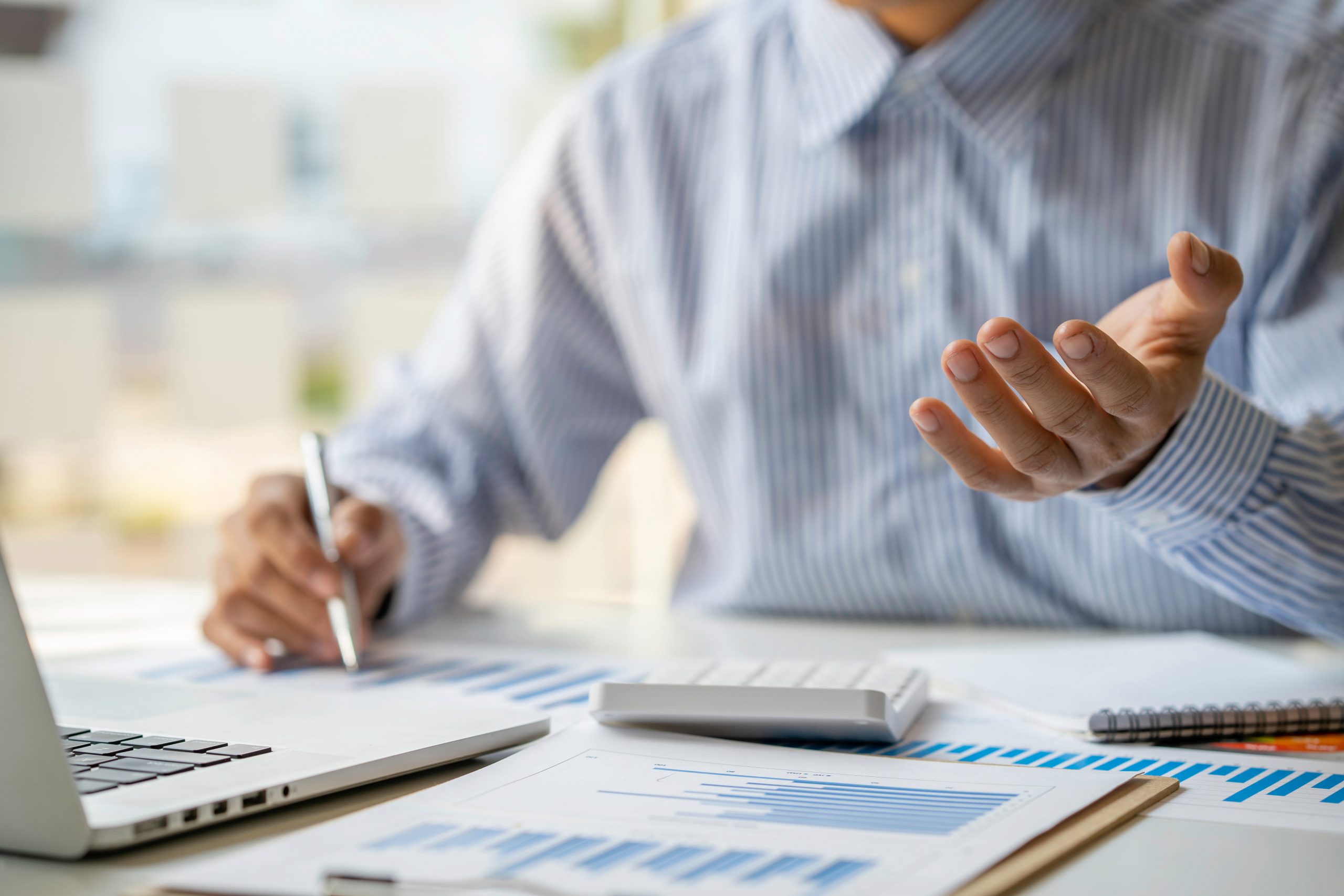 A day in the life of a Technical
Assessor: From Raw Material to
Finished Product, and beyond.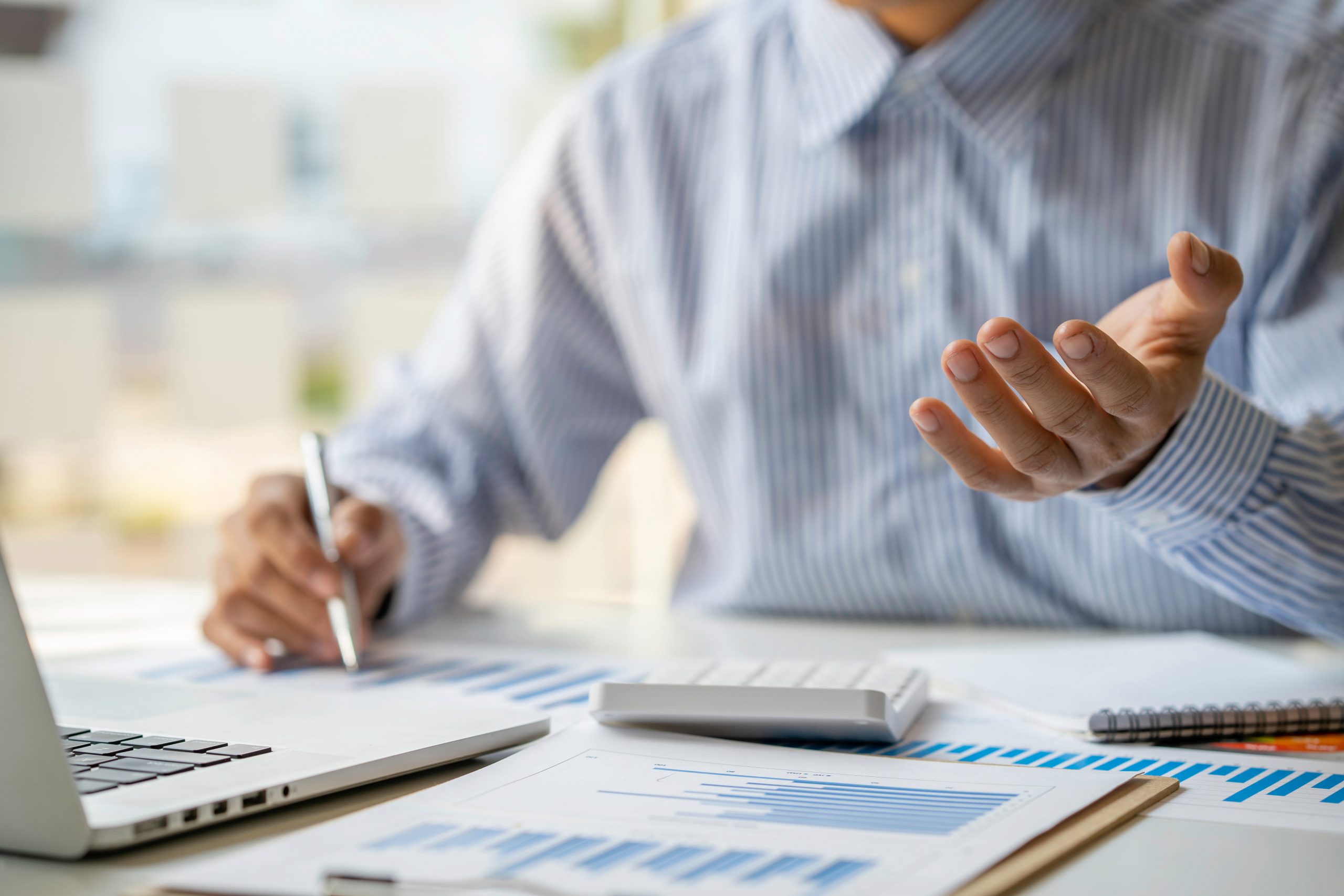 Product innovation is an exciting process, in any organisation's eyes.
For the people doing the innovation, the goals of product realization and commercial return drive the motivation to get things done, when they need, as quickly as they need to. For those using the product, having a product that is fail-safe, assessed, approved is a reassurance and indicator to end-of-process success. But for those who assess that process, as in the case of our own Technical Assessment Team, and whose job it is to assess production (from start to finish), our excitement lies in the fact that we play a critical part of that product's lifecycle; from cradle to completion.
We talk to BBA Technical Assessor, Mark Baglin, about his experiences in the field.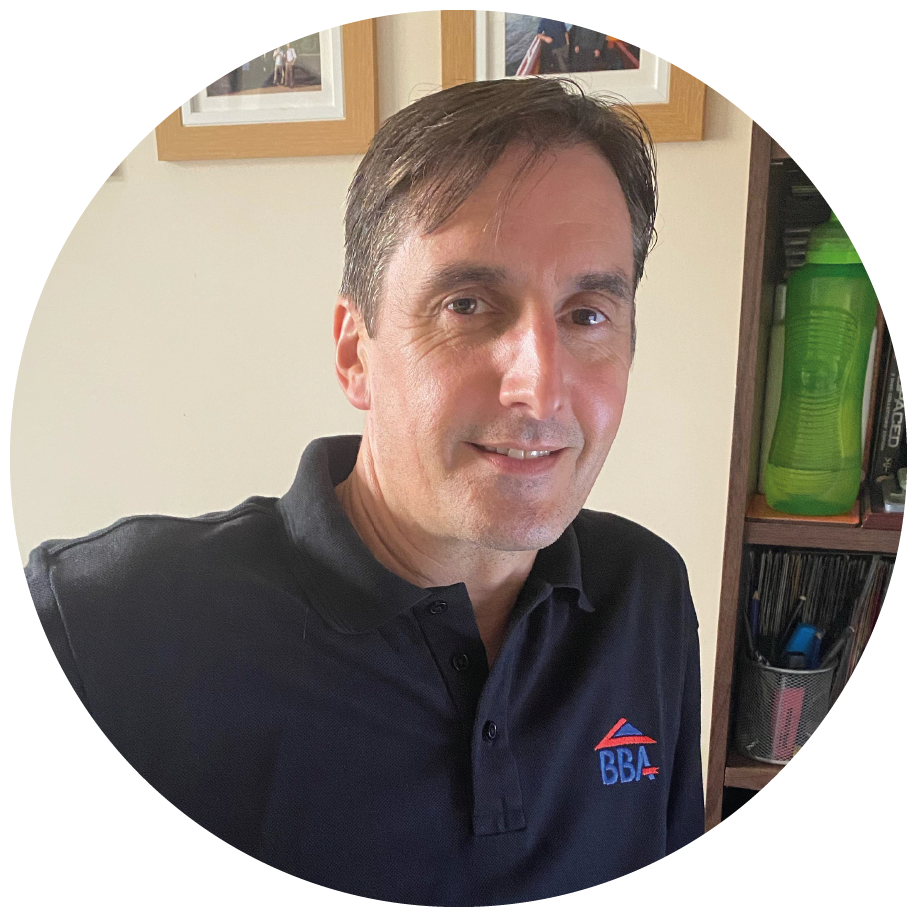 'The role we play is an absolutely critical part of the chain of events in the cycle of product innovation. But more than that, it's incredibly interesting. Every day is different, and the range of products that we get to assess and the workmanship we get to inspect, takes us to all types of production facilities.' says Mark.
Mark started with the BBA 16 years ago, after a successful career in the glazing industry, gaining 25 years of auditing experience. Always having an interest in the quality management side of product development, Mark's career landed him at the BBA, now as a full-time Auditor, but previously performing a dual role of both factory and construction inspection.

Setting the scene for an audit
'I understand that people get nervous when the idea of an inspector visits site! That's why, before we've done any of the official work, we make sure to get to know our client a little more. We understand the challenges they're facing, and the pressures they're under. We're not there to spy or criticise, but rather to delivery our side of the deal that they've invested in, so that they are able to achieve what they set out to do; and that is to ensure that their product is demonstrated as fit-for-purpose, and ready for sale', Mark says.
An audit usually consists of a specific set of actions; a combination of things to inspect and questions to ask, to assess whether all the criteria against which the certified product was approved, still apply. We understand that things change; new suppliers of raw materials appear, raw material makeup changes, process improvements take place; and it's our role to assess the degree of that change, and the relevance that it may hold on the original certification.
'Things have changed somewhat over the years. Gone are the days of pinstripe and clipboard. We are still professional, doing the job that we're qualified to do – but with a new-found appreciation for the challenges our customers are up against, and even bigger respect for the role that we play as part of their process', he adds.
Value from Investment: The true benefit of product audit and inspection
The BBA's reputation as a trusted supplier of Product Approval and Certification for over 50 years' means that the mark of quality that a BBA certificate represents is something that continues to grow with the market, supporting innovation and development. The investment that our customers make in becoming BBA certified is something that we respect, which is why certification doesn't end with a single-point of activity, but rather, an ongoing commitment to ensuring the quality of that product's performance, and fitness for purpose. It is our responsibility to ensure that the processes and systems that were certified, continue to fit the same bill.
Changing dynamics over 25 years of Auditing
We ask Mark about his views on industry changes over the 25 years of him being in the auditing and assessment field. 'The whole process has changed. Digitally, but also when it comes to efficiency. We're dealing with a dynamic, changing customer every day; new people taking the reins, new processes replacing the old. Where I may still deal with Quality Managers, Production Managers, Quality Partners and Technicians, I also now deal with a lot of people on the factory floor. The change is that with more and more product innovation, the types (and often, the sizes) of factories have evolved somewhat – and we're working with a wider variety of people than we used to. Because of the constant evolution of the working world, we see new teams come on board who may not have experience in auditing world, and are unsure as to what to expect. So, what I have done in the past is to schedule a pre-visit call, as way of introduction to myself, and to provide a high level overview of what they can expect on the day; giving them the chance to ask any questions and put the nerves to rest,' he tells us.
While one may think the entire process has become digital, for many companies, some of their processes haven't changed in over 30 years. Some rely on digital records only, while others make use of hybrid models of process management.