From Supporting Excellence,
to Sporting Excellence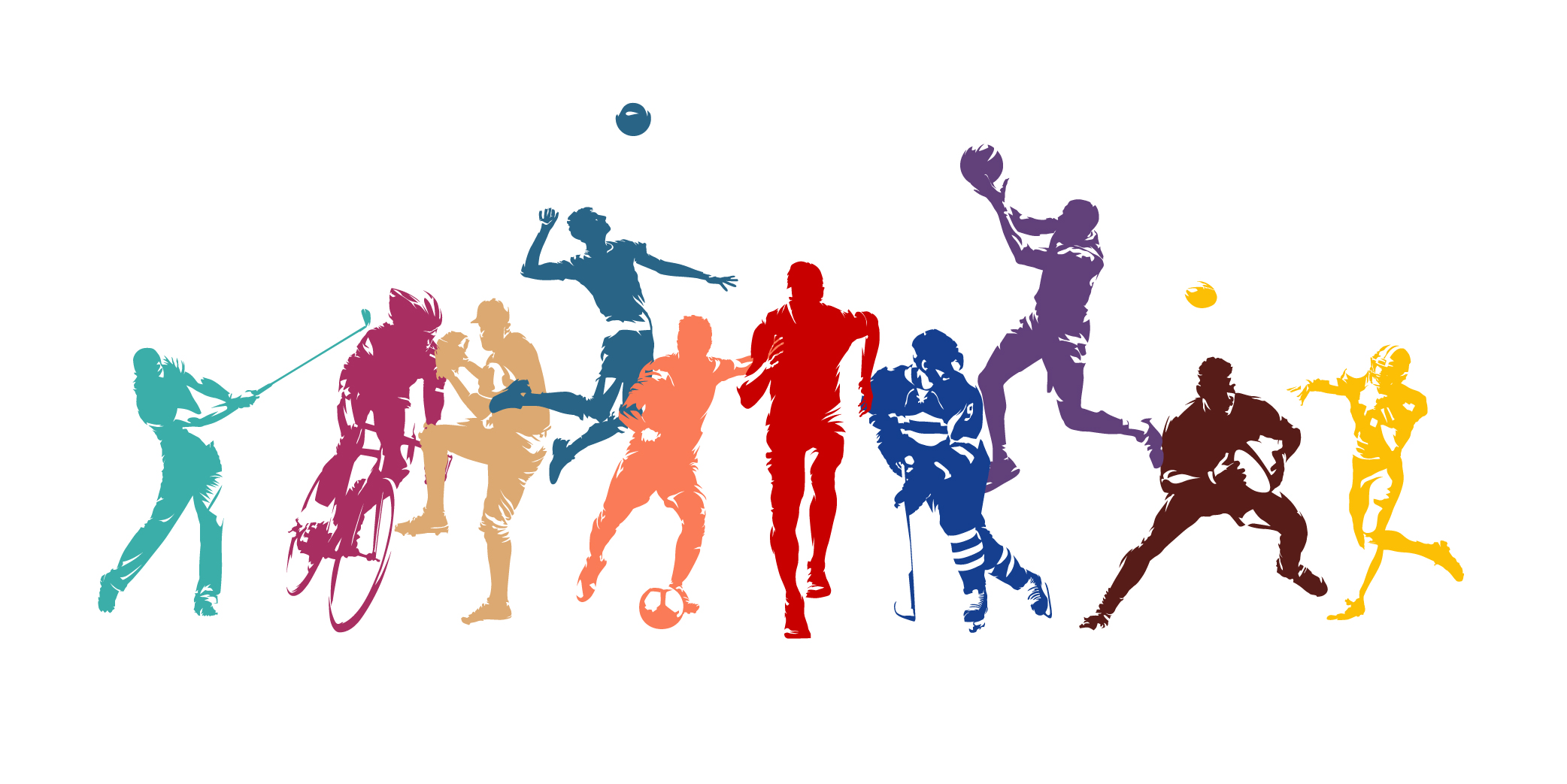 Some of the standards that we set today can be perceptive, meaning one person's high quality is another person's average, whereas other standards leave no doubt as to the level of quality and/or value that is required to meet client expectations within a particular industry.
A period of time is usually required in which an organisation or an individual needs to build these standards to such a level where skills, consistency and commitment are difficult to replicate.
You can say this about most industries, and you can say this about most sports.
With this in mind, let's take a look at three sports and the similarities they have with the self-imposed standards the BBA sets for itself within the construction industry;
Agrément Certification & Tennis
There are many different tournaments that a tennis play can compete in such as the Miami Open and Indian Wells, which are respected and a great achievement to win, but like any tennis player will tell you, the Grand Slams of tennis (Australian, French and US Opens alongside Wimbledon) are the ones that are revered and admired.
The same can be said for BBA Agrément Certifications, there are many different certifications within the construction industry that hold value, but an Agrément Certification proves a more rigorous and esteemed certification. One that requires a commitment to high standards and a consistency to product manufacturing.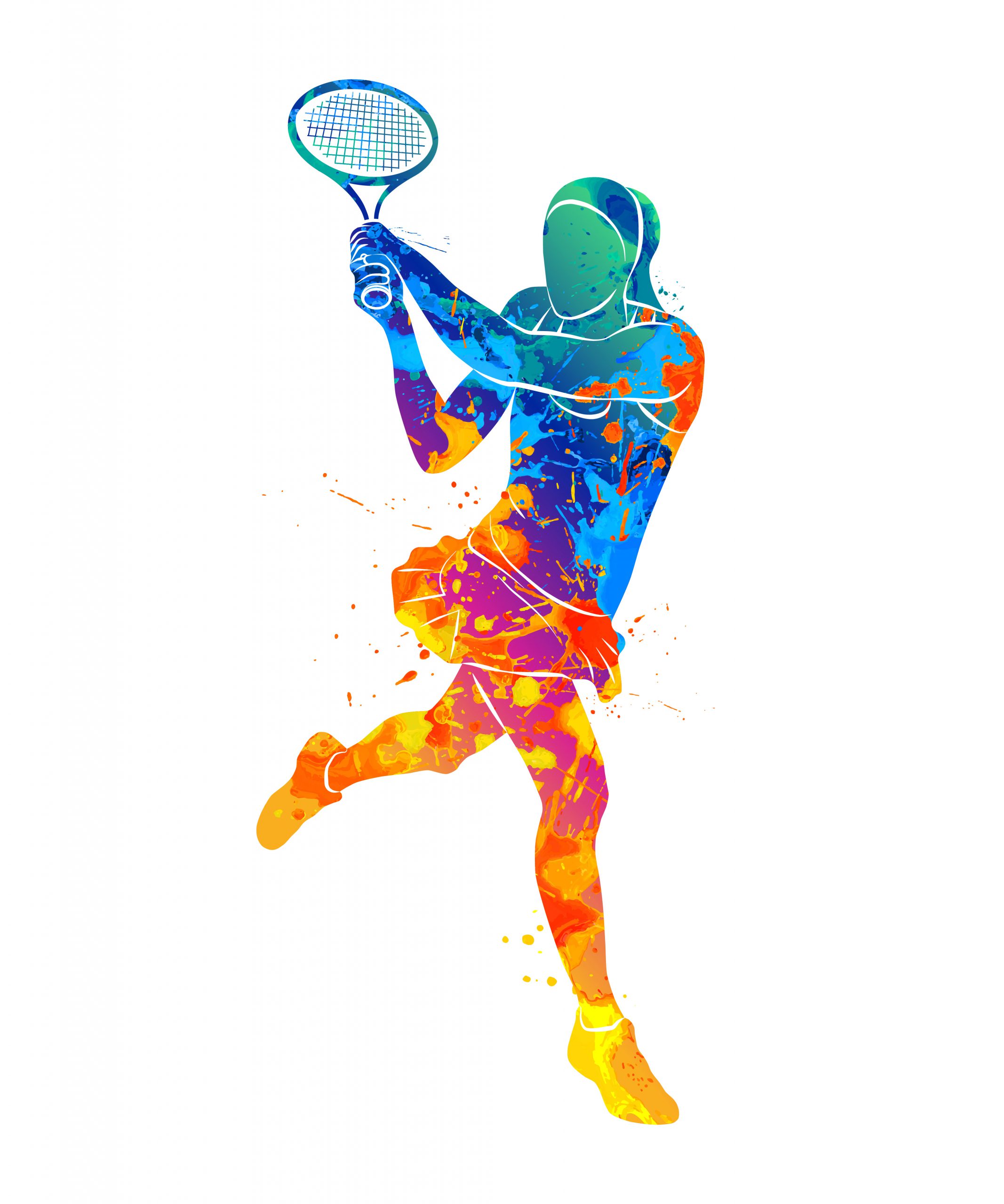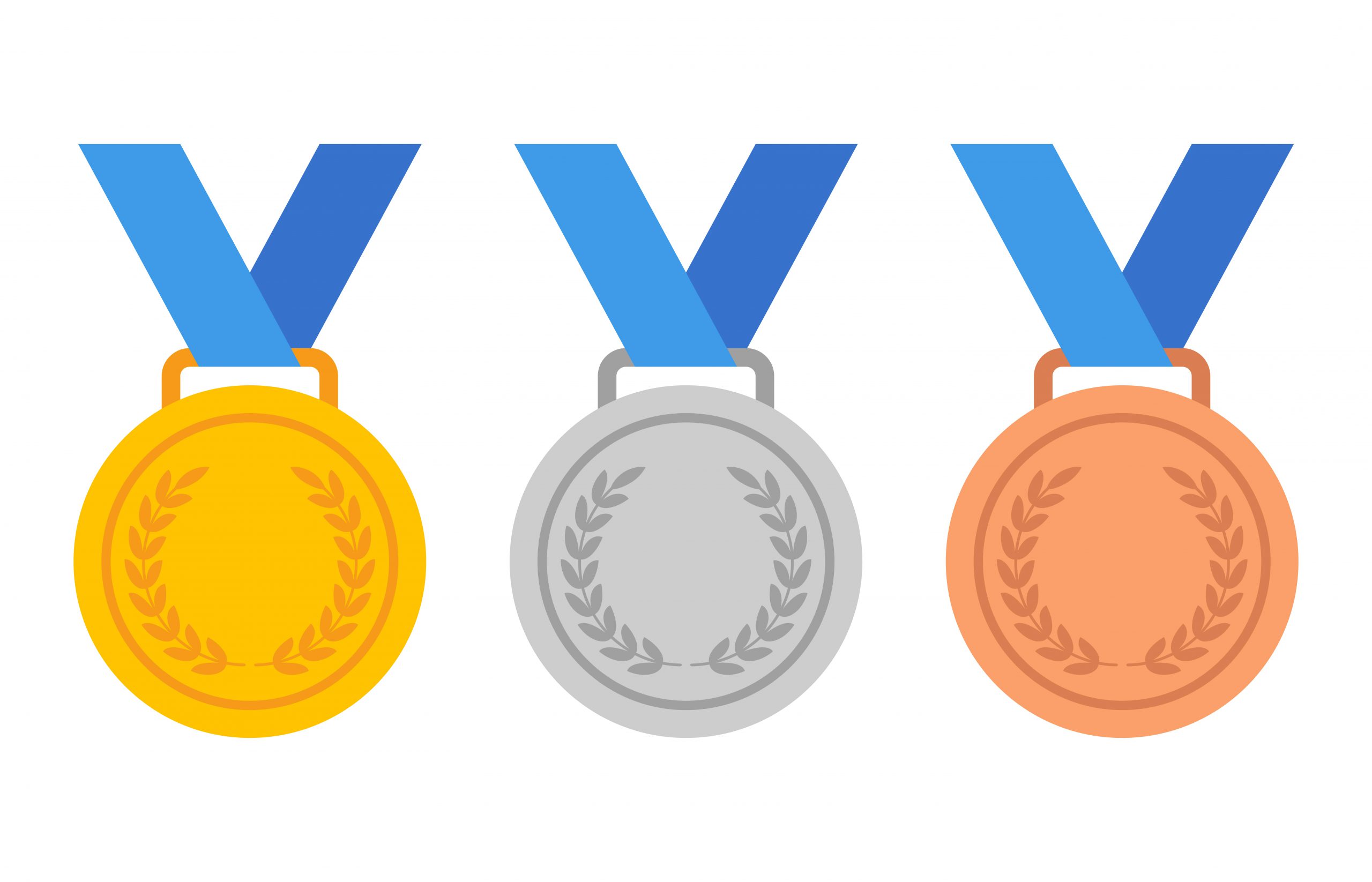 Audit and Inspection & Summer and Winter Games
If you are a fan or have ever watched any Summer or Winter games, you'll have seen the world's best competing to claim that coveted gold medal and become the best at what they do. This doesn't just happen overnight, it takes years (in 4 year cycles) of dedication, commitment and an appetite to excel, that leads up to a few moments that will define this hard work.
The same can be said for the certifications and quality management systems that the auditing and inspection (link) teams verify and monitor.
To achieve and sustain these types of certification (ISO 4001, 9001 and 14001) it is important that a level of consistency is reached so that the continuation of practices is at a level to maintain these certifications. This will be highlighted in the reviews and renewals of such certifications, where a drop in standards means its withdrawal.
Testing & Golf
There are many facets to the game of golf that need to be mastered before you can complete with others that have already mastered these skills – putting, driving, bunker shots, are all part of being a good all-round golfer. Hours of practice, working out the correct swing, stance, speed and even which club to choose for which shot you are about to play are all part of mastering this historic game and it is by trying and testing these practices that the elite can call themselves just that, the elite.
In the same way that golfers continue to master each individual skill, BBA Testing services help clients to test their various products to verify their capabilities such as wind resistance and durability and although the impartial nature of these test outcomes restricts any assistance being given to helping improve or maintain them, the results offer a statement of fact that can be used as foundational knowledge to build upon – be it product improvements or market share.