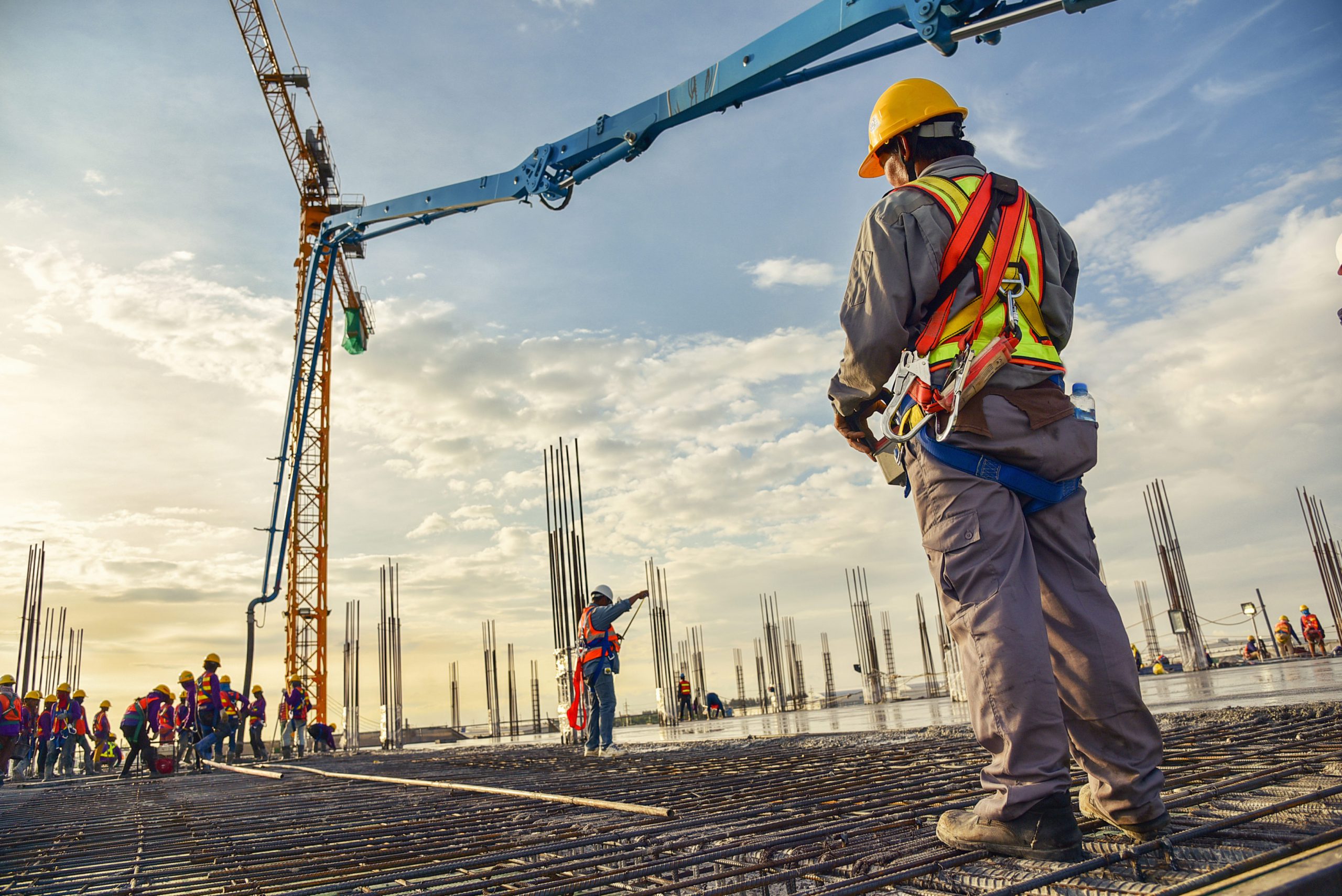 A day in the life of a Technical
Assessor: Life on the Construction
site.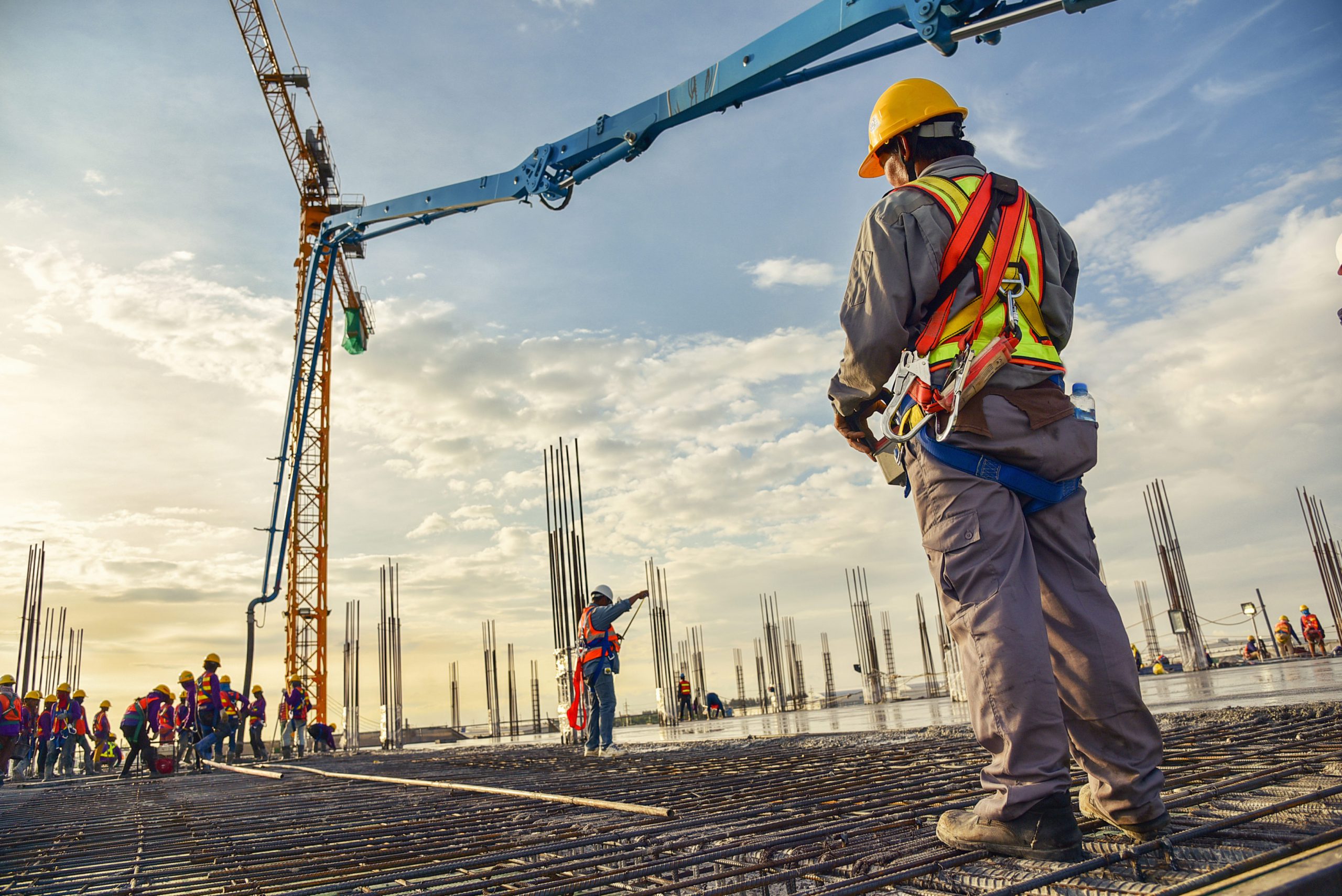 No two inspections are ever the same. No two customers, no two building projects, no two complete combination of products and systems used.
And yet there is one single consistency that does occur at every building project; the need for that building, and every stage of the process and products used, to conform and comply to a certain level of quality standards. And that's where our Technical Assessors come in.
The BBA has over 55 years' experience in understanding, translating and providing context of the critical information that manufacturers, installers, and specifiers of construction products need to know in order to comply to building regulations. Our Technical Assessment team is a team that travels throughout the country, and in fact, the world, visiting construction sites and manufacturing facilities to help the supply chain retain the peace of mind they need that what they are doing or making or using, subscribe to the correct levels of quality expectation.
We talk to one of the BBA's Technical Assessors, Gary Spiers, to understand more about what life on the construction ground is like.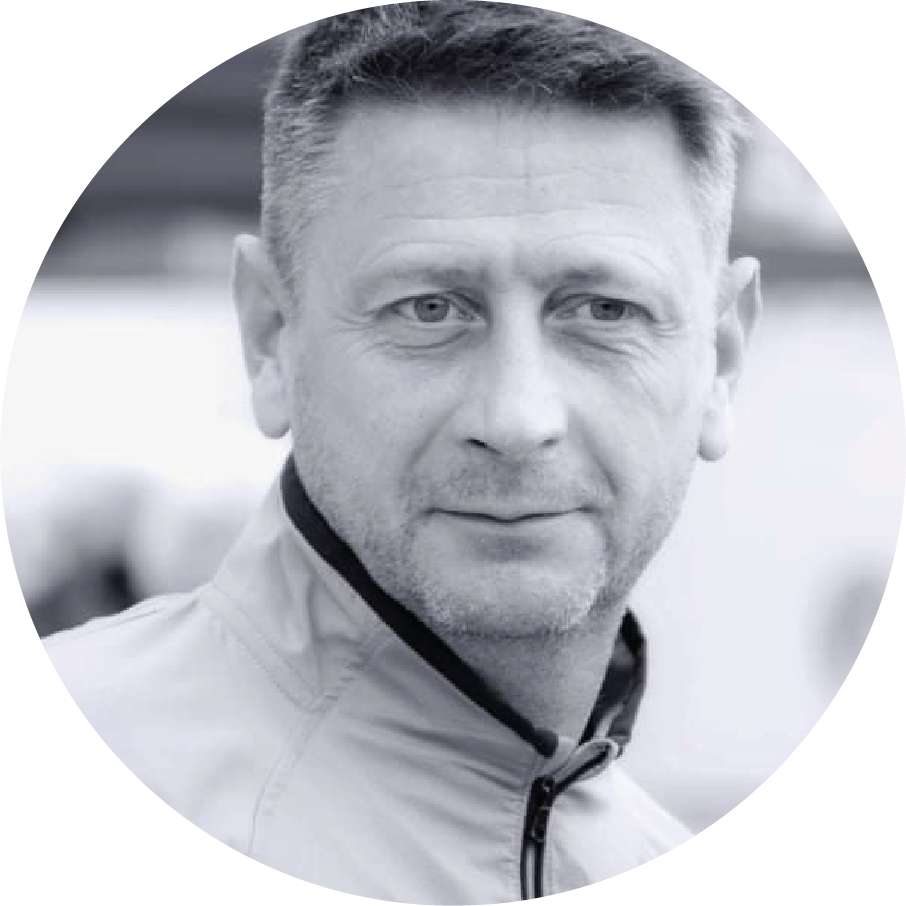 Describe your day-to-day role:
'I'm a Technical Assessor at the BBA – which means that in my role, I visit client sites and offices to assess and inspect and report on the way Building products and systems are being used, and the development of the build project or installation as a whole.
One of the biggest clients that we work with is the Federation of Master Builders (FMB), and in particular, their Build Assure warranty scheme; FMB Insurance's New Homes Structural Defects Warranty which is an all-encompassing service that safeguards people's homes for the future. As part of that process, we provide pre-approval application support to builders and installers who would want to join the FMB, as recognised and approved. This means that we are onsite and work with applicants from the very early stage of the project (laying the foundations) through to the completion and handover to the client.
The buildings types may range from a single dwelling to large-scale blocks of flats. As part of that role, we inspect various elements of the building, capturing critical information for warranty and insurance purposes. Outside of this, our team also provides additional Audit and Inspection support for specific schemes like External Wall / Cavity Wall Insulation, and the installers thereof,' says Gary.
The Diversifying World of Construction
Construction innovation is growing rapidly; supporting the growth of new construction products and innovation means that the insight and experience gained by those who assess the projects is fast becoming a sought-after commodity.
'The residential market is transforming. We're seeing old spaces being used for new dwellings, new builds are becoming smarter and greener, we're seeing the cross-over of technology and digital to become an intrinsic part of building projects that used to be dominated by the traditional 4-walls-windows-and-a-roof,' says Gary. 'We've had the privilege to see the construction of some of the most impressive homes, ranging from small domestic properties, to New Build sites with Multilabel dwellings , and although I can't tell you anything about it, for confidentiality reasons, we have the opportunity to work alongside the Builders in the industry that are truly transforming the future of our marketplace.'
Gary discusses construction innovation with us. 'Land prices are becoming crippling, for many. So we're seeing a large amount of ground re-purposing and innovative use of space. In fact, we assessed a project where a customer was using a disused chalk mine to build a new property within the Cliff face. In many areas, construction can no longer move upwards, so innovation is starting to take shape as people build downwards, creating basements, and under-home parking areas. We're seeing users re-purposing projects sustainably for use in homes and the re-development of traditional craftsmanship to bring back sustainable delivery and services. And we're seeing a lot of renewable resources becoming standard in build projects, like water harvesting (from roofs), green roofs, wind and water turbines, ground and air source heat pumps and solar Photovoltaic', Gary says.
From the Ground Up: 4 stages of assessment in a Building Project (For Build Assure)
ONE: The first part of the process starts with laying foundations. This stage involves physically being on site to assess the depth, width and various construction types of foundations, where we would usually capture calculations (for example, density and concrete checks) around the process to pass back to the FMB, in the form of both photographic imagery as well as reporting.
TWO: Typically called the 'Plate Height' phase, this phase includes anything constructed between the foundations and the roof line. This could be quite complex part of the build, and usually involves several variations on structural constructs, which includes things like timber frame systems, traditional build methods, lintels, drainage, internal structure and more.
THREE: The third stage of the process assesses the erection of the roof, to assess the ability for the property to now be watertight. Growing trends in construction innovation mean that we are often assessing a variety of types of roofs, which could include anything from green roofing solutions, to flat roofs, cut roofs and more, not only looking at the construction in isolation, but also the fixings to the type of roof substrate (slate, tile etc).
FOUR: The fourth stage is the completion and handover stage, when the whole fabrication project comes together, fully-decorated. This means that we inspect all final paperwork, gas safe certificates, finishings, appliances, bathrooms etc; any aspects required for a new customer to move in safely. All information is then captured and provided back to the FMB via a report.
Value Delivery: The critical differentiator
Unless we're delivering value to those we are conducting work for, as well as those we're working alongside, there's no point to what we do. Remaining reassuringly impartial in a rapidly-evolving world means that we play a critical role in evolution of the construction supply chain. That's why the Audit and Inspection services provided by the BBA is a key differentiator from many other certification and assessment bodies.
'We recognise that arriving on site to inspect the workmanship of an installer or builder can be quite daunting. And while we never compromise on what we're there to do, building a rapport and relationship with all we work with is important to us to enable efficient communication and the development of trust. The installers and builders in the industry know and value the BBA brand, with many seeing it as a statement of quality against their workmanship, supporting their ability to set themselves apart from others in their field. And connecting the BBA recognition of their workmanship, against the products they use every day in the field, reinforces the consistent focus on quality, throughout the construction supply chain', says Gary.