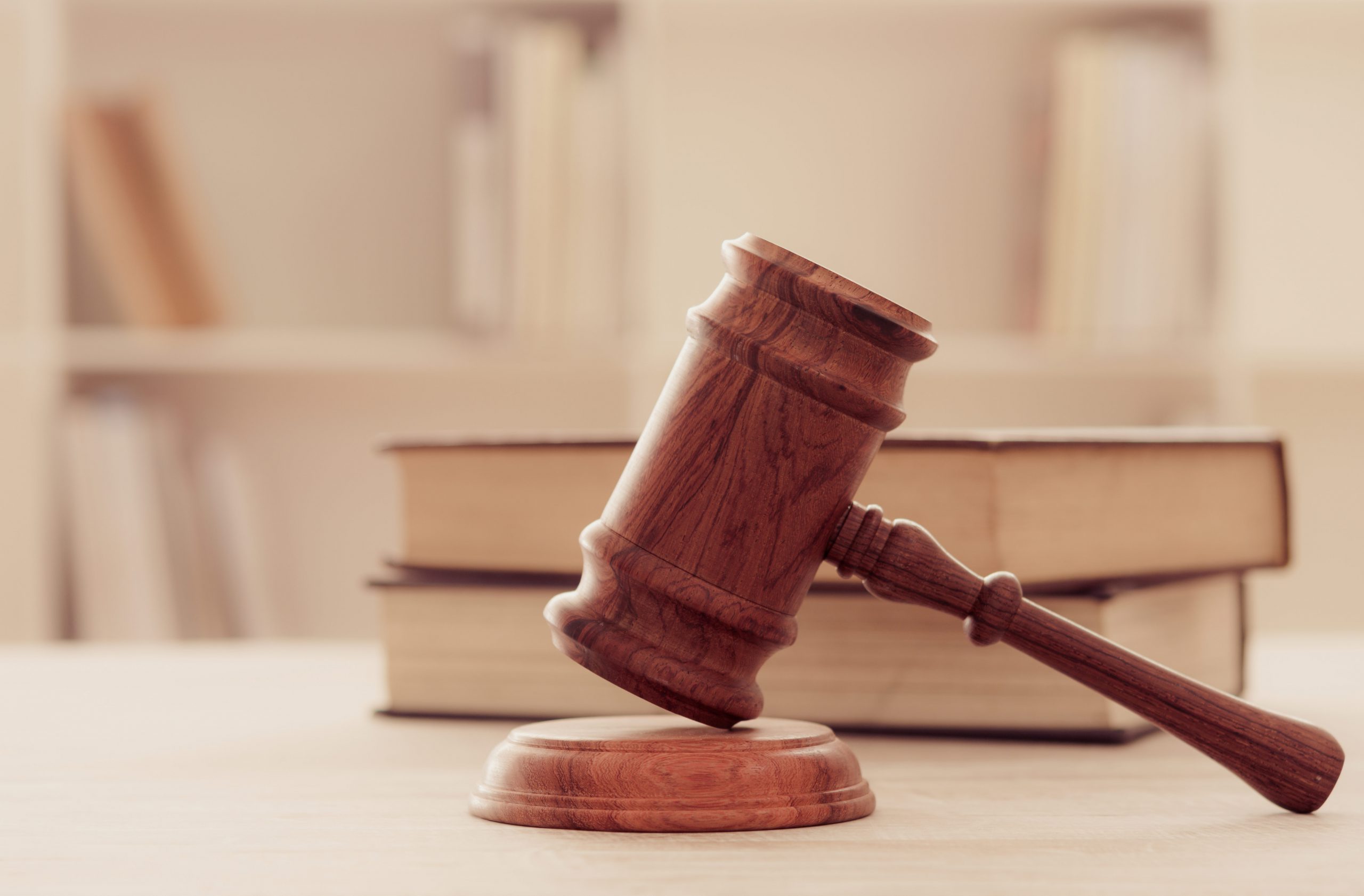 The Rules We Make.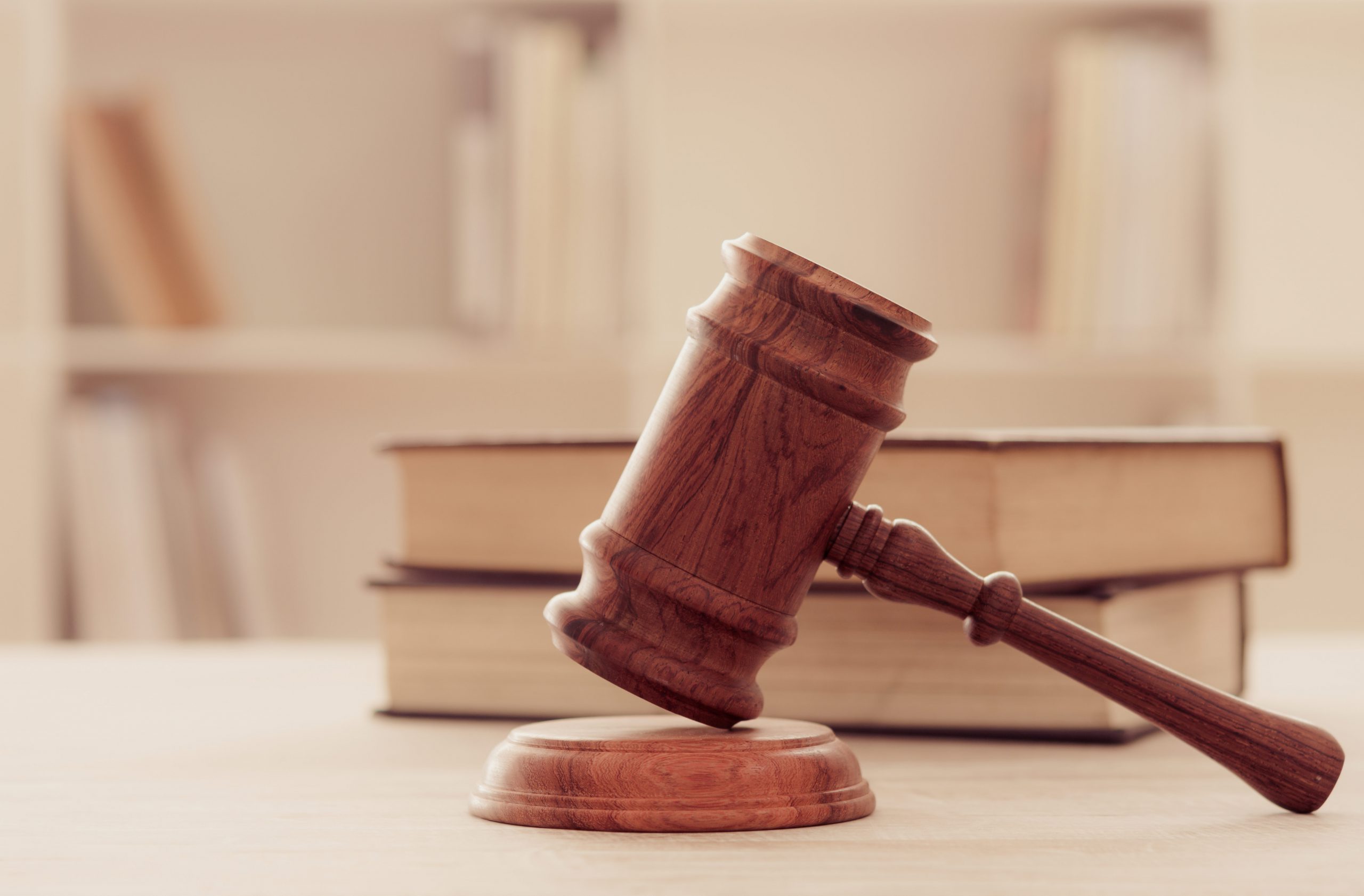 In every part of life there are rules, even having no rules is sort of a rule! There doesn't seem to be getting away from them and why would we, as rules provide structure, control and direction to help guide us or keep us from coming to harm or worse, causing harm.
Within the constriction industry there are many rules and regulations, set by many organisations such as NHBC (National House Building Council) and the MHCLG (Ministry of Housing, Communities and Local Government), but when there are no regulations or industry standards, it can be up to companies or whole industries to self-regulate and put in place rules that help mitigate risk and keep everyone safe – for example the NFRCs Safe2Torch campaign which encouraged roofing manufacturers and contractors to reduce the risk of roof fires by putting safety first.
But what about those forgotten rules, the ones that were created and are now outdated, but still exist?
Let's take a light-hearted look at some of the rules and regs which you may not know you still should be conforming to:
Something smells fishy…
Salmon Act of 1986 states that a maximum two-year prison sentence can be imposed if you've received or disposed of an illegally fished salmon.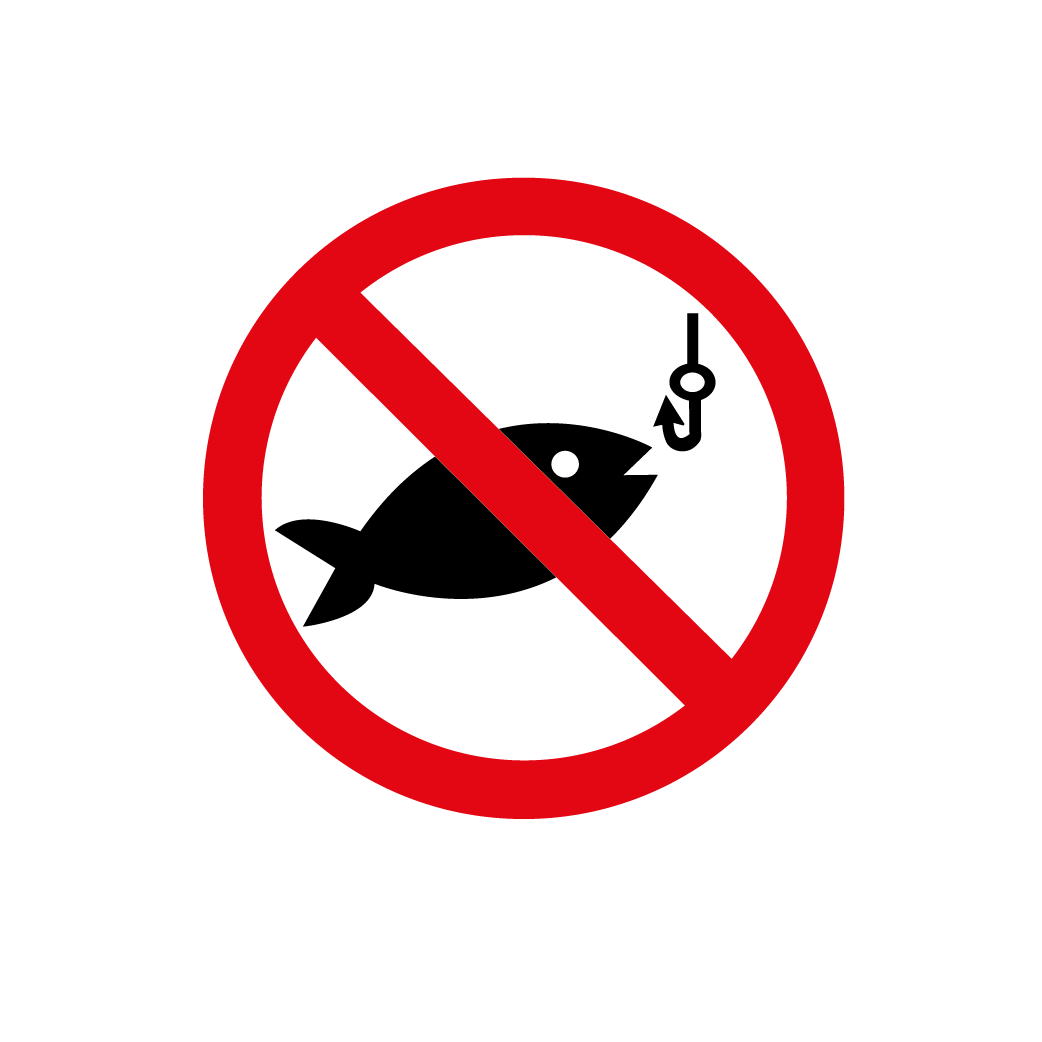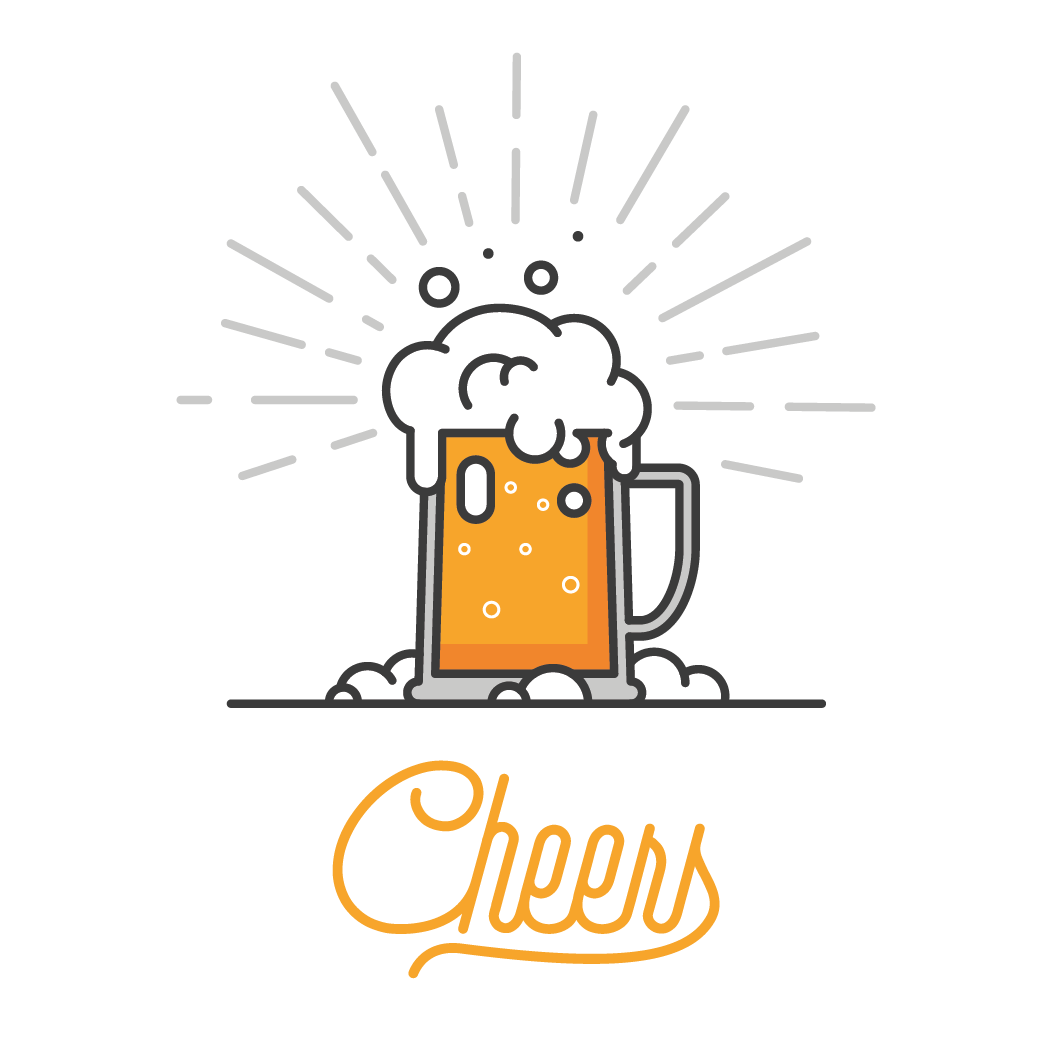 Cheers!
Under section 12 of the Licensing Act 1872, "every person found drunk… on any licensed premises, shall be liable to a penalty". Not only that but you can't even be in charge of your cattle in England or Wales if you've had a drink!
Happy Born-Day
It is sung everyday somewhere in the world, but if 'Happy Birthday' is used for commercial purposes you've just infringed copywrite law.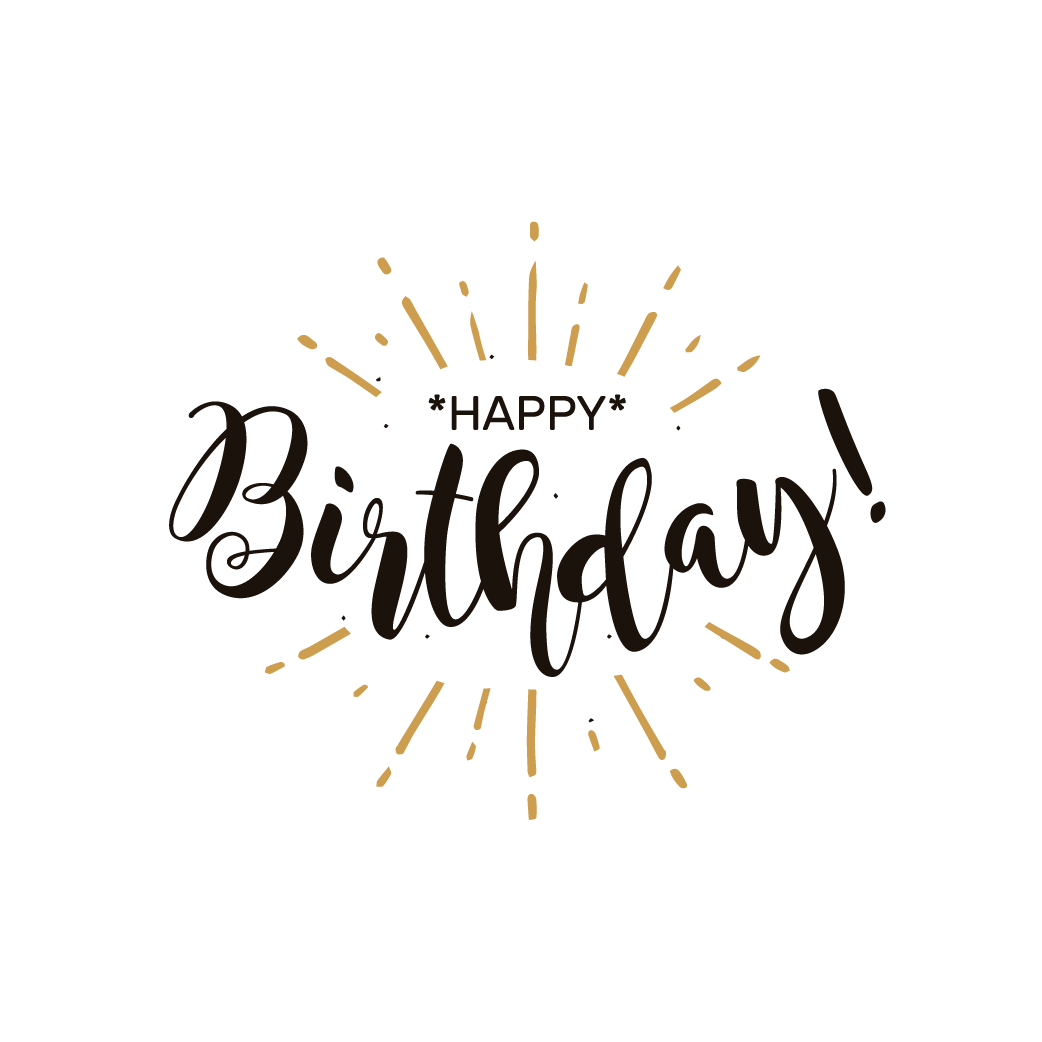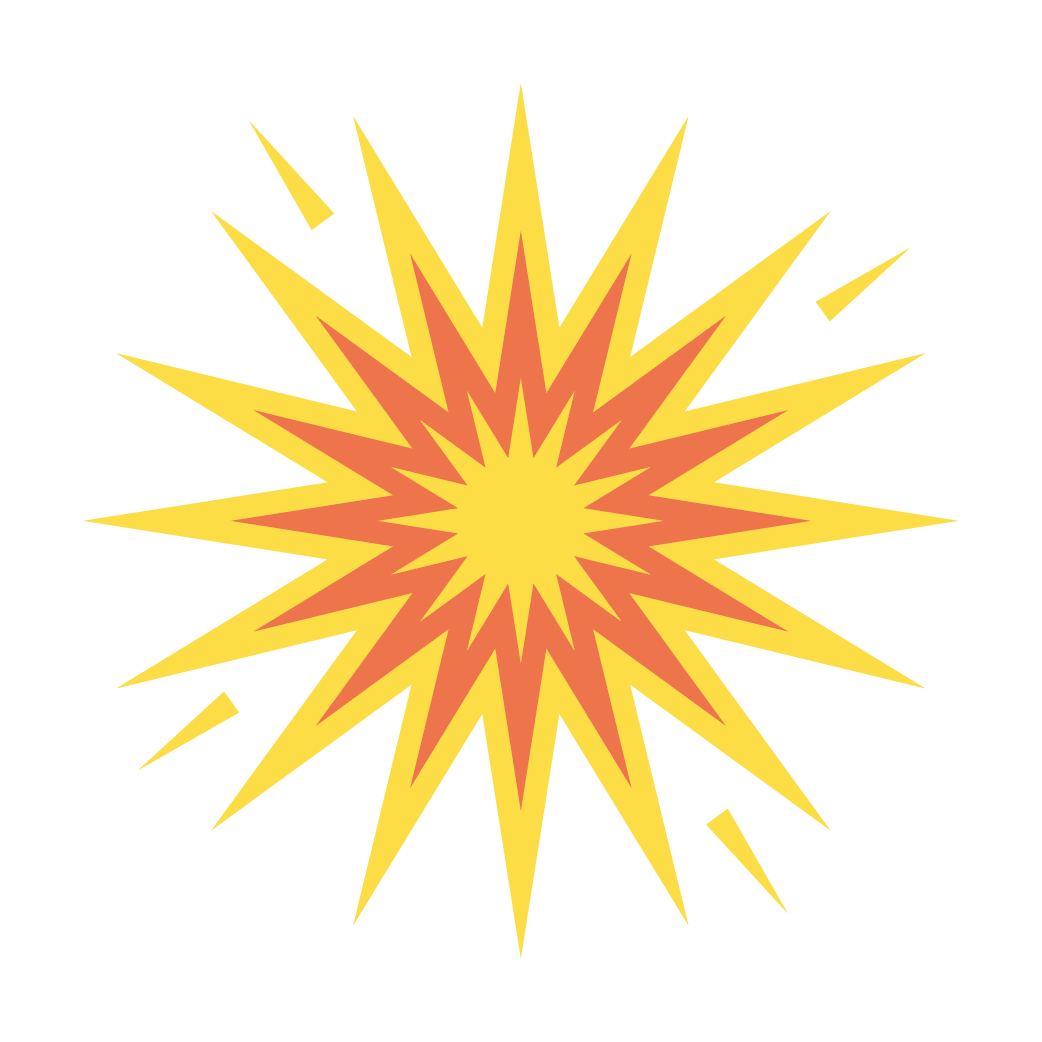 The Big Bang
The Prohibition and Inspections Act of 1998 makes it is illegal to cause a nuclear explosion. If your plutonium is in short supply and you are considering other explosive methods, just remember that it is also illegal to fire a cannon within 300 yards of a dwelling.