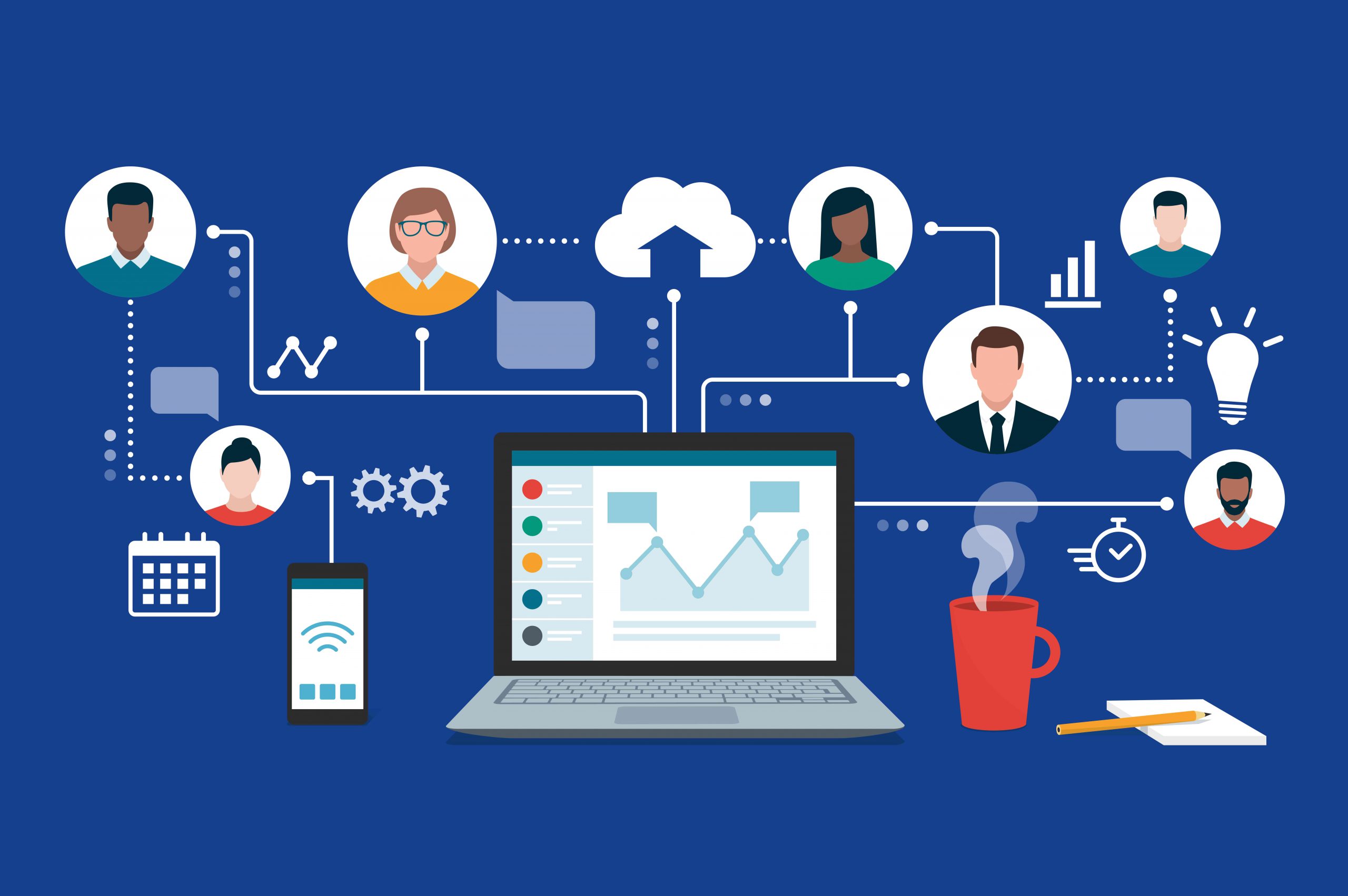 WEBINAR:
Information,
Education,
Knowledge.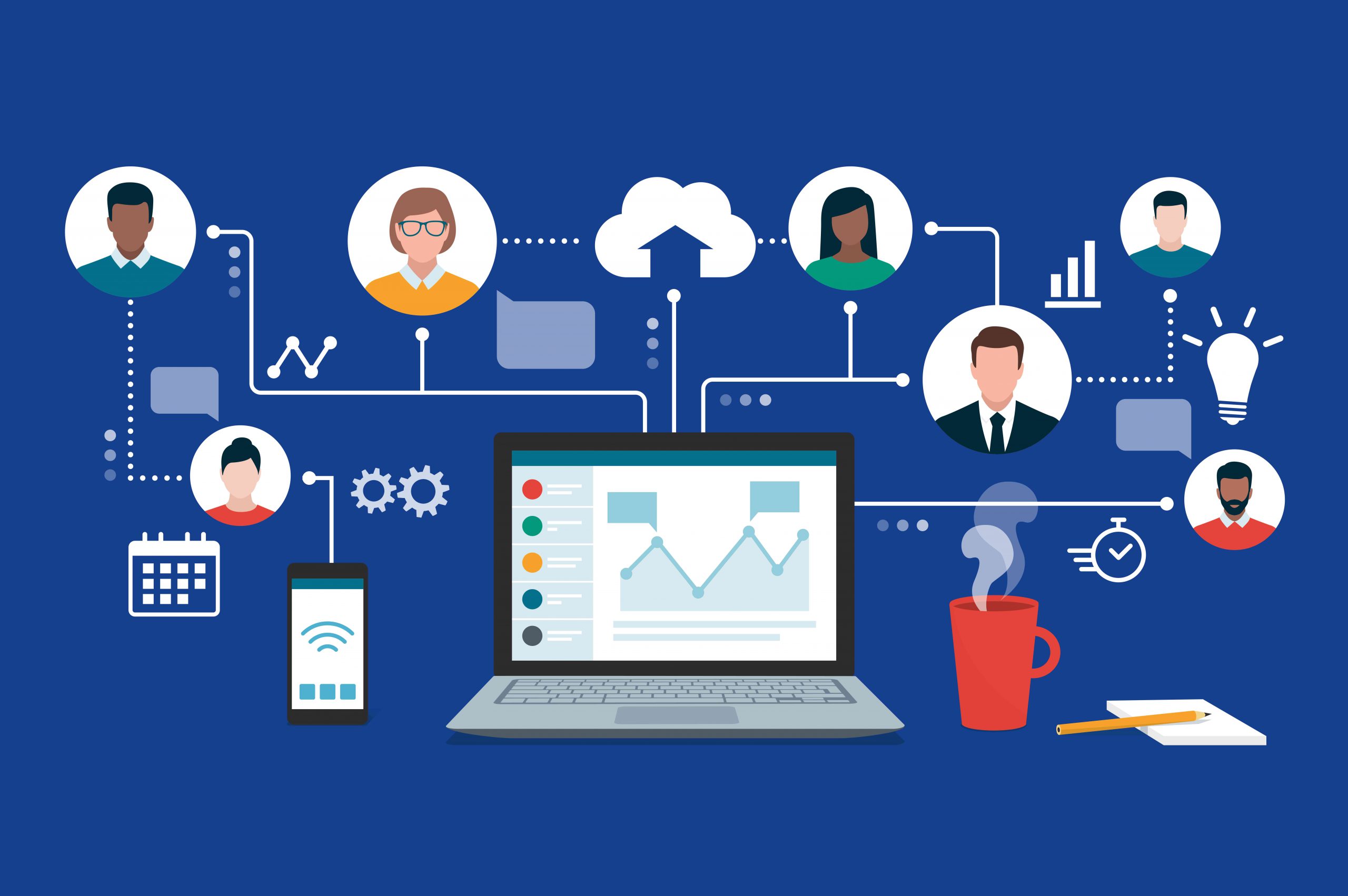 The Implications of UKCA and UKTA on Building Control
Duration: Approx. 45 mins
Presenter: Jason Harries – Business Development Manager @ BBA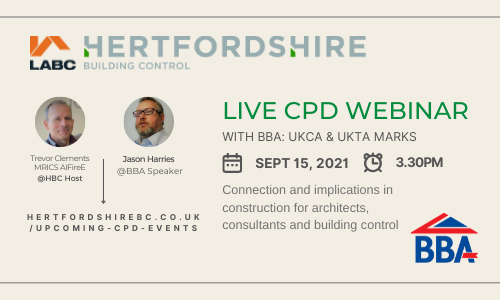 Webinar Invitation by Hertfordshire Building Control to Discuss UKCA and UKTA
Business Development Manager Jason Harries from BBA takes you through UKCA and UKTA marks and why they matter in construction. There are implications in the implementation of these marks that will affect the whole of the construction industry, including building control, architects and consultants who were the main focus of this webinar in conjunction with Hertfordshire Building Control.
What you'll discover in this session;
• Intro to UKCA and UKTA
• Explanation of the Marks
• The new language (UK Designated Standards not Harmonised Standards)
• ETAs and UKTAs
• What to look out for in terms of markings and regulations
• The connection between these and Building Regulations
• Q&A – Your own all-important Q&A's