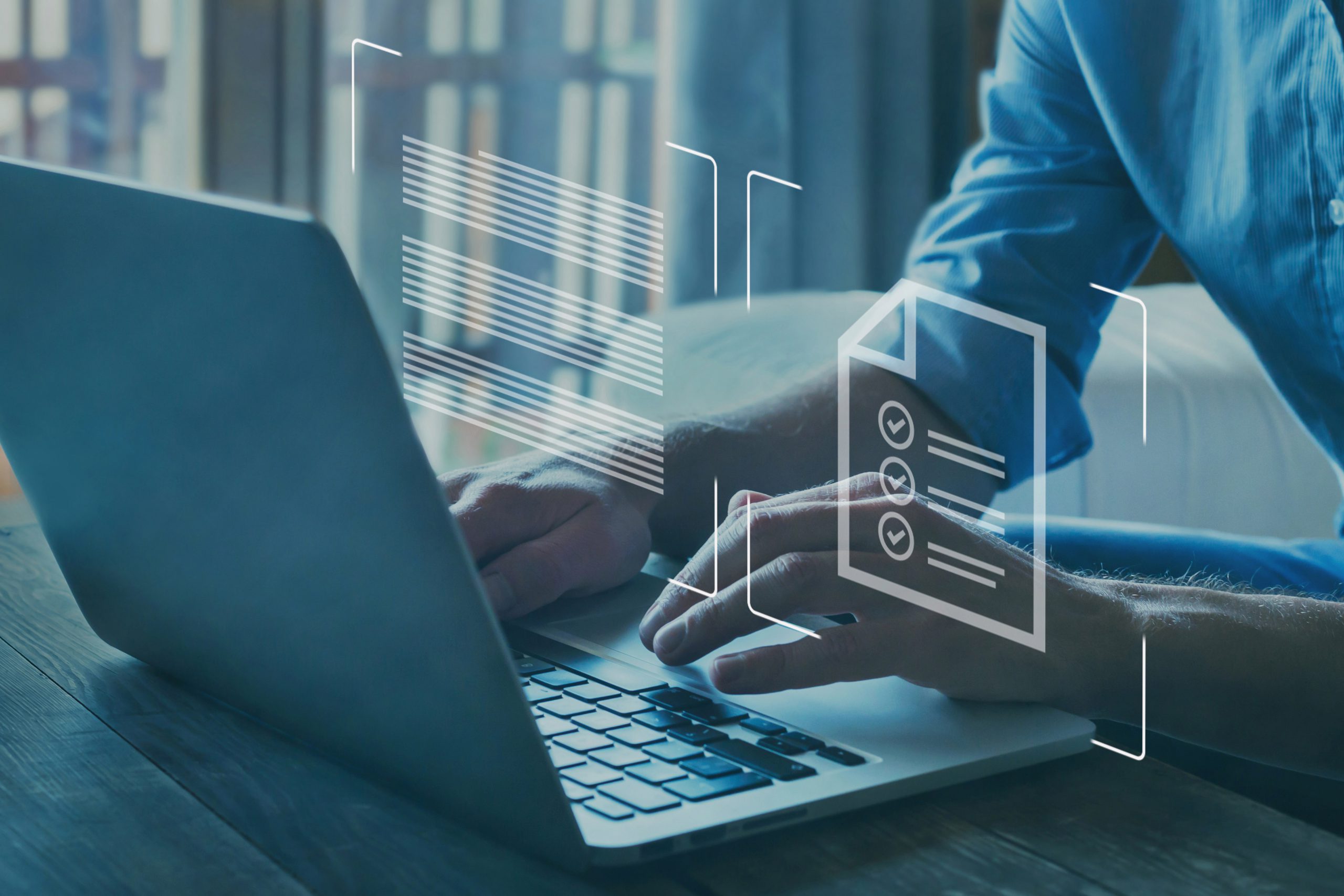 A world without regulation: A
definition of existentialism or the
onset of chaos?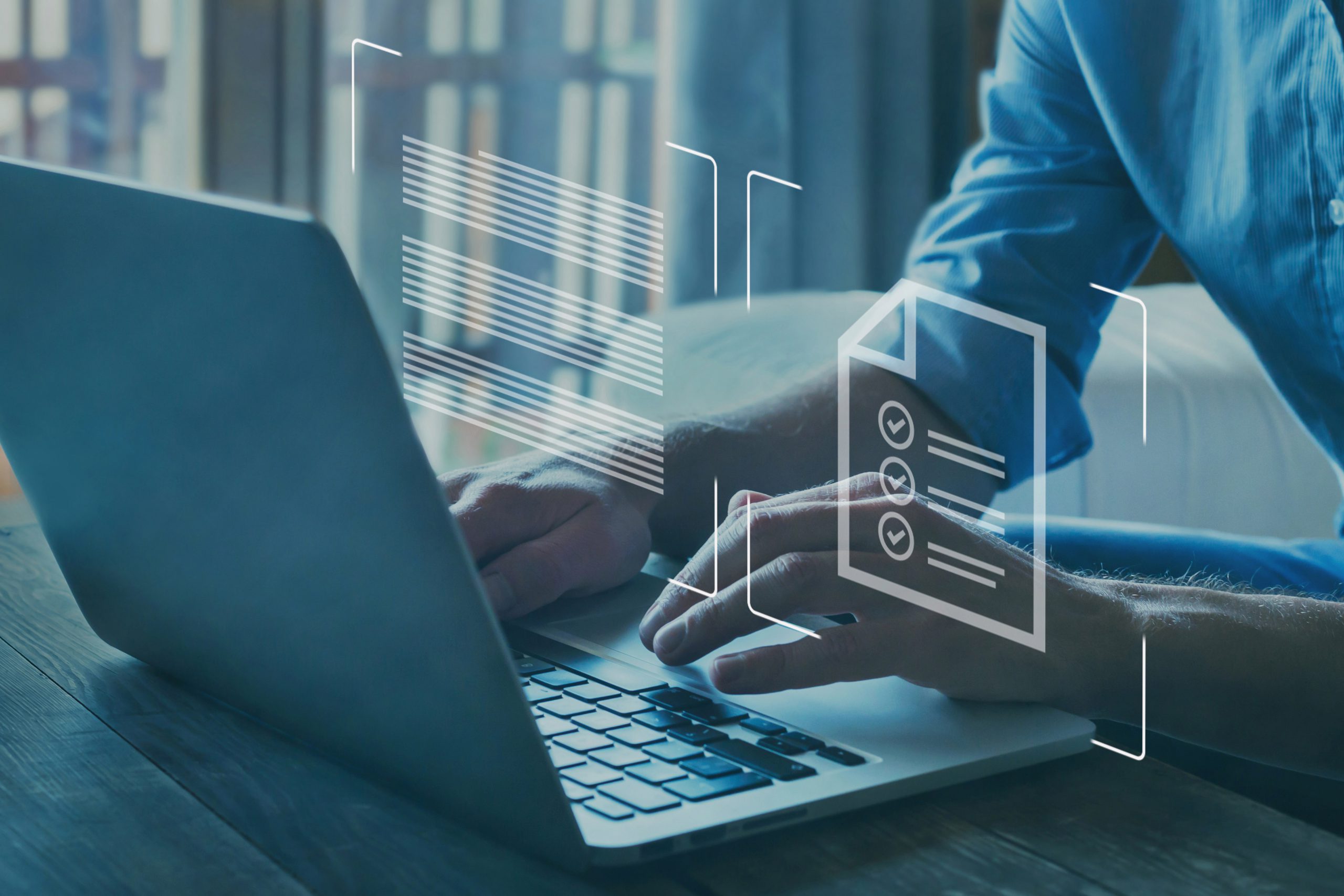 Imagine for a second, no rules. No right or wrong. No expectation of good or bad. No expectation to be anywhere in particular or do something in a particular way. The definition of existentialism, or the onset of chaos?
Imagine, if you will, a world without regulation.
How do you know that the home you live in has been built well enough to keep the roof over your head, or your feet from getting wet?
How do you know that the road you drive on won't fall away beneath you?
You don't. Because nobody has specified how it needs to be built.
Like them or loathe them, building regulations have been established simply to protect people's safety, health and welfare in and around buildings. Let's take a look at what would happen if regulations in the industry simply didn't exist.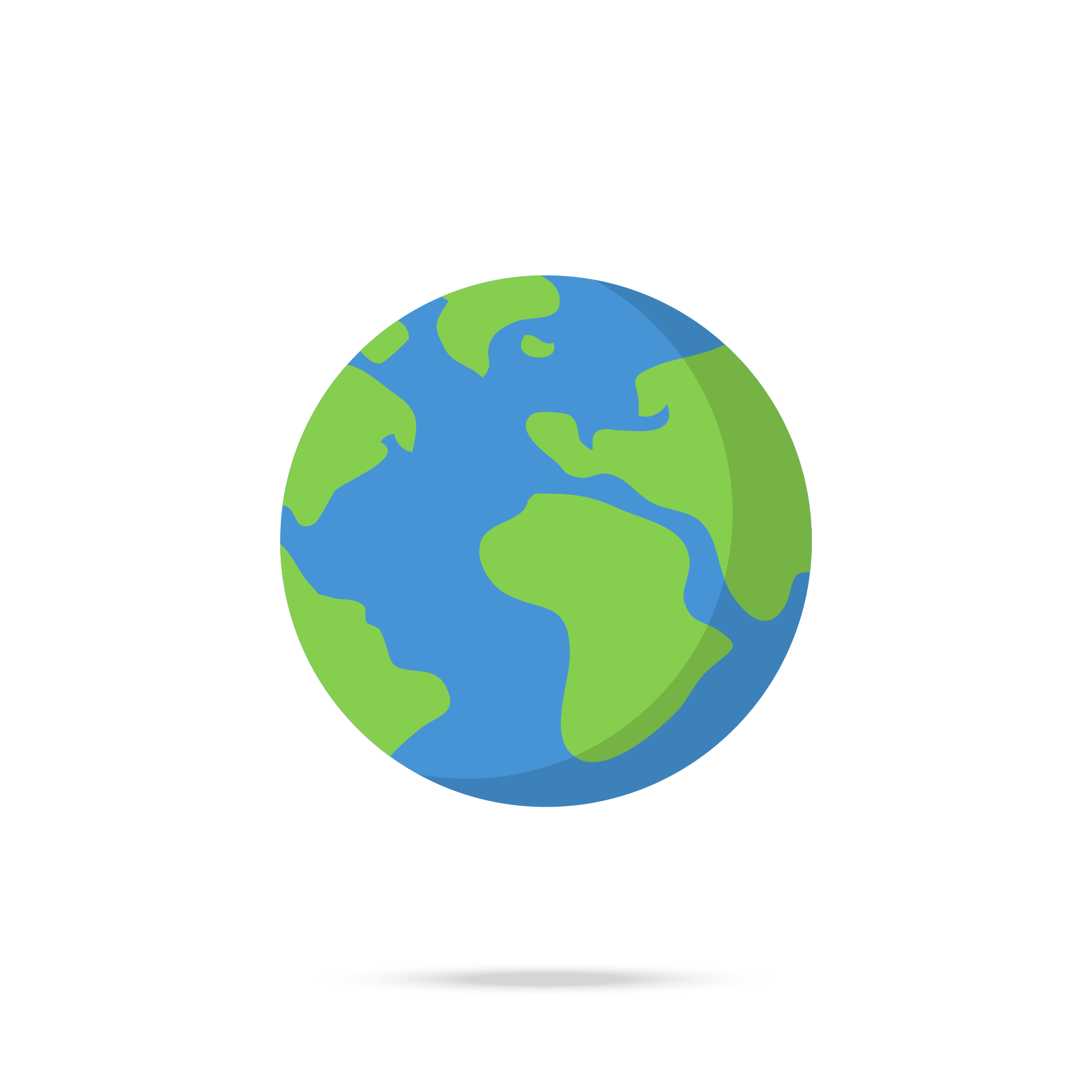 Exploitation of good workmanship
We've seen these shows on our screens; another cowboy builder that has taken advantage of an unsuspecting consumer all for a quick buck. While we may assume that regulations are there in structure only, consider the critical process of installation. Your product or design may appear to be flawless, but it only takes one incompetent installer to invalidate it.
Regulations play a huge role in providing guidance on materials and workmanship; the use of appropriate materials in a construction project, and how those who are working on the building must behave. And this extends from builders and bricklayers to plumbers, electricians, painters, decorators, steel erectors, labourers, and even those who oversee the entire project. Building regulations provide clarity around working on site, like defining the skills expected for someone to perform a particular job and the health and safety risks involved among others.
Exploitation of Investment
Consider the behaviour of workmen and installers on site and the cost that a project incurs when things don't always run according to plan. Granted that there are external factors like supply chain issues, the increase in cost on materials etc, that result in extended costs, which you have very little control over, cost overrun in construction is commonplace. But when you're working on a project, say, for example, the Eurotunnel, which cost a cool £17.2 billion, even the slightest overrun of 0.01% equates to a mere £1.7 million. What happens when the result of that overrun is because there is no governance on site around structure, process and flow, with no rules that determines on-site activity and behaviour? Some of the most common reasons for cost overrun have been put down to frequent design change during the construction phase, payment delays, lack of workmanship experience, poor cost estimation, poor tendering documents, and poor material management; most of which is governed by building regulations and standards that act as a guide against what is expected and deemed as 'good'.
Exploitation of our environment
'Part of the role of the building regulations is to help improve the conservation of fuel and power, protect and enhance the environment and promote sustainable development,' says the LABC, one of the critical organisations tasked with the responsibility to delivering impartial and professional building control services throughout England and Wales. In March this year, the Code for Sustainable Homes, which had previously governed sustainable building initiatives, was officially scrapped, being replaced by the Home Quality Mark, a property benchmarking tool aimed at giving builders, developers and homeowners a 'Star Rating' guide that can be applied to homes when they are sold'.
Imagine for a second that this benchmark didn't exist.
There'd be no governance around how much natural light your property should include, how much energy is lost in your home, resulting in increased energy bills to heat / cool it, your maintenance responsibilities would be immense as you would be responsible for fixing what was inherently built in the first place. Your access to local facilities and amenities wouldn't be considered, your mortgage bills would even be higher. Simply because there'd be no governance around what 'good' is expected to be. The knock-on effect on you, but more critically, the world around us, would be profound.
The BBA was created to set the bar for what 'good' looks like when it comes to a product's ability to be fit-for-purpose. Understanding and interpreting building regulations to enable product innovation and development is the core of what we do to help our industry build better.