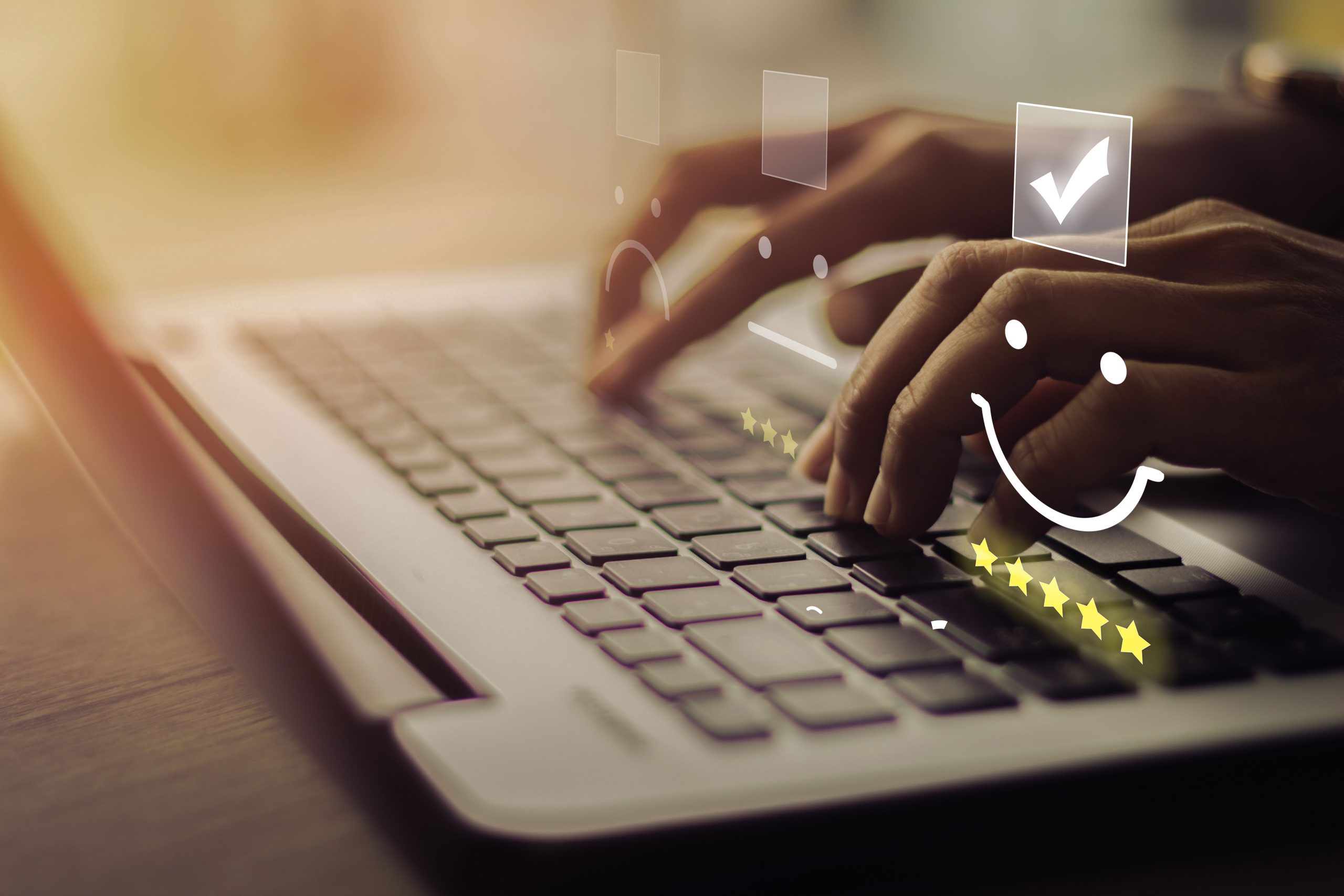 BBA launches 2021 annual
stakeholder experience survey.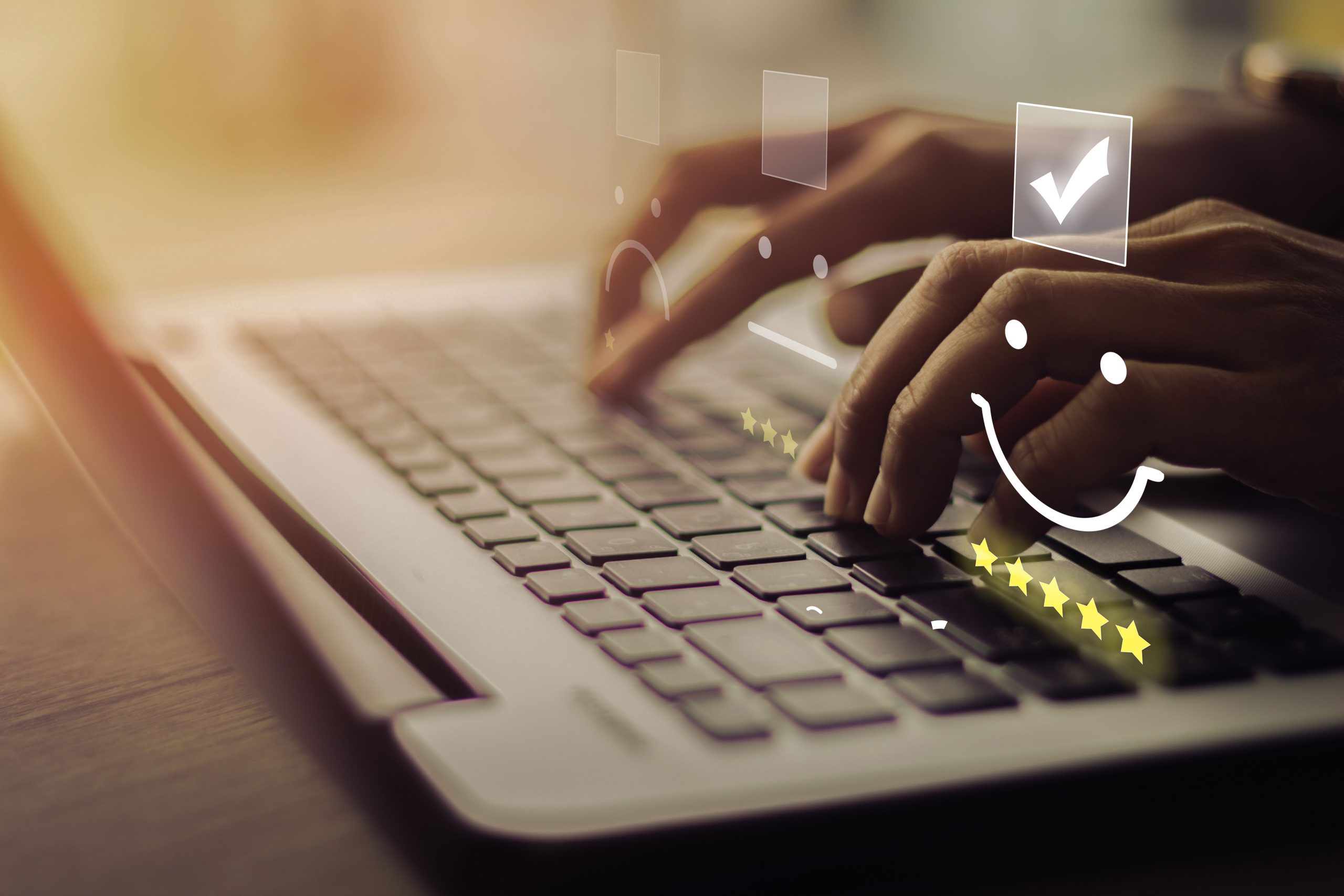 For the past 2 years, a lot of what we have been doing has revolved around taking time to listen; listen to our clients, our partners, our industry to find ways to become more efficient.
• We implemented a number of changes in 2020, following interviews and conversations with our clients. (Read more about that here).
• We kicked off our annual 2020 survey where you told us of critical areas where we can improve the way we serve you better, new ideas for product enhancements, which we have been implementing this year. (More here)
• Earlier this year, we consulted the industry around the future of Agrément, in particular with regards to the Construction Product Assessment relating to Higher Risk Buildings. Following extensive interviews and survey, we produced our findings in the form of this report.
The BBA is recurringly assessing ways it can work better, in order to improve the way we serve our clients and our industry. And we're pleased to offer another opportunity to feed into that process, through our 2021 Stakeholder Experience Survey.
Thank you for your time and effort in helping us do better, to serve you better. Feedback is important to us, and if you have any suggestions that may not fall within this survey, we'd still love to hear from you. Please get in touch with our Client Services Team directly on clientservices@bbacerts.co.uk