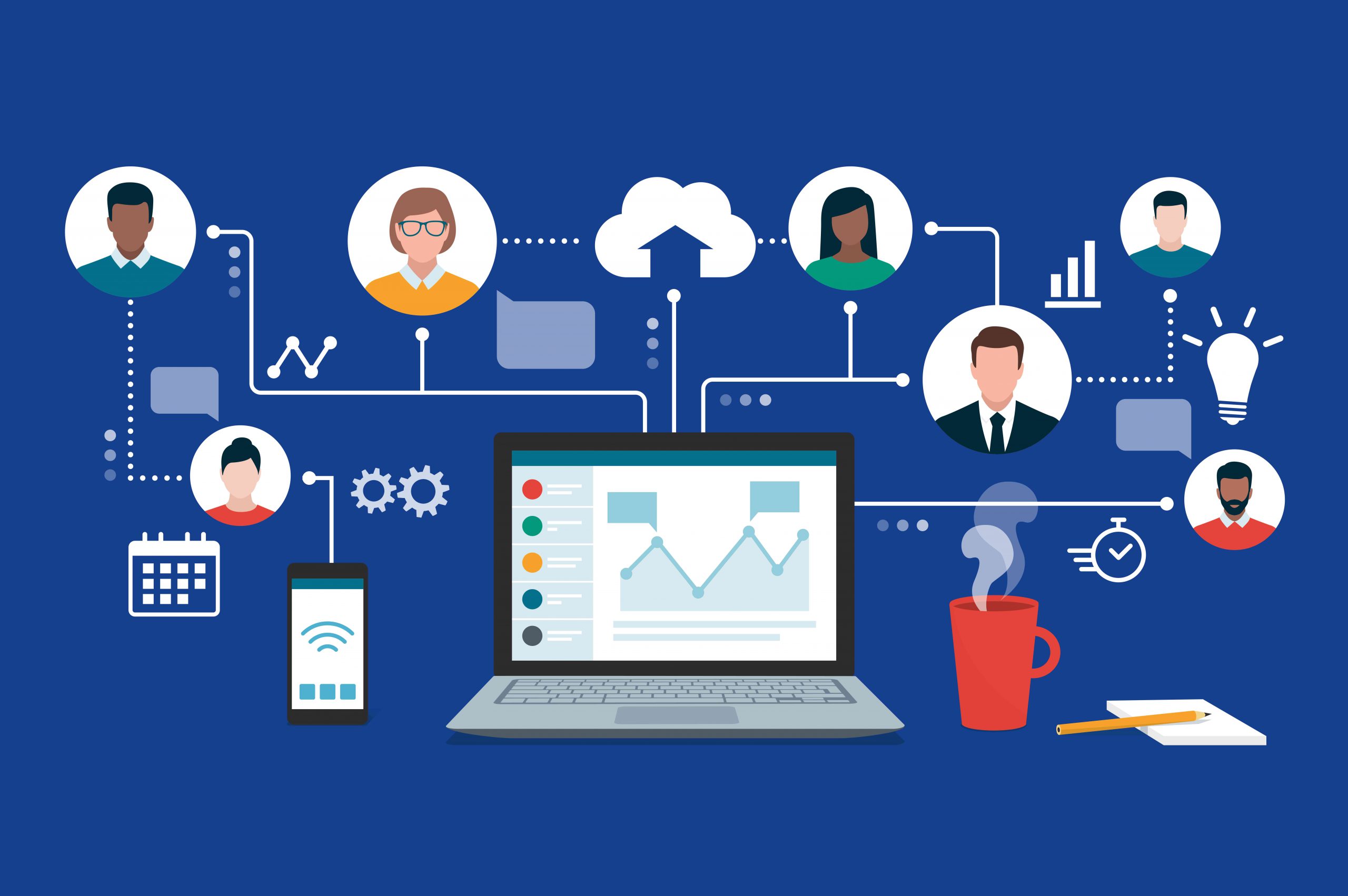 WEBINAR:
Information,
Education,
Knowledge.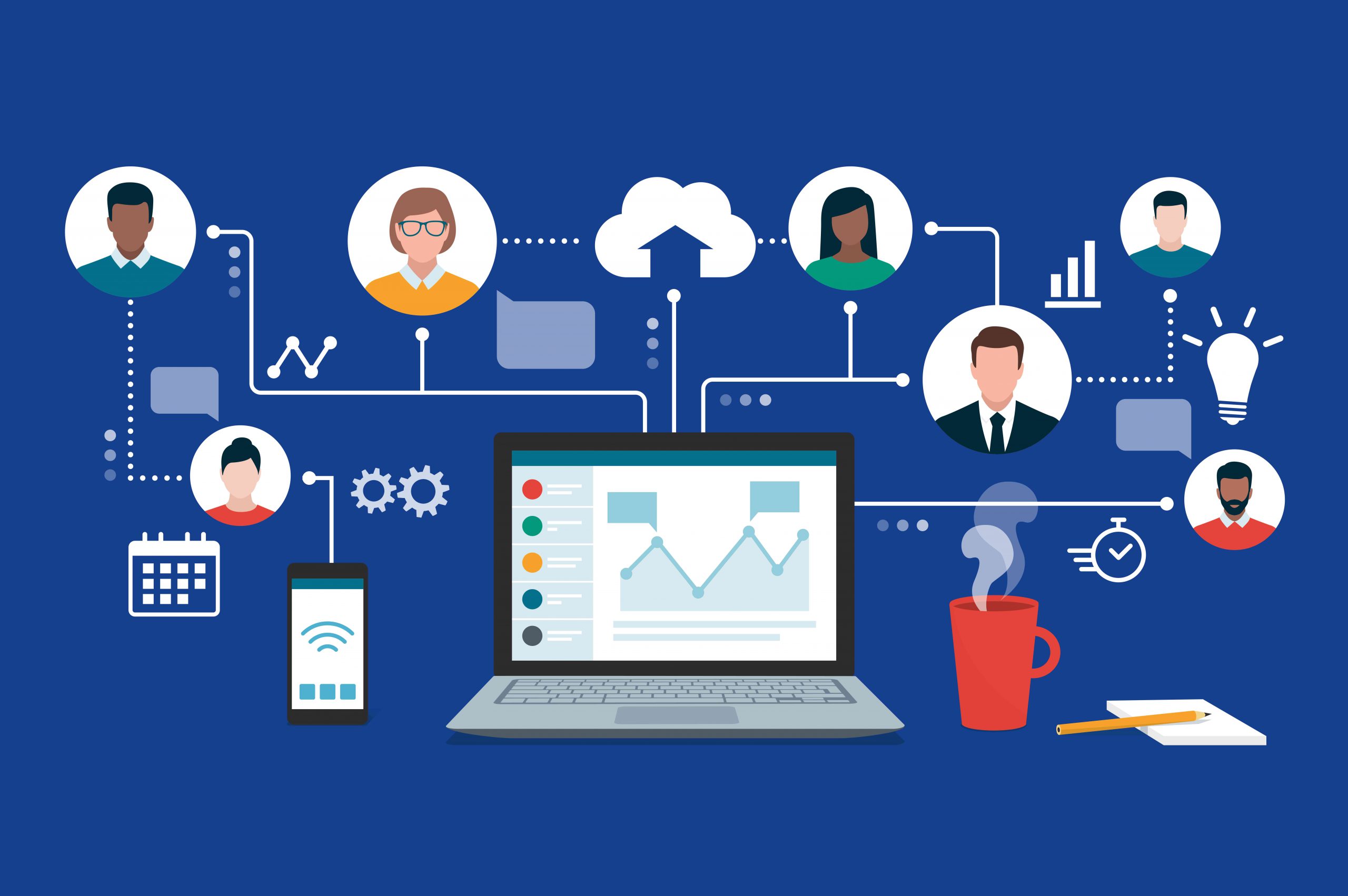 BBA Updates: The Client Portal
Duration: Approx. 30 mins
Presenters:
Beena Tanna – Head of Client Engagement @ BBA
Katy Roberts – Head of Marketing @ BBA
The BBAs Digital Future
It is easy to throw the words 'digital transformation' into a conversation only for it to be nothing more than buzz words resulting in nothing more than a static website and some automated emails that don't really add any value to the clients you are trying to serve.
When this type of change is borne out of client feedback and intelligence, then the implementation of a digitised system becomes important, if not business-critical.
In listening to what our clients want from the future of the BBA it was clear a more digitised approach was needed, which starts with using our own internal data and information to better serve you the client, which with the launch of the BBAs online client portal.
What you'll discover in this session;
– Listening to your feedback: Why we're building an electronic workspace
– What is the BBA portal?
– Your projects, your certifications, your invoices and more in one place
– Future plans – building to improve your Customer Journey
– Q&A – Your own all-important Q&A's