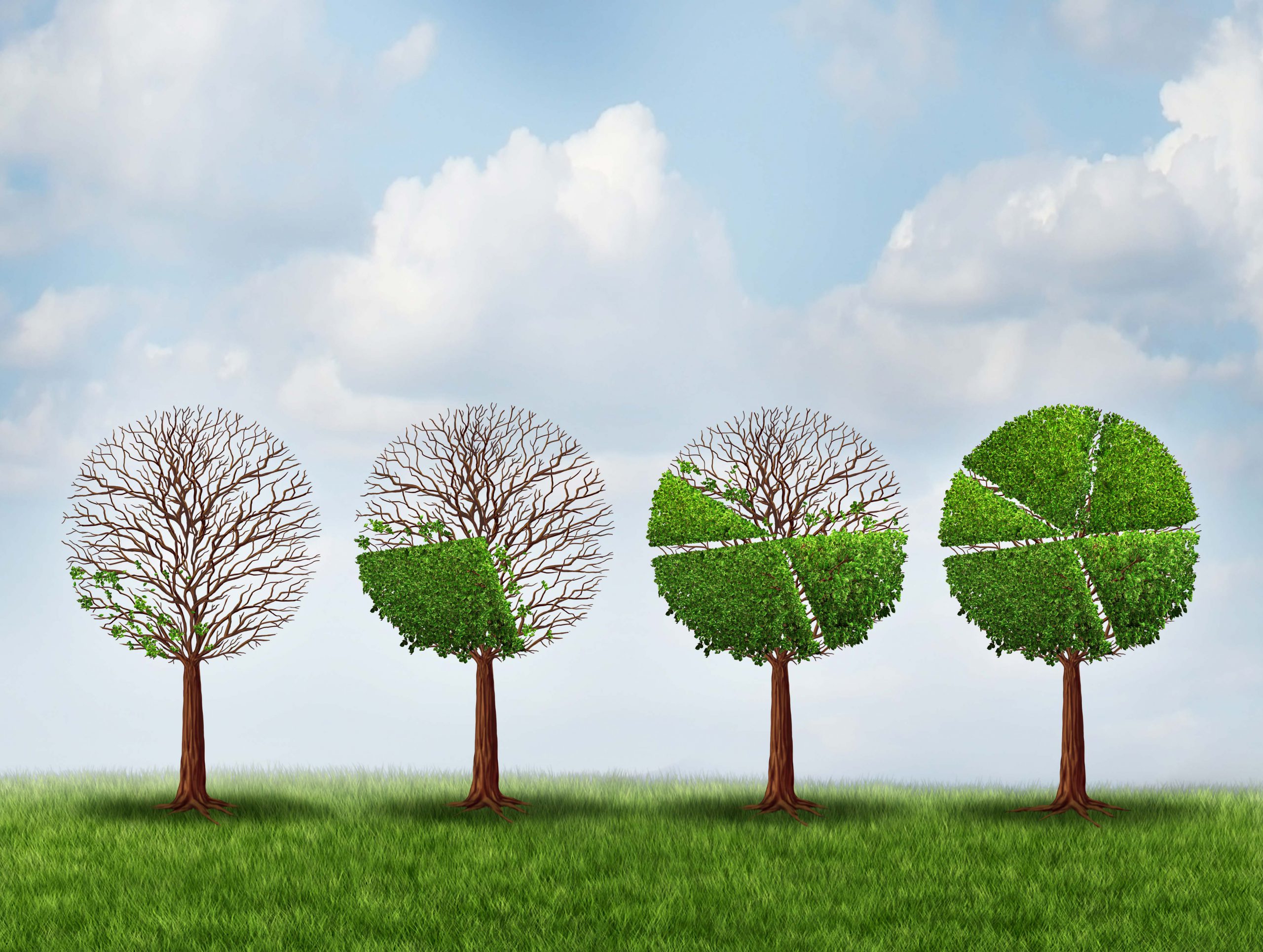 Is trust enough to grow your
market share?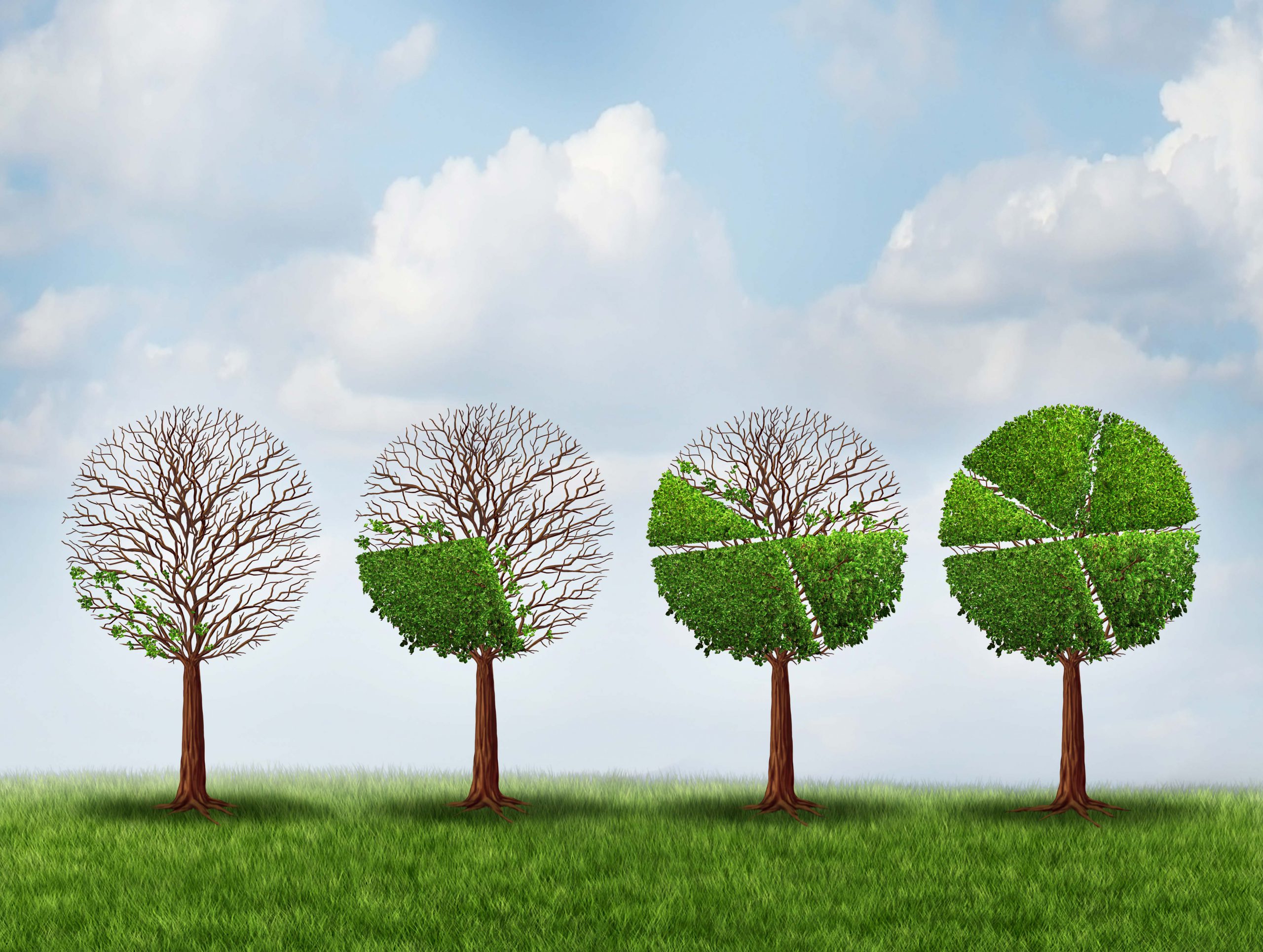 Our world is flooded with noise; noise that persuades you to buy, act or decide. But there's little wonder that review sites such as TripAdvisor, GlassDoor, Feefo, TrustPilot and occupy important real estate in the world of purchasing; why initiatives within the sharing economy, like JustEat and Etsy have become status quo for most things that you decide to partake in today. It's because the world is becoming wiser to the promotion; they don't just take the sellers word for it.
And neither do we.
The BBA exists to enable innovation for our Clients. But we are falling short of our side of the deal, if the services we provide do not support the long-term goals of our Clients, through product certification. That's why, when we talk about the value that the BBA provides, we default to the reasons why our Clients decide to use us in the first place.
In a 2020 Client Experience Survey, we asked our Client and Partner-base, what value the BBA adds to their business. Here's what they said.
How BBA Clients use Certification
The process of Certification is an investment; which means that Clients have very specific commercial goals for that product's performance in the market. When asked how they utilise 3rd party certification like BBA certification, the majority of respondents noted that they use certification as a way to assess technical performance of a product to perform a certain job, as a way of filtering a product or system choice. Almost 30% of all respondents noted that certification played a critical role in establishing trust for new market entry, and to differentiate themselves in, what is quite often, a crowded marketplace. The market expectation is for a product that performs as it is intended to, and clients see BBA certification as a way to demonstrate that fitness-for-purpose.
What value BBA clients get from working with us
46% of respondents confirmed that product certification and testing undertaken with the BBA helped them to confirm compliance to building regulations; probably the predominant reason any manufacturer looking to market a product into the construction industry seeks to obtain certification in the first place. Coupled to the compliance message, 27% of respondents recognised the Technical Insight provided by the BBA; and saw the certification and testing process not only as a tick-box activity, but rather, an access to technical expertise that informs and enables data-led decisions. Almost 40% of respondents cited the importance of having product development peace of mind, and risk mitigation at the core of their reason for working with the BBA, while others found value in the development of insurance acceptance and building control approvals, through having their products BBA-certified.
Catering to the evolving needs of the business
The industry is anything but static, which is why a certification process needs to be agile enough to adapt the same forces that shape our industry. While some things adapt and change, what doesn't change is the BBA's thoroughness and commitment to certification excellence; but what good is that if our approach isn't tested. When asked whether BBA clients feel that the BBA understands and caters to the evolving needs of their business, an overwhelming majority confirmed that we do. However, along with the feedback, we recognise that there are even more things to be done to ensure that we're evolving quickly enough to continue to support client expectations; including the way we communicate, how quickly we act, developing our understanding of market and commercial innovation.