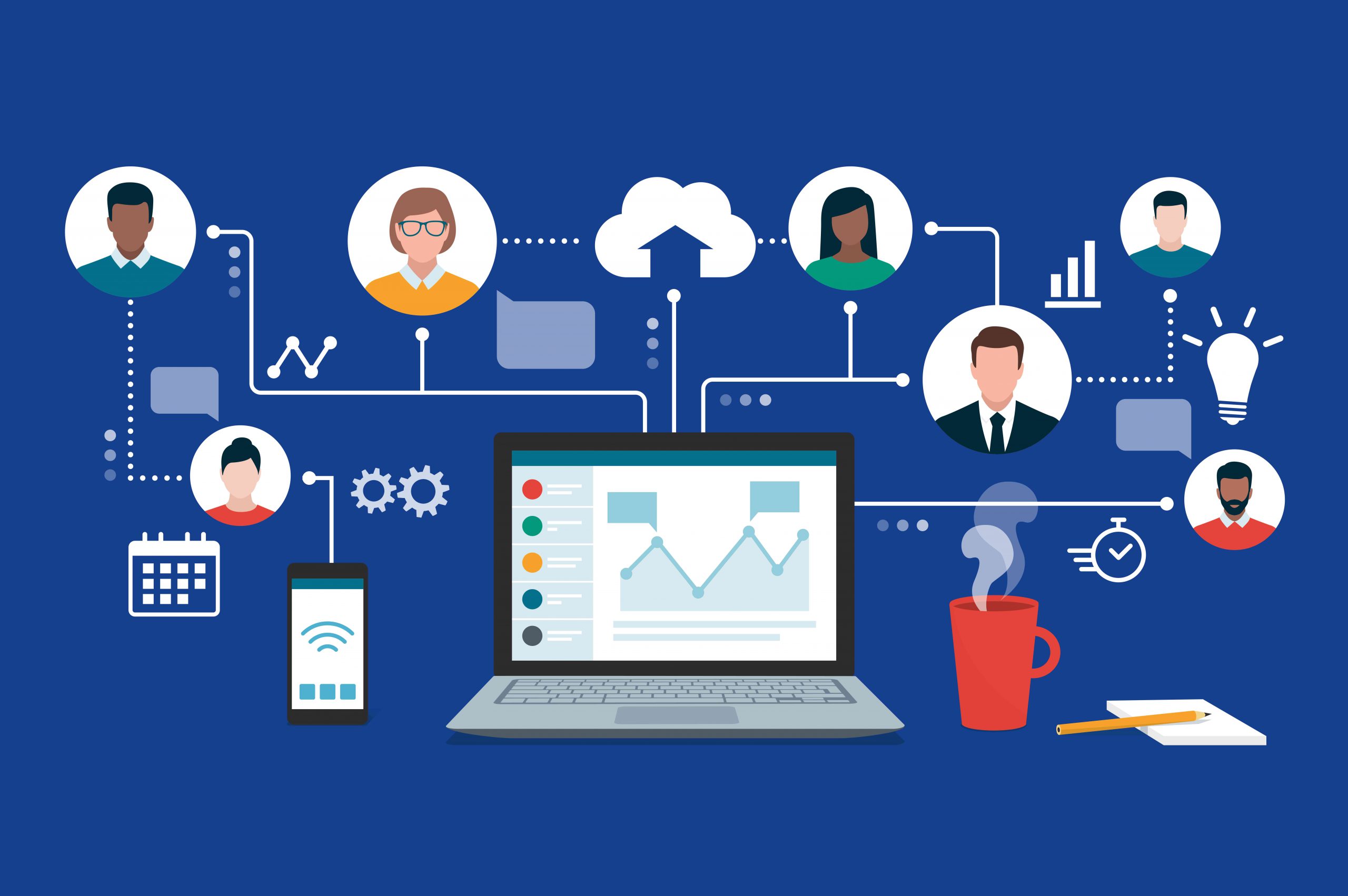 WEBINAR:
Information,
Education,
Knowledge.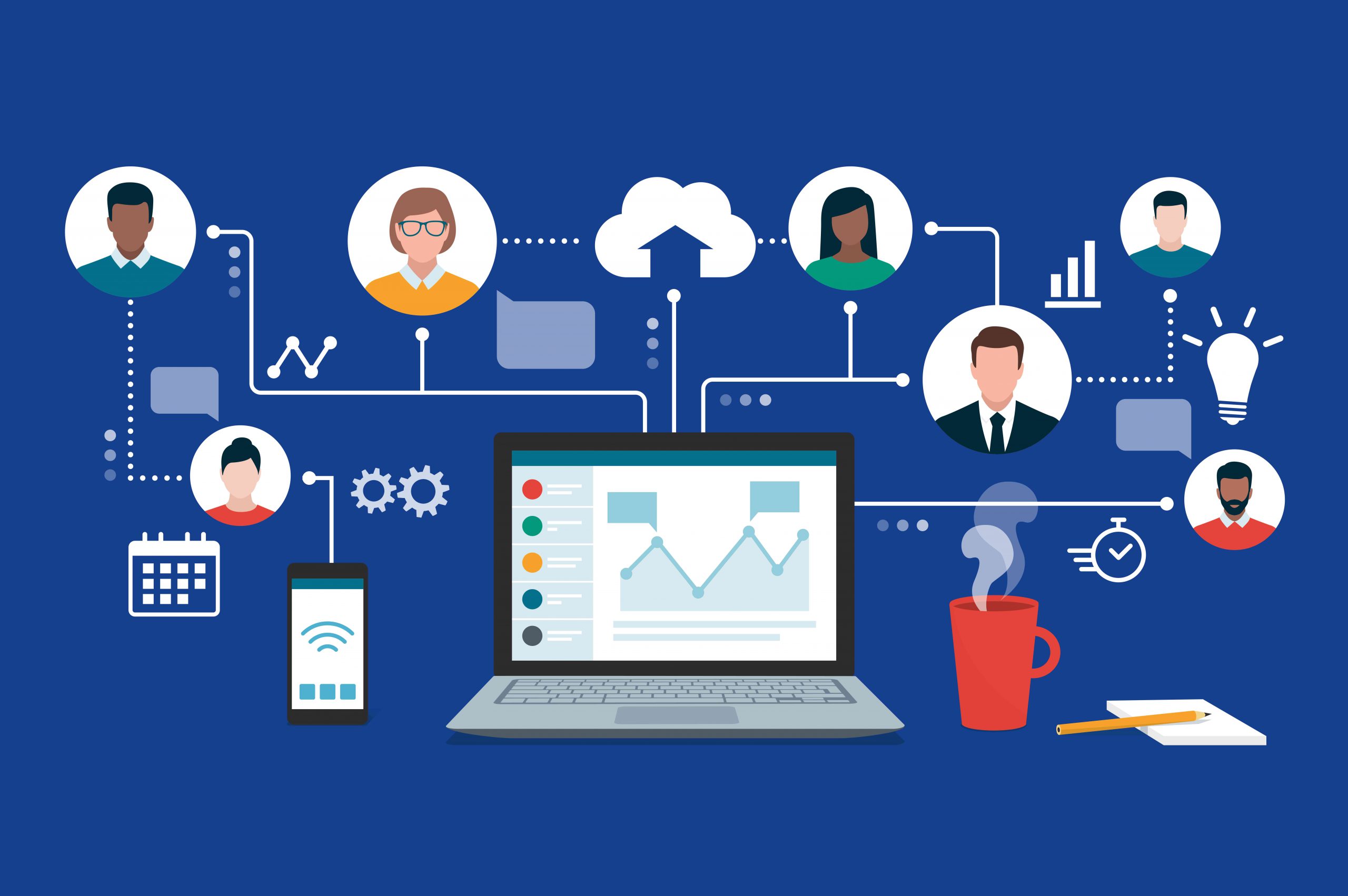 Building Safety Alliance and Working Group 8 – What This Means for Construction?
Duration: Approx. 30 mins
Presenter: Anthony Taylor – Interim Chair @ Building Safety Alliance
At the start of the year, the government published the outcome of its 2019 Future Homes Standard consultation, setting out plans for a new green standard seeking views on changes to building regulations in England that look to improve energy efficiency and cut carbon emissions in new-build homes.
From 2025 the government will change building regulations so that the Future Homes Standard will deliver homes that are zero-carbon ready, with homes fitted with low carbon forms of heating (for example heat pumps), which is a huge change from the current standard gas boilers we have become accustomed to.
This is the interim step towards achieving the aim of carbon zero new housing in 2050. A small contribution towards the global effort to act on carbon emission levels and climate change but an important one that we need to know and understand as it will have a fundamental effect on how we build houses in the future.
What you'll discover in this session;
– Future Homes Standard Implementation Timeline
– Amended Approved Document L
– Amended Approved Document F
– All-New Approved Document – Overheating
– Q&A – Your own all-important Q&A's