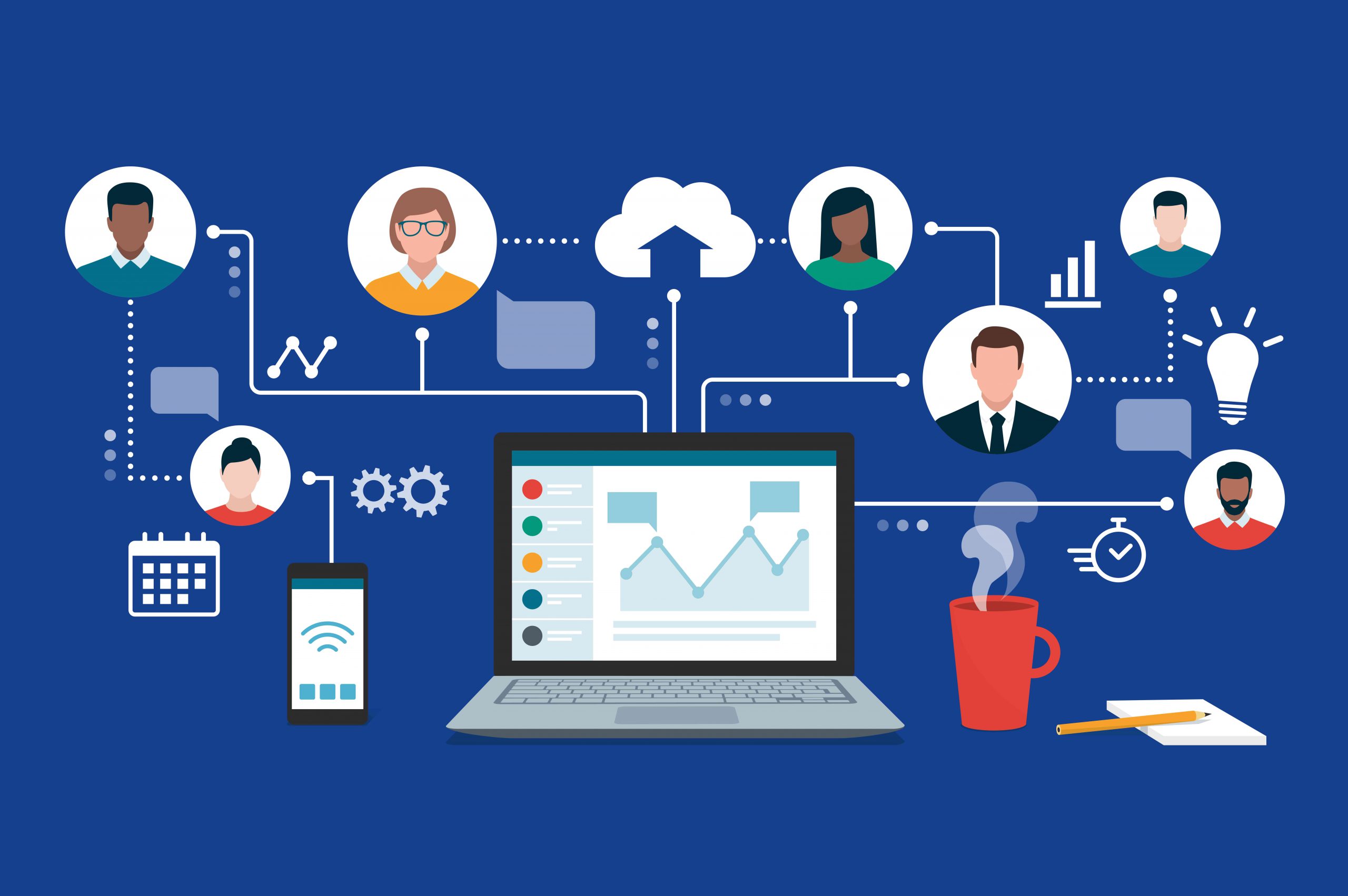 WEBINAR:
Information,
Education,
Knowledge.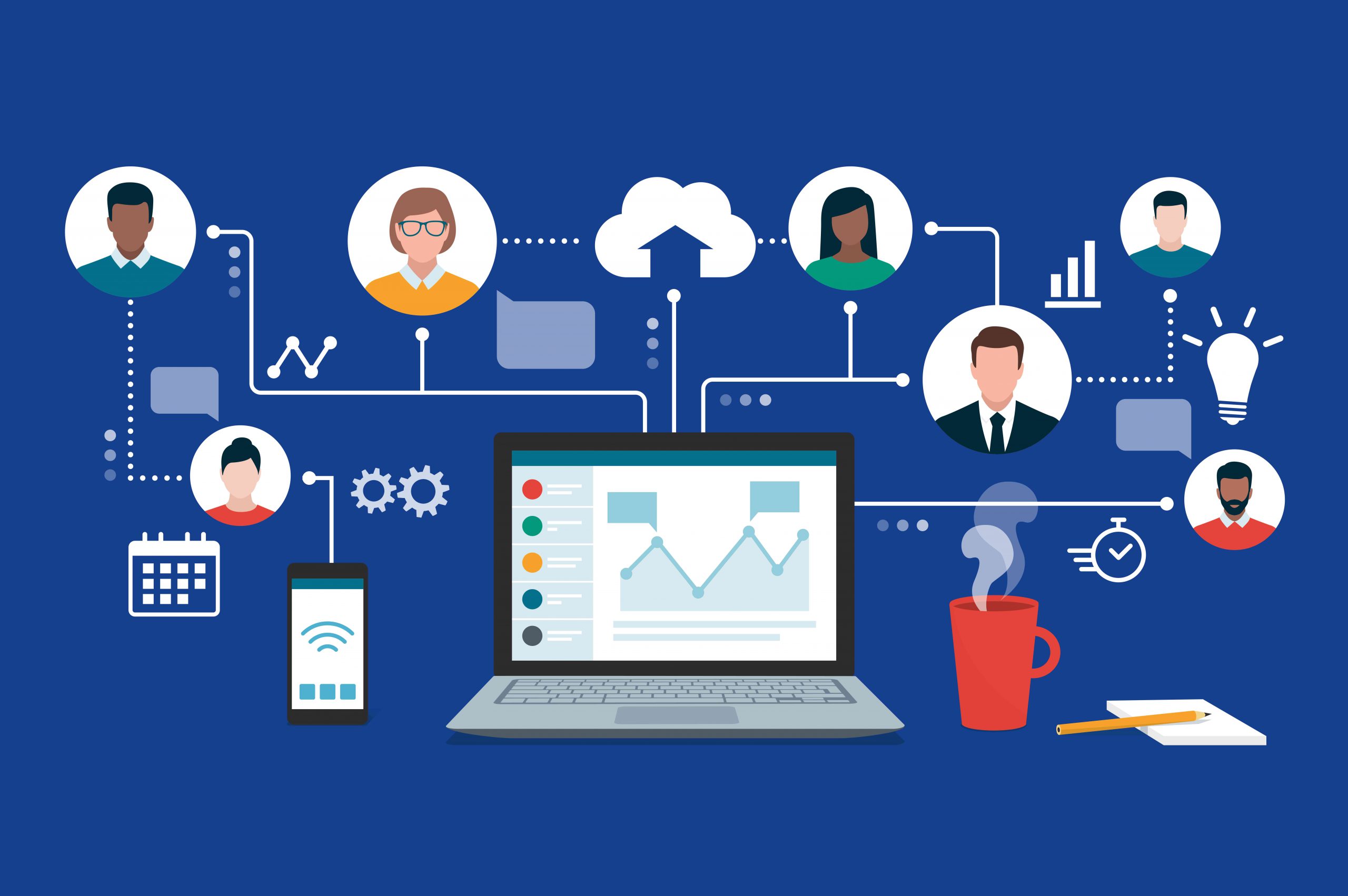 UK Construction Industry Forecast 2022 with Noble Francis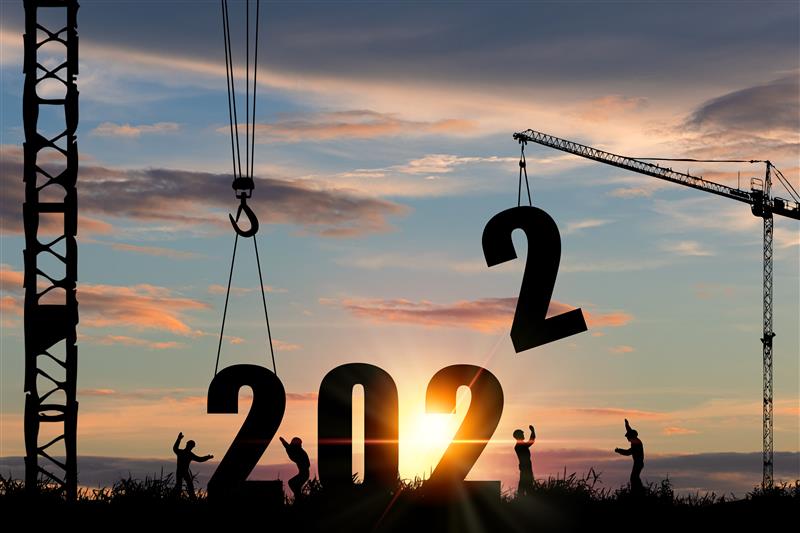 It is said that the state of the construction industry is often used as a barometer for the future success of the UK economy which impacts us all. The last few years have brought fresh challenges into the industry, some of which were predicted (such as Brexit) but others were not so predictable and had an unprecedented impact on a global scale (Covid-19), meaning previous long and short term forecasts needed to be reassessed.
Fast-forward to 2022 and although we may well be feeling the impact from external pressures, we can start to see how these challenges have impacted the industry and the organisations within it. The next 12 months may well see more changes and even further disruption throughout the supply chain, meaning critical evaluation of industry trends and issues may shed some light on what is likely to come and the opportunities available within UK construction.
In this webinar Professor Noble Francis will provide such insight, drawing from 15 years of experience producing economic forecasts. Insight that is regularly featured in the Financial Times and other national newspapers, construction trade press, television and radio.
What you'll discover in this session;
– UK economy
– Latest construction data
– Construction forecasts
– Key risks and challenges
– Future opportunities
– Q&A – Your own all-important Q&A's