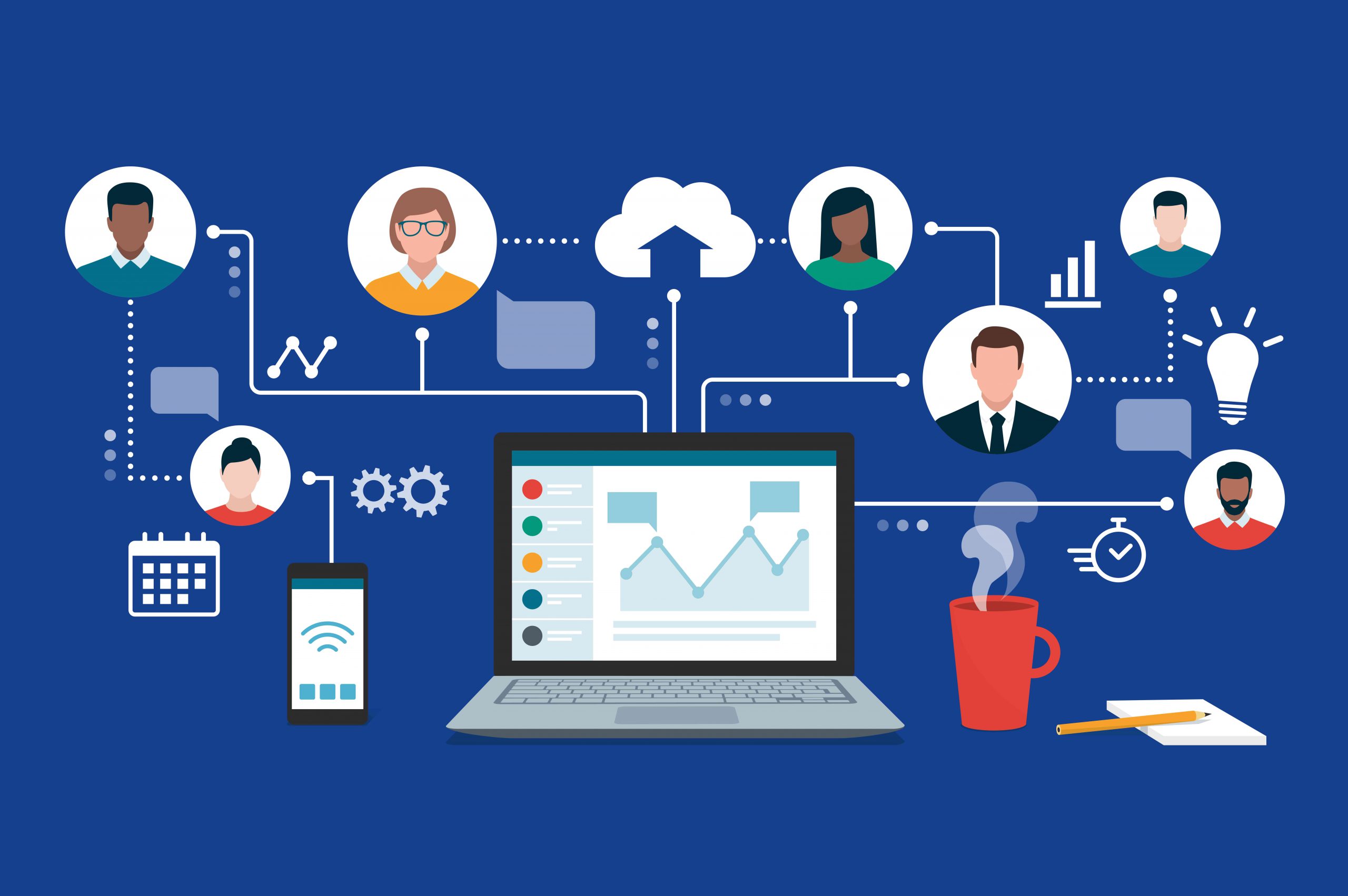 WEBINAR:
Information,
Education,
Knowledge.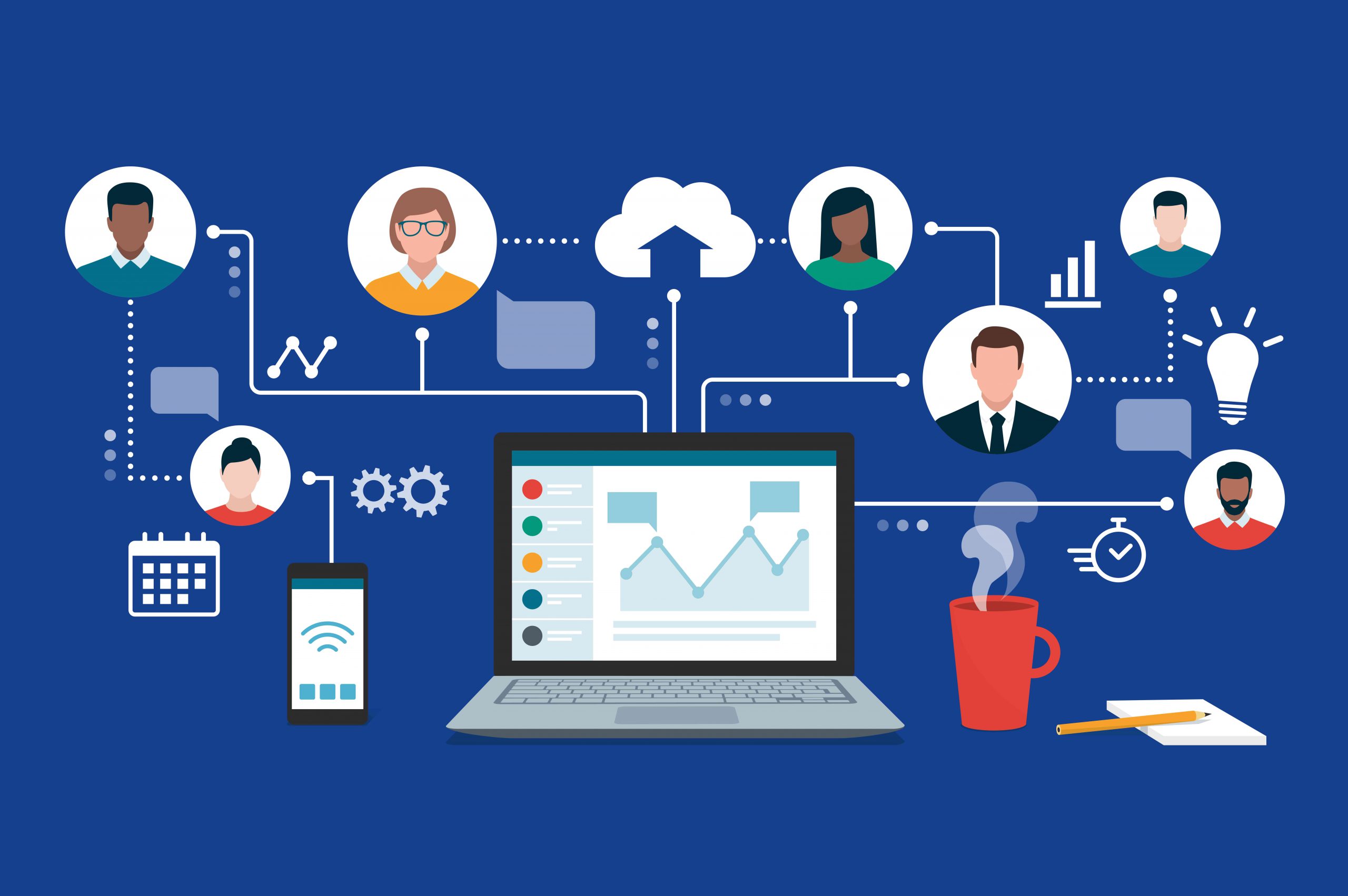 BBA Reinforcing Steel Scheme –
Everything You Need to Know
Duration: Approx. 30 mins
Presenters:
Simon Wroe – Head of Key Accounts @ BBA
Iain Macmillan – Project Support Manager @ BBA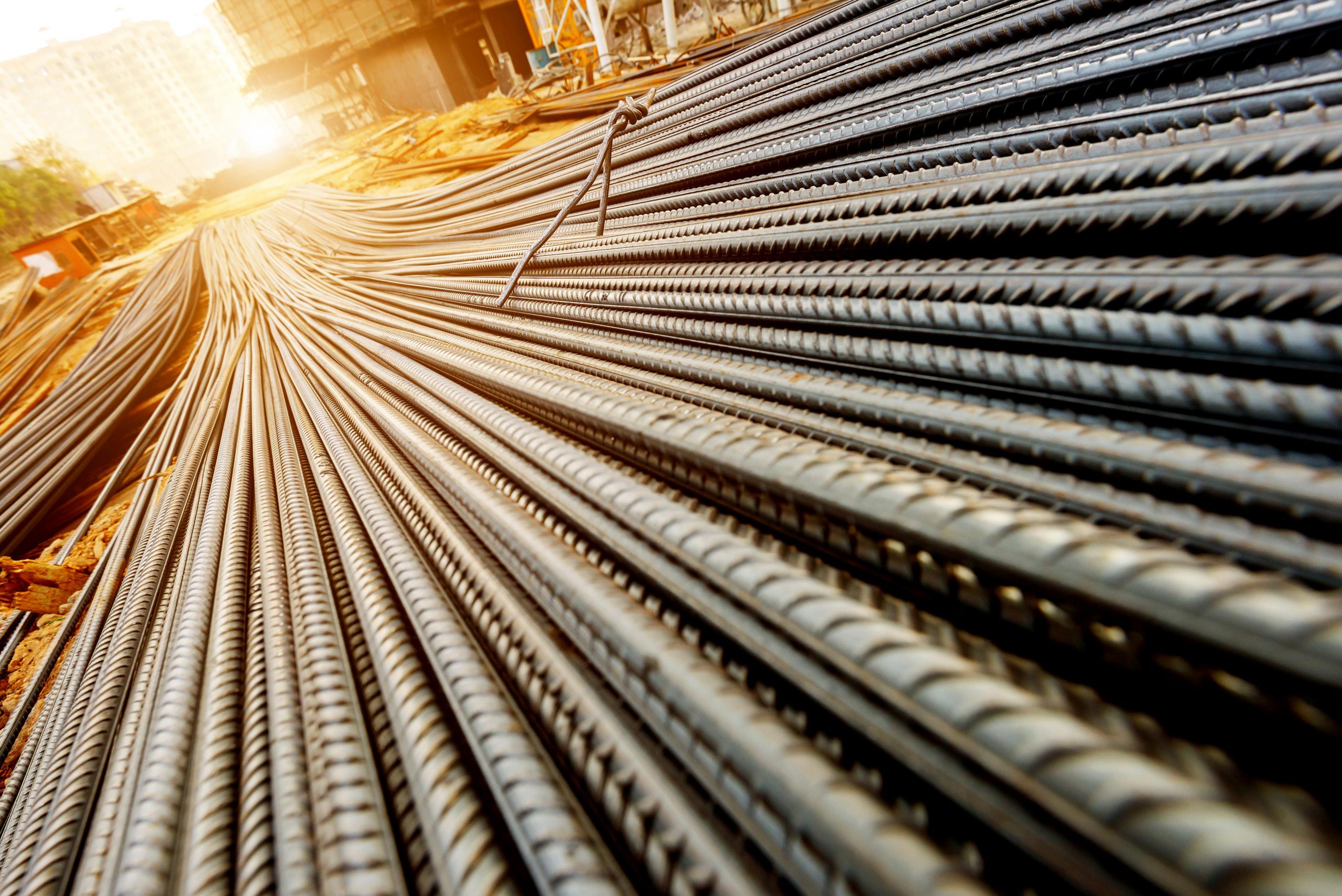 Following consultation and engagement with the industry, the BBA recently launched a new Reinforcing Steel Scheme – a certification scheme focussed on providing manufacturers assurance of consistent compliance with the required industry standards. The Scheme, covering production at steel mills, cold rolling, and processing, is for anyone in the reinforcing steel sector who wishes to demonstrate their continuous commitment to levels of high-quality products.
We want to provide you with a 360 view of this new scheme and will be introducing the details behind the scheme, what it involves, and how you can take advantage of benchmarking your product with a BBA quality mark that represents over 55 years of industry experience.
What you'll discover in this session;
– Overview of the BBA Reinforcing Steel Scheme
– What the scheme is and what it includes
– Why the BBA is in getting involved
– In detail review of what this means for you and the industry
– Q&A – Your own all-important Q&A's