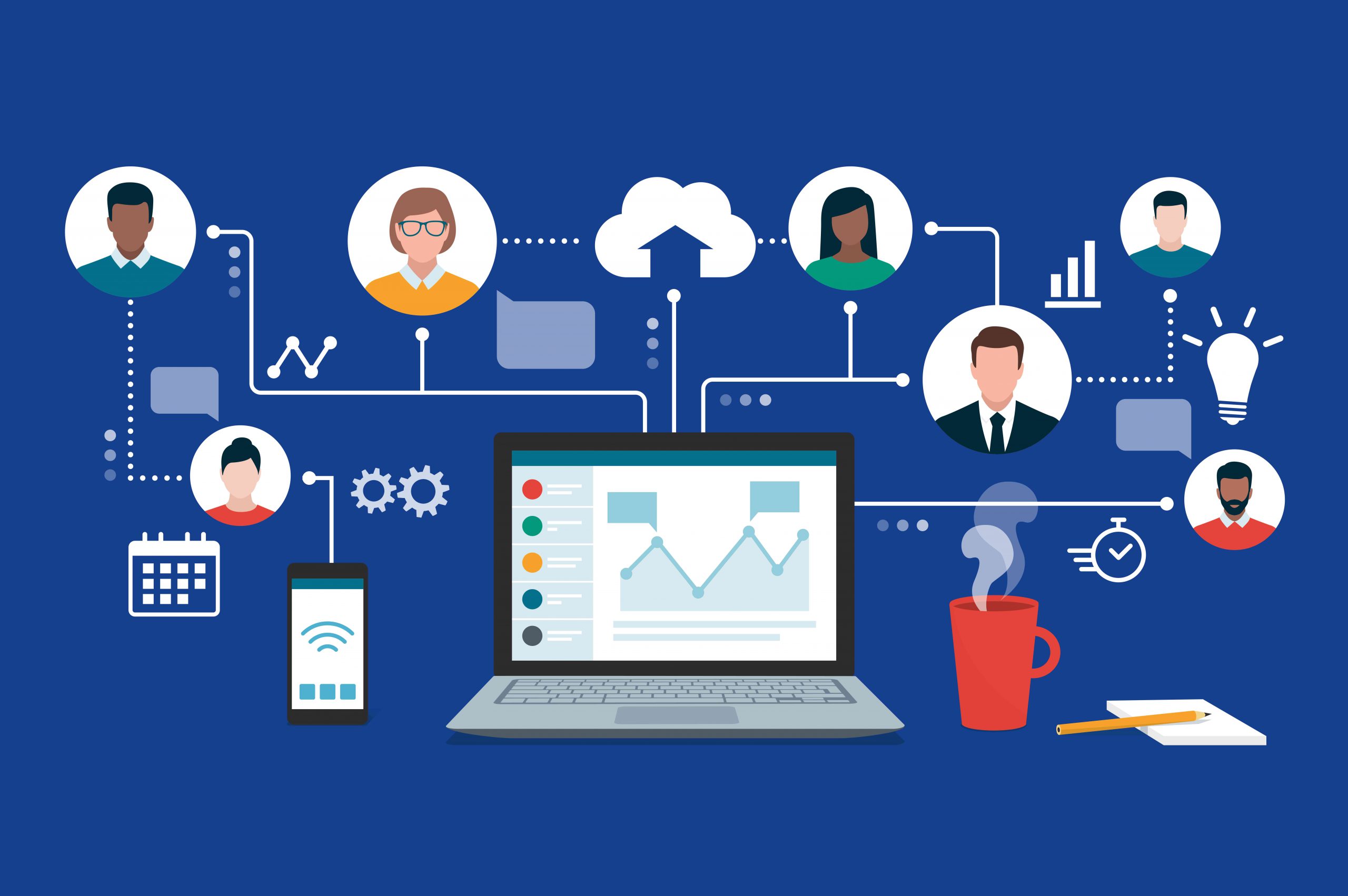 WEBINAR:
Information,
Education,
Knowledge.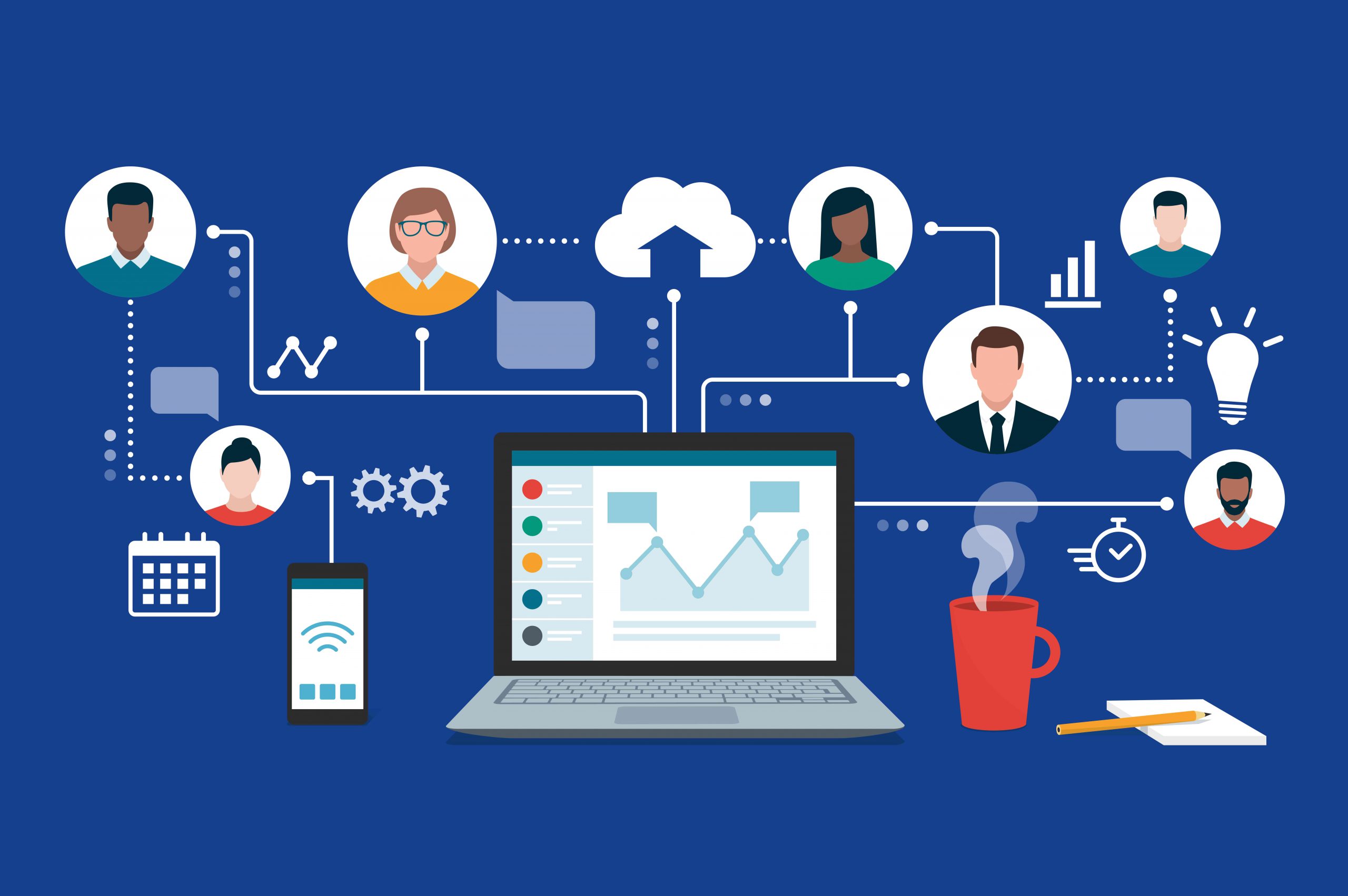 HAPAS – Supporting Innovation in Highway Products and Services
Duration: Approx. 30 mins
Presenter: Surinder Samra – Technical and Business Development Manager – HAPAS @ BBA
The Highway Authorities Product Approval Scheme (HAPAS) was established to support innovation of product and system development in the highways and related areas, sector. Initially set up Highways England (Now National Highways), the County Surveyors Society (CCS) and the British Board of Agrément (BBA) in 1998, the clear objective was to extend and developing national approval assessment, testing and certification for innovative products. Today, the HAPAS scheme has certified and assessed numerous products, materials and systems.
In this webinar, we look at how HAPAS continues to support changing innovation strategies across the UK Market through offering clear and consistent testing methods for products and systems, and to help individual authorities become more efficient by removing the need to carry out individual assessments and tests, while providing engineers with the invaluable data on product performance, design and installation for effective project planning.
What you'll discover in this session;
- What is HAPAS?
- An overview of the BBA HAPAS team
- The importance of having a product like HAPAS
- An overview of the sub-groups and product sectors covered by HAPAS
- How HAPAS is supporting product innovation
- Q&A - Your own all-important Q&A's