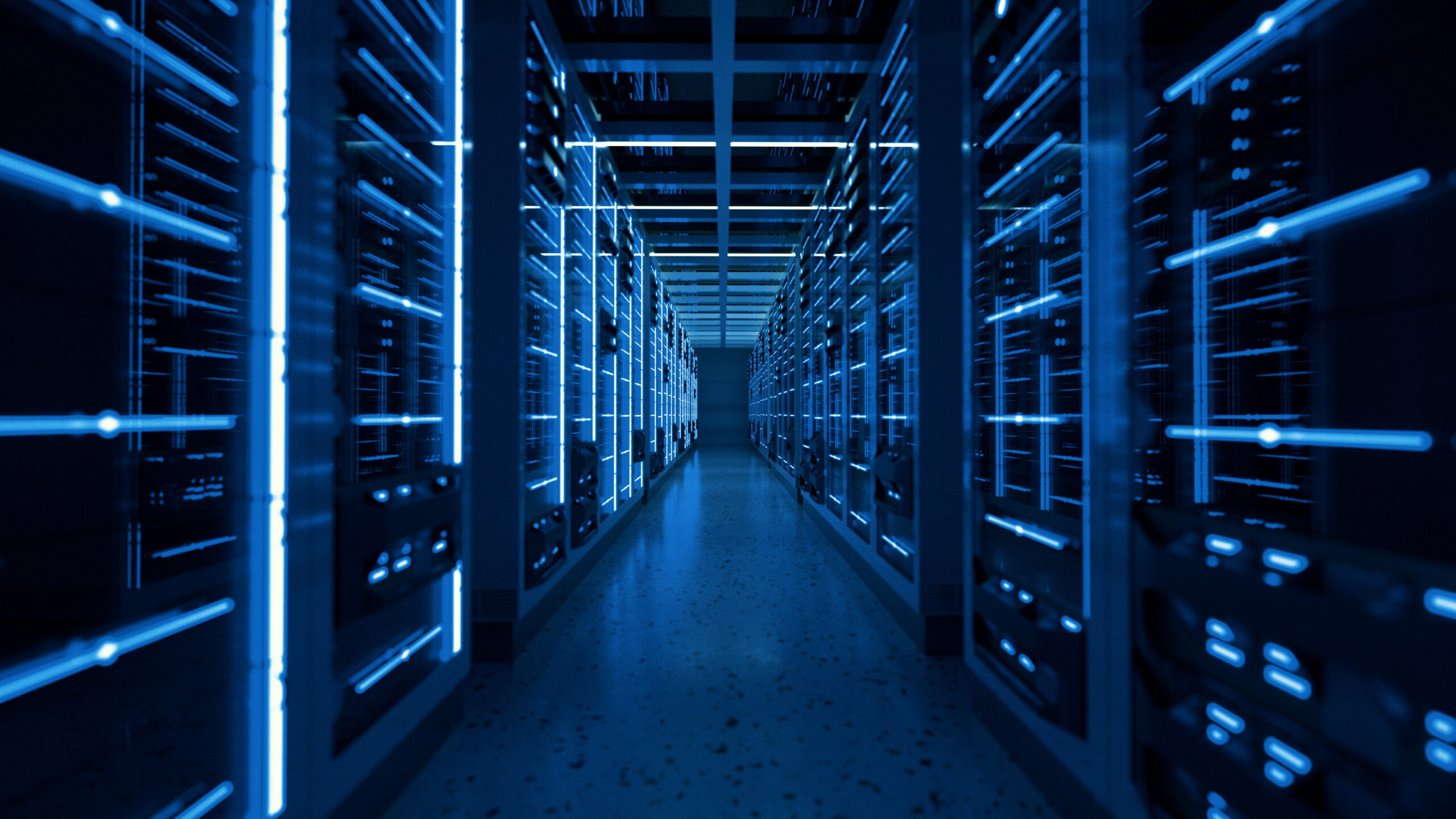 What is the forecast for
data-centre constructions?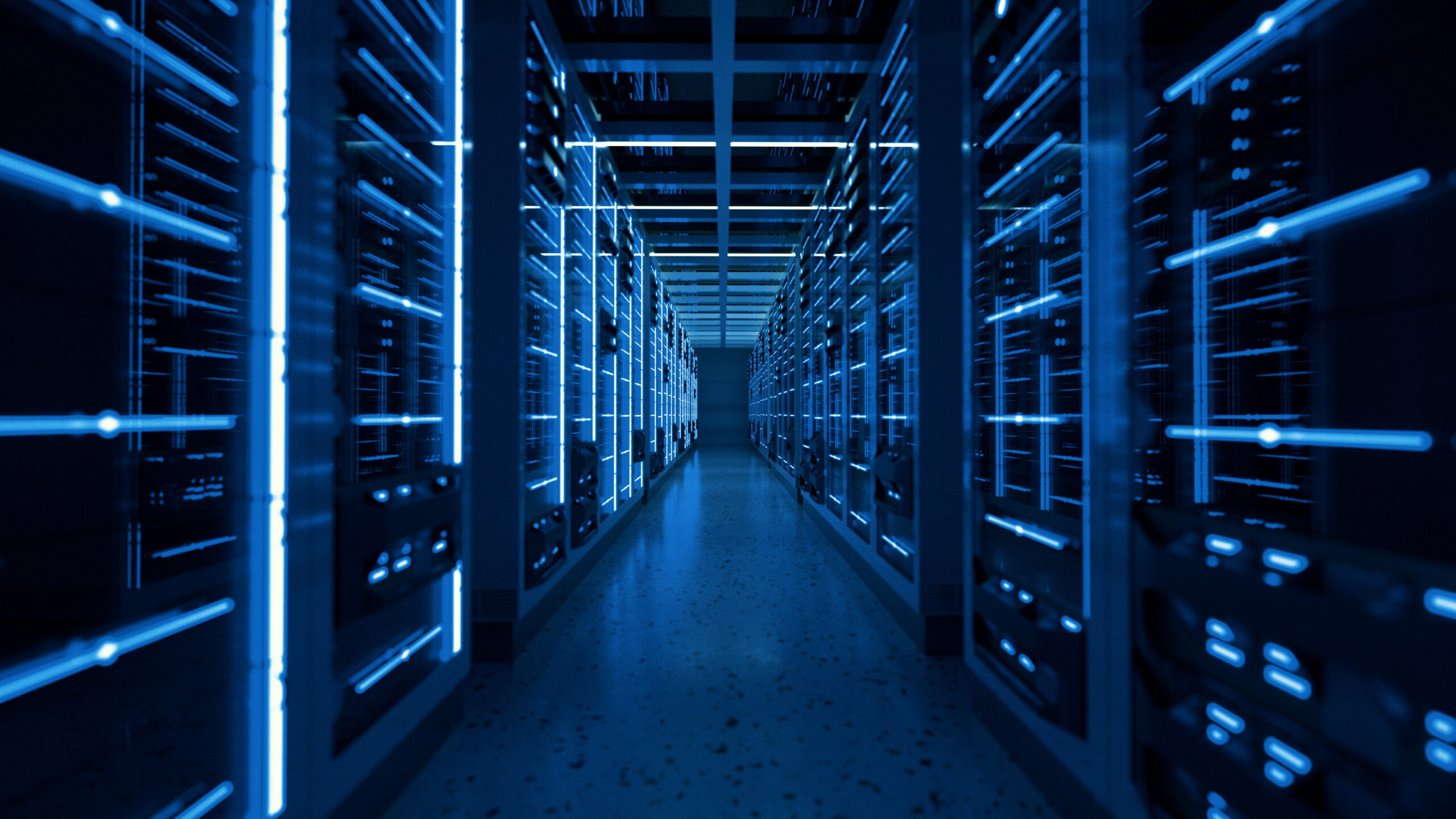 In a recent webinar hosted by the BBA, Prof Frances Noble, Economics Director at the CPA (Construction Product Association), shared his insights on what 2022 holds in store for the Construction Industry. Following the session, attendees had additional questions around the outlook of 2022, and whether there is a shift in materials towards more sustainable ones (eg. recycled, re-usable alternatives).
We posed the same question to him. Here's what he answered:
"In terms of construction of new data centres, a little like warehousing, the outlook is robust (double-digit growth between 2019 and 2022 overall) driven primarily by the demand for cloud servers and increased data usage, which has been a long-term trend but exacerbated by the impacts of lockdowns and increased working from home for many workers.
In terms of use of more sustainable construction materials, in the long-term, clearly there is likely to be a shift towards a built environment that is increasingly based on reusing, repurposing, re-distributing, re-manufacturing and recycling materials and products as part of the circular economy as we take steps towards Net Zero. For the key gains of this, though, it requires forward thinking in terms of building as an intelligent asset. From our digitalisation and circular economy report from a few years ago: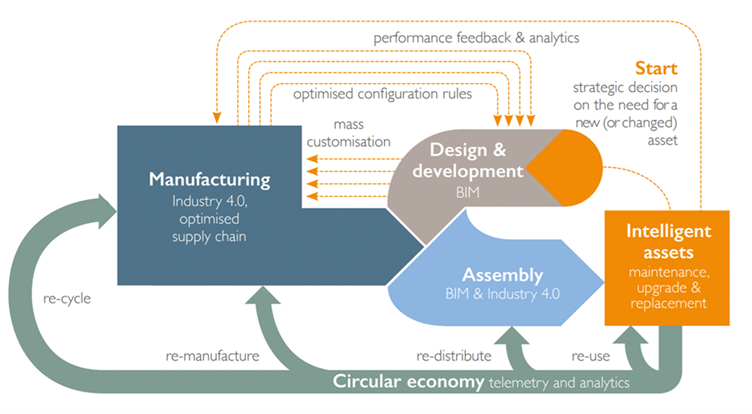 Corporate sustainability from major clients is also driving more efficiency in terms of energy, water and carbon, particularly as investors will be looking more closely in this area. At this point, however, the focus has largely been on reusing buildings, reducing products packaging and using lower carbon-intensive materials such as timber in new build where possible."