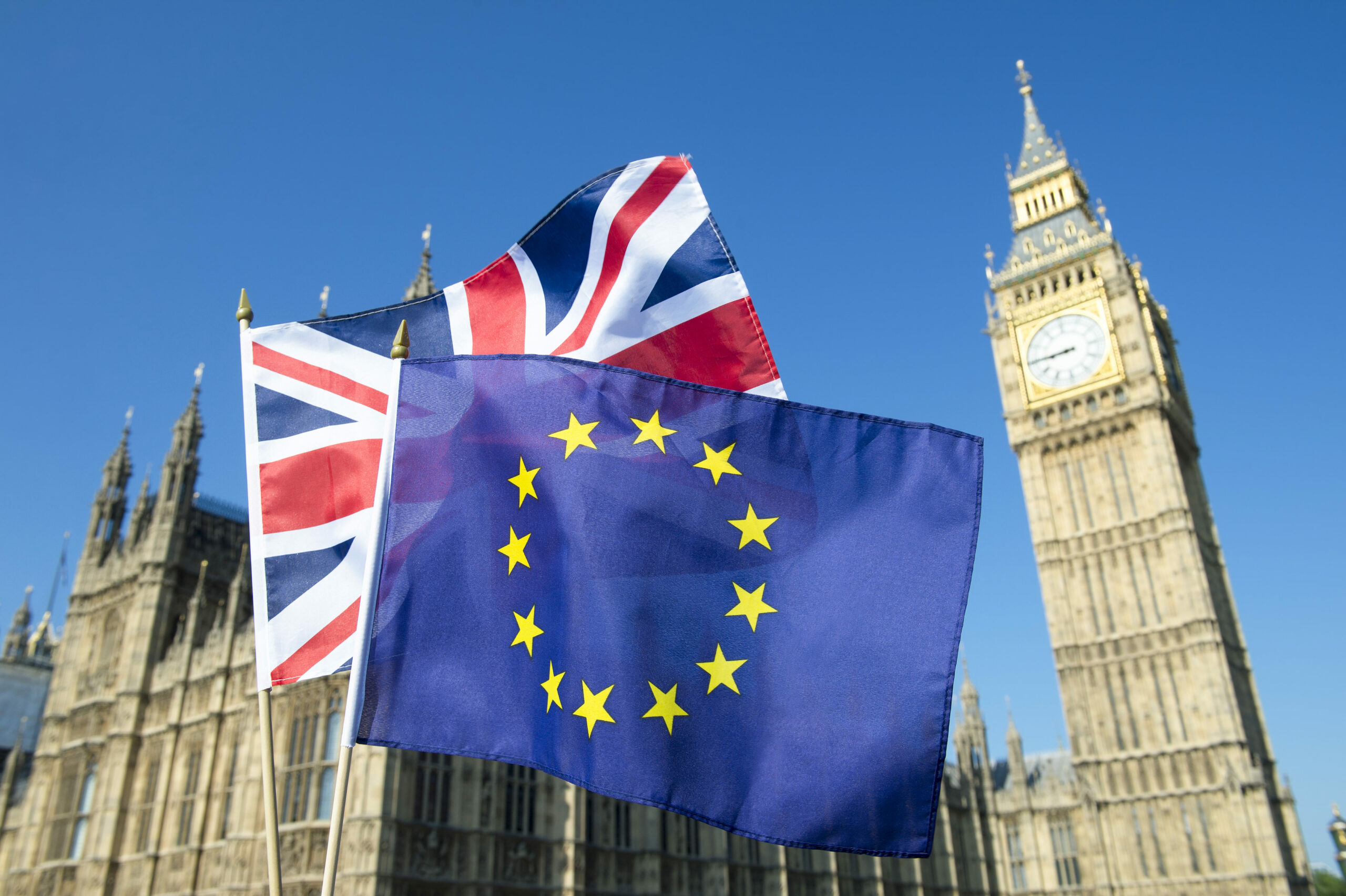 BBA appointed as UK's first UKTA
(UK Technical Assessment) Body.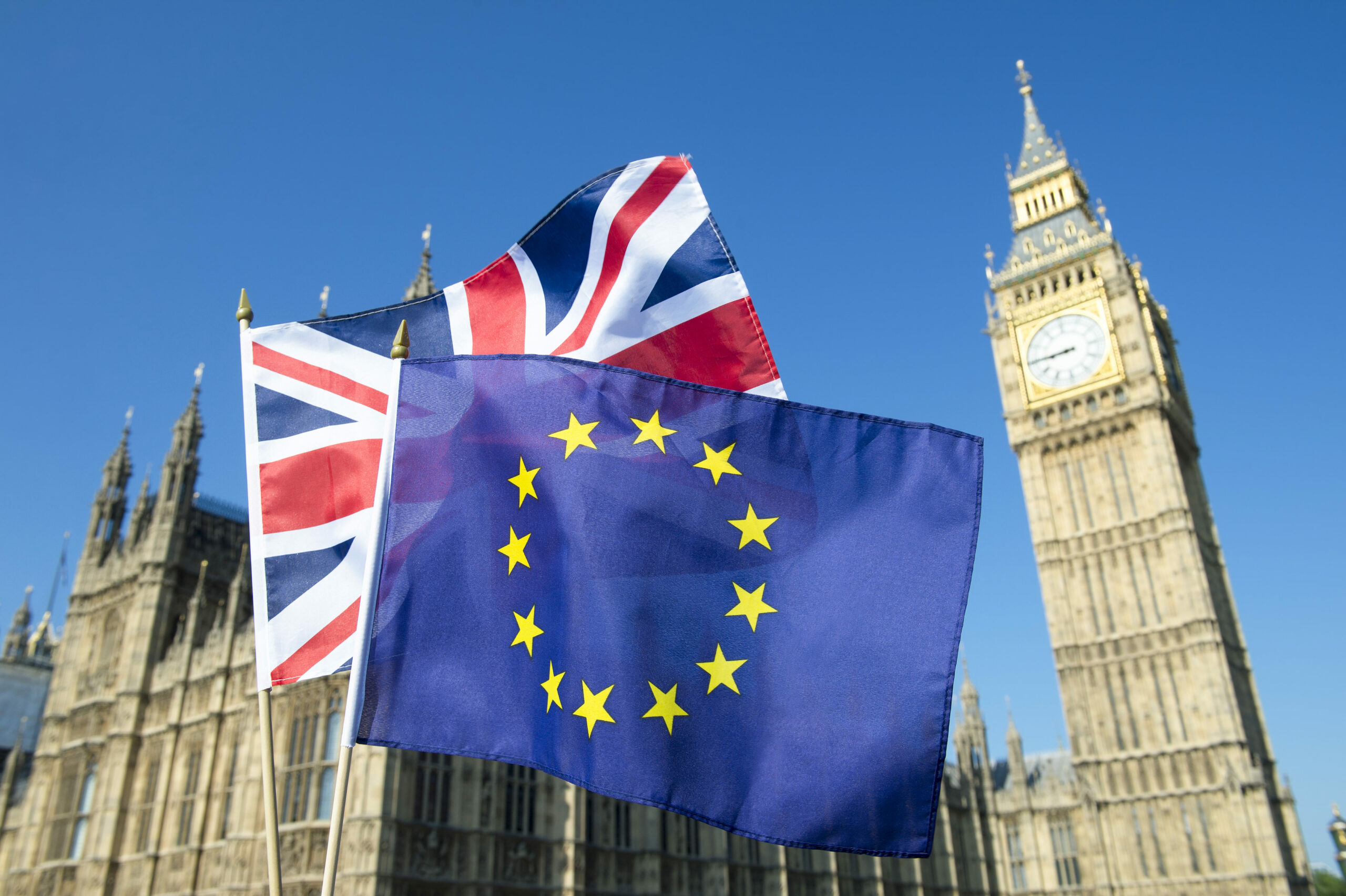 The British Board of Agrément has been given the greenlight to commence the issuing of UK Technical Assessments (UKTAs) – the first Technical Assessment Body in the UK to be able to do so.
Confirmed by the Department for Levelling Up, Housing and Communities (DLUHC), the approval comes at a critical time for manufacturers, importers and distributors based in the UK who face just over 12 months to prepare for the ETA to UKTA transition deadline.
As of January 2023, UKCA Marking will replace CE Marking for products placed in the GB market. As part of this process, UKTAs will replace European Technical Assessments (ETAs) which means that Approved UK-based Technical Assessment Bodies will be required to carry out the technical assessment of products for the UK market, and those products may then be affixed with UKCA marking.
"We are delighted to have been approved as the UK's first UKTAB able to issue UKTAs to our Clients. This important milestone enables the BBA to respond quickly to the urgent needs of our clients who have been waiting to progress their ETA to UKTA transition for well over 12 months. Our team has worked hard on this, building relationships with other organisations like the European Organisation for Technical Assessment (EOTA), and we look forward to continue to serve our industry throughout this transition."