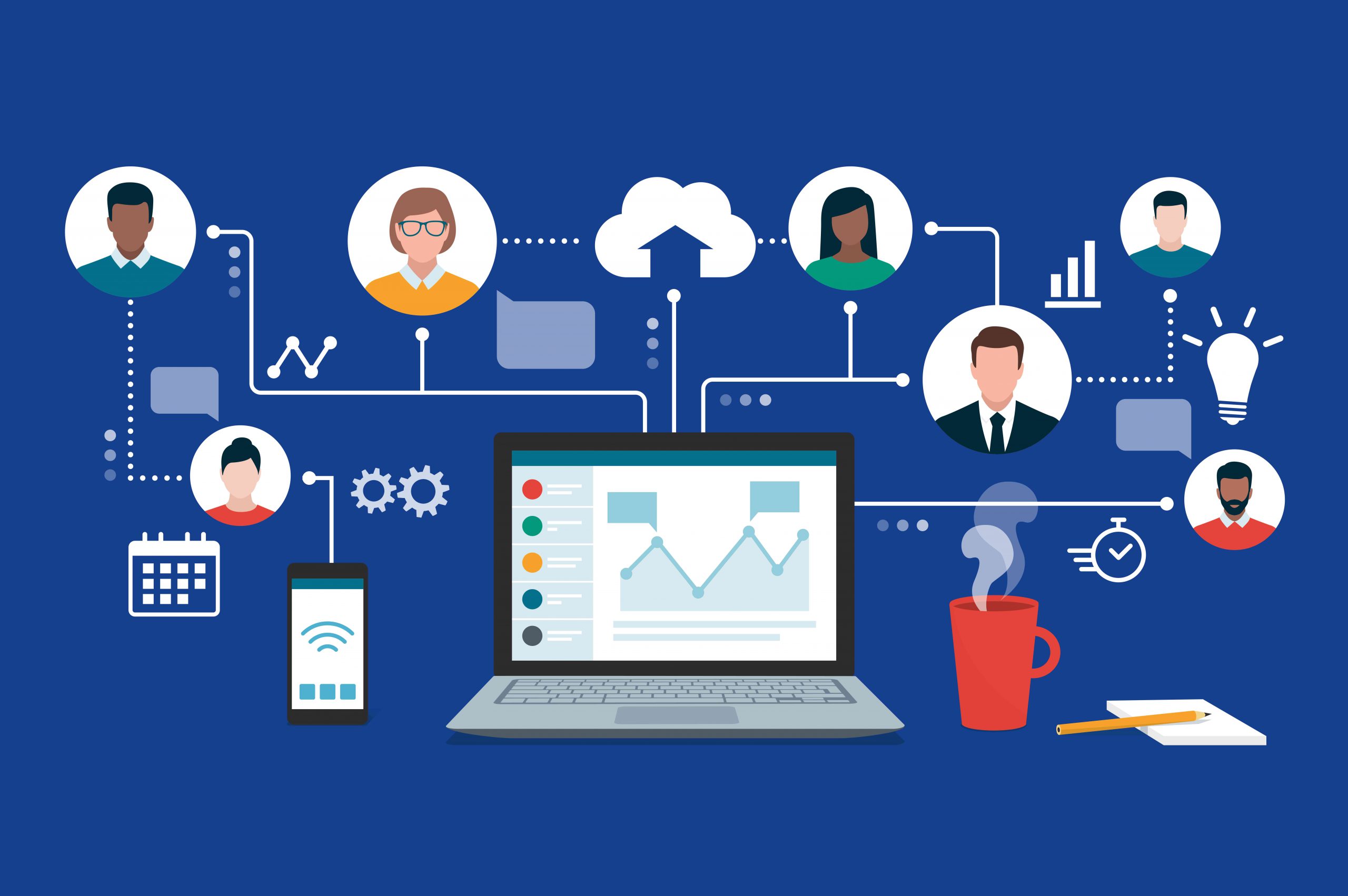 WEBINAR:
Information,
Education,
Knowledge.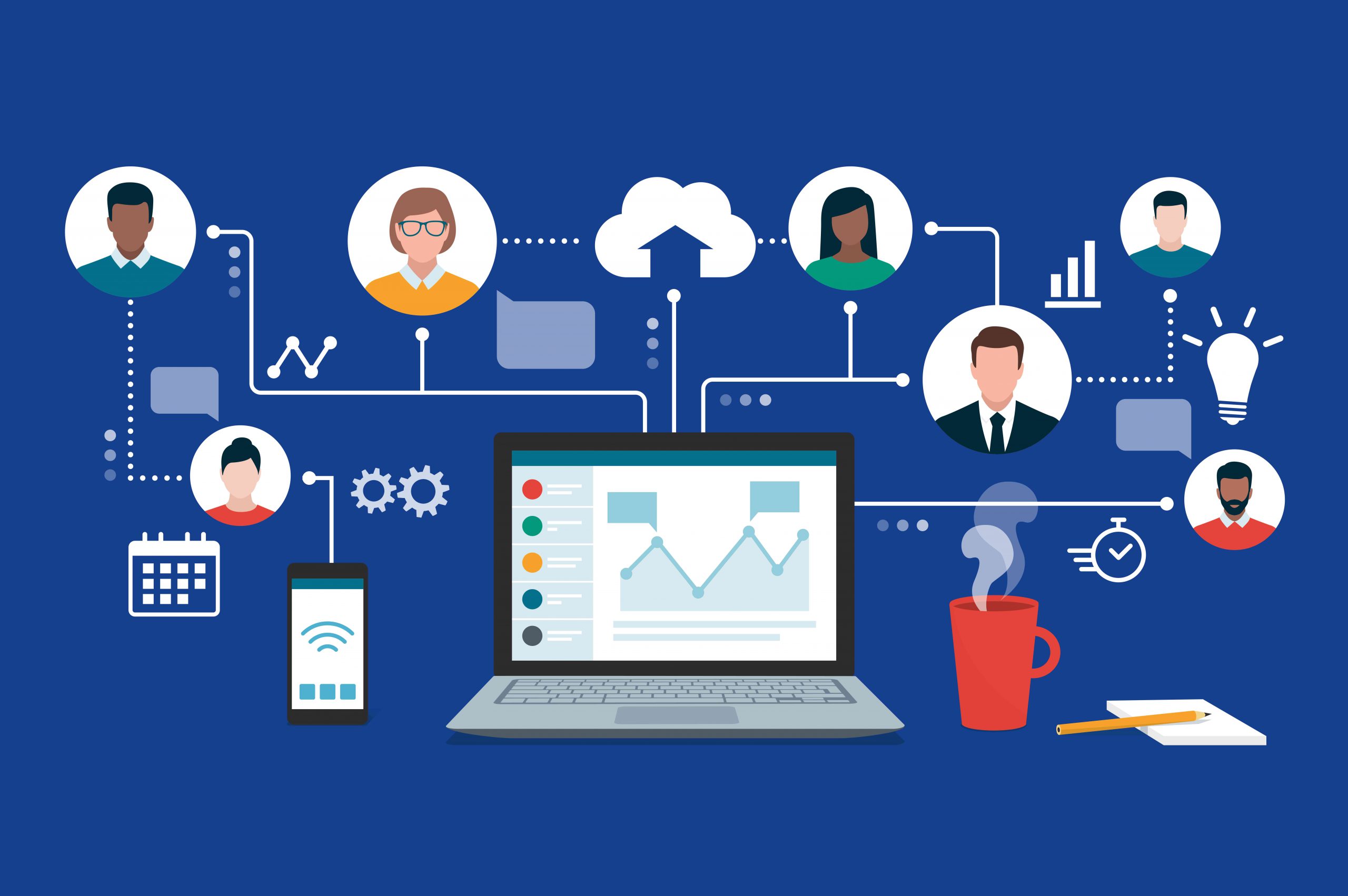 BS EN 1090: Everything You Need to Know to Remain Compliant
Duration: Approx. 30 mins
Presenter: Presenter: Manochehr Salek BSc, CEng, MIMechE – Technical Assessor (Audit and Inspection) @ BBA
If you're in the business of producing and working with structural steel or aluminium components, compliance with the BS EN 1090 is a  legal requirement for products to be sold in UK and  Europe and applies to you. Regardless of the form it may take, anyone involved in this sector, from structural engineers to manufacturers, and installers, including anyone involved in the specification or design process, from architects to building authorities and trading standard officers,  should be acutely aware of the importance of compliance to the standard.
The demand on supply and delivery risks challenging the quality of product and fitment as a whole, putting the wider industry at risk due to poor performance and inadequate maintenance of standards. So, with industry focus tightening up around the quality of product and installation, compliance to building regulations, and the standards that support them, is fast becoming even more critical.
In this webinar, our team provides insight around the BS EN 1090 standard, and what you need to know to make sure you and your business, are not at unnecessary risk.
What you'll discover in this session;
- The Construction Products Regulations 2013 and The Construction Products (Amendment etc.) (EU Exit) Regulations 2020
- Who enforces compliance?
- Consequences of non-compliance
- What is the designated 1090 standard (BS EN 1090)?
- What products are covered by this standard?
- Who must comply with CPR and 1090 standard?
- The route to compliance
- Role of Notified Bodies such as BBA
- Q&A - Your own all-important Q&A's