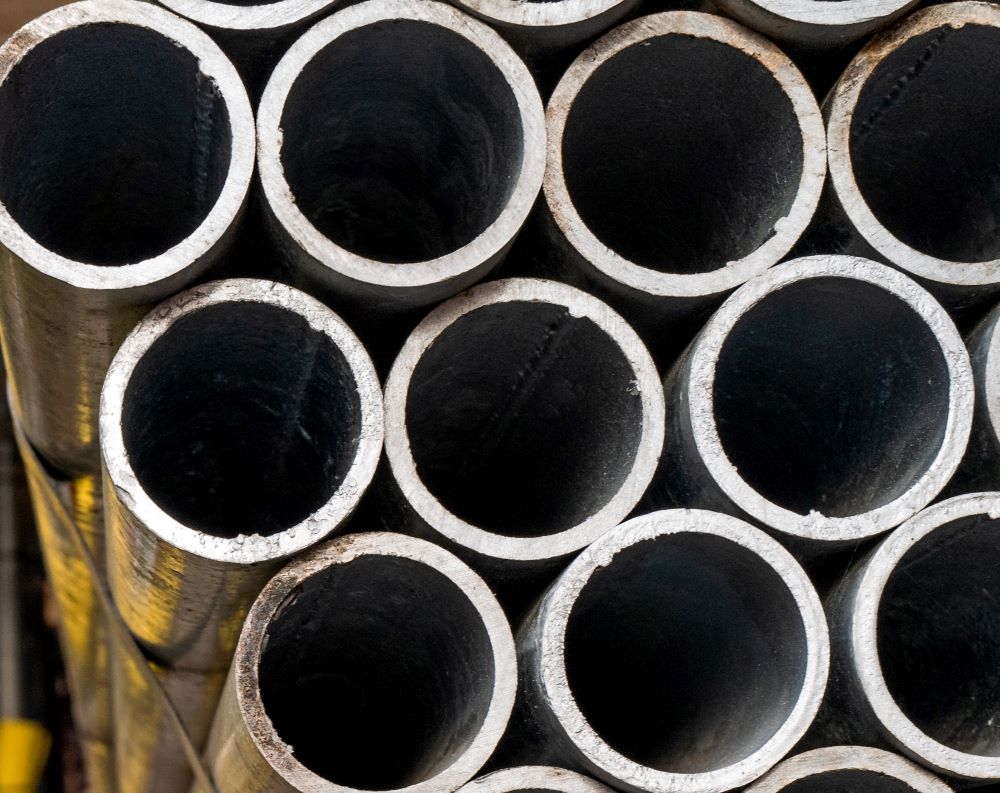 10 things you may have missed
from our BS EN 1090 webinar.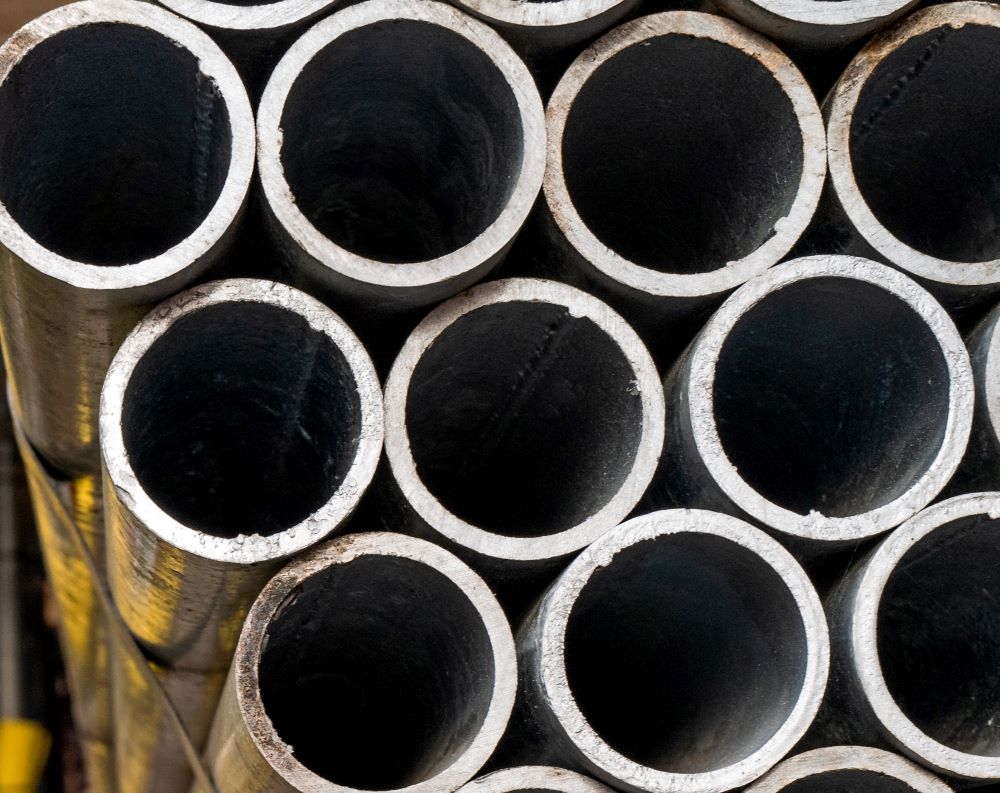 In 2021, we closed the year discussing BS EN 1090 and everything you need to know to remain compliant. If you're in the business of producing and working with structural steel or aluminium components, then this applies to you. But in case you missed it, we've summarised 10 critical takeaways from that webinar.
1. Understanding the regulations to take part in the game!
It is against the law to supply a construction product that is covered by a harmonised European standard (hEN) or a European Technical Assessment (ETA- UKTA) without a Declaration of Performance (DoP) and a CE (UKCA from 1st of January 2023) mark. The compliance with the requirements of EN standards, now called designated standards, or ETA-UKTA is therefore a legal requirement. A person guilty of an offence under these regulations shall be liable on summary conviction to imprisonment for a term not exceeding three months or to a fine not exceeding level 5 on the standard scale or to both.
2. Understanding those who enforce the compliance
Trading Standard authorities have the duty to ensure compliance with these regulations via surveillance visits, both announced and unannounced if they suspect failure to comply with any requirements. They have the power to inspect any construction products and enter any related premises other than a place of residence, examine any procedure connected to the production of the construction product, examine any records relating to the business, and seize and detain products and even open or break open containers to get access to products or records.
3. Consequences of non-compliance
Consequences of non-compliance could result in a number of things for businesses, which includes facing a fine and/or prison term in extreme cases, non-compliance with building regulations and local authorities, potential issues with building insurance requirements, exclusion from many construction projects, loss of business / business disruptions
4. What is BS EN 1090?
BS EN 1090 is the harmonised European Norm / standard (hEN) that covers the steel and aluminium structures and will be referred to as the designated standard since UK has left the EU.
5. What products are covered by this standard?
Basically, any structural kit or component made from steel or aluminium which is load bearing and permanent, for example and not limited to Structural frames for use in buildings including agricultural sheds, portal frames for warehouse, industrial sheds et, frames for buildings (including dwellings; offices, commercial, hospitals, education, recreational buildings etc), staircases, balconies, canopies, structural fences, fire escapes, ladders, catwalks, walkways, including open mesh flooring, ramps, guardrails, handrails and balustrades etc.
6. What products are not typically covered by this standard?
Any component covered by other harmonised norms or ETAs other than EN 1090, non-structural architectural components, temporary works, off-shore structures, to name a few.
7. Who needs to comply to these standards?
The person, or the organisation which manufactures and supplies / places the product on the market.
8. What does the route to compliance look like?
Manufacturers must secure a Factory Production Control (FPC) Certificate, as per requirement of 1090, issued by a Notified Body, and draw up a Declaration of Performance which in effect CE (UKCA from 1st of January 2023) marks their product.
9. What's the role of the Notified Body (like the BBA)?
The Notified Body (NB), like BBA, will carry out initial assessment of the manufacturers documented FPC and the manufacturing plant. On successful initial assessment, the NB will then issue an FPC certificate, followed by continuous surveillance, assessment and approval of the FPC.