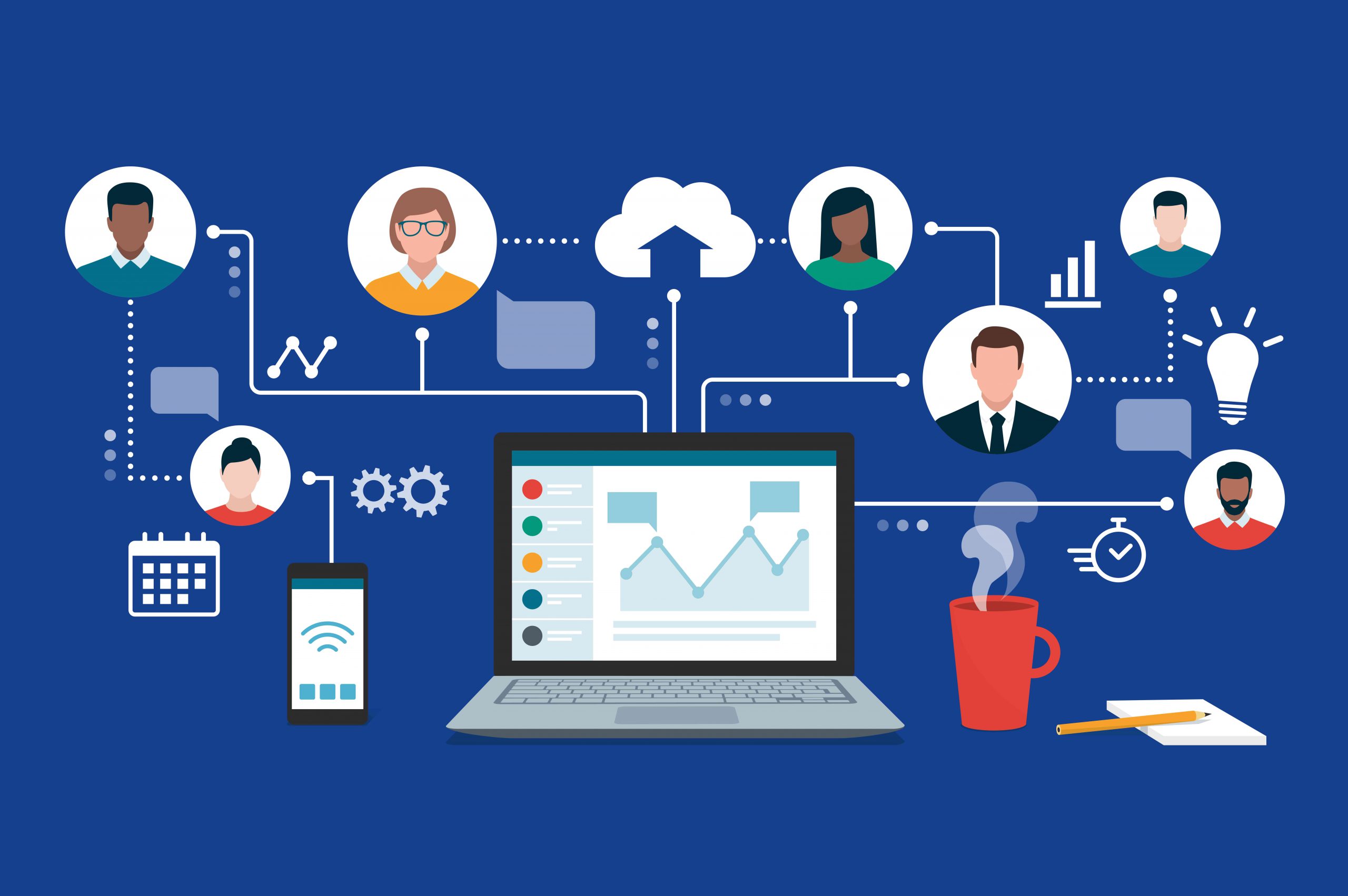 WEBINAR:
Information,
Education,
Knowledge.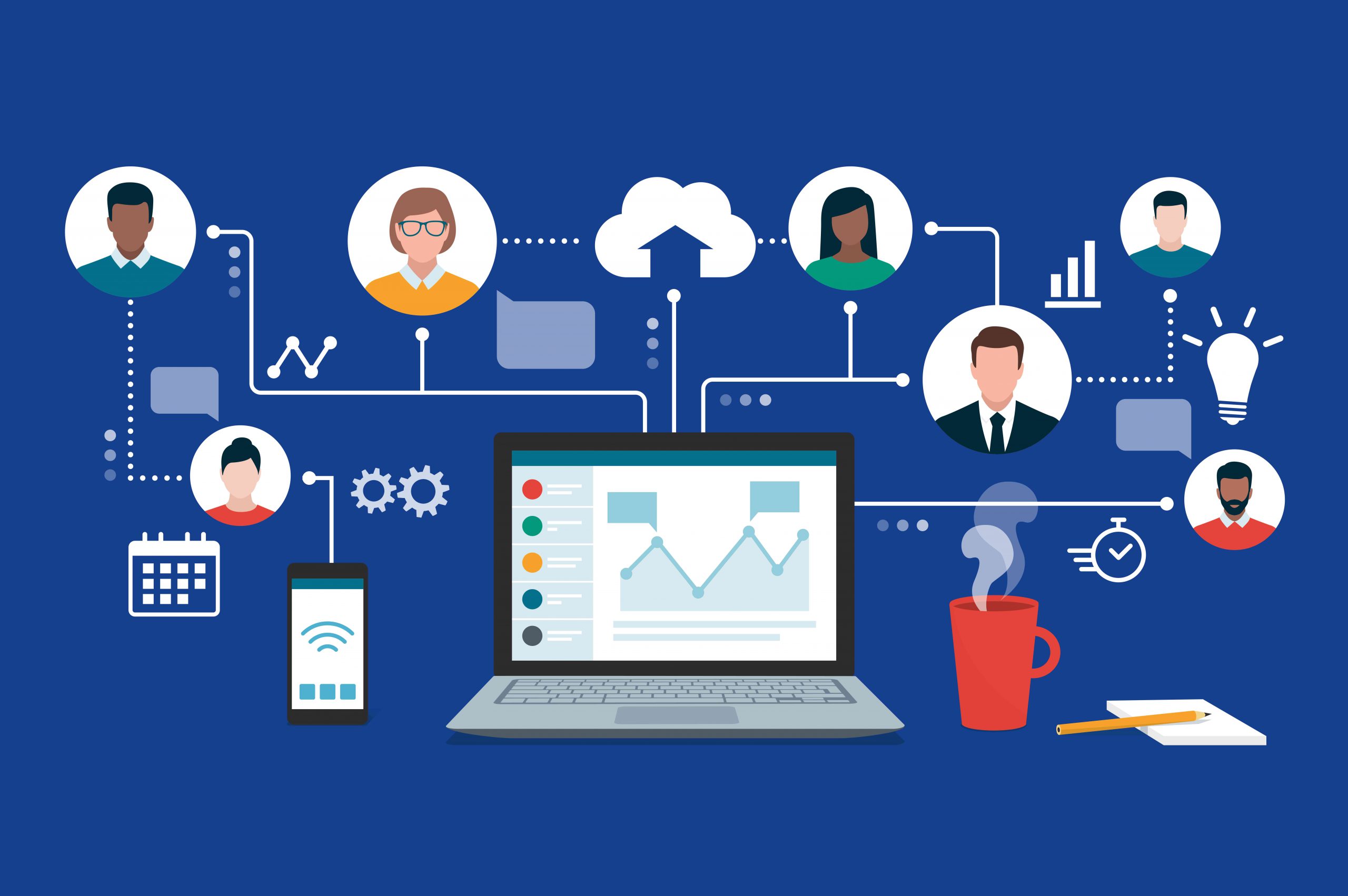 UKTA: Taking you from ETA to UKTA Simply and Efficiently (update)
Duration: Approx. 30 mins
Presenter: Simon Wroe (Head of Key Accounts) @ BBA
If you are a manufacturer or distributor based in the UK or situated in the EU, it's important that you understand the changes that are happening as they may affect your trading capabilities. This is especially true with the transition from ETA to UKTA.
In its most basic of forms means, you need to be ready for the 1st January 2023. The clock is now ticking!
For example: If a product is NOT covered by a Designated Standard, UKCA Marking is voluntary and therefore a UKTA will be required to achieve this mark.
The BBA can support and guide you through these changes for both the UK and EU markets and this webinar will help you understand the changes that are occurring and what you need to do before the 31st December 2022 deadline to keep you trading!
This webinar will be an update (with all the latest information and details included) of the previous webinars run on the subject that can be found here: https://www.bbacerts.co.uk/2021/05/20/bba-webinar-mini-series-june-2021/
What you'll discover in this session;
– What is UKCA Marking?
– What is UKTA?
– What has changed since last year?
– BBA issue the first UKTA
– The 4 Easy Steps to UKTA Conversion
– Other elements you may need to consider
– How the BBA can help with this conversion