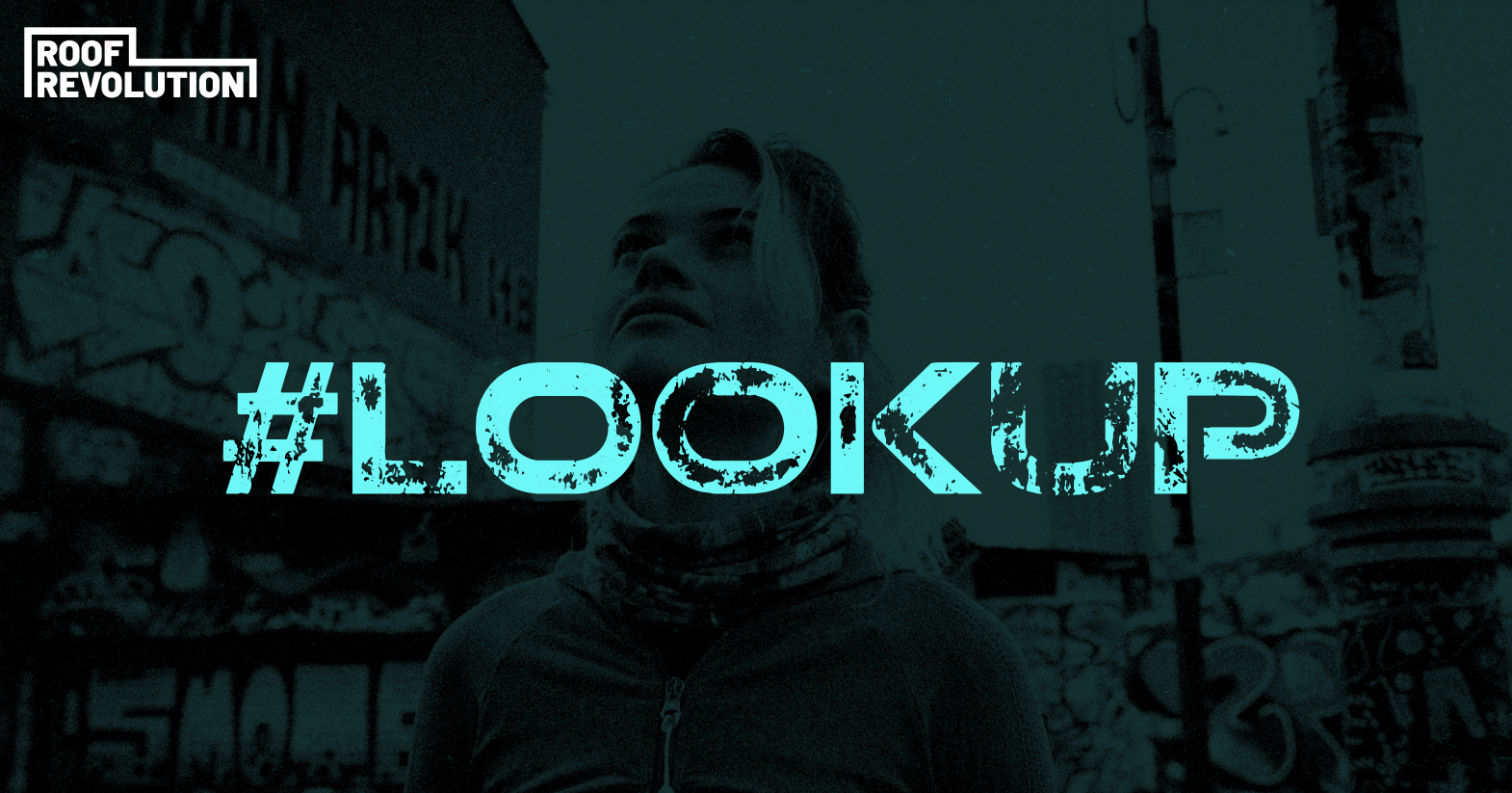 It's time to #LookUp: The Roof
Revolution has launched.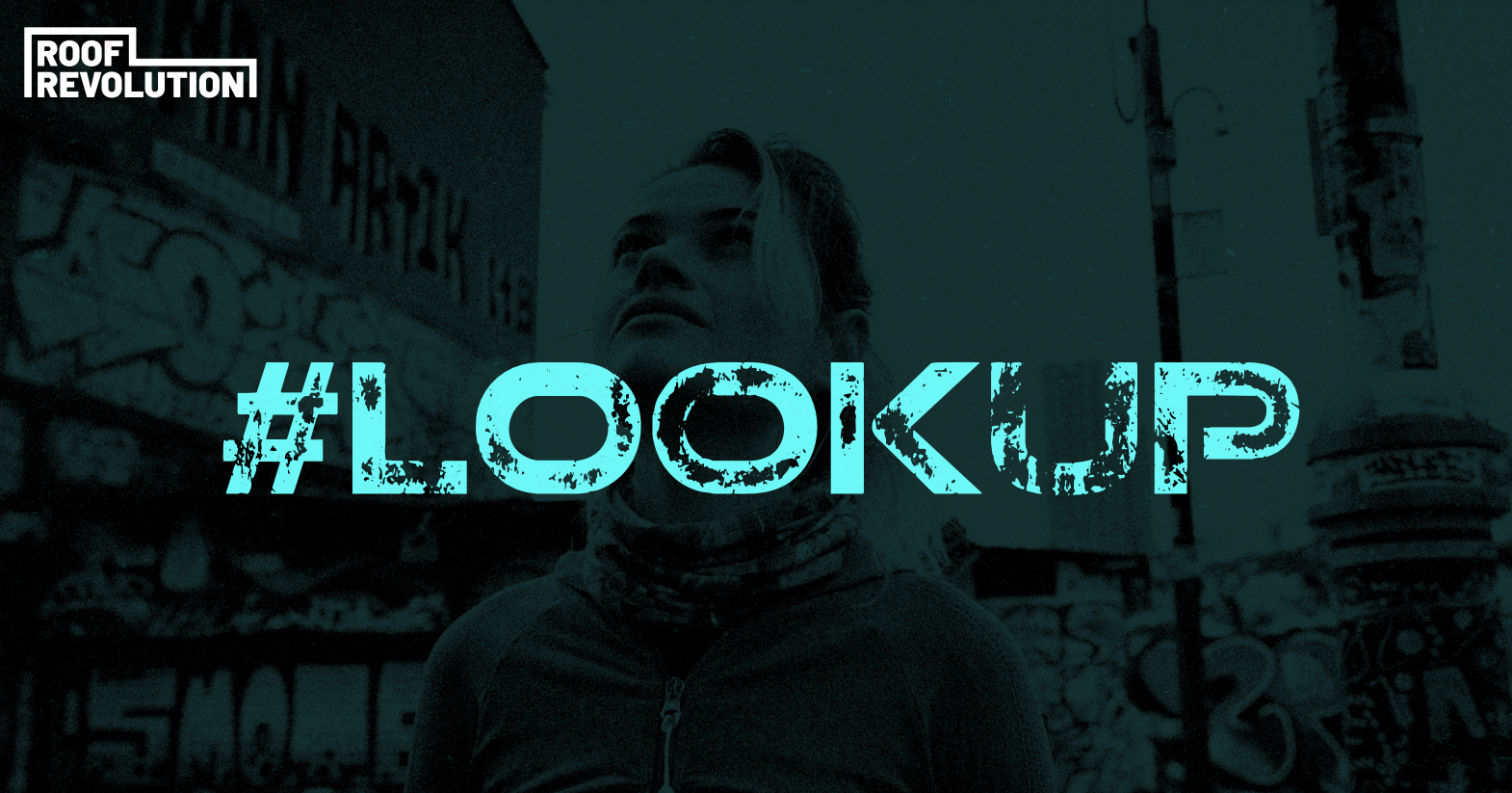 Innovation is not just about building and forming the new. Sometimes its about looking at what we have, and identifying ways to re-use, re-purpose and improve. And the roofing industry has been just one part of the construction marketplace that has been doing just that. Introducing: The Roof Revolution.
What is it?
The Roof Revolution initiative wants to 'improve the places where we live and work by unlocking the potential of our flat roof spaces. We want nature-based solutions implemented within all new and retrofit construction projects. We want our urban flat roofs to reconnect with nature, tackle climate change, halt biodiversity loss and improve human health.' Joining forces and championed with industry leaders such as NFRC, GRO, SPRA, LRWA, WWT, Axter and the BBA, to name a few.
Launched this week, the #LookUp campaign aims to bring awareness to the potential for improvement and development of our flat roof spaces as a key player in our day-to-day lives.
The BBA is proud to support initiatives that are focussed on driving sustainable space, and product innovation.