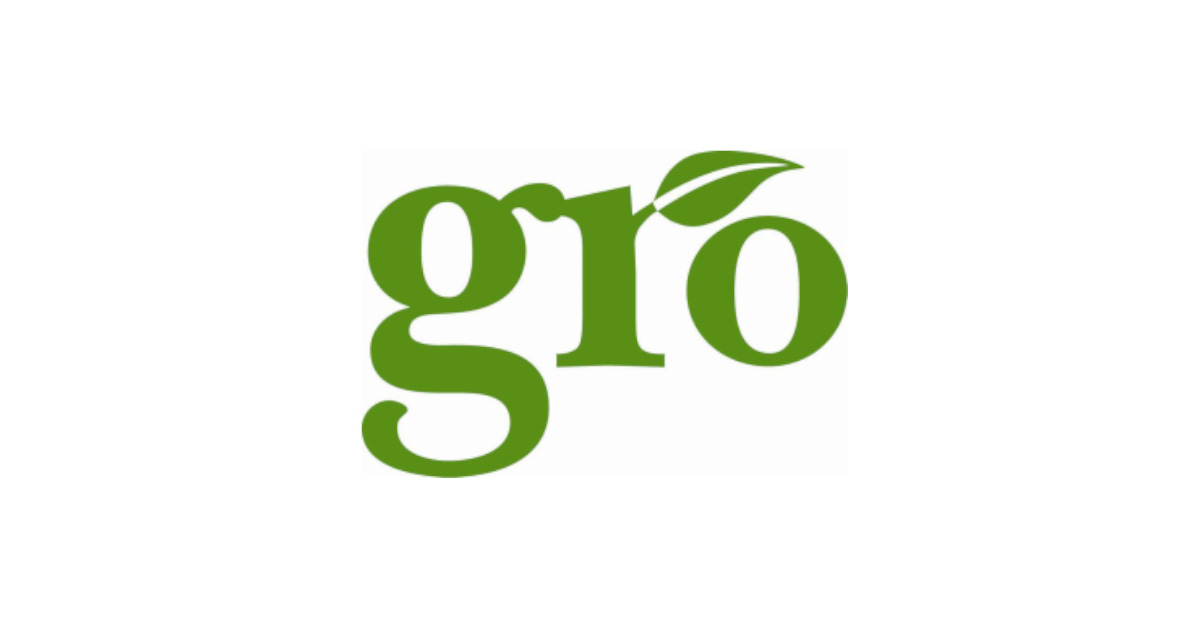 BBA proud to be an Associate
Member of the Green Roof
Organisation (GRO).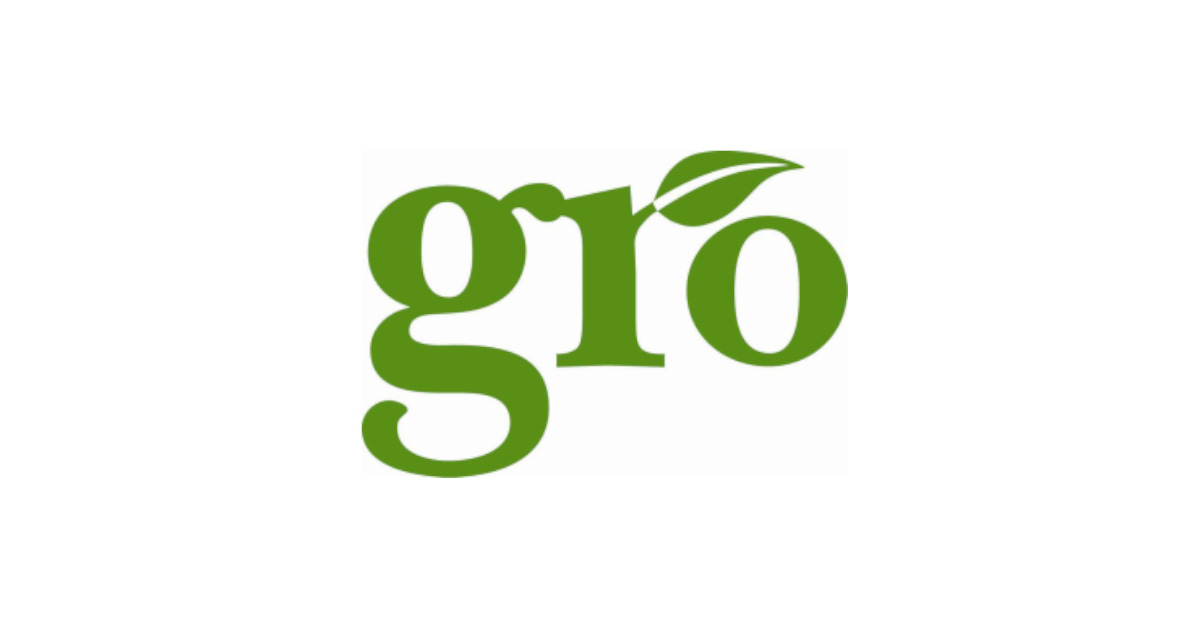 GRO, the Green Roof Organisation, is an independent not-for-profit Trade Association representing the UK Green, Blue and BioSolar Roofing industries. Representing all elements of the UK Green, Blue and BioSolar Roofing industries, GRO aims to help our towns and cities mitigate and adapt to the effects of climate change whilst making them nicer, healthier places to live.
Proud to be an Associate Member of GRO, the BBA supports organisations and initiatives sharing similar visions to develop an environment built on long-term sustainability.
Established in 2008, GRO directly answered the demand for UK relevant guidance for increasing the number of green roofs being specified in the UK. Within a year, work began on The GRO Green Roof Code of Best Practice for the UK, which was eventually published in 2011. Quickly gaining widespread acceptance by the construction market, the 'GRO Code' as it was more commonly known quickly became a reference document used by industry bodies, specifiers, manufacturers, contractors and designers alike, and continues to serve the same purpose it was intended for.
More about the GRO Code
"Back in 2008 when The Green Roof Organisation (GRO) was established, we were in the midst of a financial crisis, an event that had a profound effect on the world and particularly on the construction industry, as one of the first industries to head into a recession. Those events led to GRO being set up as a Special Interest Group totally reliant on the support of three roofing Trade Associations (NFRC, SPRA & LWRA) and the voluntary efforts of its members"