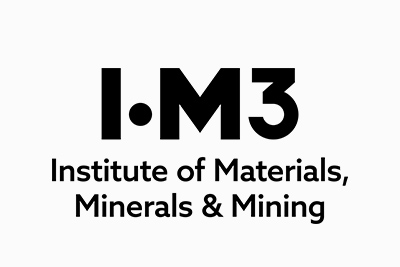 BBA's Tamador Mokbel awarded membership with the Institute of Materials, Minerals and Mining.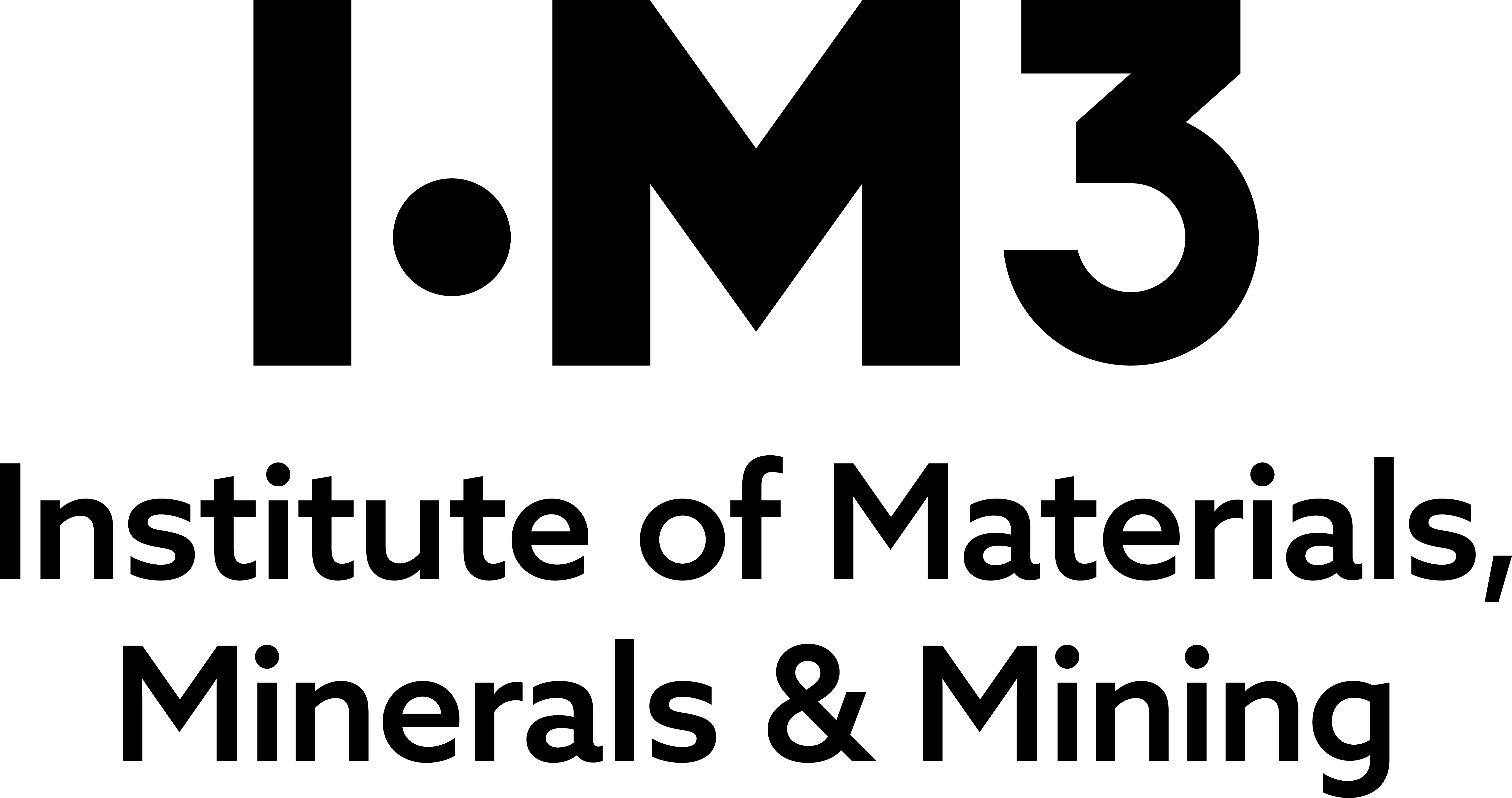 We love to see our people flourish in every aspect of their lives here at the BBA as they reach for their personal goals. It is, therefore, with great pleasure that we recognise Tamador's professional membership with the Institute of Materials, Minerals and Mining.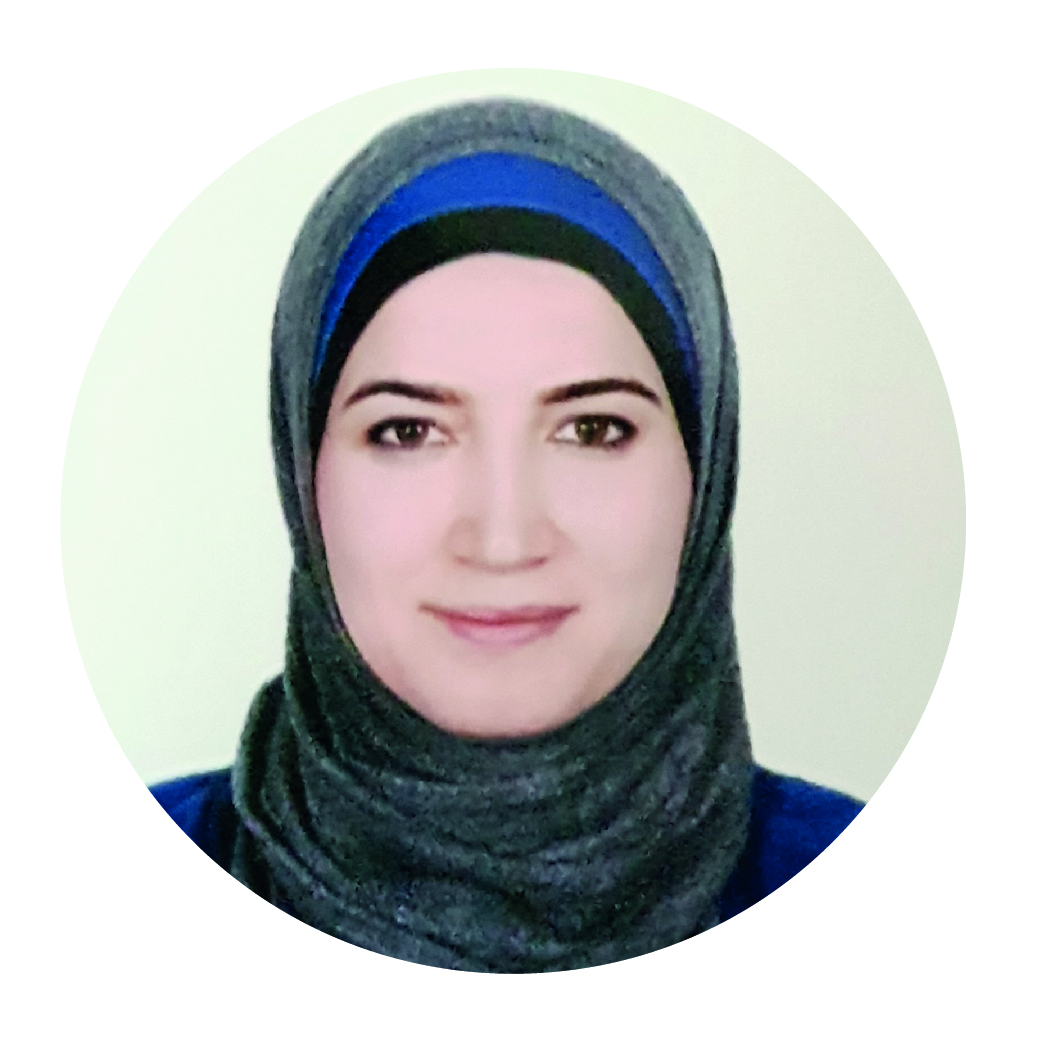 Becoming a recognised member of an internationally recognised standard demonstrates capability of independent technical judgement in and application of engineering principles.
The desire to self-improve in this way also opens the door for further professional development and networking opportunities.
Tamador, who now holds the post-nominal letters MIMM, also has a PhD with distinction in structural engineering and has over eight years' work experience in the construction industry after graduating from Damascus University in Syria.
She joined the BBA in February 2020 and currently occupies the role of Certification Scientist in the Materials team where Tamador assesses the fitness for purpose of construction products and systems. She investigates and judges technical integrity, product performance and soundness of assessment data of waterproofing membranes, damp-proof courses, gas membranes, damp slurry, drainage membranes, renders, flooring, paints and much more.
IOM3 is a major UK science and engineering institution and a registered charity governed by a Royal Charter that supports professionals in the materials, minerals, mining and associated technical disciplines. The Institute's vision is to be recognised as the global leader for professionals involved with the materials cycle.
Tamador follows in the footsteps of the BBA's Jon Denyer who was appointed as a Fellow of the IOM3 last year, which you can read more about here.