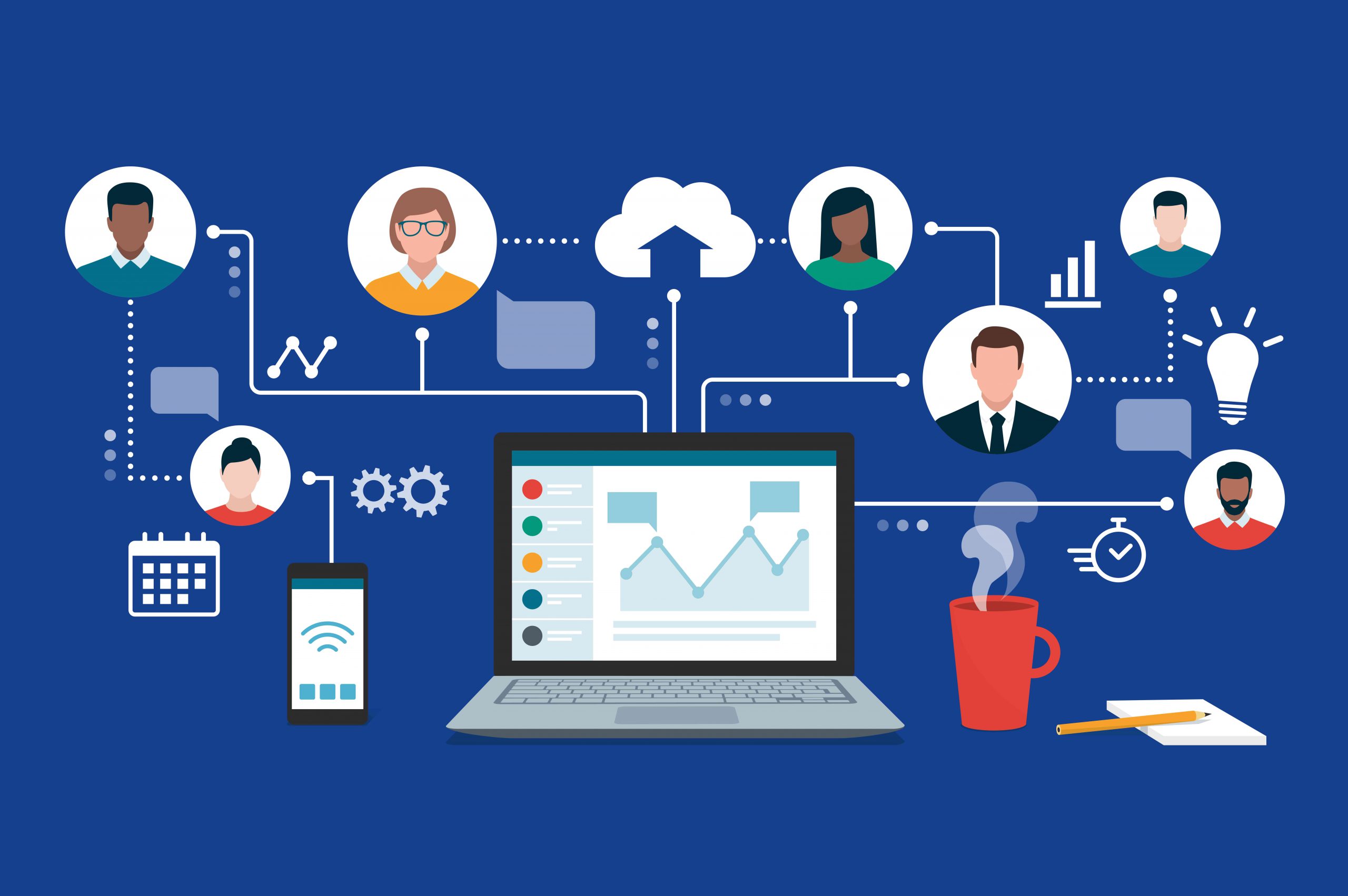 WEBINAR:
Information,
Education,
Knowledge.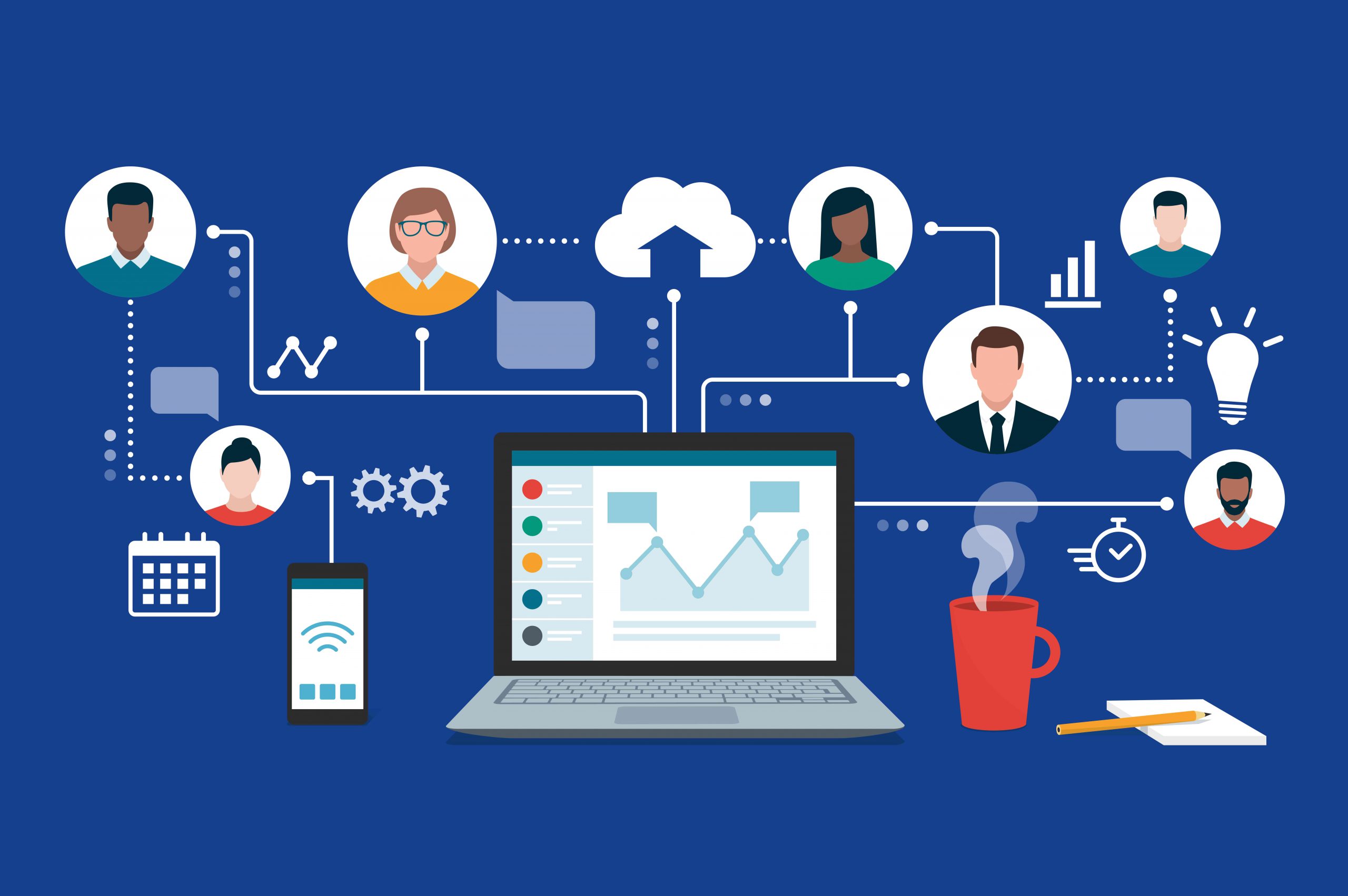 Why Innovation MUST Come With Assurances
Duration: Approx. 30 mins
Presenter: Mike Moseley – Knowledge Transfer Manager (Construction) @ Knowledge Transfer Network and an i3P Secretariat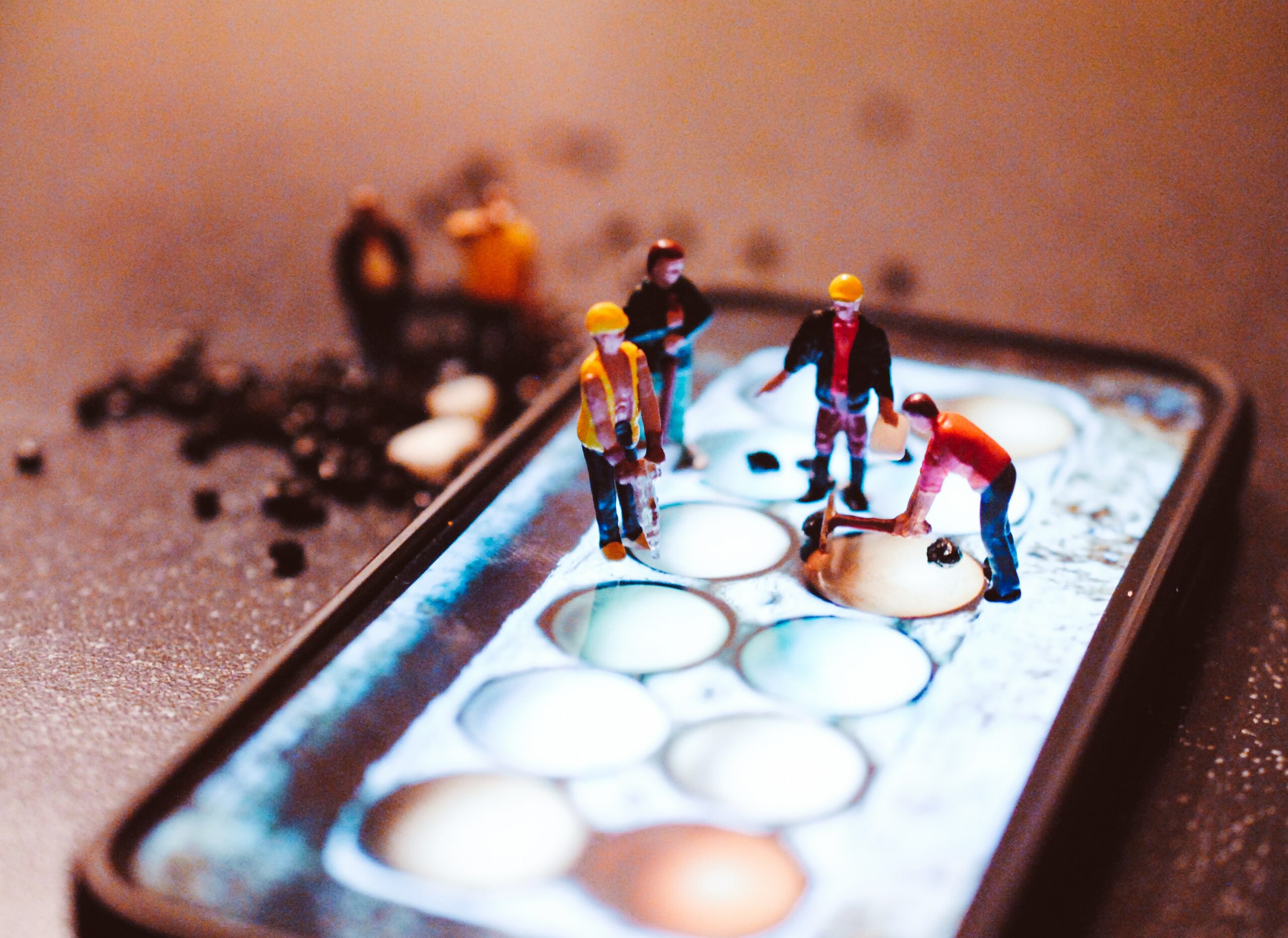 Any new product or service can take time to be adopted by the majority and by the time it is adopted, it may not be seen as innovation so much as a baseline requirement. Innovative or mainstream, there will always be a need for these products to be backed by some level of assurance.
But what about the reverse?
How can digitisation assist in the future of product assurances?
With digitisation/innovation usually comes speed, efficiency, autonomous decision making and minimal human intervention, but with the assurance requirements that are needed within construction, added to the fact that the industry itself is still labour intensive, what part can digitisation play alongside its human counterparts when it comes to quality assurance and management?
In this webinar, we'll take a look at current digital innovation trends and the part they have to play with providing assurances and quality management.
What you'll discover in this session;
– Trends in digital innovation
– Why digitisation plays a key role to ensure product assurance
– The relationship between digitisation and quality management
– Q&A – Your own all-important Q&A's