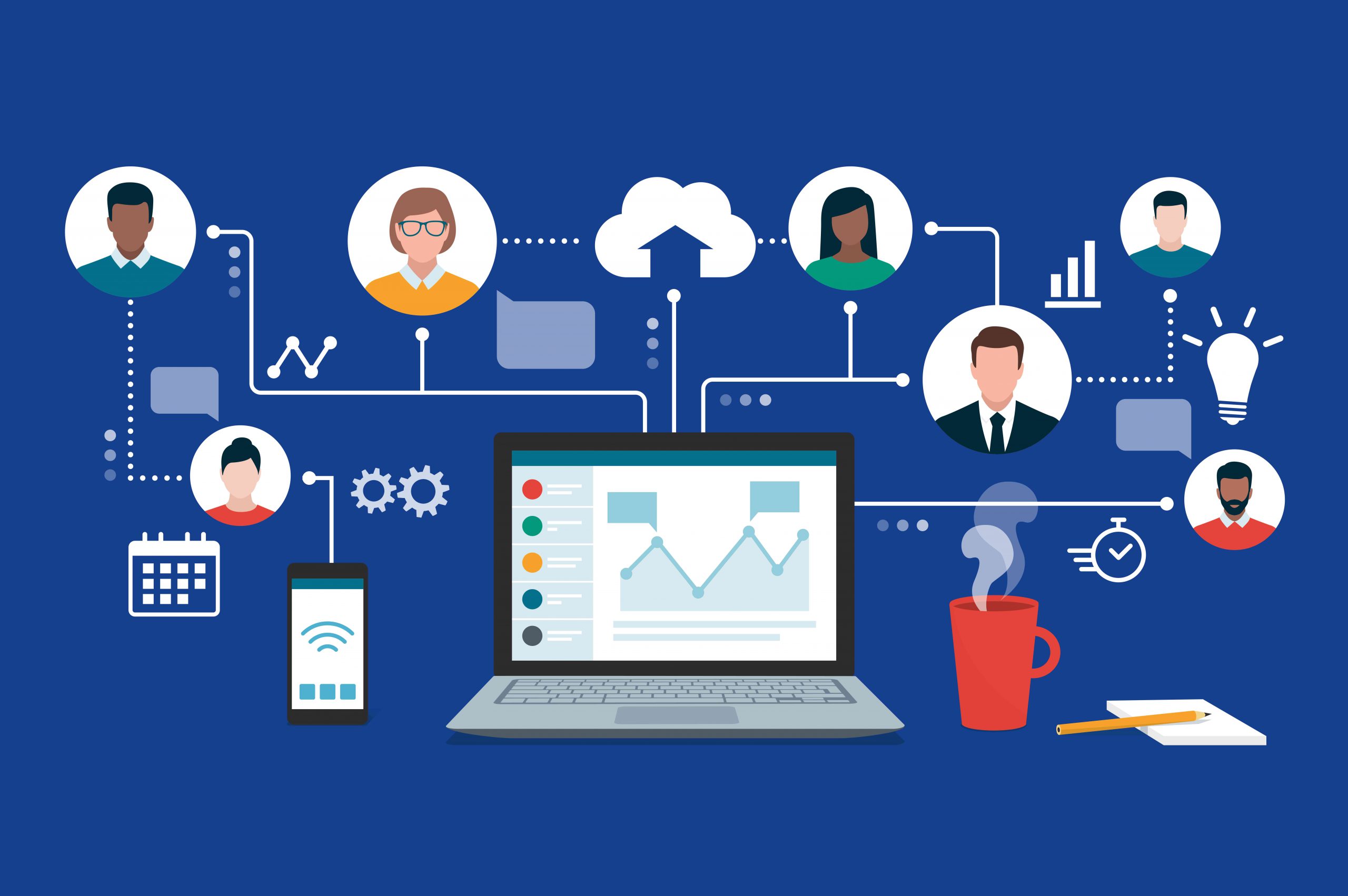 WEBINAR:
Information,
Education,
Knowledge.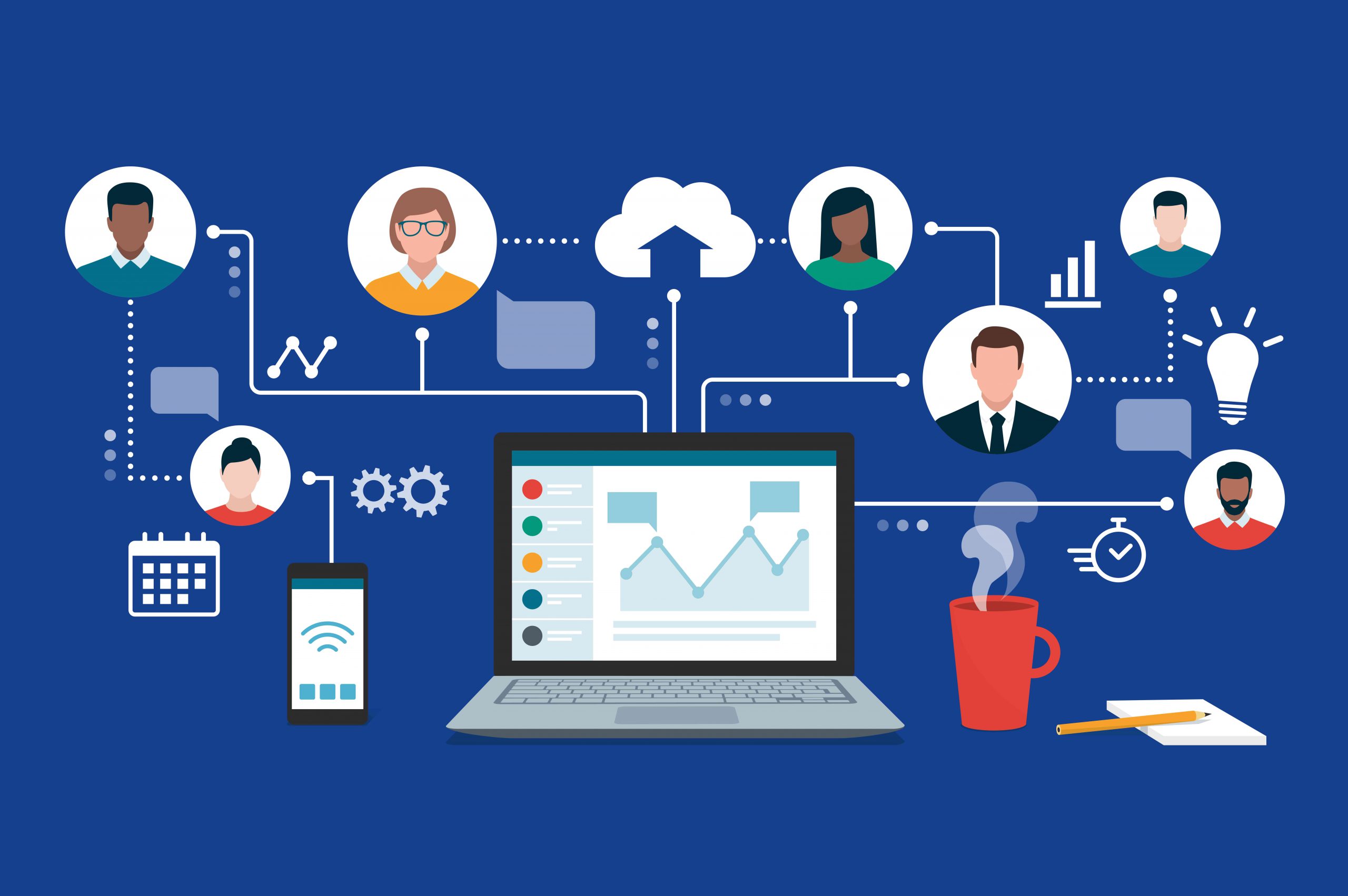 Pathways Between the EU and UK Markets – a European Perspective with EOTA
Duration: Approx. 30 mins
Presenter: Sebastian Wall – President of EOTA (from ITB, Poland)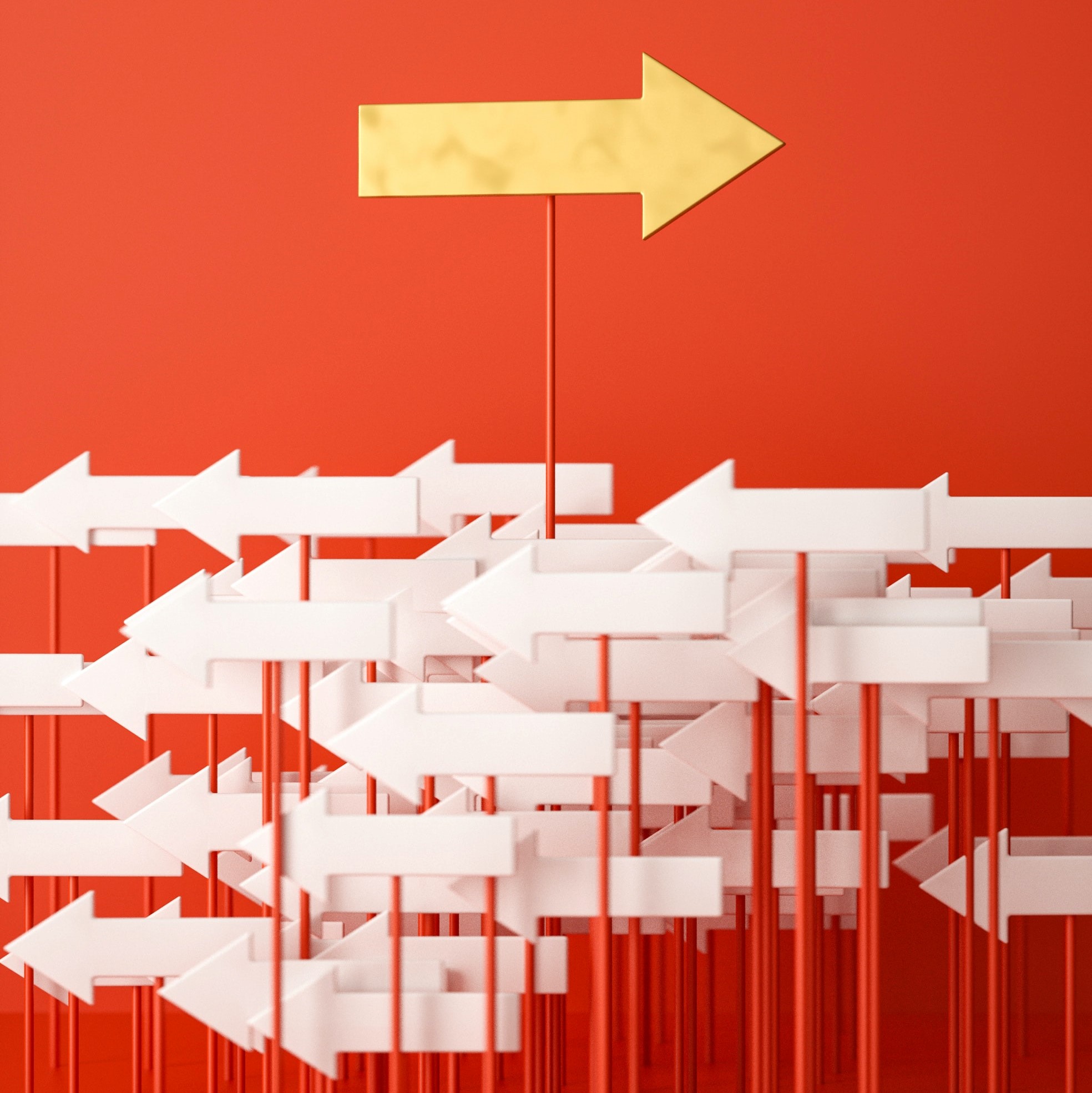 There has been a lot said around the word Brexit, ever since the UK EU Referendum results were revealed back in 2016, but most of what we hear in the UK is (as expected) from a UK perspective. And rightly so, with many concerns raised right from the start, some of which continue to be raised throughout the past 5 years.
Within construction one of the main questions around Brexit concerned Marking and conformity. We now know, come 1st January 2023 the CE Mark that we have become so accustomed to will be replaced by the UKCA Mark (in the UK) and ETA's (European Technical Assessments will also be replaced by UKTA's.
But what is the perspective from Europe? After all, many organisations, whether based in the European Union or the UK will still need to trade in other countries and even though UK-European ties seem more distant now than before, relationships across borders will need to become even stronger through turbulent times.
EOTA are one of those organisations that the BBA feel strong ties with will benefit its clients and the wider construction community.
What you'll discover in this session;
– EOTA: who we are and what we do
– Brexit and what it means for the industry
– Pathways into the EU
– Pathways into the UK
– Drawing conclusions and an outlook to the future
– Q&A