BBA's Omer achieves IOM3
membership.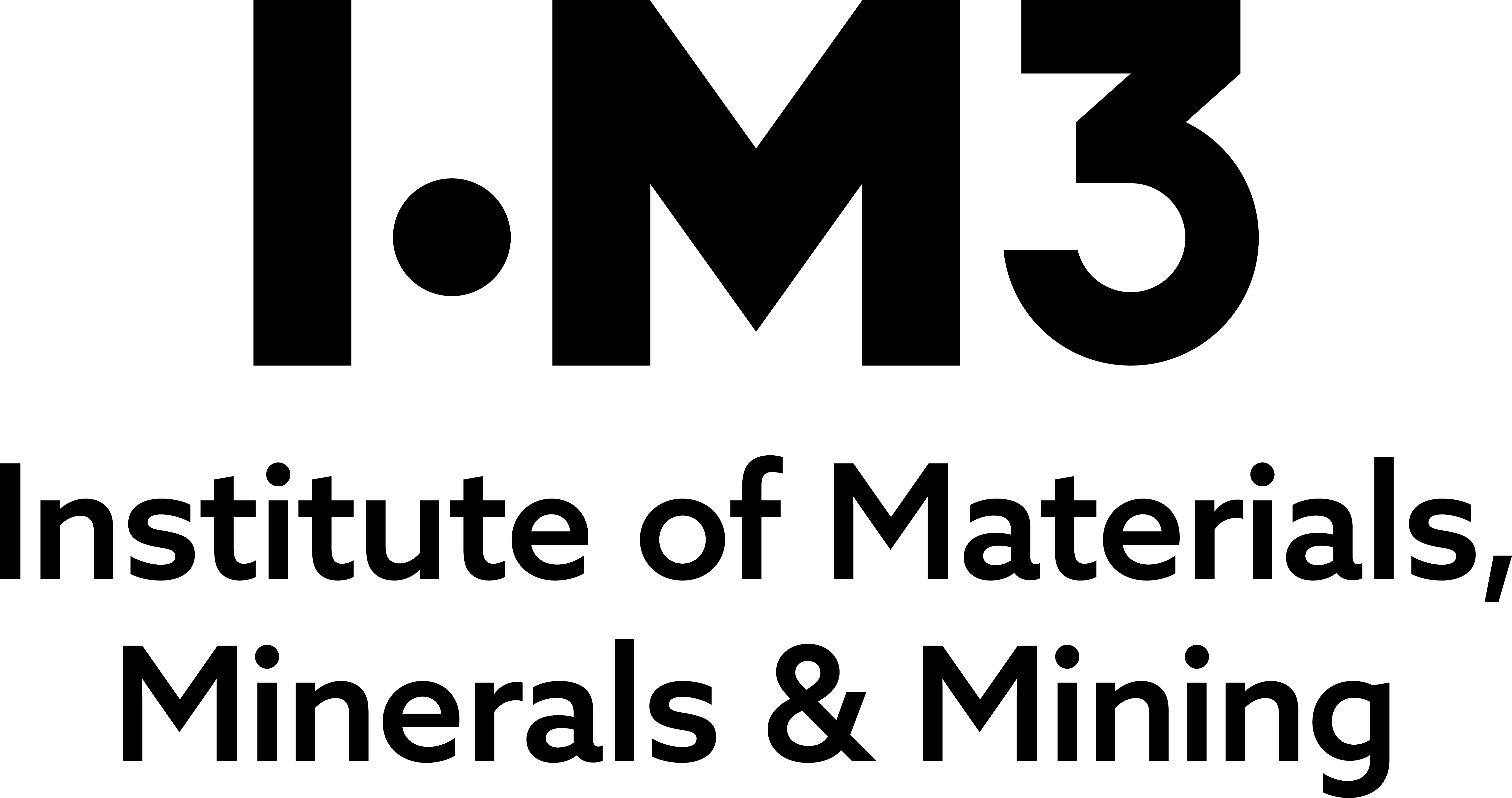 We are delighted to recognise Omer Ismail, a Certification Scientist in the Insulation and Building Physics team at the BBA, for achieving professional membership with the Institute of Materials, Minerals and Mining.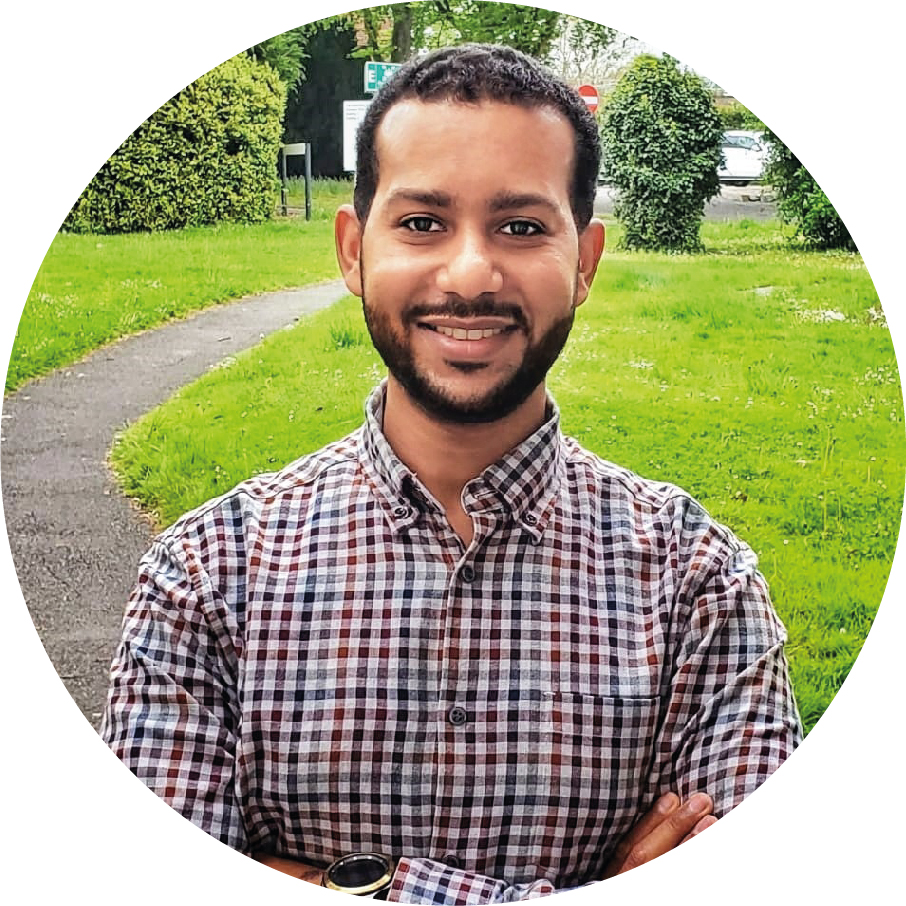 Omer joined the BBA in March 2021 and has utilised his experience of working here to gain membership to an internationally recognised standard.
IOM3 membership enables Omer to hold the post-nominal letters MIMM. He graduated with a B.Sc. from the University of Khartoum in Sudan in 2013. Omer also has an M.Sc. of Construction Project Management from Heriot-Watt University in Edinburgh, after being Certified from the PMI (the project management institute) as a Project Management Professional.
He has over nine years of international experience in markets including the Middle-East, North Africa and the UK, playing major roles in the fields of construction waterproofing, insulation and Gypsum systems.
At the BBA, Omer assesses the fitness for purpose of construction products and systems. He investigates and judges technical integrity, product performance and soundness of assessment data for thermal insulations, covering different applications of inverted roofs and Cavity wall systems.
Omer says he will use this achievement to develop further in his role.
"Being elected by the IOM3's board of directors to hold the prestigious title of professional member, was a life goal. This enables me to confidently move forward as Certification Scientist, and encouragement to put an extraordinary level of product evaluation assessments.

Holding such international career recognition title, is a threshold step to achieve more success, evolves a  desire to self-improve and opens the door for further development and networking opportunities."
Congratulations to Omer from all of us at the BBA!