Key things we learned from our
recent webinar - Why Innovation
MUST come with Assurances.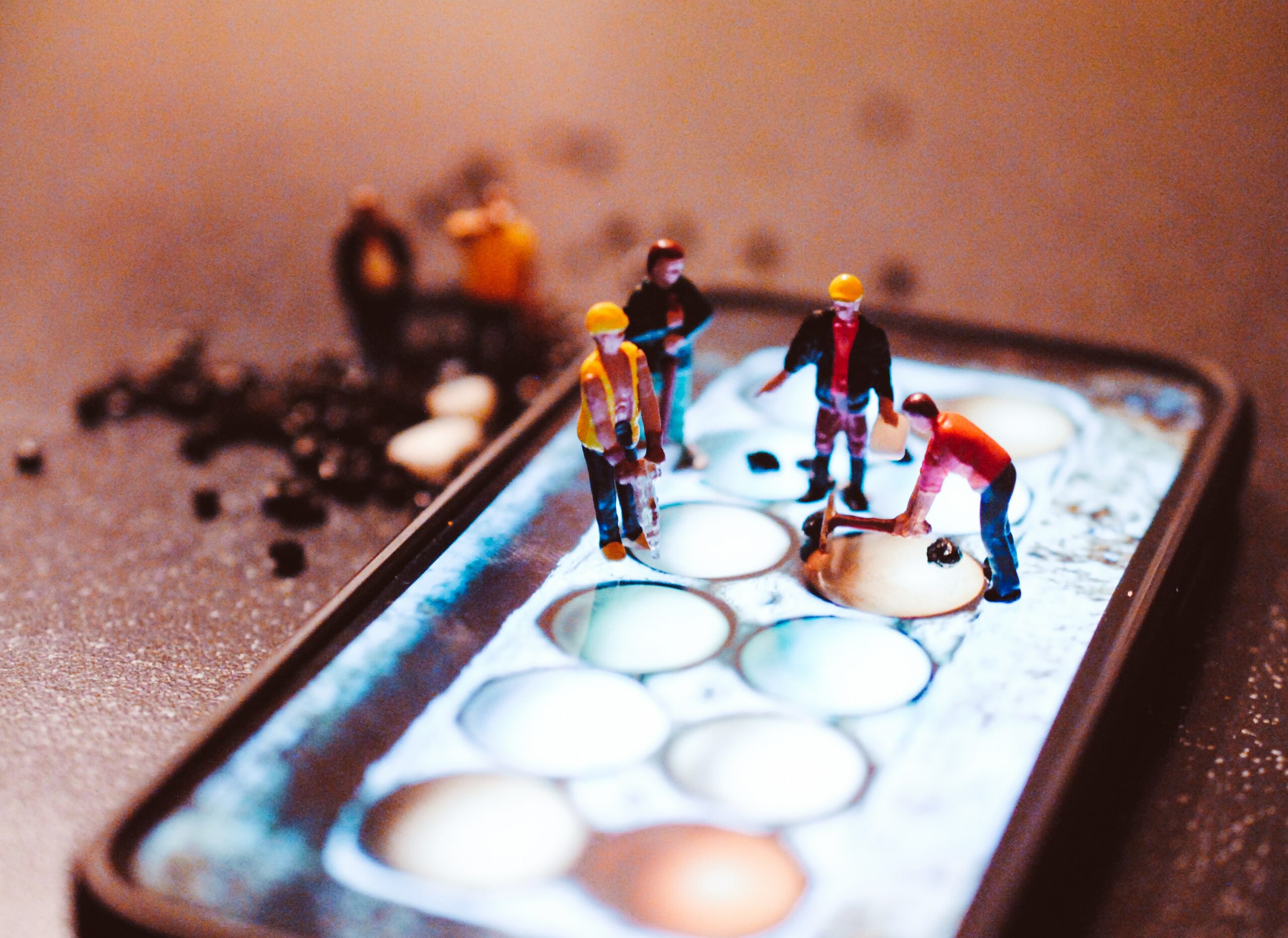 Digitising the construction industry is something that has been a long time in the making but we are now at a key juncture in its progress.
Over the past two years using digital analysis and design has been accelerated in some areas, partly through necessity, but like many other industries we were perhaps further along the process than we already thought.
Buildings can now be completed without the need for everyone to be on site, while ordering components can be done at the click of a button and checked alongside real-time building progress using Digital Twins and other means.
In our recent webinar Why Innovation MUST come with Assurances we discussed some of the latest digital developments with Mike Moseley, Knowledge Transfer Manager (Construction) at the Knowledge Transfer Network. Here are our key takeaways from the session:
Using Cloud Cycle as a case study, this is an example of digitising concrete which enables companies to improve concrete quality, reduce operational costs and CO2 emissions.
Having transparency of operations from production to site not only reduces the need for testing on site, it lowers cost and has a great acceptance from clients in the process of cement being delivered, all with a data trail to back up product quality.
How is digitisation supporting quality management?
AI (Artificial Intelligence) is one of the biggest developments in recent years. While advances in the knowledge of a building are welcome, AI is also playing a role in reducing construction waste which remains one of the industry's key challenges.
Crucially, AI has given a reference point for how design compares with the building itself. Being able to highlight individual components and check scheduling alongside live updates from the site. This use of data is now providing quality assurance on site.
Where can we go next?
Underground! Mapping what's beneath our roads and pavements without the need for painting marks on surfaces or digging is another time, cost and potentially life-saving development. The NUAR (national underground asset register) is in its trial phase but aims to build a clear picture of cabling, pipework and other underground assets for data capture which would benefit utility companies and National Highways.
What else does digitisation have to offer?
Construction has a dirty, cold image, but in some ways COVID has changed that as people realise the advantages to digital development. For example, the use of autonomous and semi-autonomous plant means there's opportunity now for people to drive diggers on site without sitting in the cab, they can control from afar and often make better decisions as a result.
Must innovation come with assurances? Or, does digital innovation not provide assurances?