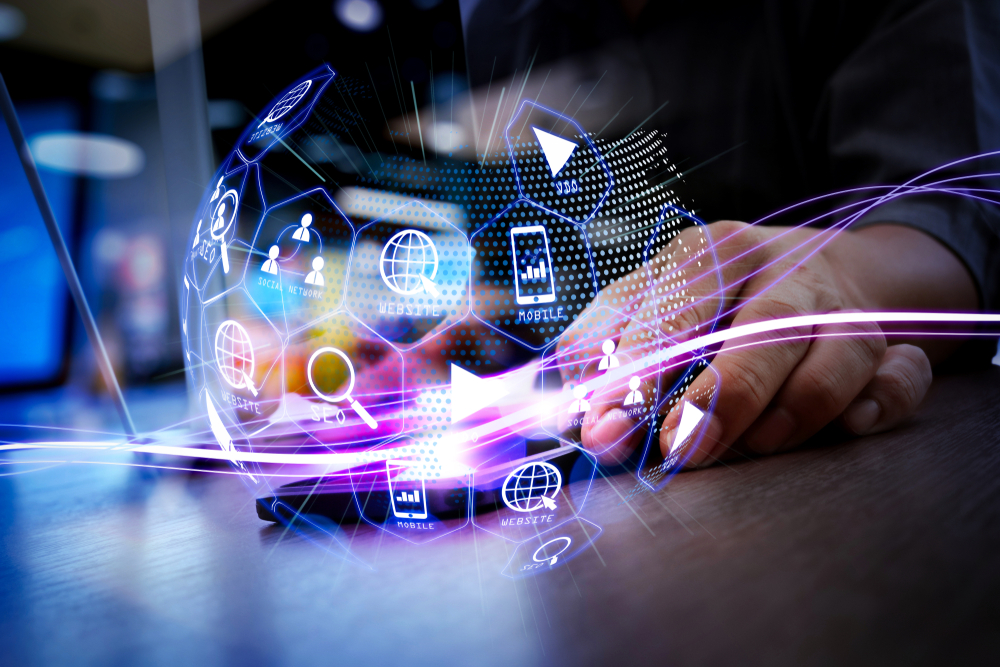 BBA continues implementation
of efficiencies for a better client
experience.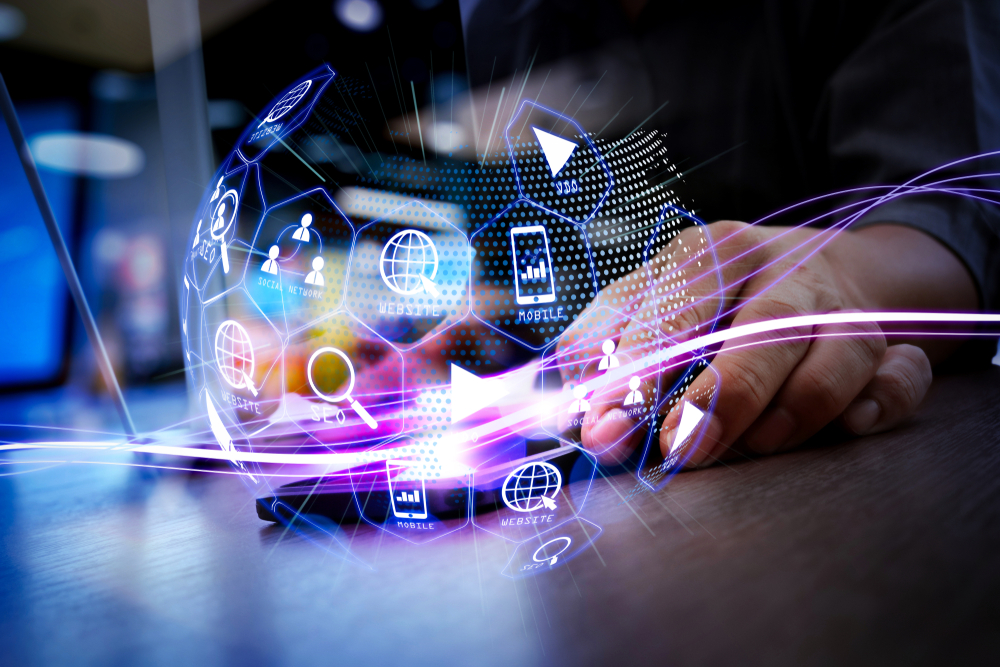 Over the past two years the BBA has not stood still while the world around us changed. We have listened to the industry and have embarked on a transformation to becoming a more agile, systems-led, data-rich organisation so that we can serve our market better.
We are excited to share the latest development in a series of data-related and infrastructure activities; all with the aim to enable our people to be able to provide a better experience to our Clients.
We recognise that we operate in a fast-changing industry and, in order to serve the market we operate in, more efficiently, there are critical enhancements and improvements that we need to make in the way we work, to facilitate that.
As our Chief Executive, Hardy Giesler, outlined in his message reflecting on 2021 (2021: Reflections by BBA CEO, and building for 2022 and beyond)…
"We wish to delight our clients, and their clients in turn, making the BBA more relevant and offering additional value through our contributions."
Part of this work includes a comprehensive programme of work that will simplify the use of BBA information through digitisation, improve co-operation with others and expand into areas our clients, end-users and industry stakeholders will benefit from.
Today, we are delighted to have taken another step in that transformation with the launch of a new certificate data platform. This platform has been designed to store and disseminate certificate and product sheet data. Designed as an internal tool that provides our people with a single touchpoint for current, comprehensive data, the platform more critically will serve as the engine that powers a variety of external, client-facing features such as the ability to search and verify certificate information.
Built in partnership with Xerini, a software design company that prides itself on the creation of specialist software tailored to individual business needs, and providing solutions that are pragmatic, practical and easy to apply, the launch of the platform triggers the next step in our digitisation efforts to enable an improved user experience, both internally and externally.
"This new, secure and highly scalable platform will host our ever-growing database of certificates for the benefit of our clients and the wider construction industry."
We are currently re-developing our certificate search functionality with the first version being available within the next few weeks on the BBA Website. As always, we appreciate all and any feedback.